This place has insane energy and a distinctively effortless cool that flows through the streets. It's no wonder that this inexplicable local flair is increasingly resonating globally and major international brands are acknowledging the unique cool factor that defines South Africa. As more brands come knocking, it means more to us than mere recognition; it's a nod to our unstoppable and ungovernable spirit. So it's always a vibe when we see a suitable synergy between said big brands and the manifest movements we make on the ground.
Initially rooted in denim mastery, Diesel was established in 1978 by Renzo Rosso. It's now known as an innovative international lifestyle company and a leader in premium fashion, but what makes it interesting to us is that it's remained a genuine alternative to the established luxury market. Beyond apparel, Diesel produces fragrances, watches, jewellery, interior design, and real estate projects through Diesel Living. Bolstered by its parent company OTB, Diesel continues to foster creativity.
Originating in Hackney in 2011 as a DIY passion project, NTS is a global music platform and radio station that broadcasts from over fifty cities monthly with permanent studios in Los Angeles, Manchester, and Shanghai, with over 600 resident hosts, including musicians, DJs, and artists. Aiming to provide an alternative to mainstream radio, over half of the music played on NTS is unavailable on mainstream platforms like Spotify or Apple Music. With a growing global audience of 2.8 million monthly listeners, NTS continues to broadcast the best in underground music on a mass scale, free of charge and without on-air advertising.  
Now the collaboration between NTS and Diesel TRACKS, which initially launched worldwide last year, has made its debut in South Africa. With a foundation in the fusion of music and nightlife, TRACKS gathers progressive musical talent from various corners of the world to champion the universal language of club culture, connection, and celebration. The focus is now on spotlighting emerging DJs who represent the distinctive local music scene and nightlife culture.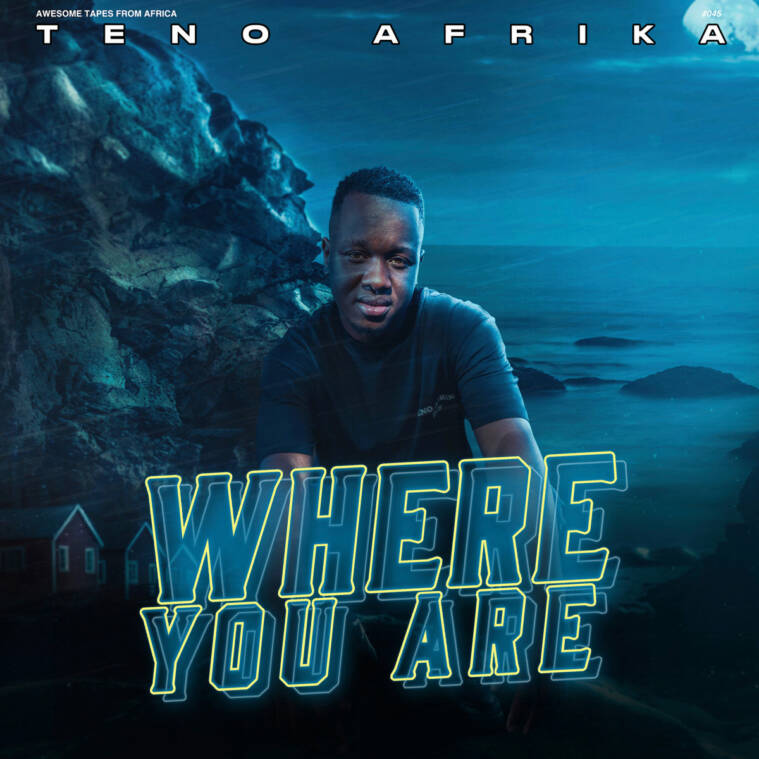 Scheduled to take place every last Friday of the month, starting November 3rd, 2023, this initiative will champion a diverse array of sounds, including GQOM, House, Amapiano, Techno, Club, Experimental, and drum'n'bass. The inaugural artist, Teno Afrika, aka Lutendo Raduvha, unleashed the sounds of Soweto with his musical style that skillfully blends techno and electro with deep house, infusing elements of soul and jazz to craft harmonies, percussions, and basslines—an embodiment of the DIY essence of amapiano.
Teno Afrika is rapidly rising in the realm of South Africa's electronic music scene and has gained considerable international recognition. Growing up in the townships of Gauteng province, Teno Afrika discovered his passion for DJing and production on his father's computer in 2007. His debut album, Amapiano Selections (2020), received acclaim for its minimal yet impactful exploration of the genre, while his second album, Where You Are (2022), features stellar collaborations with fellow artists, contributing to the genre's evolution. 
With features like this, TRACKS promises to be a sonic fusion that brings together mind-blowing musical mavericks and ignites the universal and invincible spark of club culture. Through dynamic mix series, electric live club nights, intriguing radio shows, stunning talent showcases, and generative roundtable discussions hosted by influential music professionals and collectives, who knows what kind of boundaries could be shifted and where this could take the future of nightlife? TRACKS is not just about music; it's an invitation to dive into a world where beats and cultural connections collide in a symphony of transcendental energy.
Access the featured DJ mixes at DIESEL or NTS!