Ghanaian rapper E.L is back with a seven-track extended play (EP) album titled "The Teacher". Released on 8 September, the EP pays homage to the Azonto music sound. Through the EP,  E.L's fulfils his promise to his fans to be more active this year.
Azonto is a Ghanaian music and dance genre that emerged in the early 2010s. A pioneer of sound, E.L holds affection for the genre and wishes to play his part in growing it.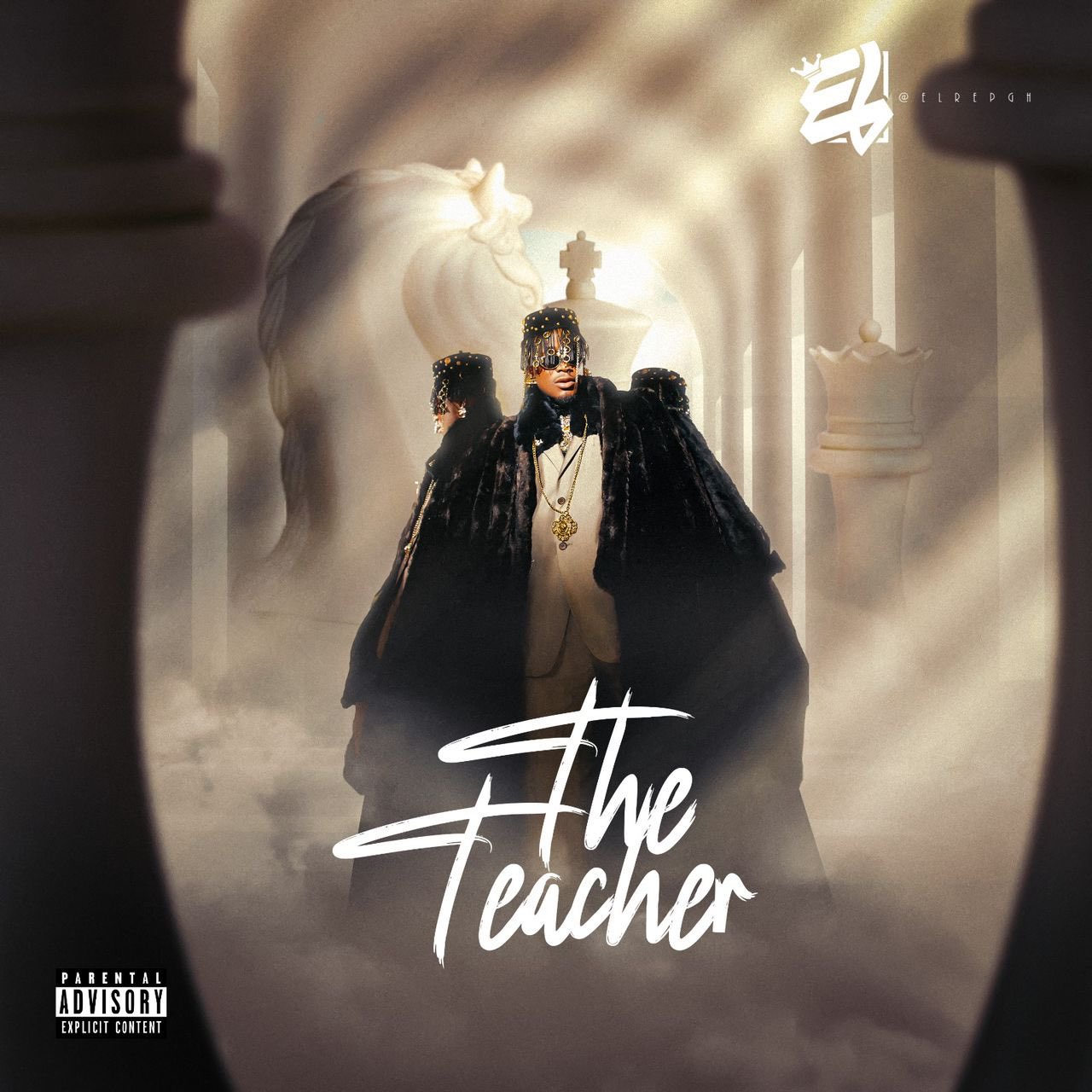 "Intro – The Teacher" and Curating the Album
Named by Jayso, E.L's agency CEO, the album title "The Teacher" was inspired by an intro piece that teaches one how to make an Azonto song from start to finish. E.L muses about the creative direction he and his team took regarding the intro track: "It is quite smart on our part because we want to introduce the listener to the type of sound they are about to experience. What better way than to strip it down and build it up for them to better understand."
Emphasising that the tracklist was crafted to delight any listener of the album, E.L's passion for his audience clearly shows as he talks about the EP. According to the singer, an album's natural ebb and flow achieved by alternating fast and slow songs helps give an enjoyable time.
E.L remarks that curating a tracklist was a skill he acquired as he released music and this EP shows his mastery of pleasing listeners. Starting with the ingenious "Intro – The Teacher", E.L sets the tone for the rest of the album. "Intro – The Teacher" is a classic Azonto song that takes the listener through a simple but enthralling process.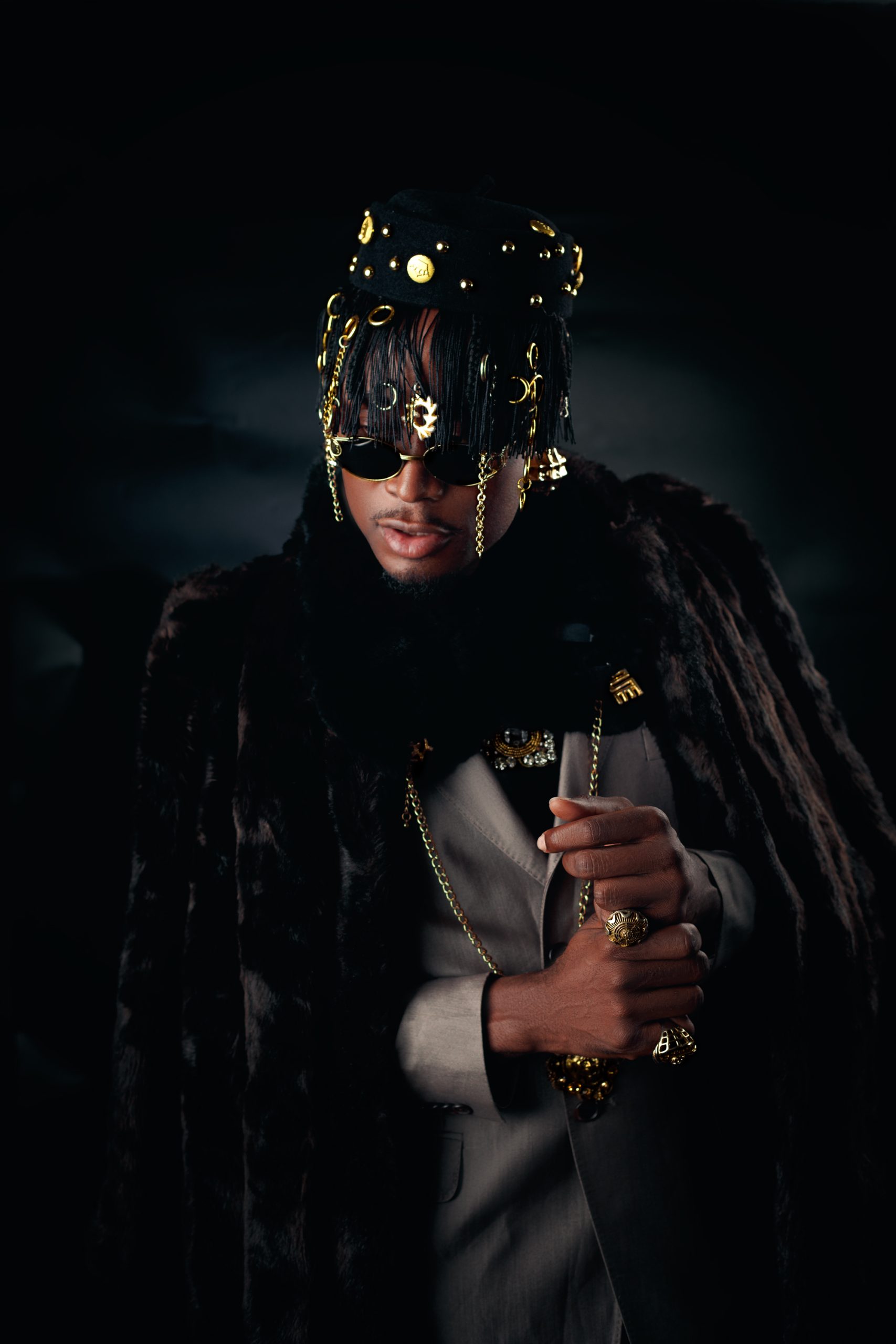 "Eshoki", roughly translating to "she was shocked", boasts of hard-hitting African drums fused with an Azonto guitar hop and a bouncy baseline. While lounging by the poolside on a hot Virginia afternoon, E.L was struck with inspiration for the song. The singer instantly hit his home studio to work on the tune, though he is sure he disturbed his neighbours in the process.
The only collaboration song on the album, "Korlebu" is a record featuring singer-songwriter duo Dope Nation. The track has a structure reminiscent of old Azonto classics with a quintessential E.L Azonto sound. Having worked on other projects together, E.L was determined to have them on board and not even distance could deter him. "Korlebu was recorded remotely as I was not in the country. I sent the verse to the boys and the rest is history".
Released as a prelude to the EP, "Chop Life" is a party hip-hop tune that incorporates elements of alternative hip-hop, UK grime and pop rap. With an energetic rhythm and catchy chorus, "Chop Life" is a thrilling party anthem that suits any social event. The singer also recommends listening to the number "especially when you need a pick-me-up, when you are with friends, racing down the highway, or whenever good vibes are present."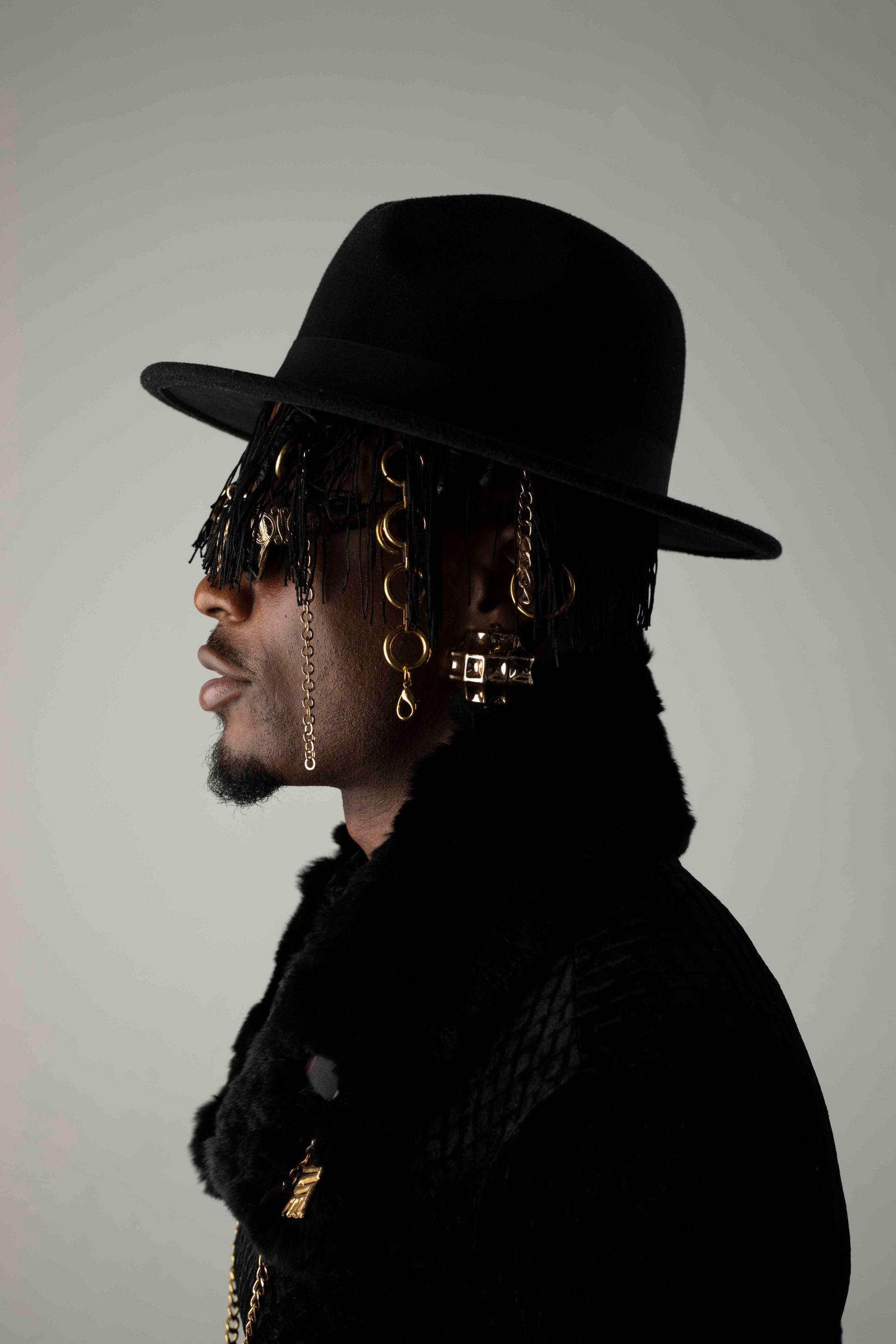 Working with producer Kojo Steve
E.L and Kojo Steve worked on multiple songs for this project, developing a great synergy with each other. E.L describes working with him as being in good company and having good vibes. "I was in the studio with Kojo who was banging out beats, verses, and ideas. Once we are in the zone, there is no stopping us," E.L recounts, "The project took about only a week and a half to get done, including going to the studio to record the songs back-to-back."
A euphoric anthem full of heavy bass and bounce, "Soba" is a blend of Azonto and hip-hop with a carefree and exhilarating melody. The singer recalls fondly "Kojo and I hit the studio after a crazy night after a party. None of us were sober, I guess. The energy was electrifying, and we channelled that into the song, making it a feel-good anthem that celebrates life, joy and the essence of a wild night out."
The Azonto and Amapiano fusion song, "Who Say" is another track the two worked on. Inspired by an enchanting encounter amidst the scenic environs of the Aburi mountains, "Who Say" is a composition that allows E.L to push the boundaries of innovation and creativity. 
The last track, "Yalé", expertly crafted by Kojo Steve, is complemented by extra instrumentation by multi-talented Ghanaian singer, Paapa Versa. "Yalé" captures the essence of E.L's high school days where the Jama sound influenced his musical journey. By combining the rhythmic bounce of Azonto with the "street flavour" of Jama, E.L demonstrates his versatility and ability to evolve his sound while remaining authentic to his origins.
Though E.L says that Azonto comes naturally to him as a front-runner, it is evident that the musician did not rest on his laurels for this EP. From giving a lesson in making Azonto music to cleverly mixing in other genres, the rapper strived to be as versatile as possible in this project.
The Next Step
E.L's plan for the Azonto revival does not end with just this album. "I think it is a matter of consistency. This will not be the last Azonto project I drop. I will also be doing Azonto shows, more Azonto projects, conferences, merchandise and the like. It is our sound, so we are going to do as much as possible to make sure it is kept alive and flourishing."
"The Teacher" exemplifies E.L's commitment to continuously improving his craft while creating enjoyable music for his audience. E.L's passion for his listeners and his desire to preserve a distinct music genre demonstrate his belief in making a legacy for himself and fellow musicians.