It has felt like a long few months adjusting to a new way of life. Through this pandemic and lockdown, we have seen the commitment of creatives in the effort to showcase their work virtually; from exhibitions, to launches and even fashion shows. Although it should be noted, for me nothing compares to the experience of walking through the actual materialised and tangible space an exhibitions or showcase, and being immersed in the worlds which have been created through varying mediums. Joburg Fringe 2020 is one such exhibition that will return this year in a physical format to be held at the Art Room in Parkhurst from the 1st to the 26th of September.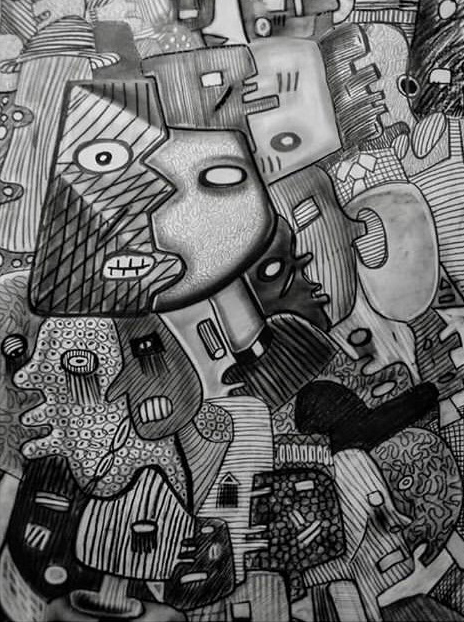 Paul S. Ayihawu, Welcome
This exhibition will be a showcase of original works of artists on the rise in the contemporary art space, and the entrance is free. With the financial and emotional burdens of the last few months increasing their hold on us, may we use all our resources to support each other in the endeavour to continue creating and upholding the freedom of expression that is so intrinsically linked to our collective prosperity.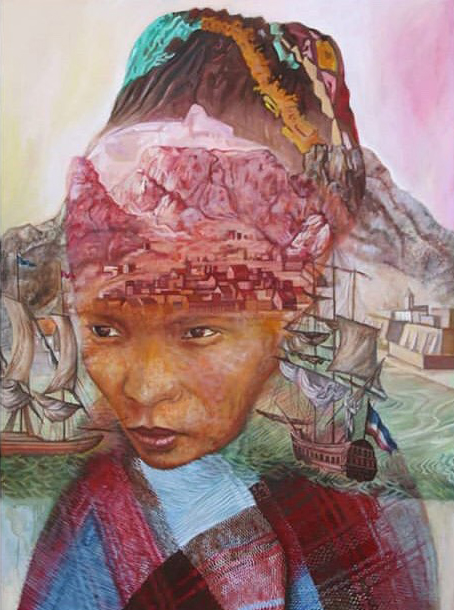 Gary Frier, Kykuit Raak Wys
Featured artists:
SAUDA ALKEBULAN | PAUL AYIHAWU | LEONARD BALOYI | SURAV BALRAM | KEN BROWN | MPUMELELO BUTHELEZI | MICHELLE COMBER | STIAN DEETLEFS | GARY FRIER | ALESSANDRO GUELI | BRETT GENDALL | JESSICA HANSEN | TILLY DE HARDE | CHLÖE HUGO- HAMMAN | ROSEMARY JOYNT | AIMEE LINDEQUE | BEKEZELA MABENA | BONGANI MAHLANGU | DIANA MILLER | BOITUMELO MOTAU | CHIEDZA NYEBERA PFISTER | ROBERTA PAZDRO | MARIA PIENAAR | LEVY POOE | LINDA RADEMAN | ELOISE SCHOEMAN | NKULY SIBEKO | JADE TAYLOR | THALENTE KHOMO
Venue: the Art Room; Parkhurst, Johannesburg
Opening: Tuesday 1 September 09:00-16:30
Date of exhibition: 1 – 26 September 2020