It must have been a random evening of mindless scrolling through my Instagram gallery when I suddenly received one of those incredibly annoying notifications of a livestream by someone I forgot I followed.
Except, this time, I clicked in with full excitement after noticing that it was a SCCA Tamale live.
The Savannah Centre for Contemporary Art in Tamale, or SCCA Tamale, is an artist-run project space, exhibition, research and artist-residency hub located in Tamale, a metropolitan city in Ghana's Northern Region.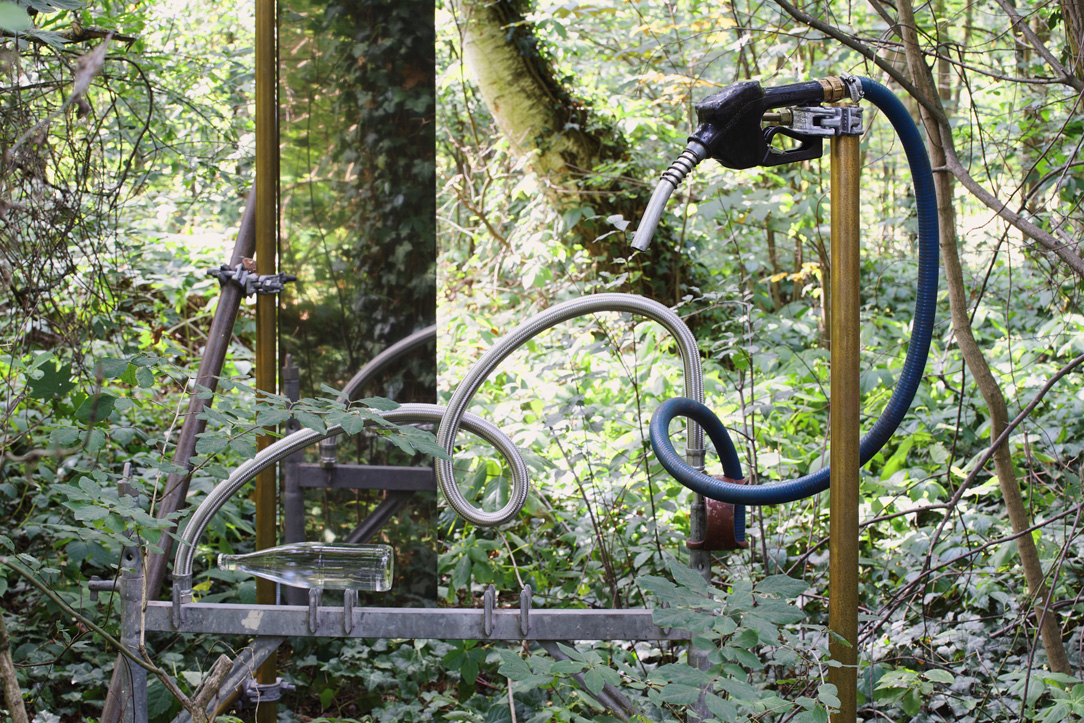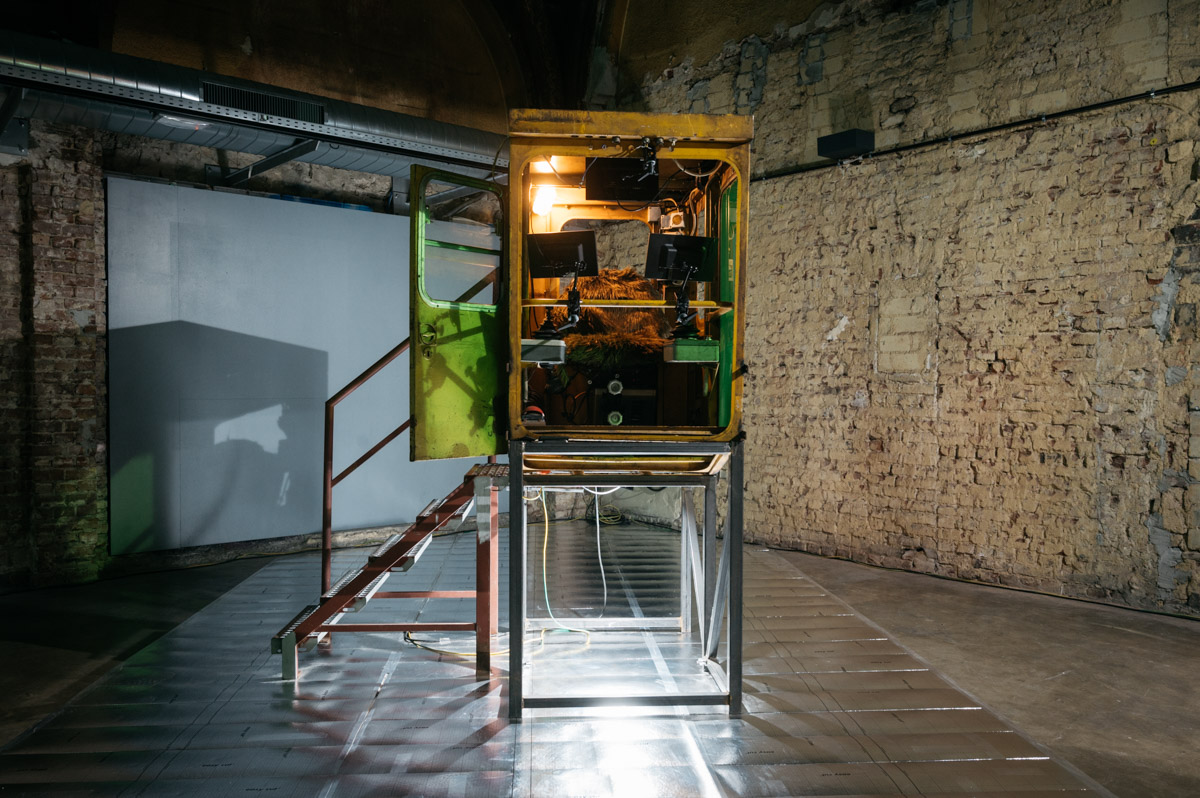 Founded and run by the renowned installation artist Ibrahim Mahama, the hub functions as a communal space where local and international artists can meet to interrogate topics and concepts from different angles, coloured by their backgrounds and represented through mediums of art.
Curated by Solvej Helweg Ovesen and co-curated by Isabel Lewis and Ibrahim Mahama, the centre's latest exhibit ­– Existing Otherwise. The Future of Coexistence – is one such exploration of a singular premise by various voices from Ghana and beyond.
This specific exhibition, through the topic for investigation, focused on creative space-making strategies and the artists' self-empowerment.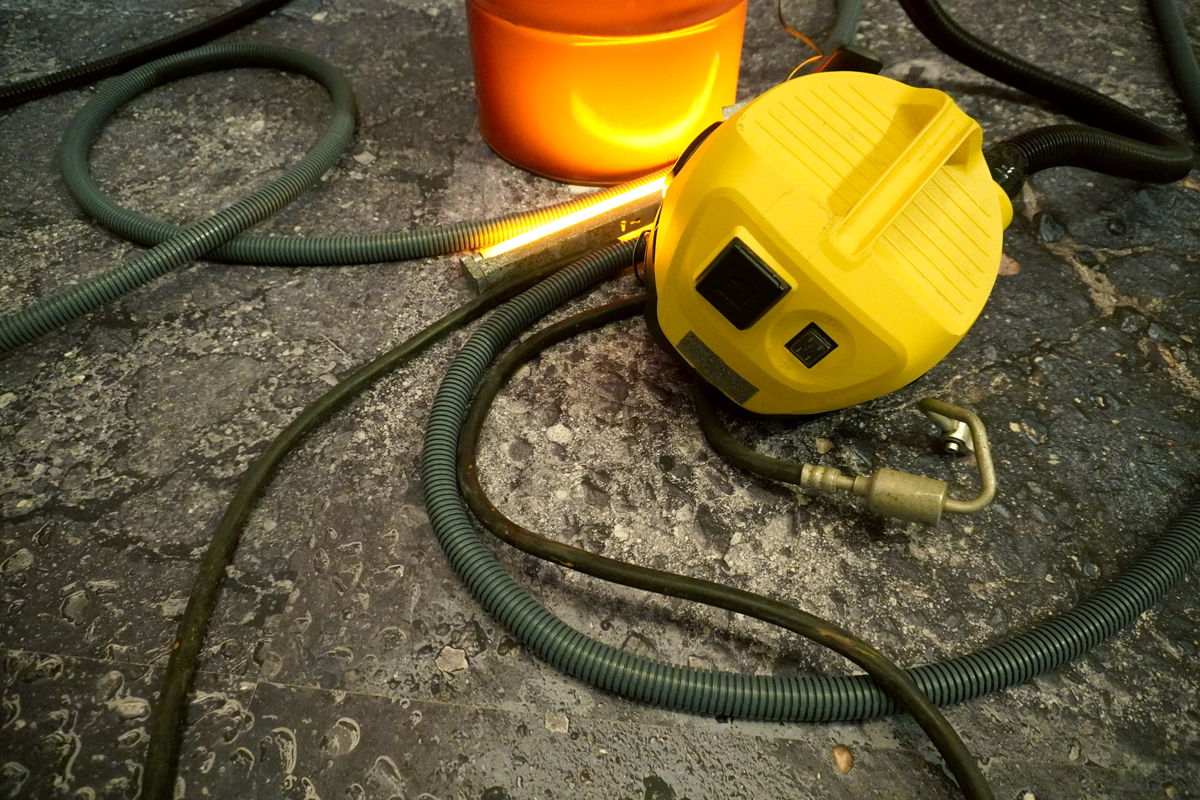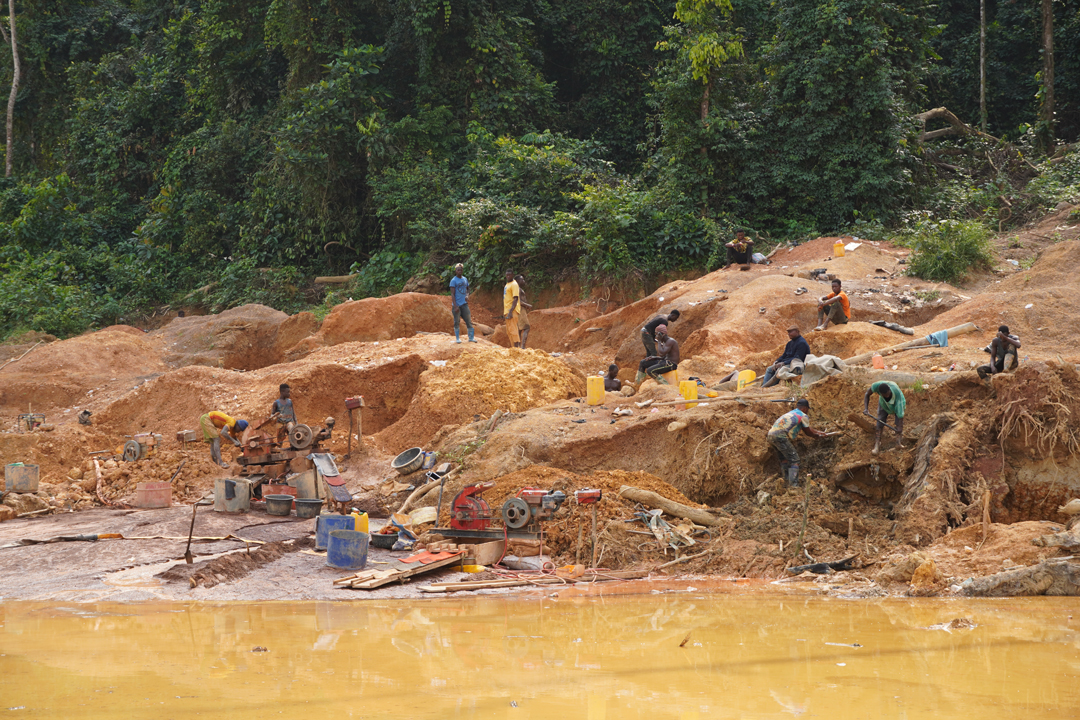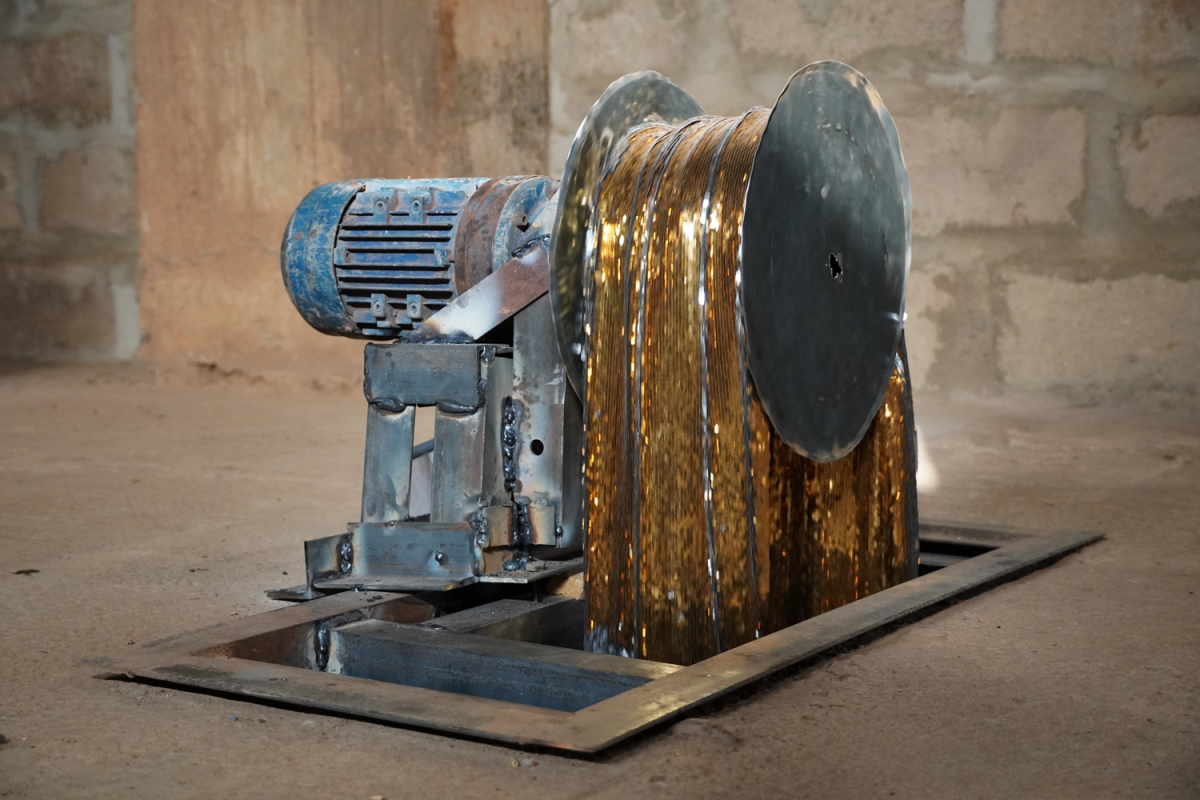 When I clicked into the live, I, along with the audience at the location and online, were introduced to Ana Alenso and her contribution to the exhibition – Mad Rush.
Alenso spoke of her tour through a few gold mines in Dompem, where she listened to the stories of the mines she visited and collected the materials with which she built her installation piece.
The Venezuelan artist delved into the difficult and contemptuous topic of resource mining ­– specifically by amateurs engaging in the activity to support the livelihoods of themselves and their families ­– in the context the global drive for the extraction of such resources at the expense of the lives and environments with which it most significantly/dangerously affects.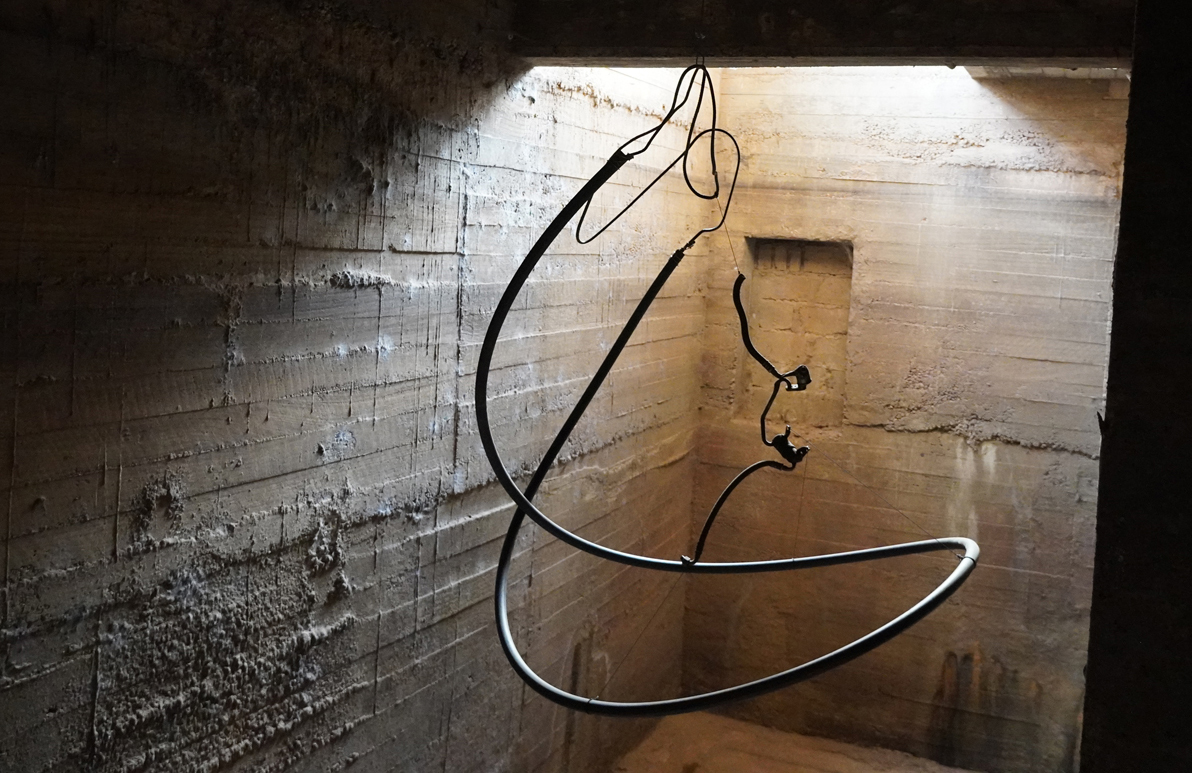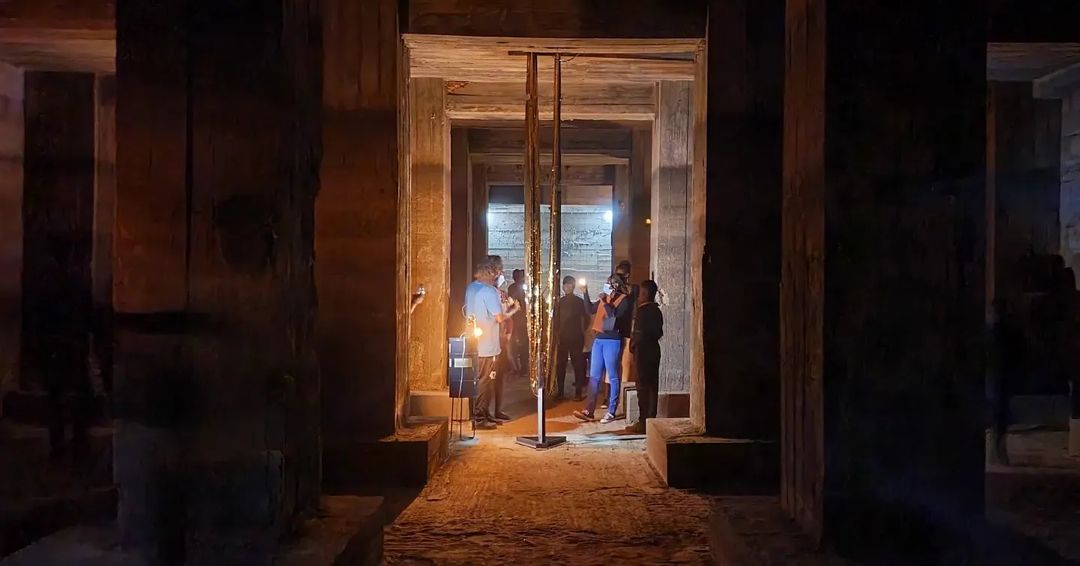 Alenso's installation piece was a collection of works made of images from her tour as well as industrial materials and machines associated with resource mining, presented in ways that subvert expectations and query their relation to the global resource drain.
The pieces also present the audience with activist strategies and possible methodologies that offer up solutions to possibly counter the resource drain, all while directly engaging the audience on the destructive elements of industry that are inextricably linked to gold and other resource mining activities.
Mad Rush is currently on display in Nkrumah Voli-ni, an extension of SCCA Tamale that functions as an institute for archaeological memories, ecological ideas and forms and the thinking of future form.
The exhibition also features the works of other local and international artists like Ato Jackson and Selom Kujie from Ghana, Emily Hunt from Australia and Sikarnt Skoolisariya from Thailand.
Existing Otherwise. The Future of Coexistence is on display until the 30th of April, free for public entry.