Whether human initiated,
Or solar cycles.
The Planet falling ill,
Or alien outsiders.
Climate change is still happening.
"What it is" from WAIT by Wilson Oryema
Not everyone that can write; can write poetry. It requires a surrender of syntax and a fluidity of thought. Wilson Oryema — who is a London based artist, poet and activist — uses notions of human behaviour on the planet as a means to investigate such surrender and fluidity; cautioning the reader with starkly woven words, laid bare in a repertoire of three published books, WAIT, haha and A Working Miracle. It is the task of the poet to sow the seeds of thought in this regard, to continue the cause of elucidating meanings of existence, and Wilson does so in the realms of art, fashion, photography and film. Asking Oryema on the subject of being a poet, he says:
I have always had a relationship with writing, but poetry only came about in the last four to five years. I [held] an exhibition on the subject of human waste and consumption called 'WAIT', and I wanted to consolidate and communicate the work in a photo-book — but it reached a point where I felt compelled to write poetry to accompany the images of the book. My intention is to grow the craft organically, and I use it as a way to unlearn my tendency to overthink — and [to] be more fluid and adaptable to being in flow.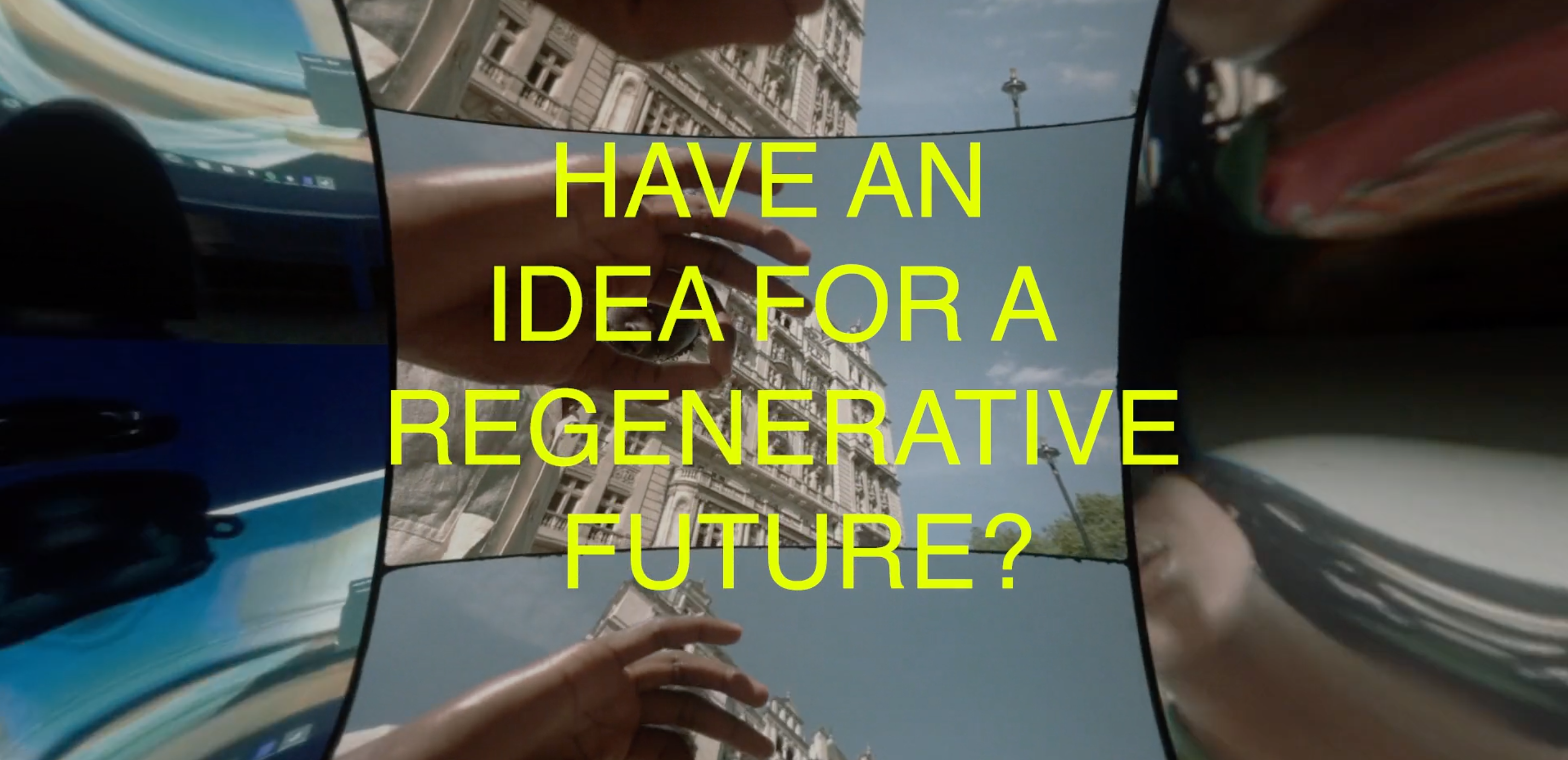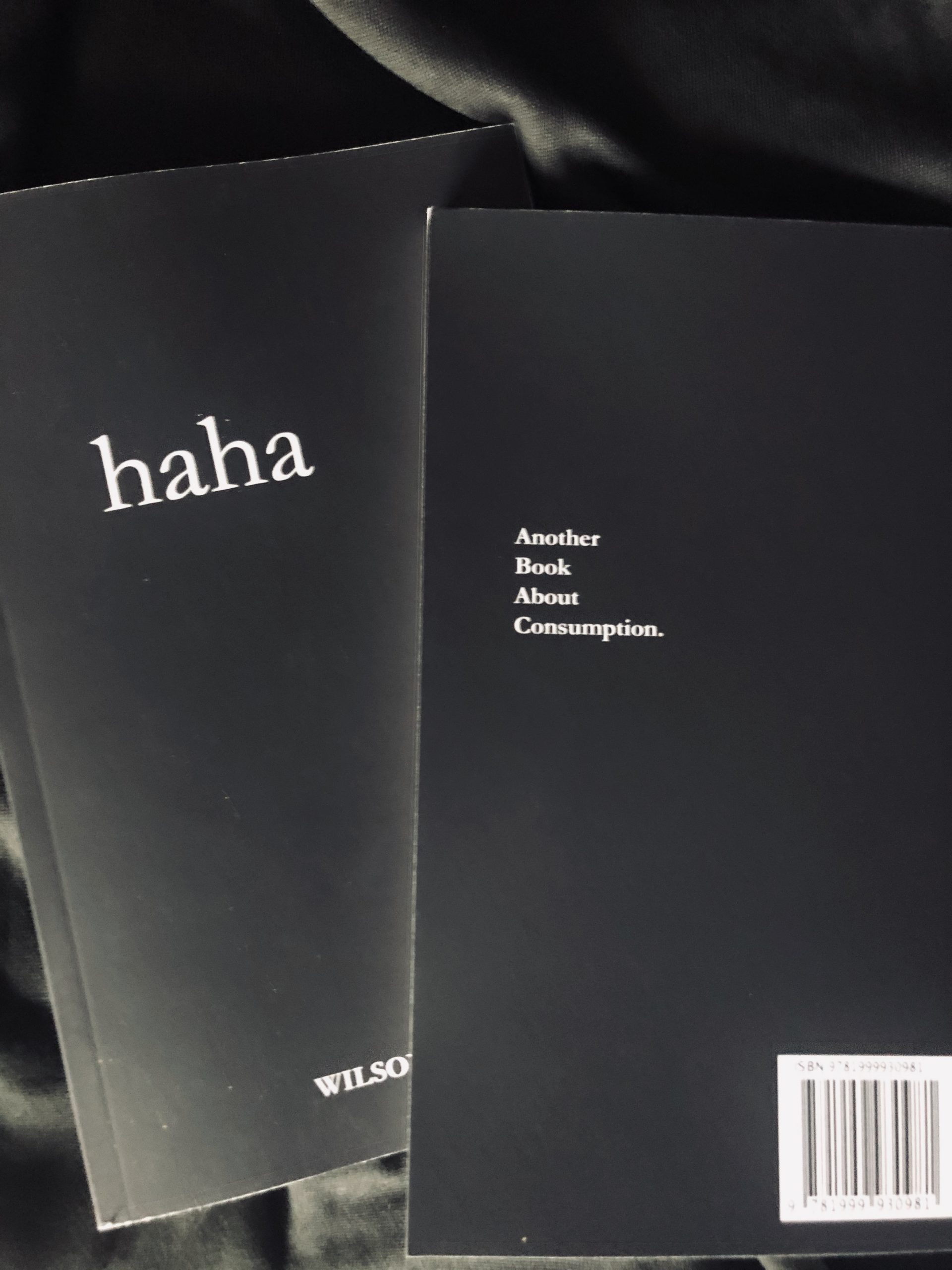 Now — in the Anthropocene aeon of human intervention — literary subjects have grown to include environmentalism, and in our conversation we both agree on the loaded term that is "sustainability".
The term sustainability has been out of my lexicon for about the last year. I wanted to begin practicing the idea that cultural consciousness has grown to the point where I don't need to specify it. The word only comes up if I need to oversimplify something as it has become so misused. Words have fatigue; where words decay with time due to overuse and a misconstruing of meaning. The general understanding of a topic has to outgrow a word. I feel that where we are at now, most people have a general understanding that sustainability is a prerequisite. It has to naturally feature in the psyche of consumers and brands — it is no longer niche. I want to see the word on its way out in the next two to three years. We are now able to contextualise, given our exposure to information, much faster than before.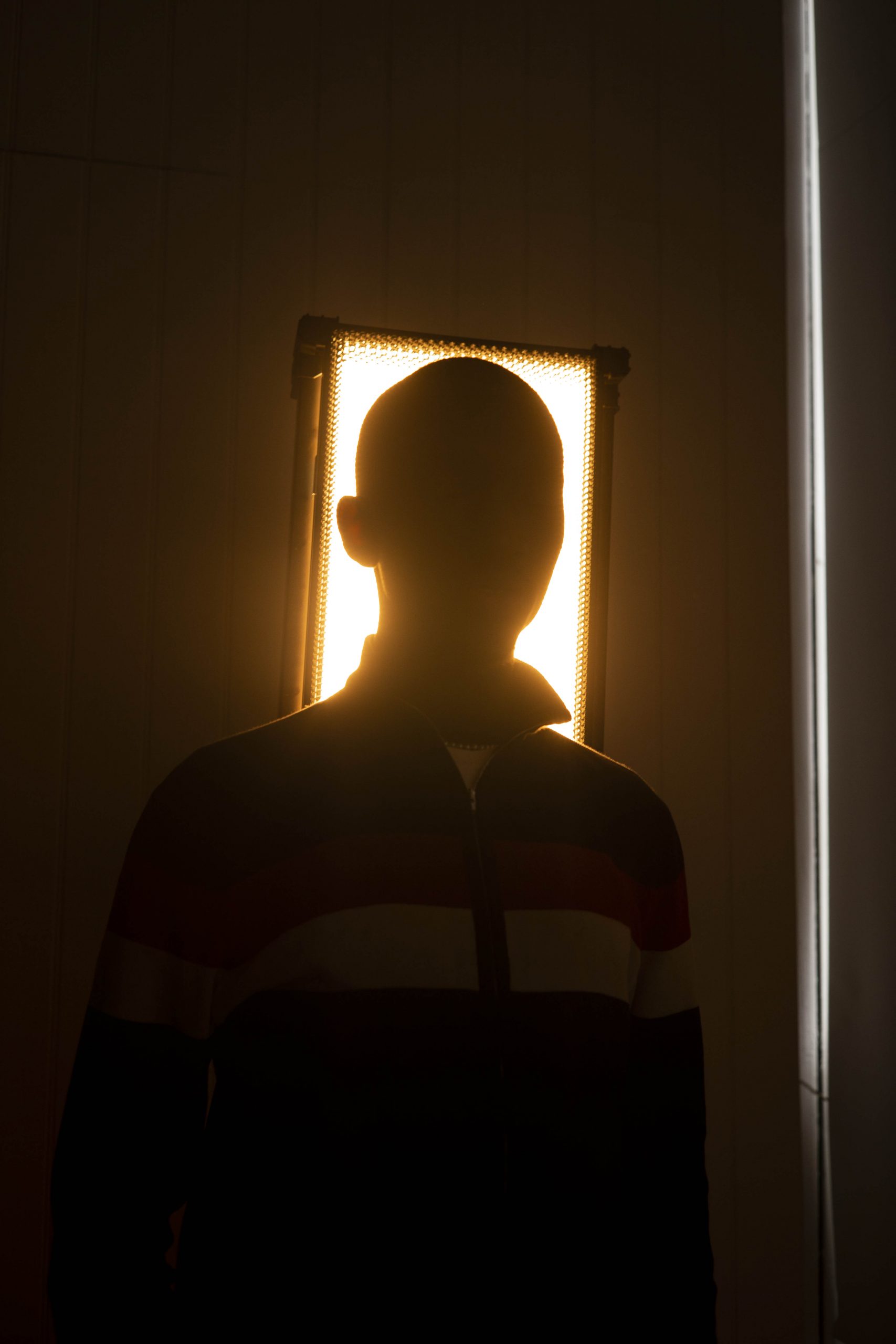 Perhaps one of Wilson's most intriguing projects is his role as a co-founder of Regenerative Futures, a research hybrid space dedicated to nurturing Gen-Z ingenuity while imagining a habitable future on the planet without limitations. It feels like futuristic solutions with present day action, and elucidated by Wilson;
Pre-pandemic, it was supposed to be a once off conference. We wanted to put young people in touch with industry leaders, and we felt that there was a miscommunication or disconnection between generations; so we felt it was important to create a platform that nurtured the Gen-Z's in particular. They are incredibly aware and knowledgeable for their position as the youngest on the planet, and now there is so much less physical space for them to experiment and test their growth within, like here in the UK, especially with the pandemic, youth clubs are closing. Spaces are getting smaller. We wanted to open a platform that supported them with funding, mentorship, connection — all through the lens of sustainability. We have compiled a list with the most incredible young people who are leading the way forward with sustainability, in its true sense. It then grew into a fictional narrative, as seen on the website, where we held focus groups and created a settlement that we imagined could exist in 2060. We are realising it's such an expansive entity that is taking on all these various forms.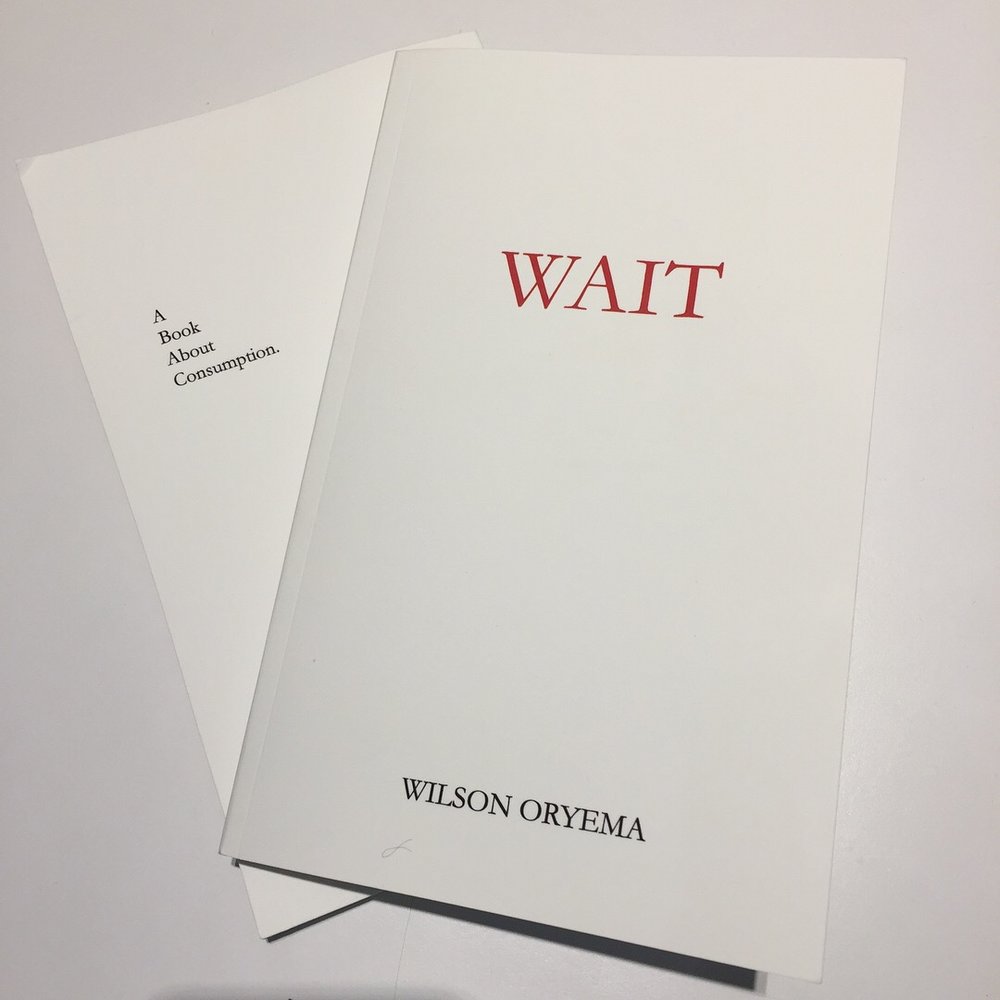 Wilson lets me in on the fact that they did only about 1/5th of what Regenerative Futures intended to do and knowing what they have developed in the last year — in the midst of a pandemic — is really quite incredible.  
I ask what is next for him? 
Two poetry books, one film and other things I can't give away!
Ever evolving, every expanding and intriguing; the future is bright with artists like Wilson in the lead.