"There is this burden that comes with being called a Black artist – I just want to be called an artist," says South African-Zimbabwean artist, Richard Mudariki, one of the artists whose work is being showcased at the Zeitz MOCAA When We See Us exhibition.
Zeitz MOCAA's executive director and chief curator, Koyo Kouoh, along with the assistant curator at Zeitz MOCAA, Tandazani Dhlakama, curated the show together. 
The title of the exhibition takes its name from the 2019 Netflix limited series, When They See Us, following the true story of the Central Park Five where five teenage Black boys were falsely accused of attacking and sexually assaulting a woman in Central Park.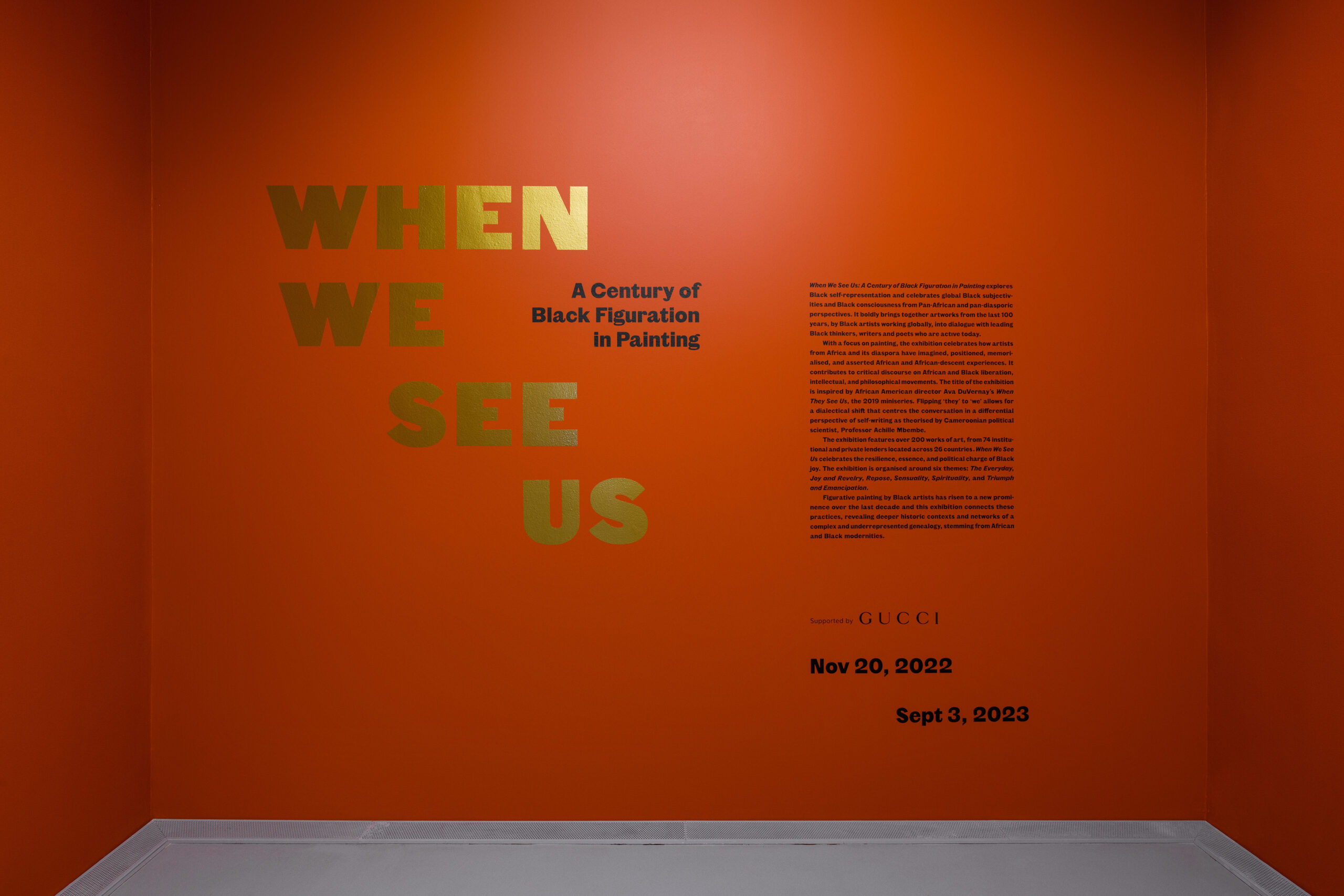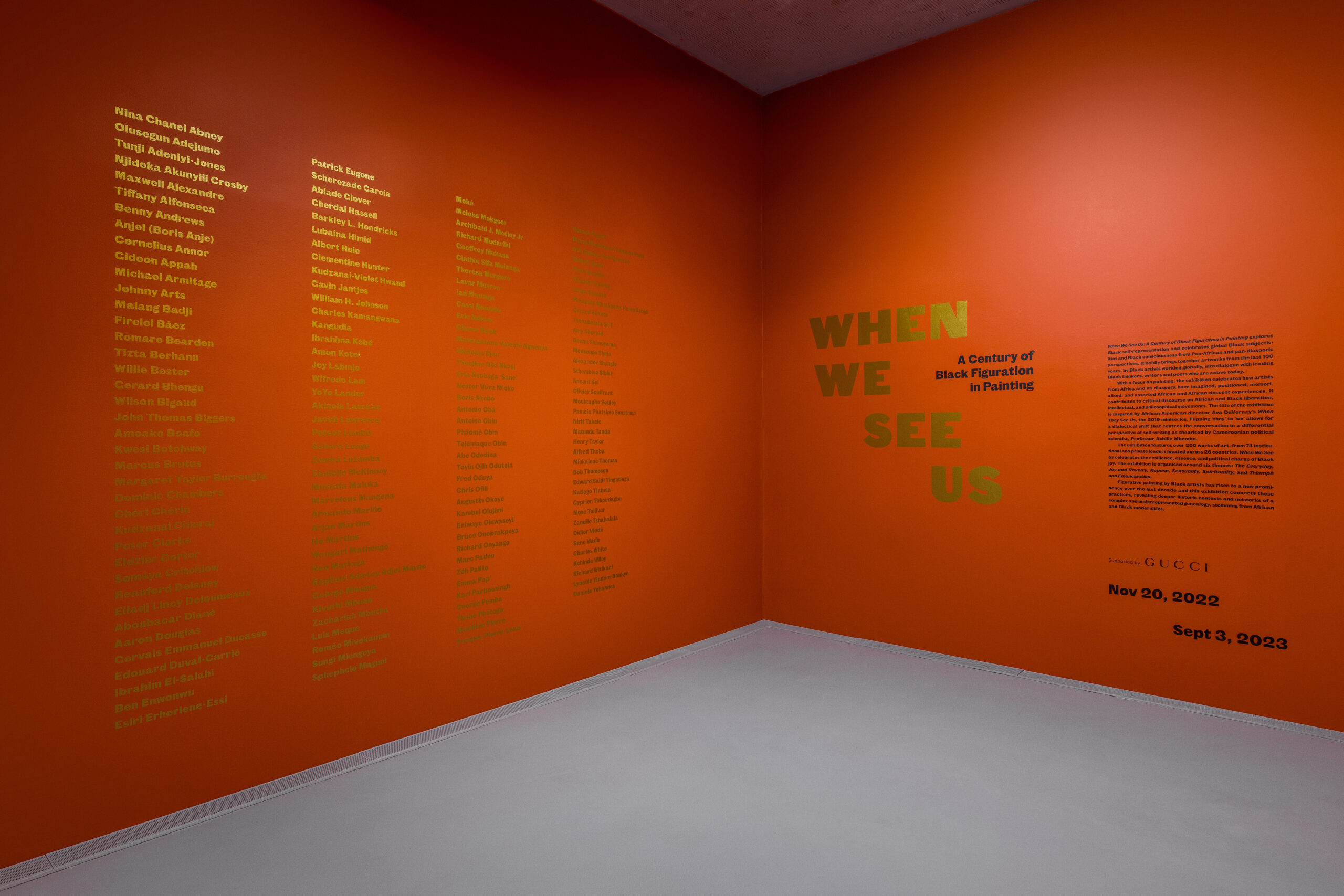 In switching the 'they' to 'we', the exhibition's title calls for a dialectical shift that refuses to centre whiteness and oppression. Instead, "[This exhibition] is about Black people seeing themselves, expressing themselves and asserting themselves in their own terms," explained Dhlakama. 
When We See Us is the first of its kind exhibition showcasing almost 200 artworks from 154 artists from 28 countries, celebrating a century of art from the African continent and the diaspora. The exhibition is divided into six themes – the Everyday, Joy and Revelry, Repose, Sensuality, Spirituality, and Triumph and Emancipation – all in celebration of Black joy. The exhibition was designed in collaboration with Wolff Architects and sponsored by Gucci, launching the exhibition with a decadent Gala with some of South Africa's most loved celebrities and public figures.
The panel discussion was moderated by co-curator Tandazani Dhlakama with three of the artists whose work is on display, Zandile Tshabalala, Sphephelo Mnguni and Richard Mudarikii. Titled I Am Black. I Think Black. I Paint Black, quoting the late Mozambican artist, Luis Mequ, the panel discussion dived into some of the key themes of the exhibition and explored the politics and joy of being a Black artist.  
"Blackness is a way of being," Tshabalala said in the discussion. "It's the way we interact with the world and a lens through which we understand the world around us; I can't separate myself from my Blackness."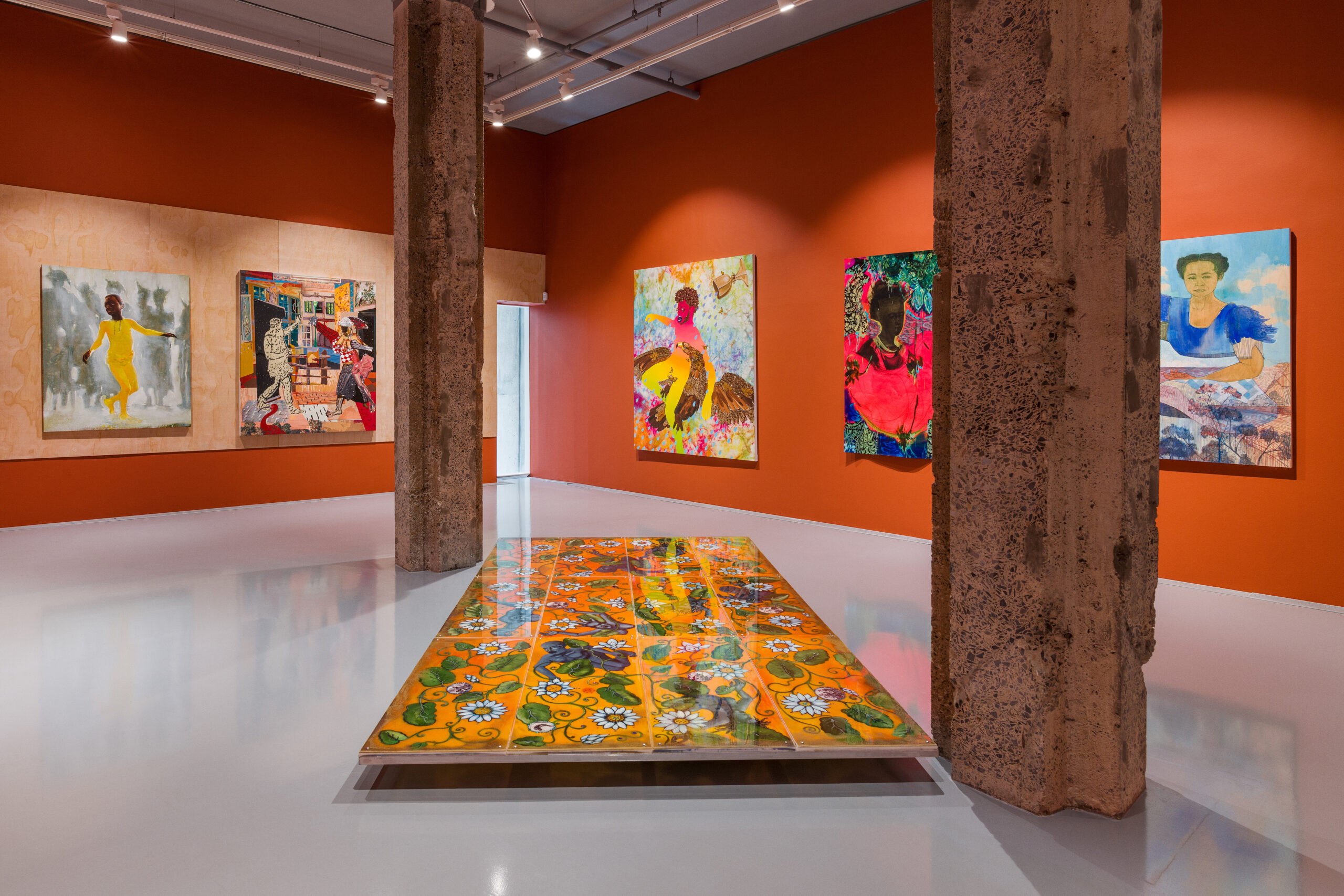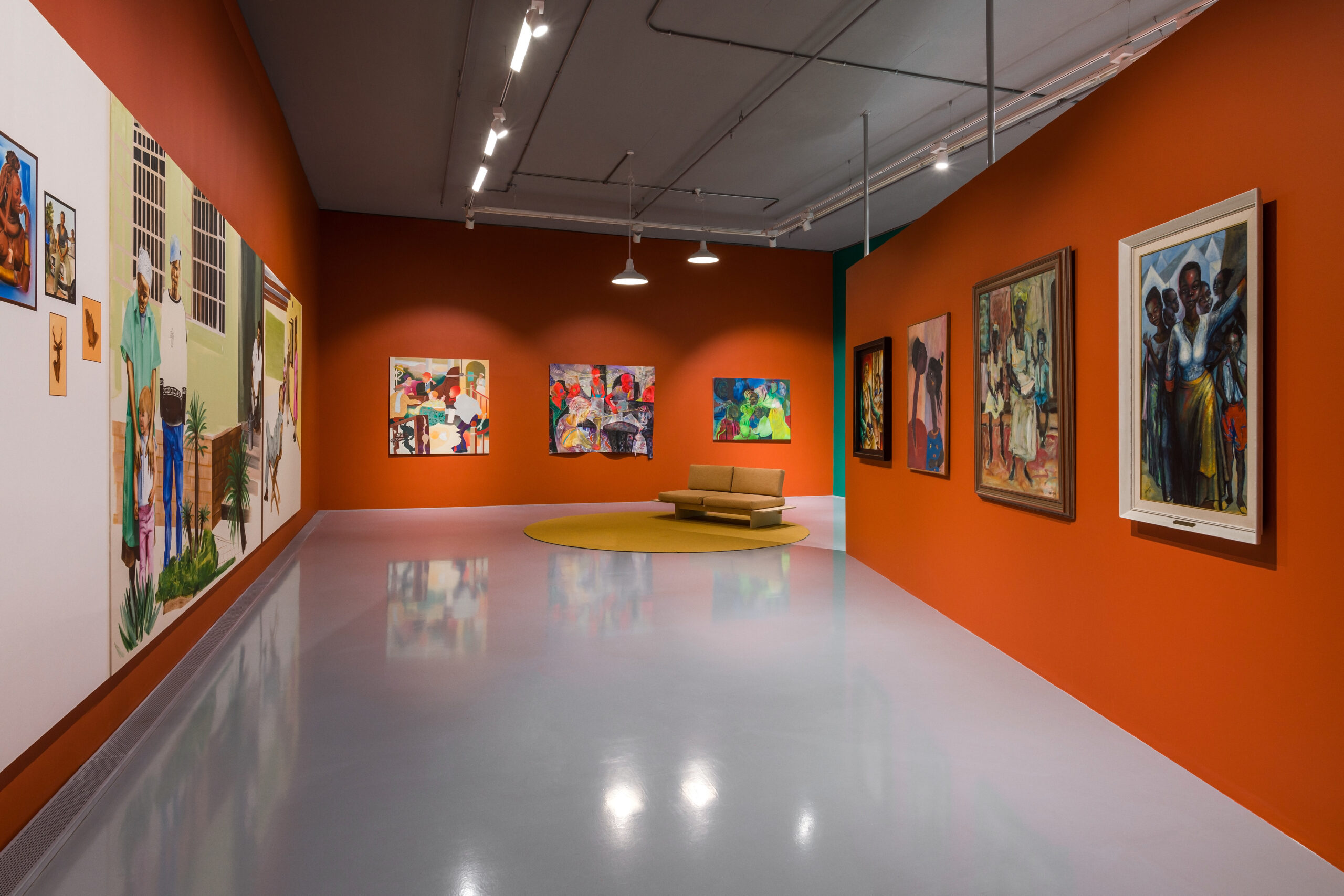 The exhibition includes the works of contemporary artists such as Nina Chanel Abney, Robert Saidi and Joy Labinjo, as well as archival pieces from Luis Mequ, Gervais Emmanuel Ducasse, and Sthembiso Sibisi. 
Engaging with notions of Blackness, particularly in response to and following the themes of Pan-Africanism, the Civil Rights Movement, African Liberation and Independence movements, the Anti-Apartheid and Black Consciousness mobilizations, Decoloniality and Black Lives Matter.
During the panel discussion, Dhlakama asked the panel how, if at all, they felt their work engaged with post-Blackness. Post-Blackness termed by Thelma Golden, is about "the liberating value in tossing off the immense burden of race-wide representation, the idea that everything they do must speak to, or for, or about the entire race," Toure writes in "Who's Afraid of Post-Blackness".
"My entire career has been centred around me being Black – my Blackness sometimes comes before me being an artist. But I don't find that limiting," she explains. "I feel honoured that I can contribute to these narratives."
Mudarikii and Tshabalala explained that their work is inspired by Kerry James Marshall and the way he "depicted Blackness as literal Black", said Tshabalala. 
Ultimately, this exhibition was a love letter to African art, African history and African culture – both within the continent and throughout the diaspora – demonstrating that there is no single version of Africa or Africanness that needs to be depicted. 
Having opened last November, this exhibition ended on September 3rd. Over the course of almost a year that this exhibition has been on show, over 100,000 people have walked through the display.