On the journey to understanding the Cape Town youth market and what being a young artist in South Africa entails, the V&A Waterfront has created the Artist Alliance programme. Artist Alliance is an initiative aimed at providing safe platforms and amplifying voices through art and resources in collaboration with five selected artists from various disciplines. As the responsibilities of being a young person in the country increase so does the need to play— Artist Alliance recognises that Cape Town lacks public spaces for young people to escape. Some of the key offers of the programme include knowledge sharing, as well as providing support in turning talent into a marketable skill, profitable business and sustainable career. Ishaarah Arnold, Robyn Kaizer, Gcobisa Yako, Talia Ramkilawan and Tandile Mbatsha, all residing in Cape Town, have been selected to participate and create artworks as a reply to this idea and ethos. Speaking on the collaboration, tapestry adjacent artist and High School art teacher Talia Ramkilawan relays,
I'm definitely excited about the idea of bringing [in] different creatives. I like the idea of art not necessarily being, 'this is a painting, this is this'. Translating how we're all going to interpret [this artist call] in different ways is going to be really fascinating and very interesting to see. I definitely think there's a stigma around art looking a certain way so I'm very excited to see how it's all going to come together.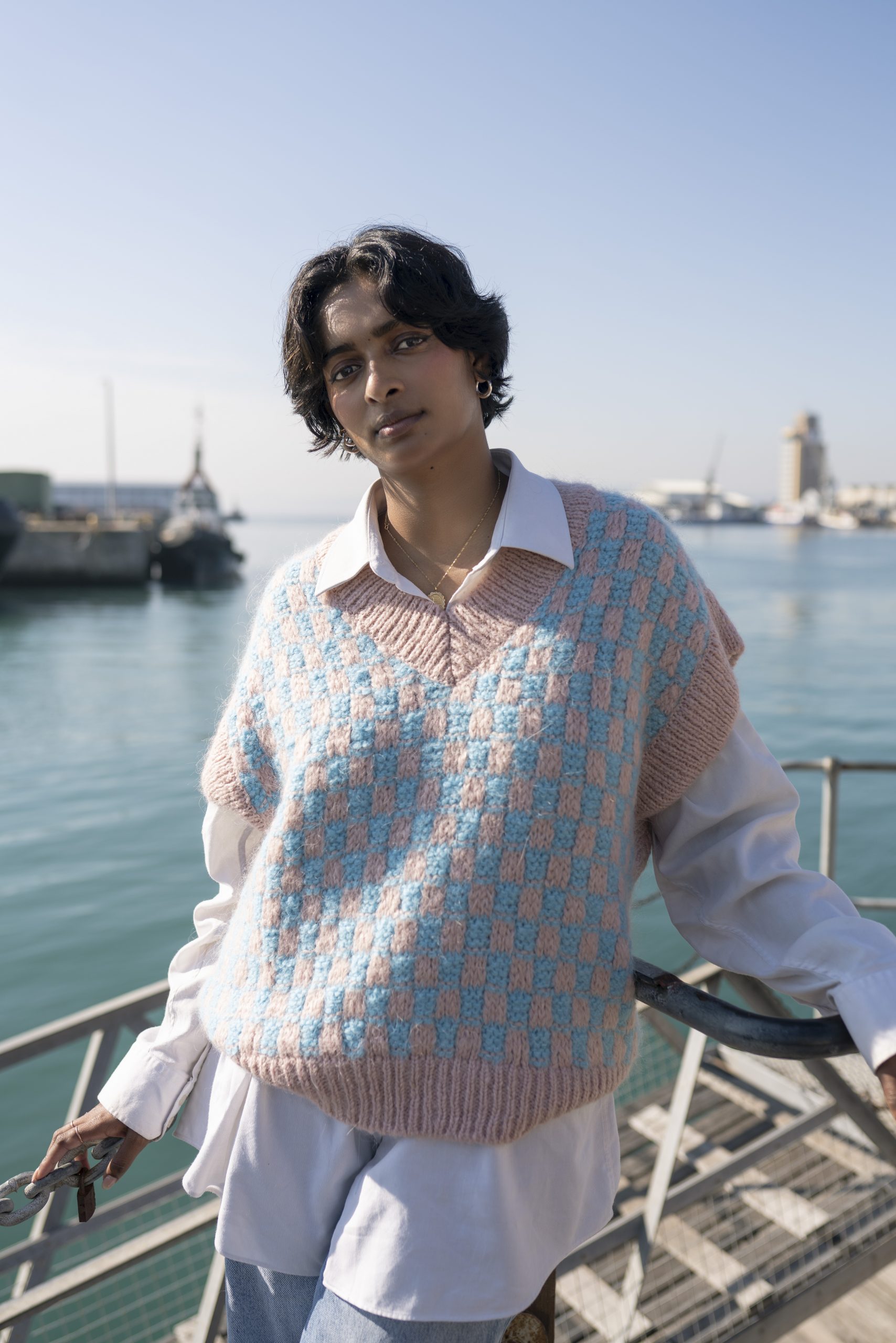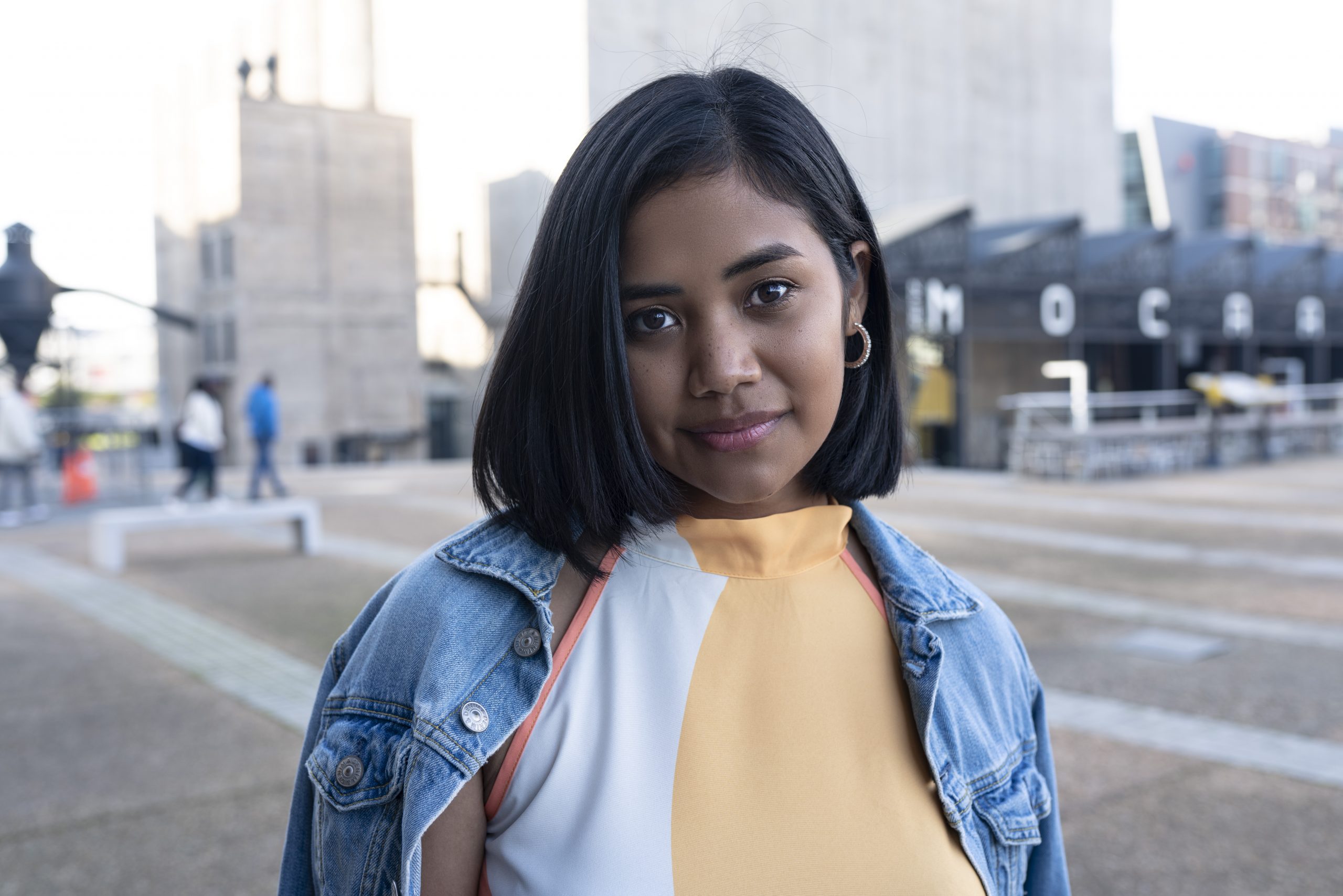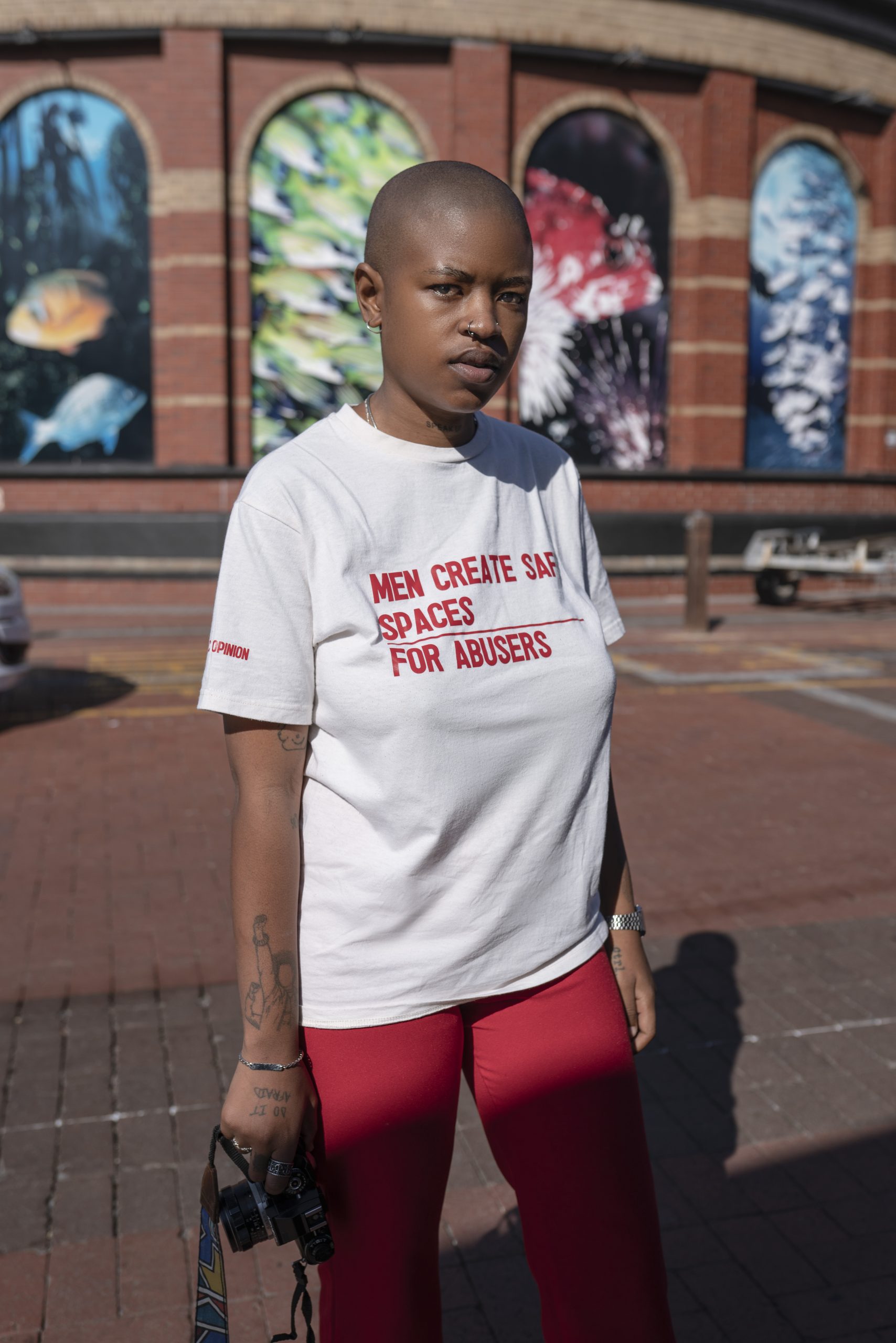 Cape Town is infamous for being a city of two worlds; one world being that of affluent suburbs with access to resources, and the second world being the world of those who live without any resources, with barriers that hold them back from entry into spaces and equal opportunity. There is tension amongst these two worlds, a tension that Robyn Kaizer, founder and creative director of Art Club and Friends acknowledges, "A lot of spaces in [Cape Town] exist in isolation and that comes from the core of how the city was built and still operates. It's up to artists and creatives to be brave enough to be vocal about their feelings towards these things. But I do feel that they're changing, just not nearly fast enough". It's no secret that historically, our societies have often neglected and even abandoned young artists. As a result, there is a need for spaces that invest and nurture artists in the effort to build vulnerable communities that often don't feel represented or inspired by their surroundings. The idea of community then sits close to the artist's heart. Gcobisa Yako, a creator in photography, film and videography recalls moving to Cape Town and realising "How many complexities lie in the communities we find ourselves in". The first step towards building beneficial communities will be to start by including and uplifting those who are and continue to be marginalised. "I need to see people that look like me do things, things that I don't think are possible for people that look like me and there's no way this can be done by yourself", Yako continues. There is potential to inspire and transform with Artist Alliance and the programme plays a role that can hopefully, fill in the generational gaps. As educator, trained in the dances and performance artist Tandile Mbatsha relays,
I can't remember ever seeing myself as a child in the school curricular, in the bible, anywhere… and if [ever], it was never positive. My work wants to recoup the African queer narrative, to make it a positive one, to give it real life besides it always documenting us when we are already lifeless. It wants to bring life to the LGBTQ+ community… The more we open up space we are then, immediately, creating a sustainable tomorrow for an artist. You are creating conversation around the thing the artist is already talking about—opportunity—I can't say anything else but opportunity.