The expansion of personal beliefs widens vigorously as a conscious and subconscious intent to understand the world and self is prioritised across land and sea and amongst every kind of nation.
In South Africa, the interrogation around the positionality of femmes and the theoretical and practical work of feminist conceptualisation and practice is one that does not escape us – such is the nature of human and cultural evolution.
This is true when engaging with the femme SAFTA winning director Sihle Hlophe and her latest work, a documentary titled 'Lobola, A Bride's True Price?'.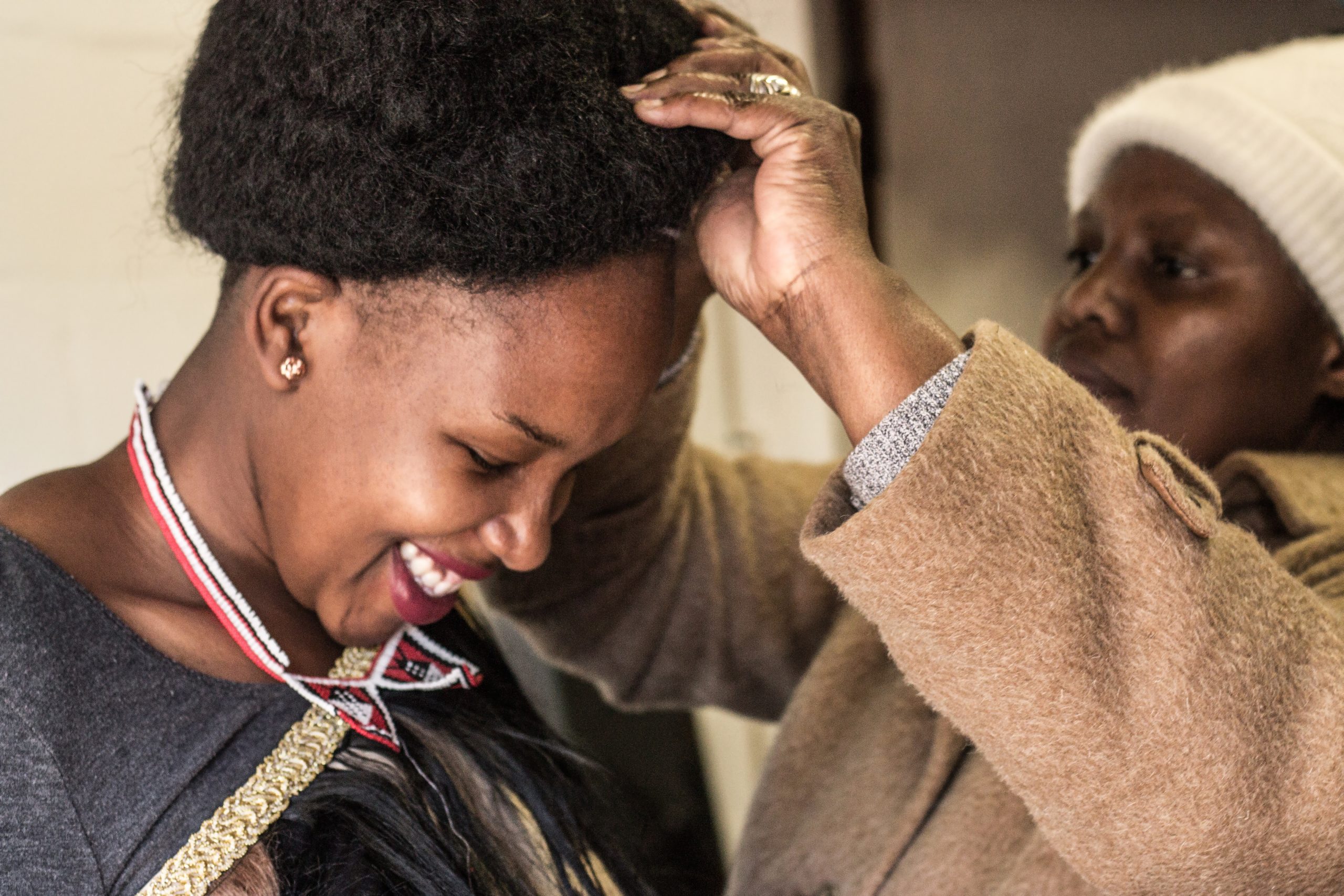 This is an investigative piece of not only the physical but the spiritual as well. The premise of the documentary is the journey of director Sihle Hlope and her decision to marry her boyfriend and what that does to her stance on her feminist ideals as this decision intersects with a very widely known cultural practice across South Africa and the African continent: Lobola.
This feature length documentary has already gained notability, winning an award at the 24th edition of the Encounters South African International Documentary Film Festival.
Another testament to it is that in the first 24 hours of its premier at The Bioscope cinema in Johannesburg, tickets sold out. The documentary was also a runner up for the Adiaha Award for Best Documentary by an African Woman.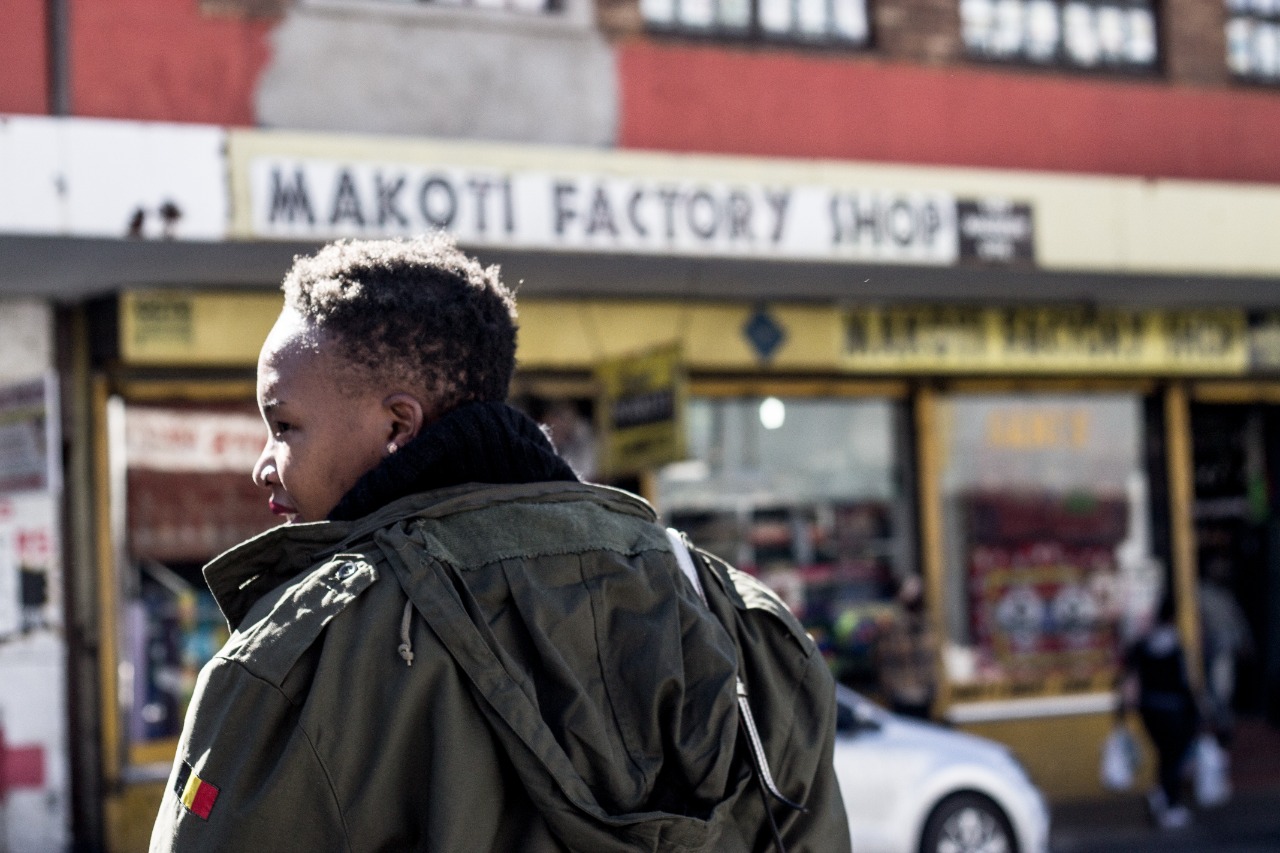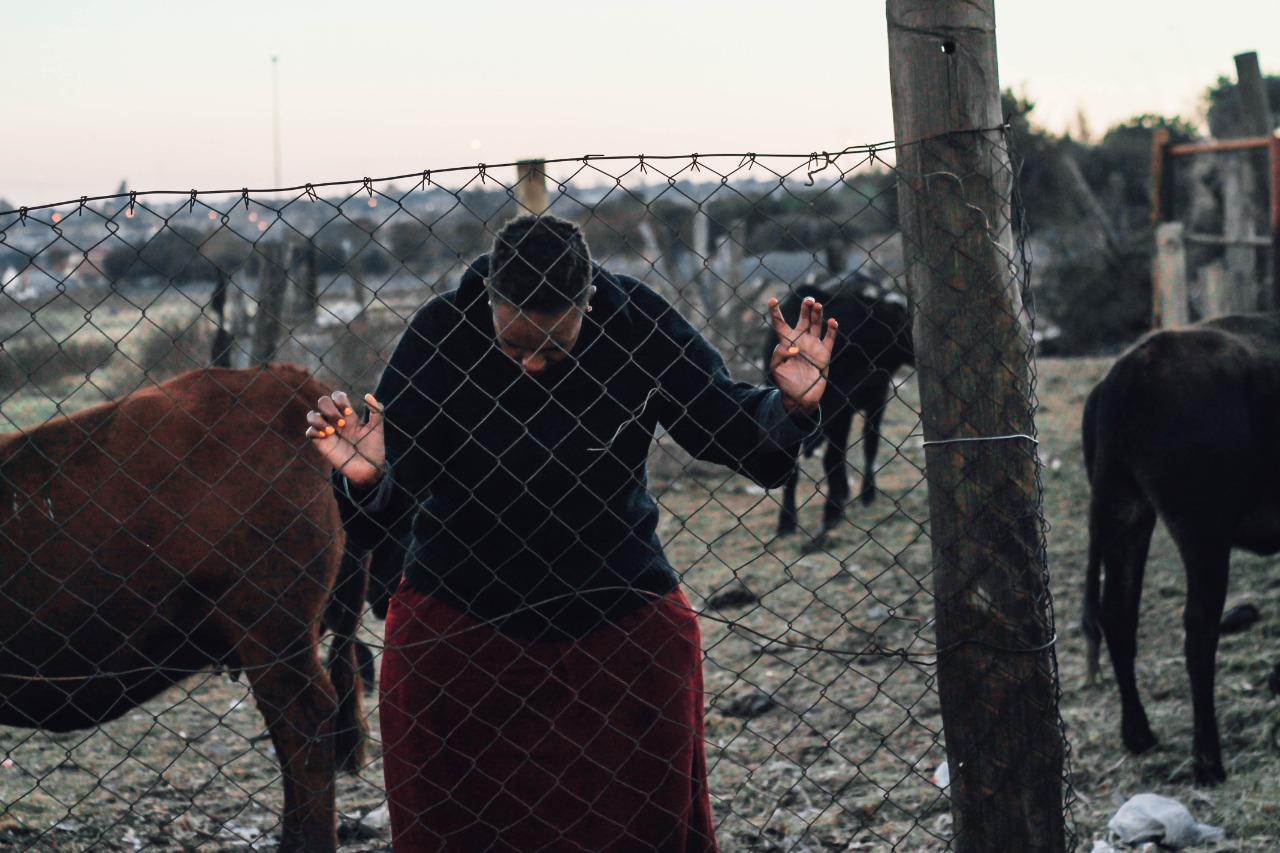 There is an intimacy in knowing that this documentary does not only rely on external people or sources, but it begins with and follows the filmmaker herself.
Interrogation on the conflict of a very personal yet community/family based practice of lobola tied in with the subtext of the ideas, stereotypes, and decisions of femmes is sure to make a cinematic piece that can connect with many in South Africa—it is an opportunity for femmes to see themselves in an honest way on screen, especially those who exist in the sphere of villages or townships.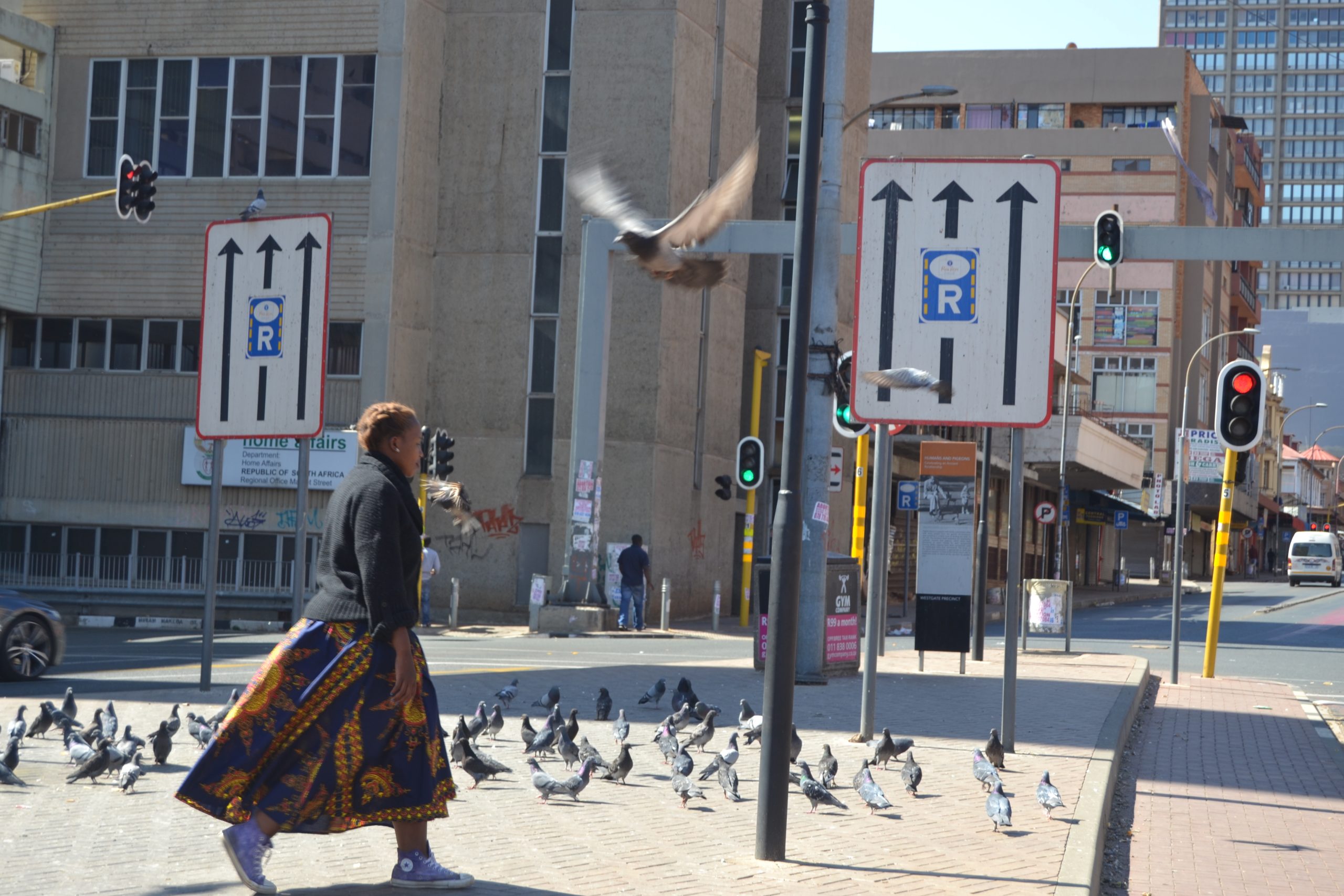 The nature of the film is rooted in femme thought, emotion, and action. Thus, it is wonderful to see that the documentary is headed by women: as mentioned, Sihle Hlope is the director of 'Lobola, A Bride's True Price'. Kutlwano Mabusela is the cinematographer and BAFTA winning director and Xoliswa Sithole is a consulting producer.
This documentary is a bona fide opportunity for femmes in South Africa to see themselves but also to represent themselves in the sphere of cinema just as Sihle Hlope has. The documentary also explores the legality of marriage and lobola, including the gender roles that are prominent once the process of lobola starts.
The film also gives audiences an opportunity to take witness to other lobola dealings that were happening around South Africa. She gives a voice on a topic that hasn't always given the narrative authority to what can be argued as the person most implicated in dealings: the femme participating in marriage.