The Waiting Room is an extremely significant venue in the CPT nightlife space for me, as I have always seen it as a space for BIPOC to have carefree nights. It was a place where I had some of the best nights of my life when I started clubbing and I'm happy to be providing that for the newer generations.
With the second-largest economy in Africa and a population densely comprised of young individuals under the age of 35 – it is evident why this country's focus should turn to cementing its economy around the youth's continuous urge to "go out". Considering South Africa's recent announcement as the country with the highest unemployment rate in the world, and the bulk of the turmoil which comes with this reality being experienced by young creatives of colour, solutions emanating from the creative economy need to be explored.
As we are currently in a position in which we are required to rethink South Africa's economic future, our bourgeoning party scene offers us the perfect solution. Cape Town-based DJ, photographer, entrepreneur (and the list continues, I promise) Alex Michelsen of Prime is a clear example of a local creative who clearly understands this underlying problem – establishing Prime as an event that is at the nucleus of a cult of music aficionados, all craving a range of emotions from a night out.
I managed to virtually catch up with the infamous Alex and asked him a bunch of questions surrounding Prime, the role of The Waiting Room in preserving Cape Town youth culture through music, upcoming events he is planning, and much more.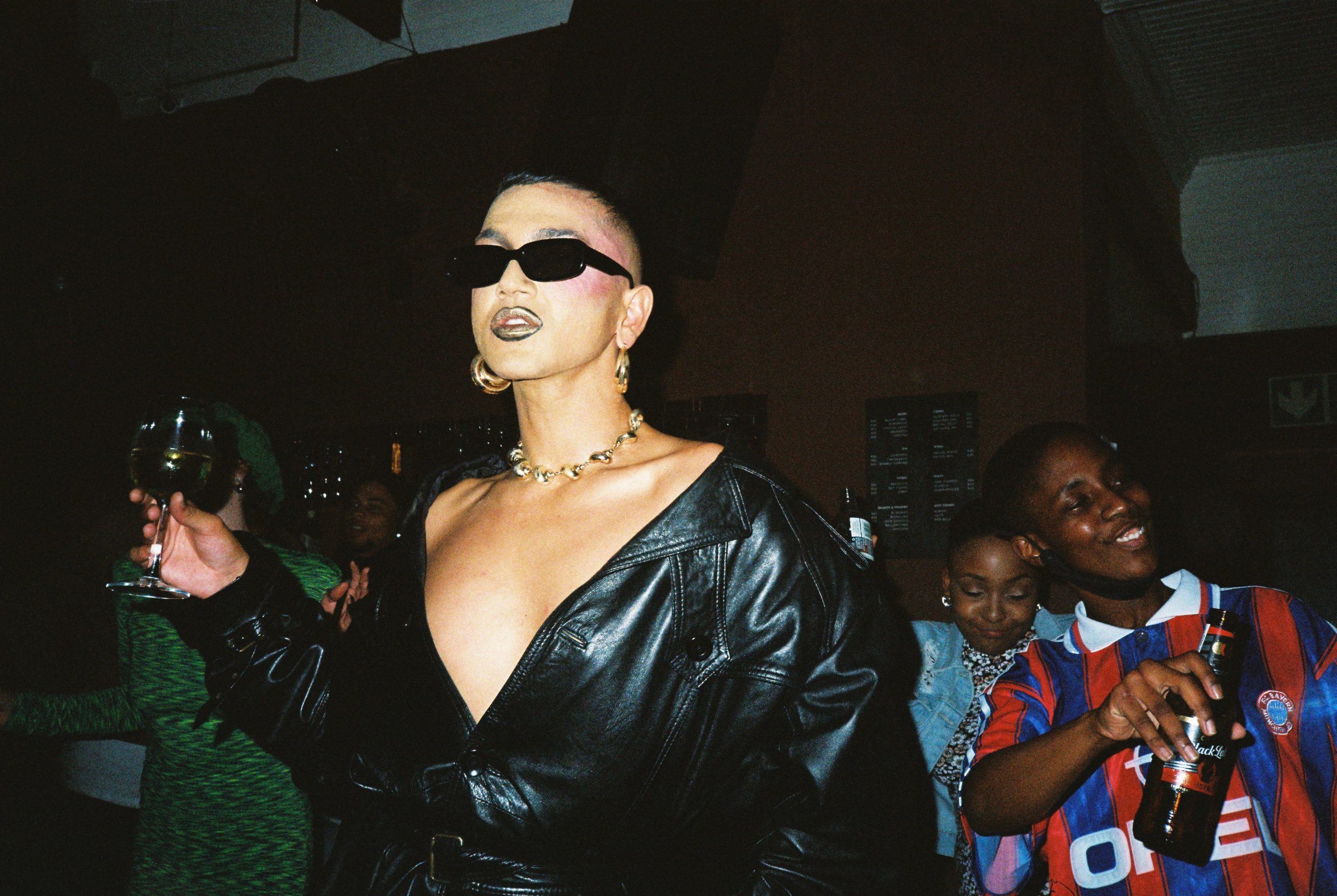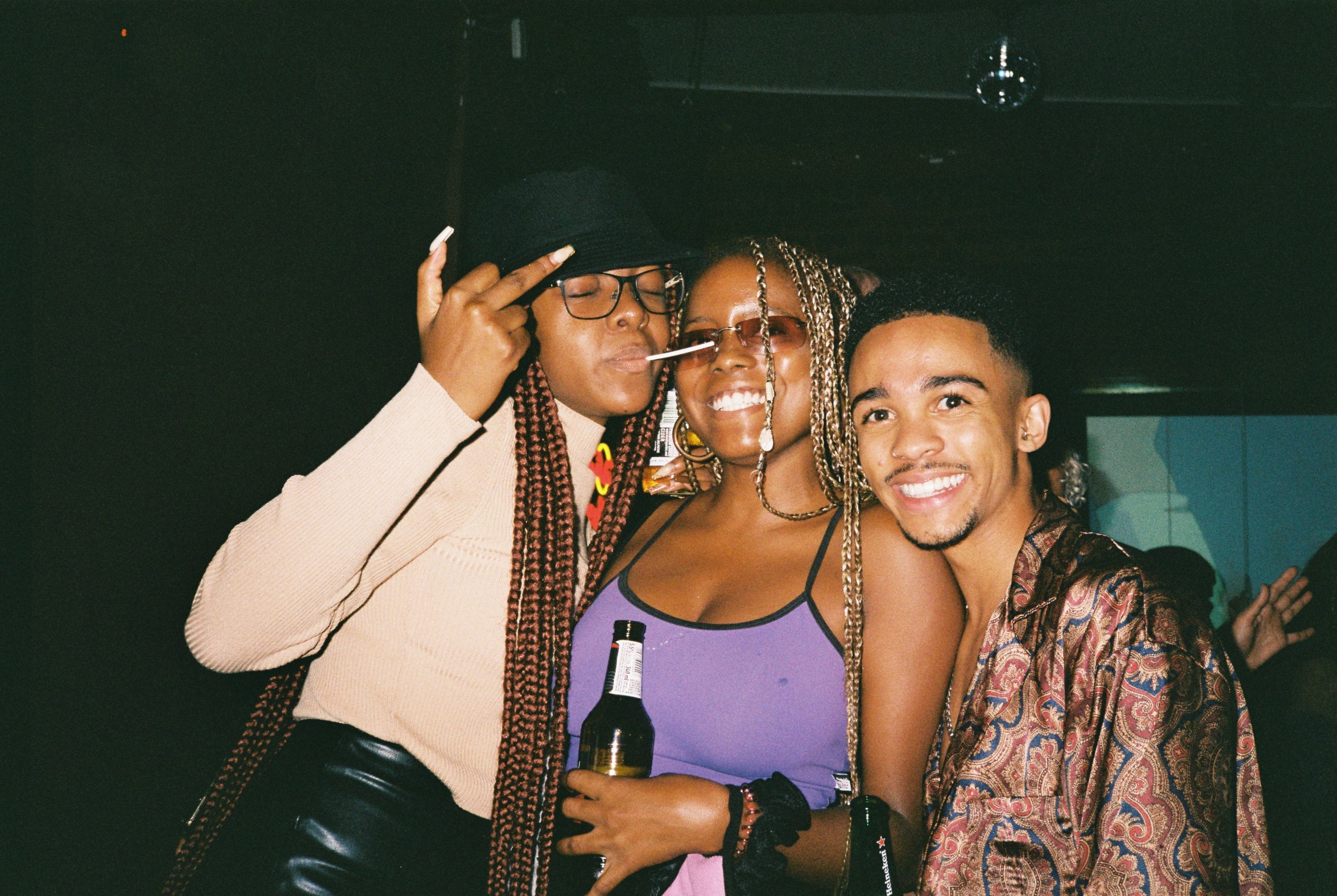 Photography by Alex Michelsen
Prime is the perfect example of an event which continually has its pulse on youth "going out" culture — when and how did its initial conception come about?
Alex Michelsen: Everything happened by chance entirely! I threw a free event called Prime in June 2016 just after my birthday to celebrate it and it went really well. As soon as I got home that night, I kept thinking about how I could've done it again in terms of curation, which was weird because it was just meant to be a one-off thing and the idea of curation should never have been something that I'd further consider after the fact.
But I did. As a result, I did another event and it kept going. After 8 months of free events, I started charging and taking things more seriously. 5 years later – I'm still here.
The event has always been hosted at The Waiting Room — what is the significance of this?
Alex Michelsen: The Waiting Room is an extremely significant venue in the CPT nightlife space for me, as I have always seen it as a space for BIPOC to have carefree nights. It was a place where I had some of the best nights of my life when I started clubbing and I'm happy to be providing that for the newer generations.
Having started with events at the venue, it would definitely be strange for me to find myself at a new permanent venue. The Waiting Room has big sentimental energy for me. Of course, in the future, I would like to plan bigger events and expand, but even then I can still see myself hosting events at The Waiting Room.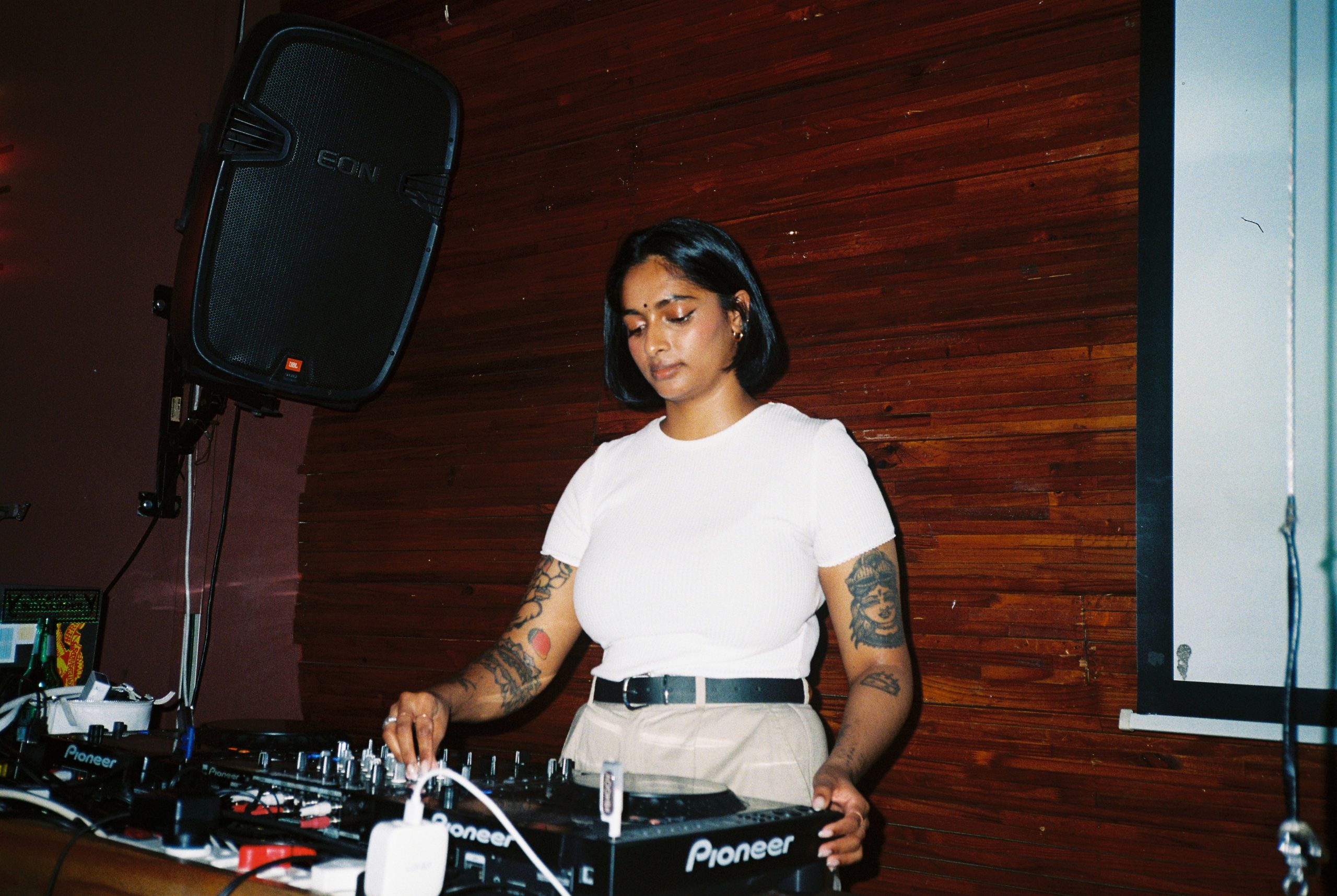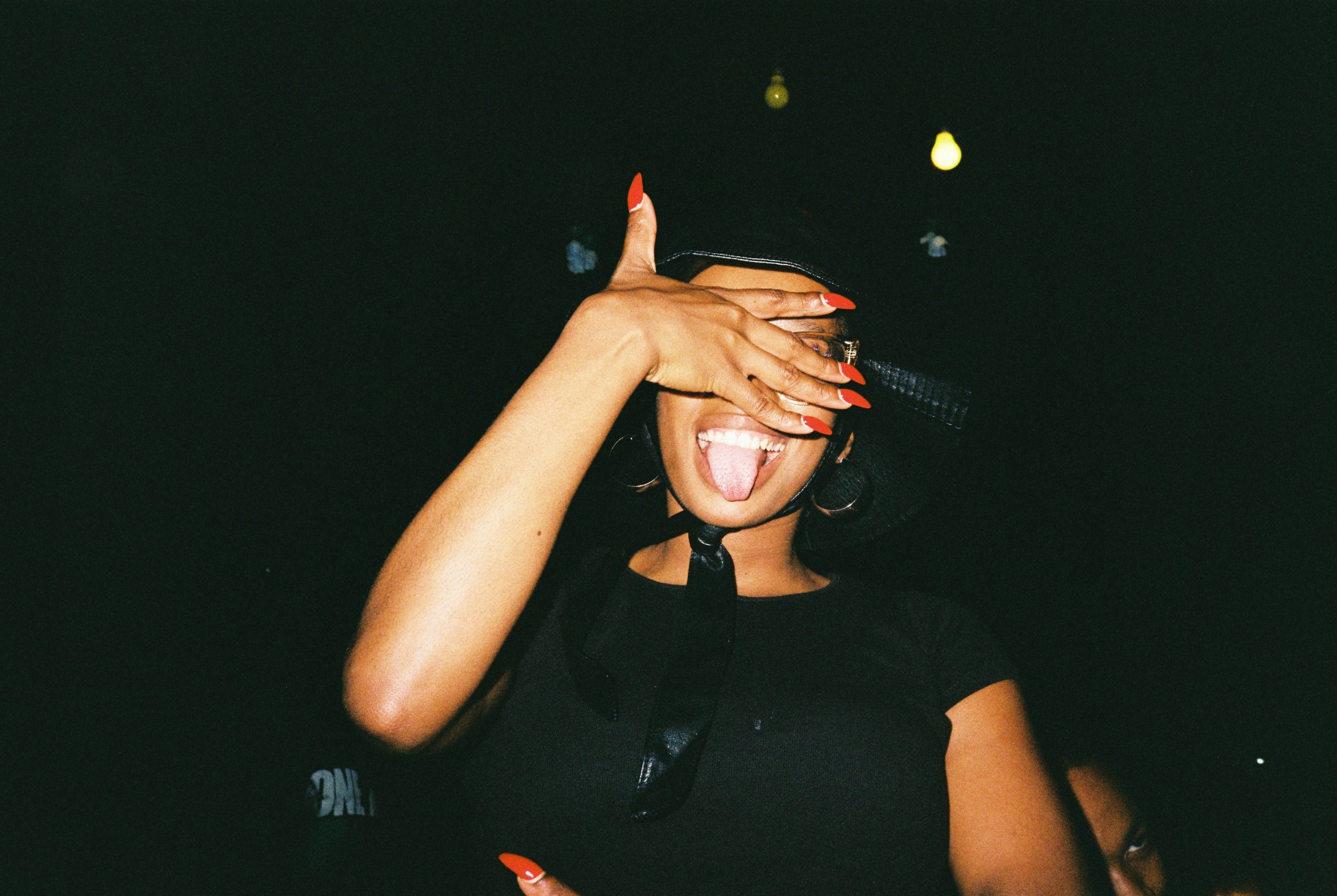 Photography by Alex Michelsen
A lot of the DJs which play at The Waiting Room are upcoming, from a grassroots level into the industry — what is Prime's take on the upcoming crop of exciting DJs?

Alex Michelsen: The Waiting Room has been the space for a lot of the upcoming DJs in recent years to grow from. I'm so happy with the new upcoming groups of DJs. I feel so inspired and energised by their eagerness to learn and kill sets. I think I've improved a lot in recent months as a result.
I love it, that's how it should be you know? We should all be out here using each other's growth as a source of healthy competition and push ourselves to level up together.
Prime also enjoys promoting young musical talent in the form of live performances, tell me more about that. Who's been a part of your past favourite live performances at Prime?
Alex Michelsen: Live acts are still a very recent addition to the Prime structures. In recent weeks, we've had Lookatups, Tembi Powers and Lakei perform. I've loved all of their performances for different reasons. Ups was just everywhere in the best way during his performance – ridiculous energy; Tembi came through with raw rap technique and Lakei had this ability to connect with the crowd so effortlessly.
I think there's just something undeniably beautiful about watching rappers/musicians perform live to intimate settings, it makes the performance feel so personal and so unlike that of huge touring artists with the disconnect of stadium level gigs.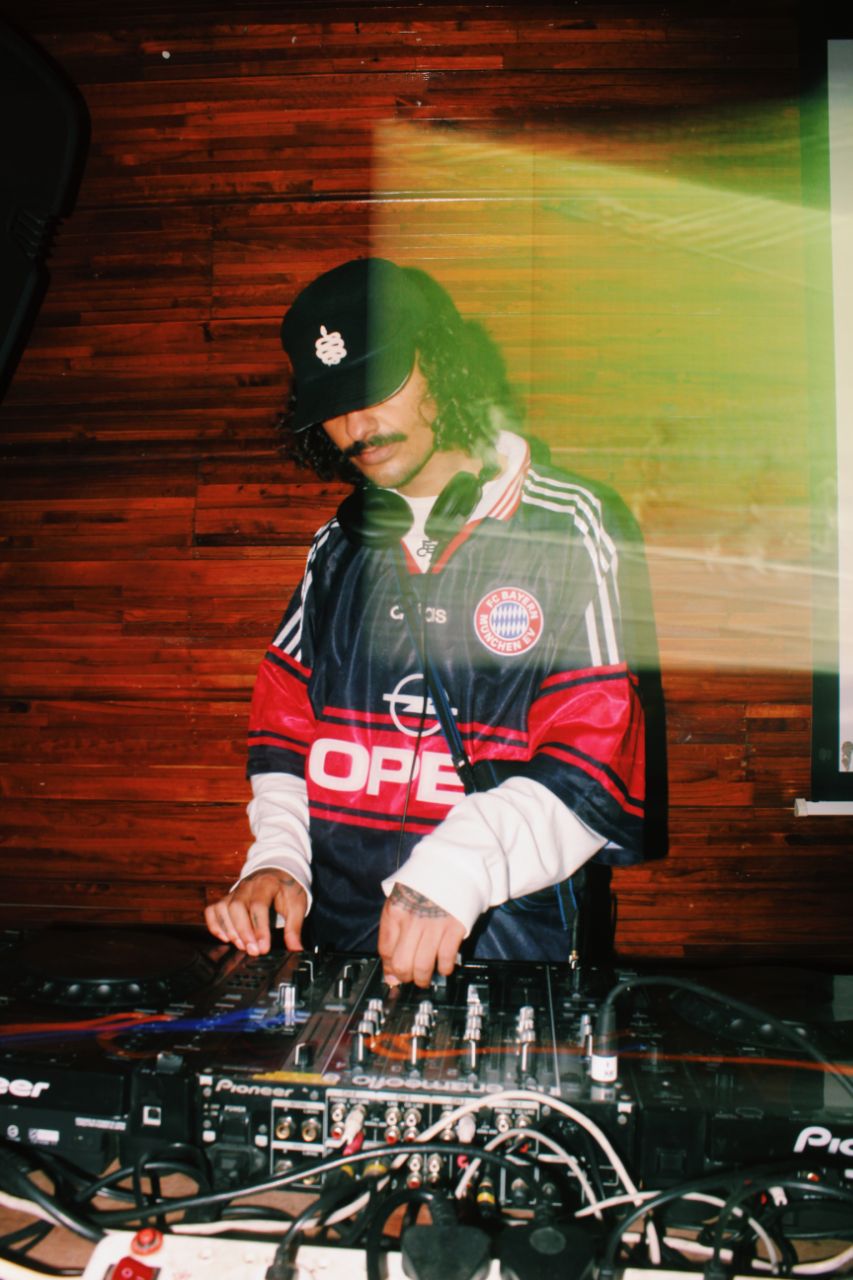 Photography by Justin Fife
What are some of the exciting events lined up right now? I've heard whispers of Kanye West x Donda and Drake x CLB listening parties in the works?
Alex Michelsen: There's still a lot of work to be done with Ebumnandini after we both won the Boiler Room x Ballantine's True Music Fund in 2020. After this past weekend's e31 EP launch for Ray Bennett, I also plan on pushing LINK (Prime's house based event) a lot more frequently. Mzansi Magic which is also a Prime sister event which focuses on amapiano, gqom, afro tech and more will also be back shortly.
In a few days, I'll be doing Prime's first album listening event at The Labia Theatre, something I've always wanted to do, and it won't be the last one either. I'm definitely thinking about Call Me If You Get Lost and Planet Her listening events too. This all ties in with my goal of wanting Prime to become more than just a club event – all will be revealed in time.
One thing I do want to do for sure (and I'll say it here for candle emoji sake) is events in Johannesburg frequently, in addition to what I've been doing in CPT.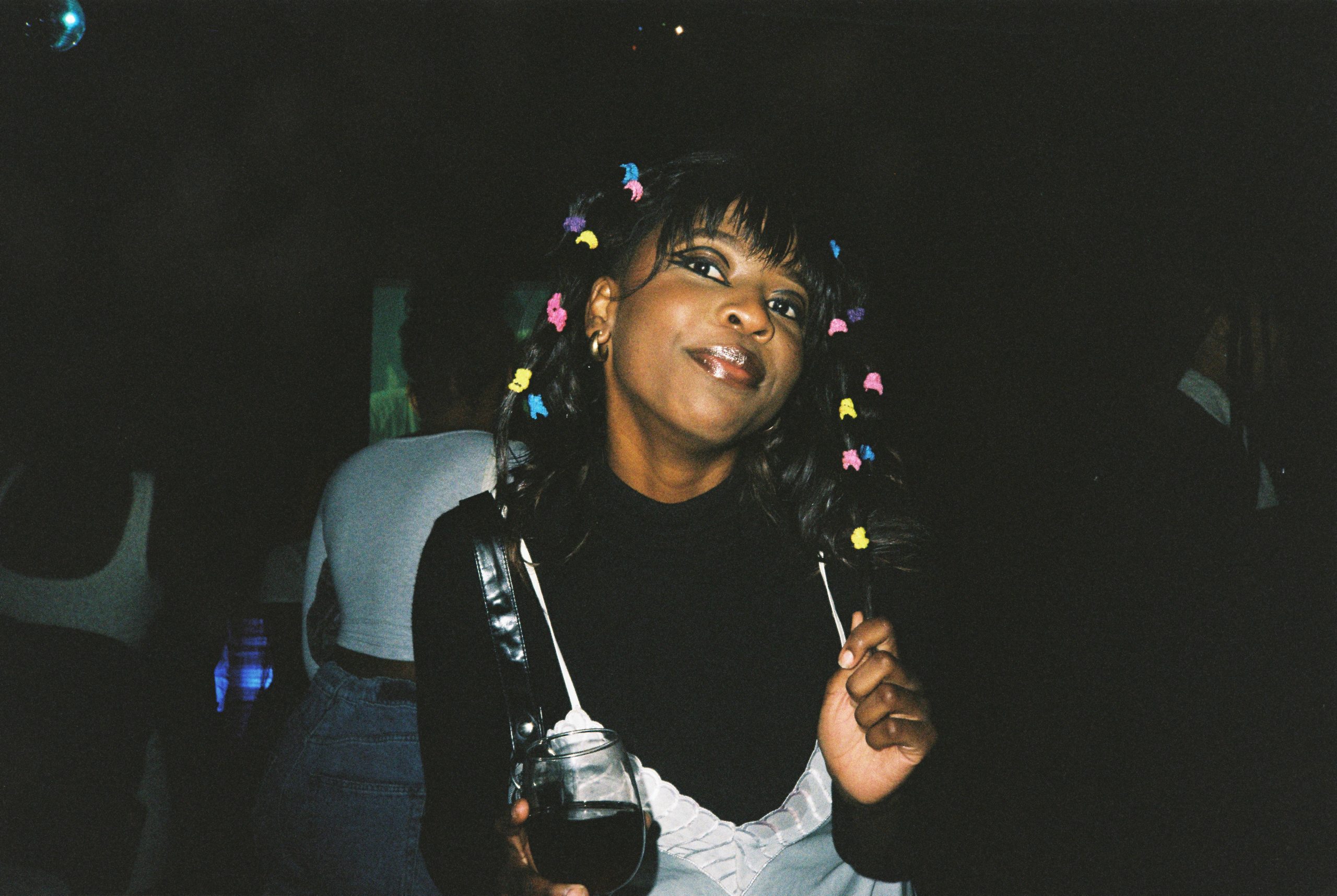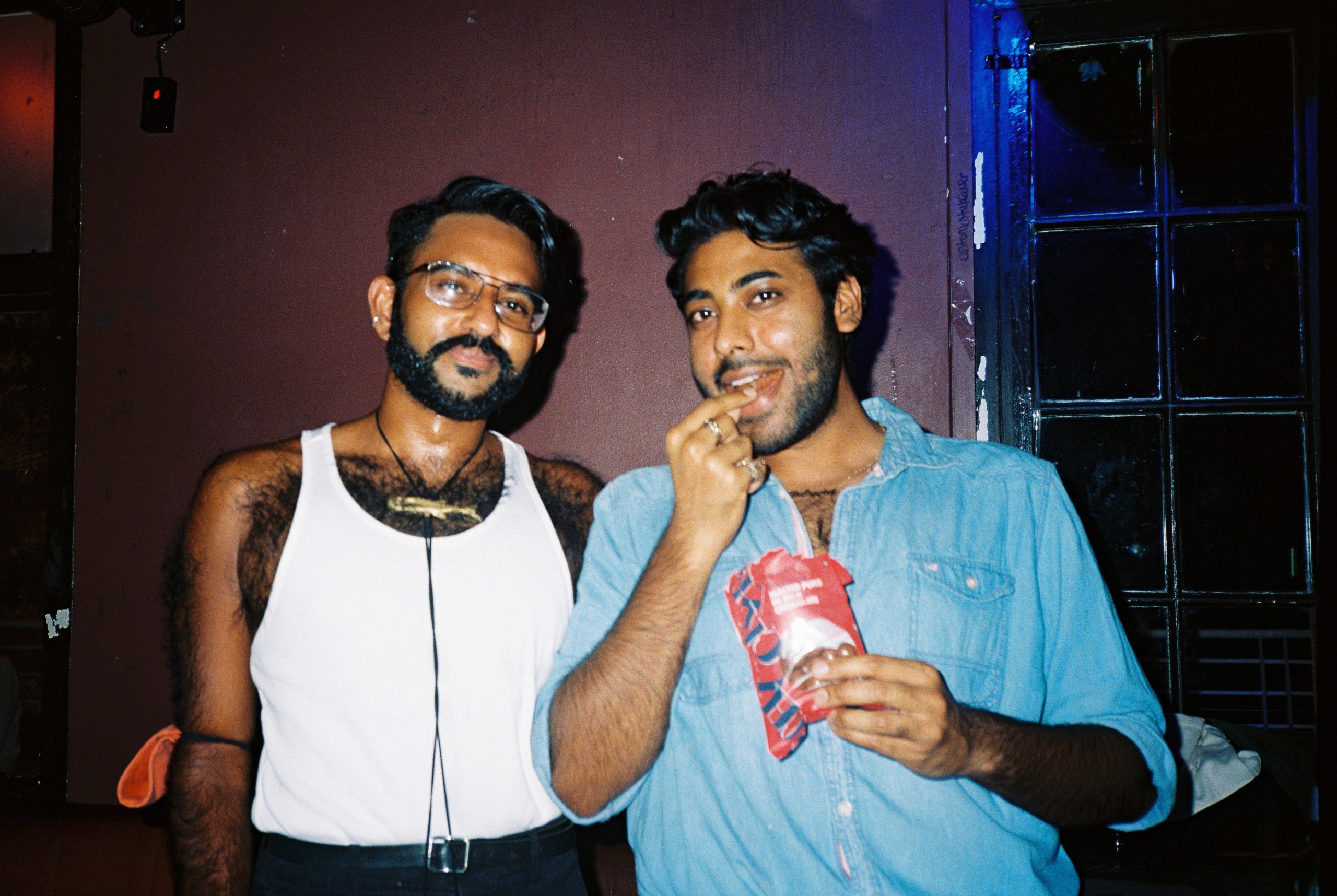 Photography by Alex Michelsen
In the future, what do you imagine Prime's role being within the whole sphere of the Cape Town party scene?
Alex Michelsen: It's difficult to say! Of course, I'd love for Prime to still have a focal role in the events sphere here. I hope to bring through a lot more DJs and open the space more through the various events I already have, and which are still to come about.
I just hope that whatever the future of events in CPT holds, it has space for people who genuinely love music and there are options for everyone and their various preferences in music.
How best could the platform you are cultivating be supported in order to continue being the bedrock of Cape Town Gen Z nightlife?
Alex Michelsen: The thing with events is that there aren't many other ways besides attending that carry a significant impact. But for people who genuinely care about supporting their friends, whether they're playing at the events or throwing them, they should share their stuff. Whether on IG, Twitter, TikTok, FB, or even mentioning it via word-of-mouth to people they know might enjoy it.
There's nothing more beautiful than seeing people back you. Over the years of throwing events, there hasn't been much I consider more fulfilling than seeing all the new faces fall in love with the space and energy I curate in Prime. I hope to see that for years to come.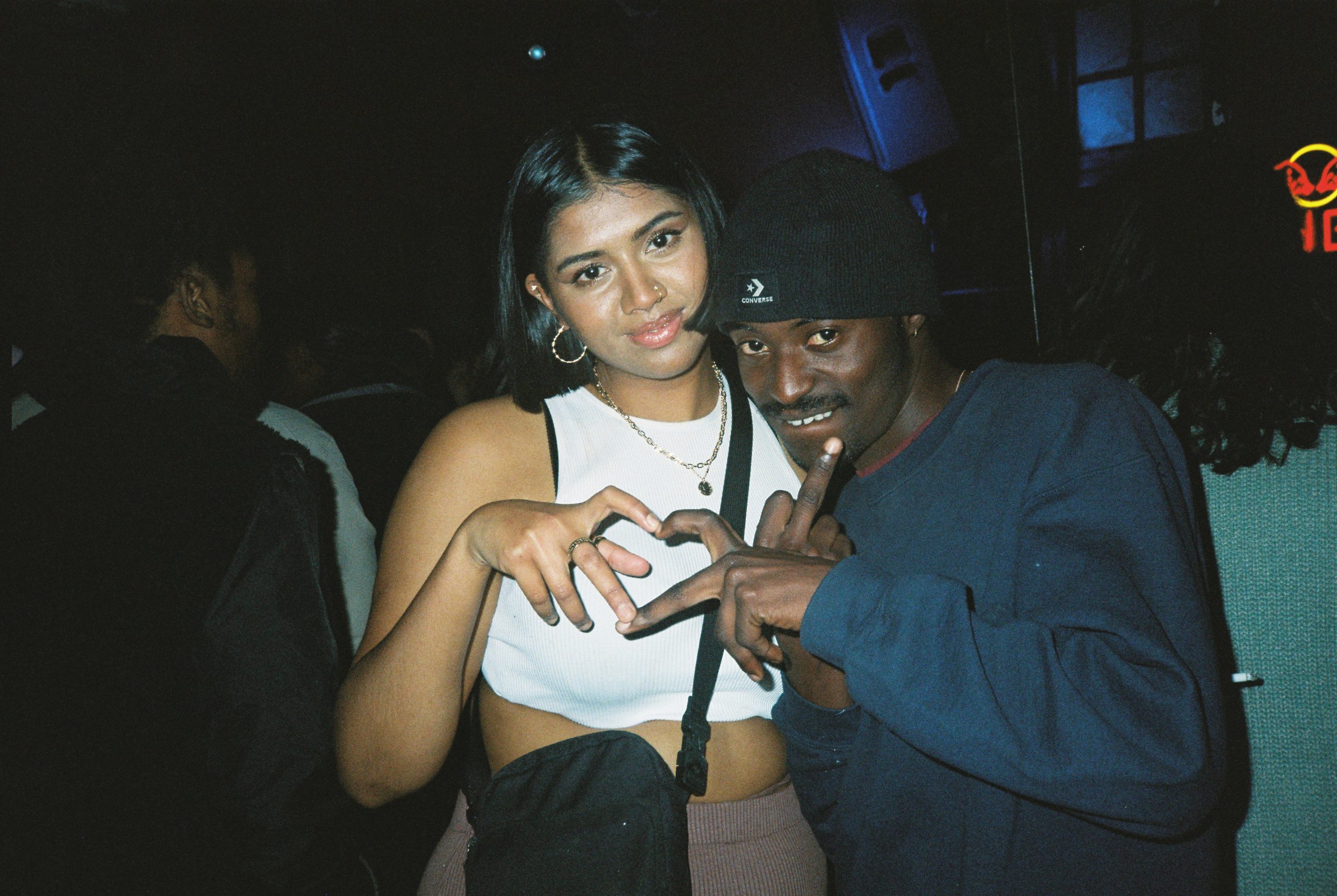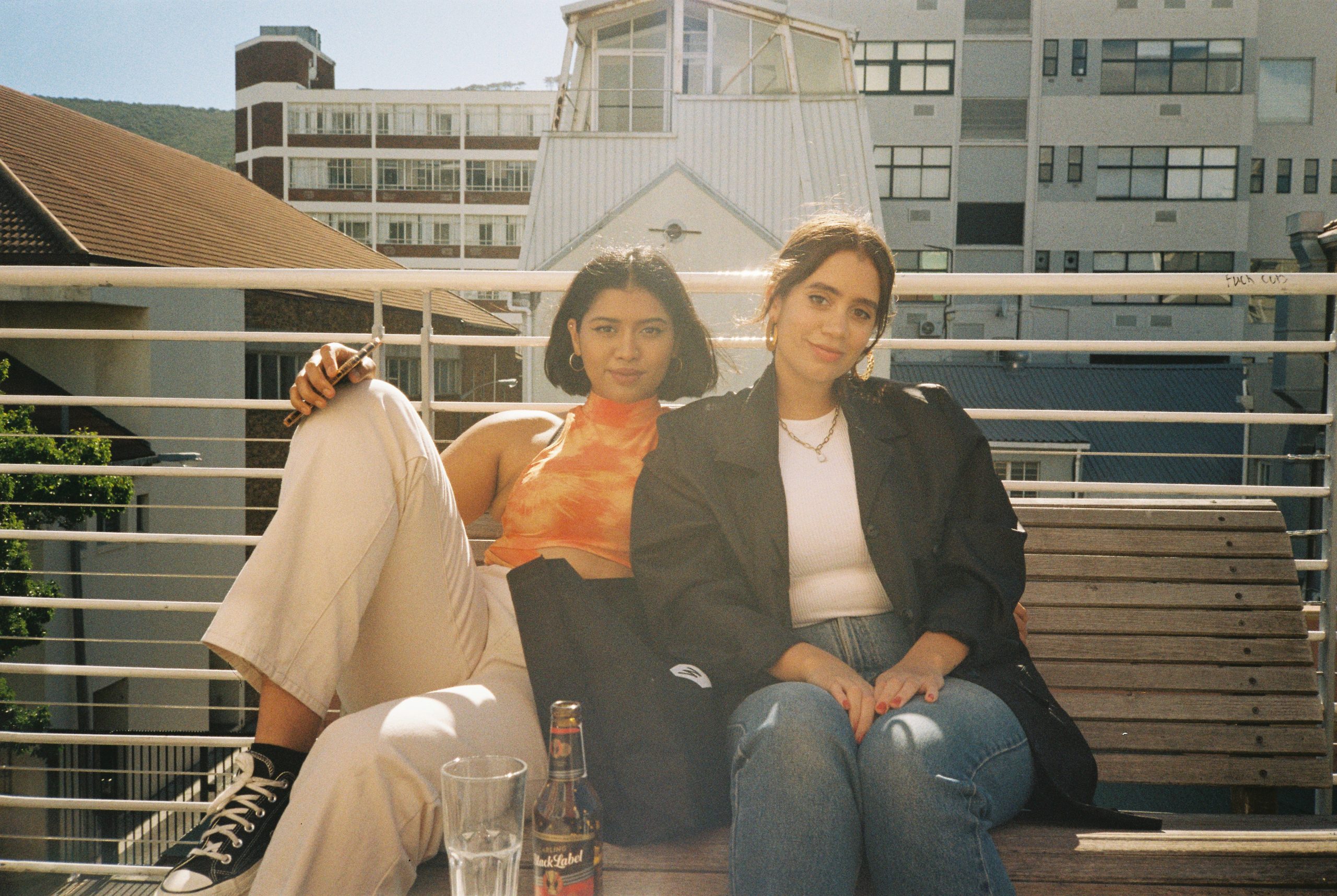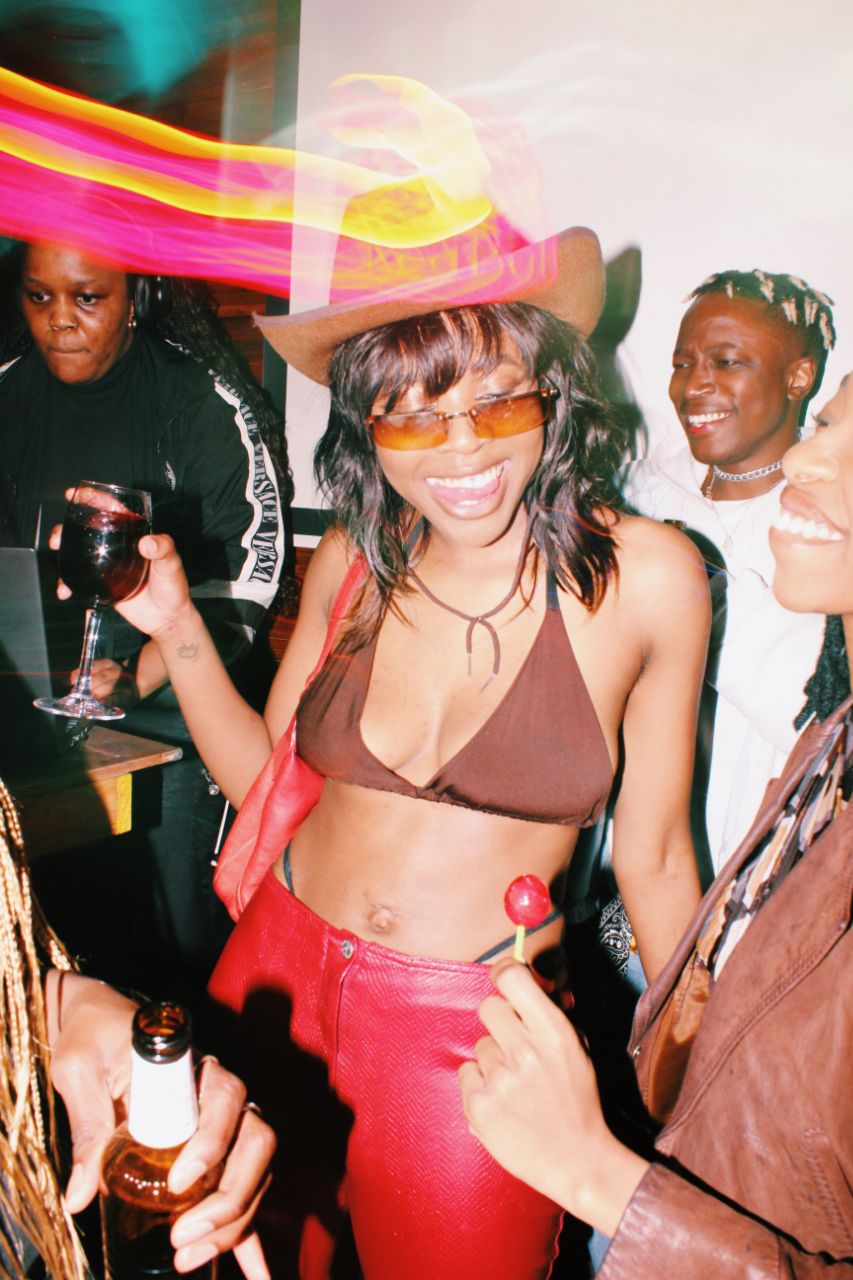 Photograph by Justin Fife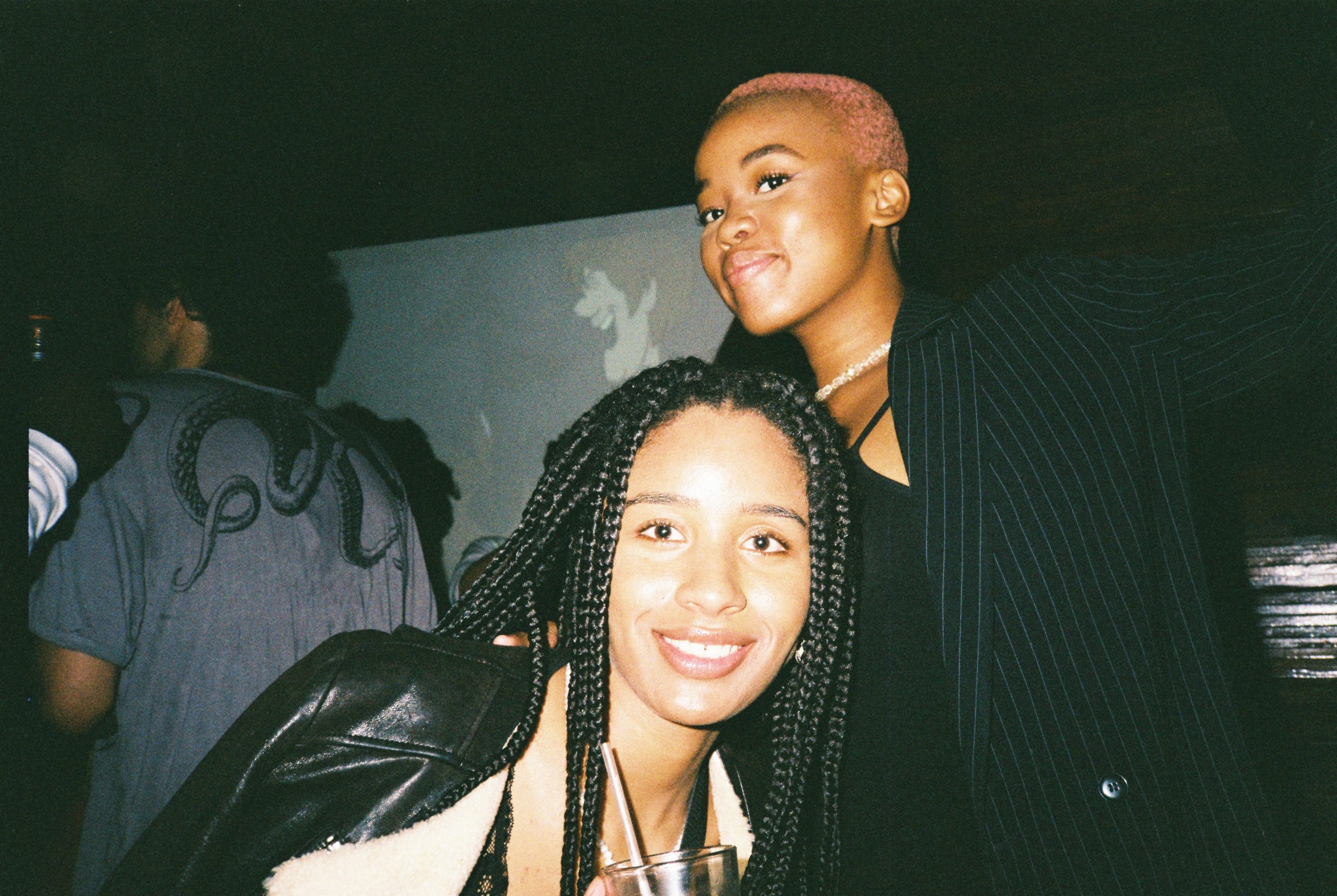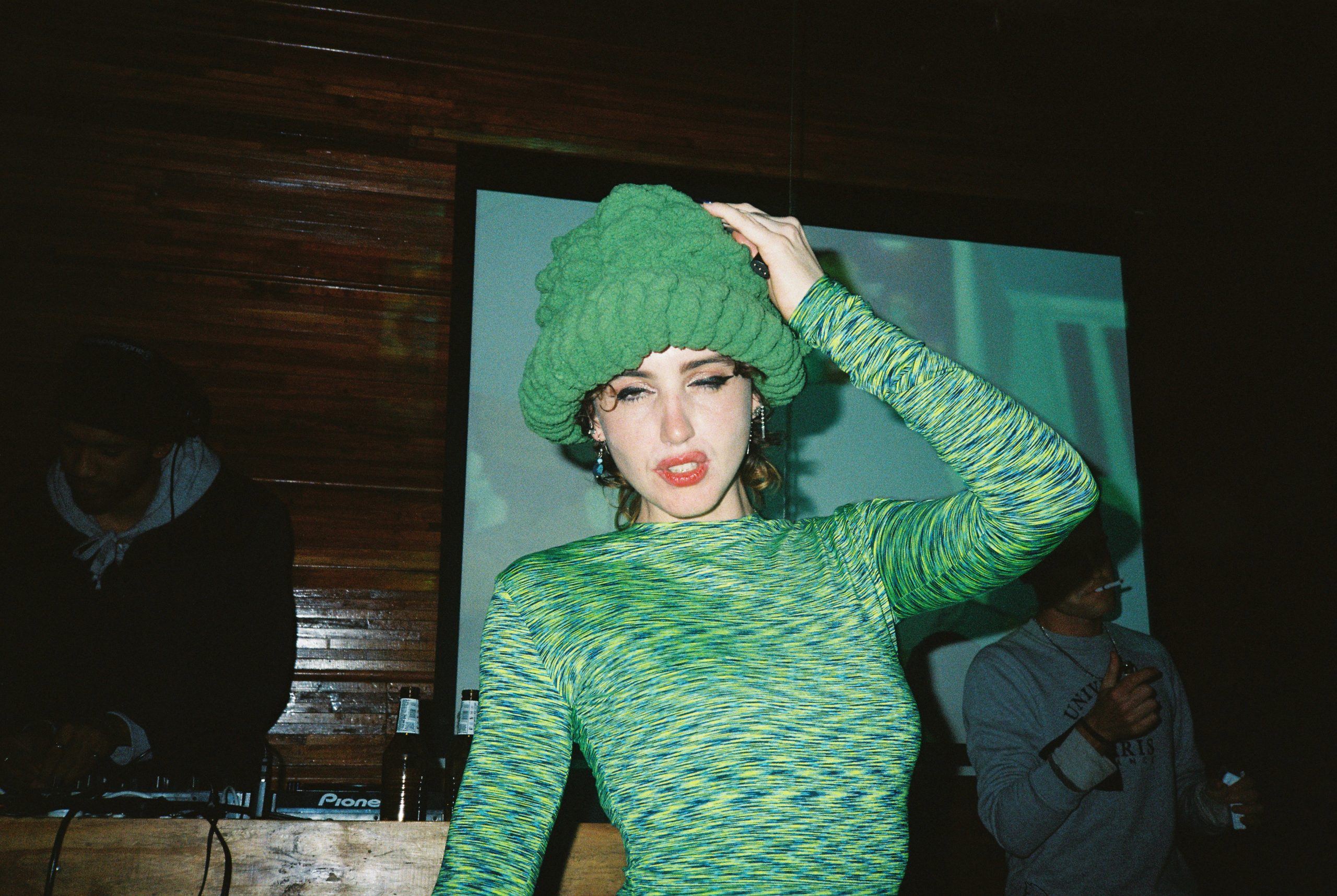 Photography by Alex Michelsen