THE NEXT WAVE offers a very exciting opportunity to reap valuable industry and skill knowledge from the best in the creative fields: of fashion, music, and photography.
This opportunity is set forth by Patta in partnership with Mamakashaka and Nike Shapa Soweto.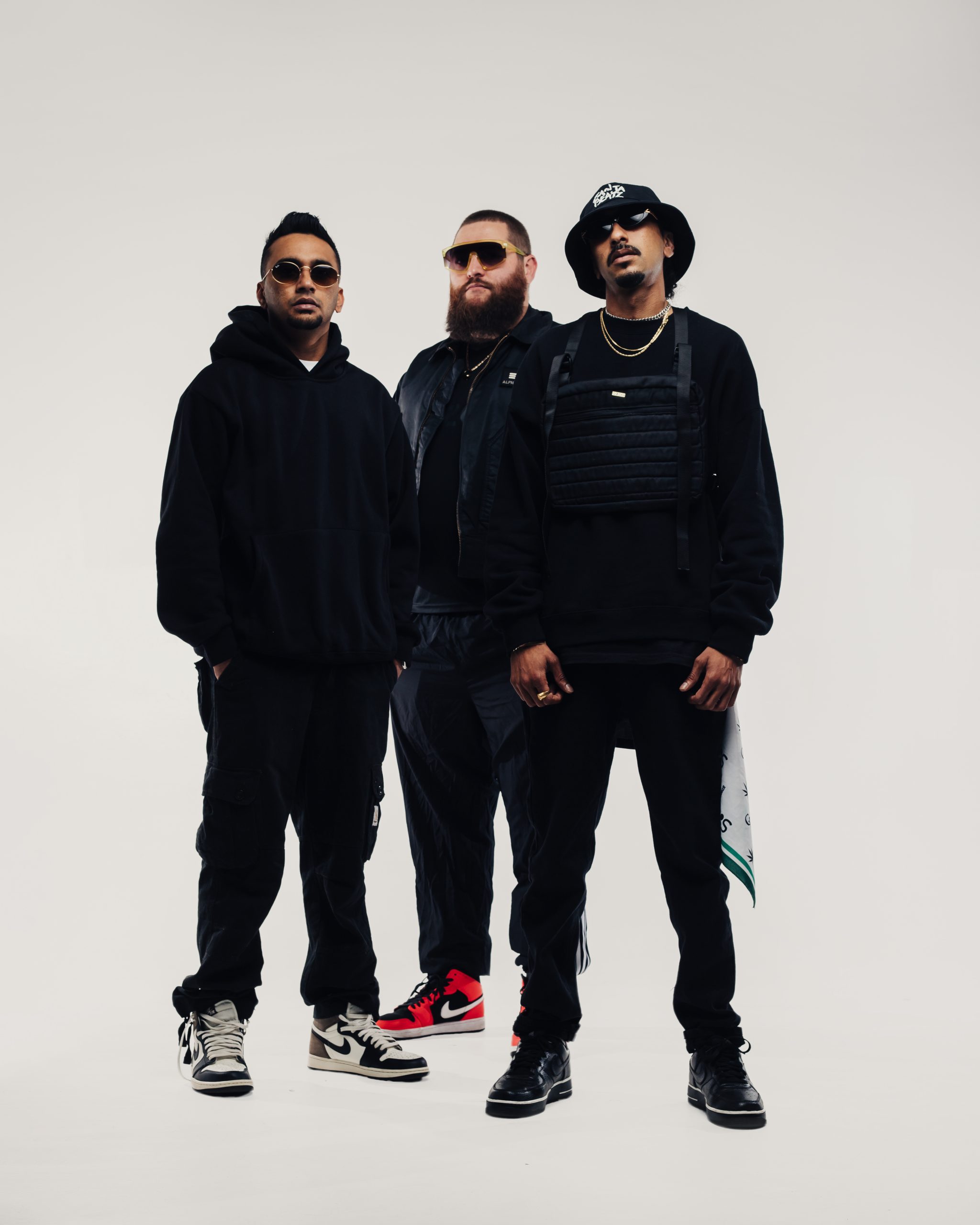 There will be a select group of passionate and talented creatives in the creative fields mentioned who will then be taken on a 2 day exchange which will provide the selected with exposure to carefully curated workshops, inspirational talks, and panel discussions with the experts and mentors from each industry. 
Patta is a Dutch boutique in Amsterdam that specialises in streetwear and sneakers. The brand started out as a platform brand which would sell exclusive items that they would collect, and after great success, the brand has managed to work with brands like Nike, ASICS, Converse, Adidas, and many more.
Patta has also infiltrated support for communities by creating the Patta Academy in which young entrepreneurs can materialise their visions and dreams for their future.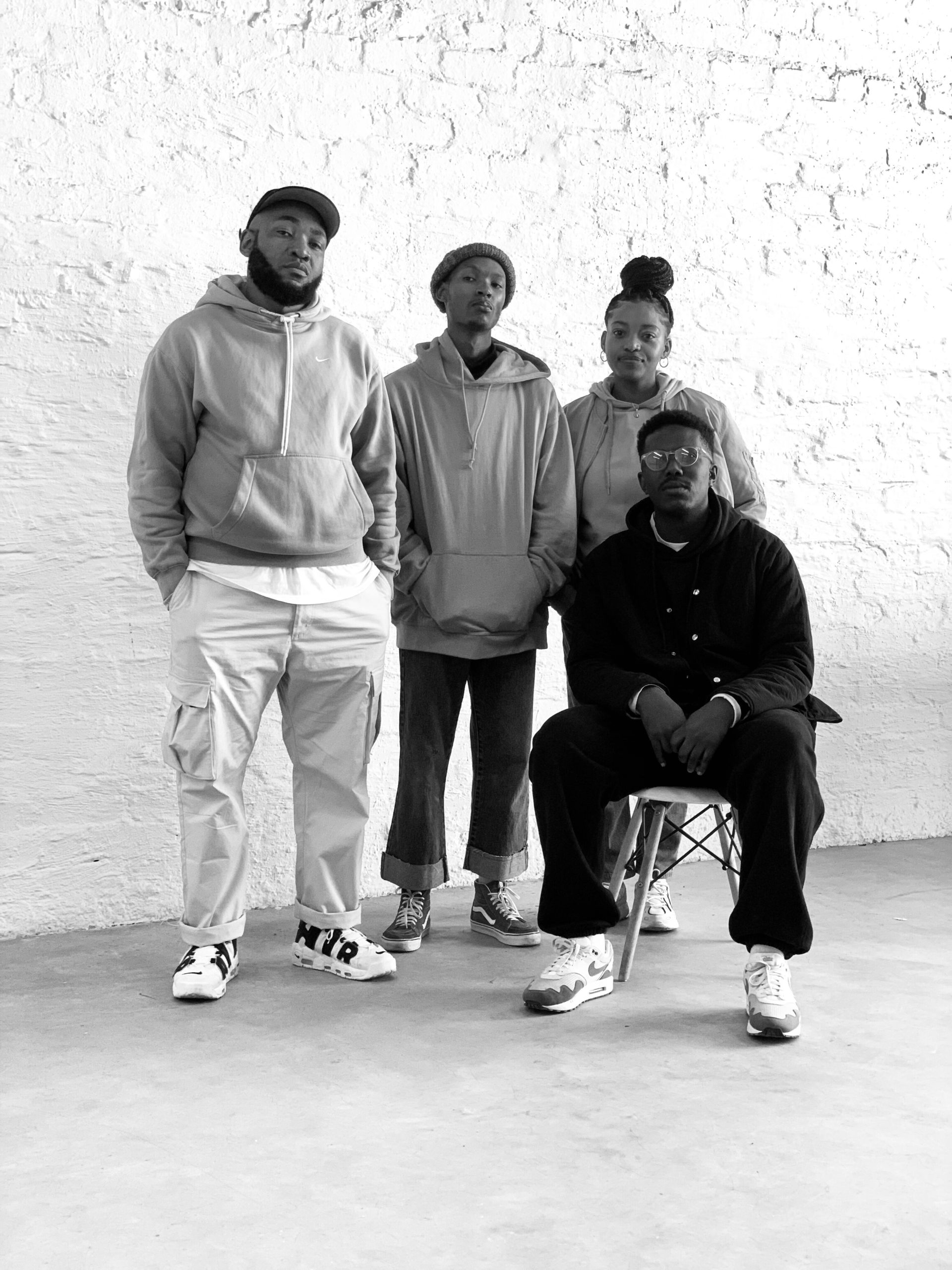 Mamakashaka is a marketing agency that prioritises creating authentic, creative, and beautiful experiences and content for the arts, lifestyle, and culture communities. Their work ranges from generating inspirational brands like Bloom, Pantone Sundays, and the Feel Good Series. 
Nike Shapa Soweto is an initiative set community based space that is focused on training, launching and inspiring the next generation of athletes. Based in Soweto, the modern training facility is a free membership only place that offers sports like football, dance, skateboarding, track and field, and basketball, amongst other sports.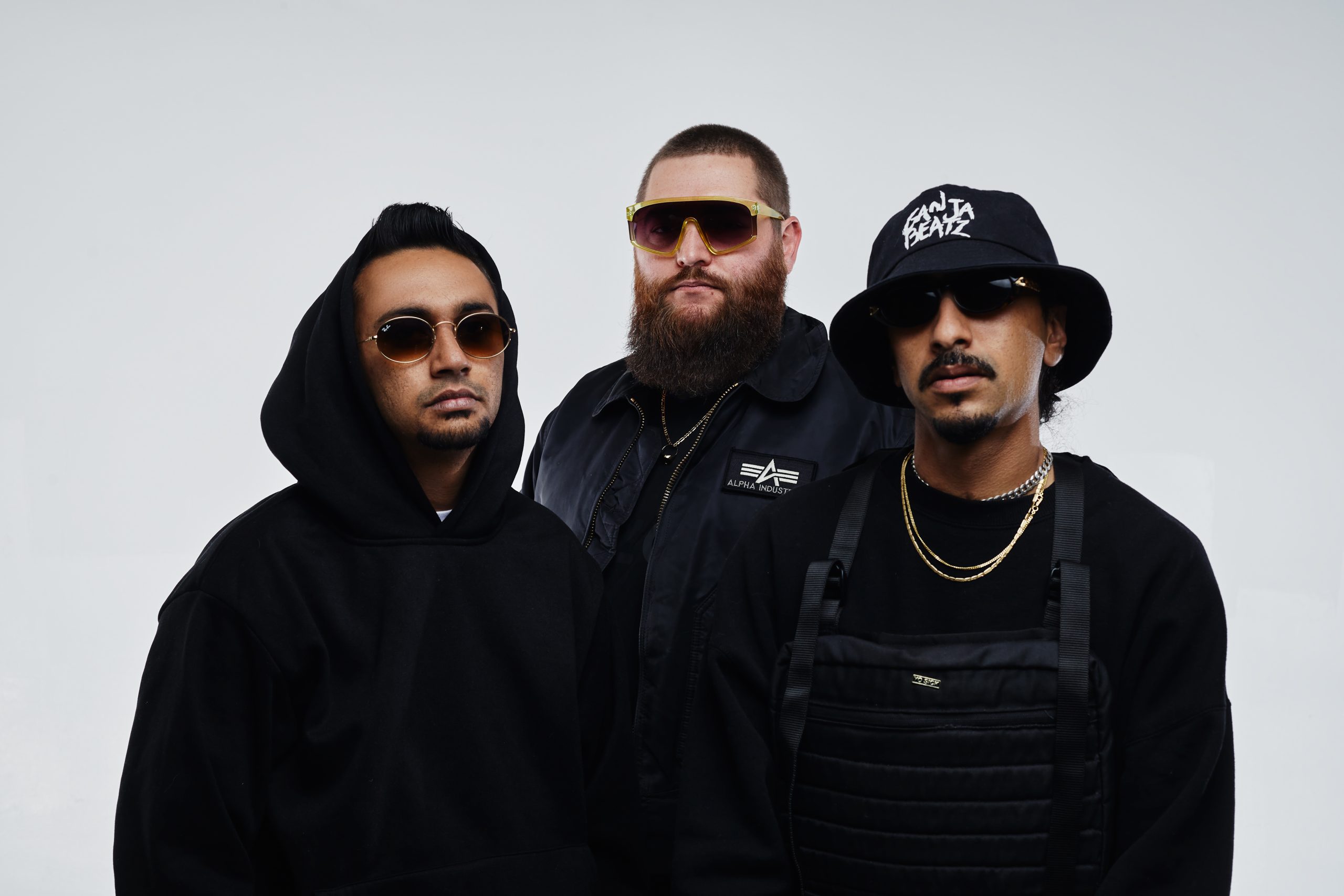 If you are motivated, passionate and loving of your creative pursuits, this opportunity is for you. If you have "a basic knowledge of how to sew and construct garments", "a basic understanding of Digital Audio Workstations (for example: Fruity Loops, Ableton, Logic)" and "a basic understanding of photography, any kind of camera, and 5 images to present in the workshop", head straight to apply.
These three brands, in collaboration, have organised this opportunity to look for THE NEXT WAVE of creatives. ​​UNKNWN PROJCTS heads the fashion workshop; Ganja Beatz will be behind the music workshop; and the photography workshop will be led by the world renowned photographer: Shaniqwa Jarvis. Share your work for the possibility of being selected and participating in this exciting, inspiring, and creative experience. 
Apply here before the 26th of July 2022.
Hosted: 12-13 August in Johannesburg.