There are too many incidents to name that have acted as an obstacle and demotivator to the average South African person in the last two to three years.
Sometimes we just want to set our sights on something a bit more positive, and indulge in something warm; something that feels like sunshine which is where Sol Beer comes in.
Mzansi, this one is for you. Let's celebrate with a drink inspired by the sun. #TasteTheSun with Sol.
In a celebration of South Africa's resilience, Sol Beer has launched their Sunny Side Up digital campaign.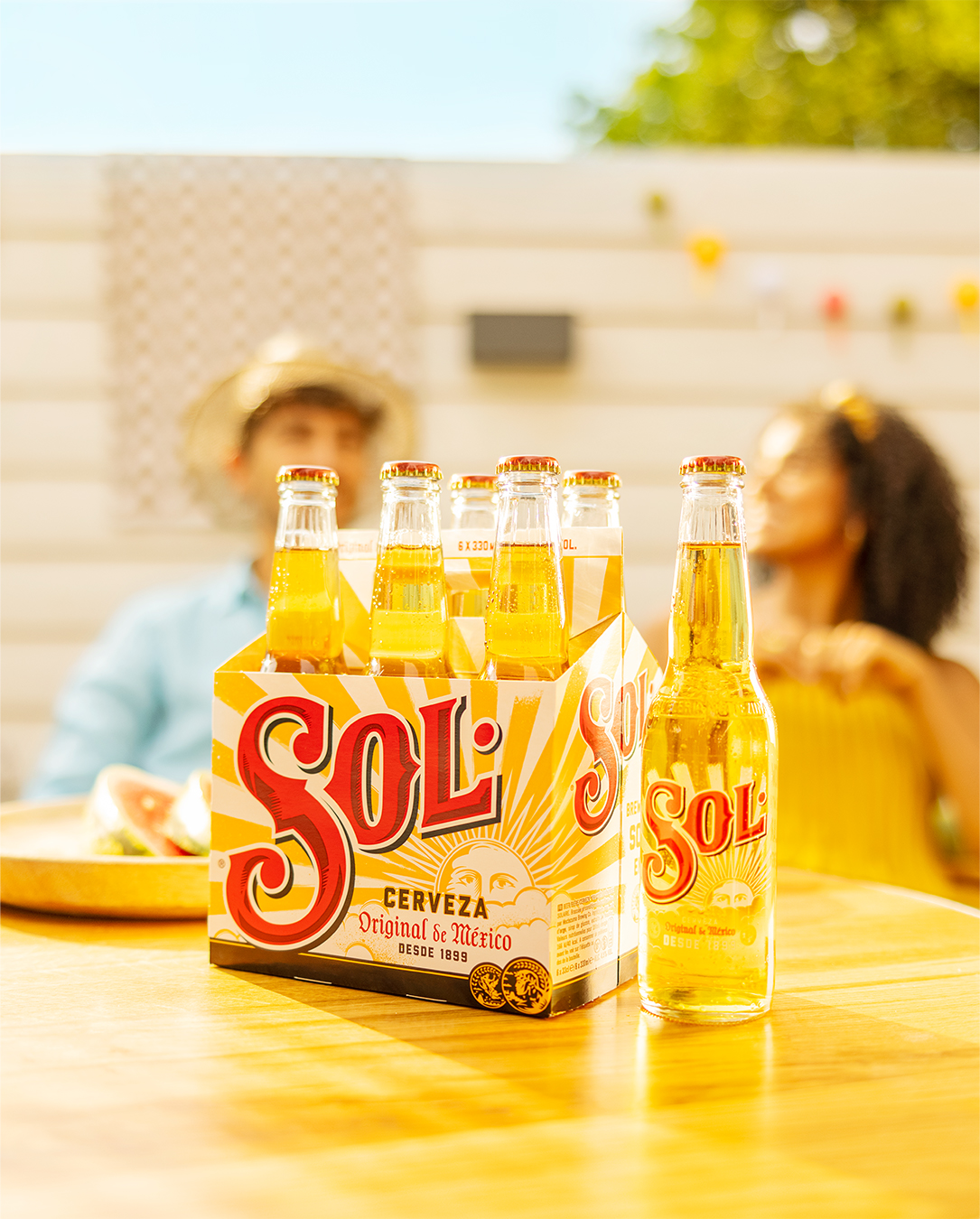 The campaign intends to express positivity in situations that seem bleak — and is in no way this trivialising the very serious situations affecting a large portion of the country but rather attempting to inspire positivity in very trying times for our communities.
Lindah Majola, Farieda Metsileng and Mandi Mansnothot star in the Sunny Side Up digital campaign which consists of a light-hearted video content series that demonstrates the optimistic lens through which to view situations.
These three celebrated and talented local content creators challenge the narrative by embodying the very idea of optimism.
Sol's Brand Manager, Warrick Wyngaard says, "life is all about perspective, the inner optimist. Often, it's the softest voice that needs to be amplified. Especially right now and, especially right here."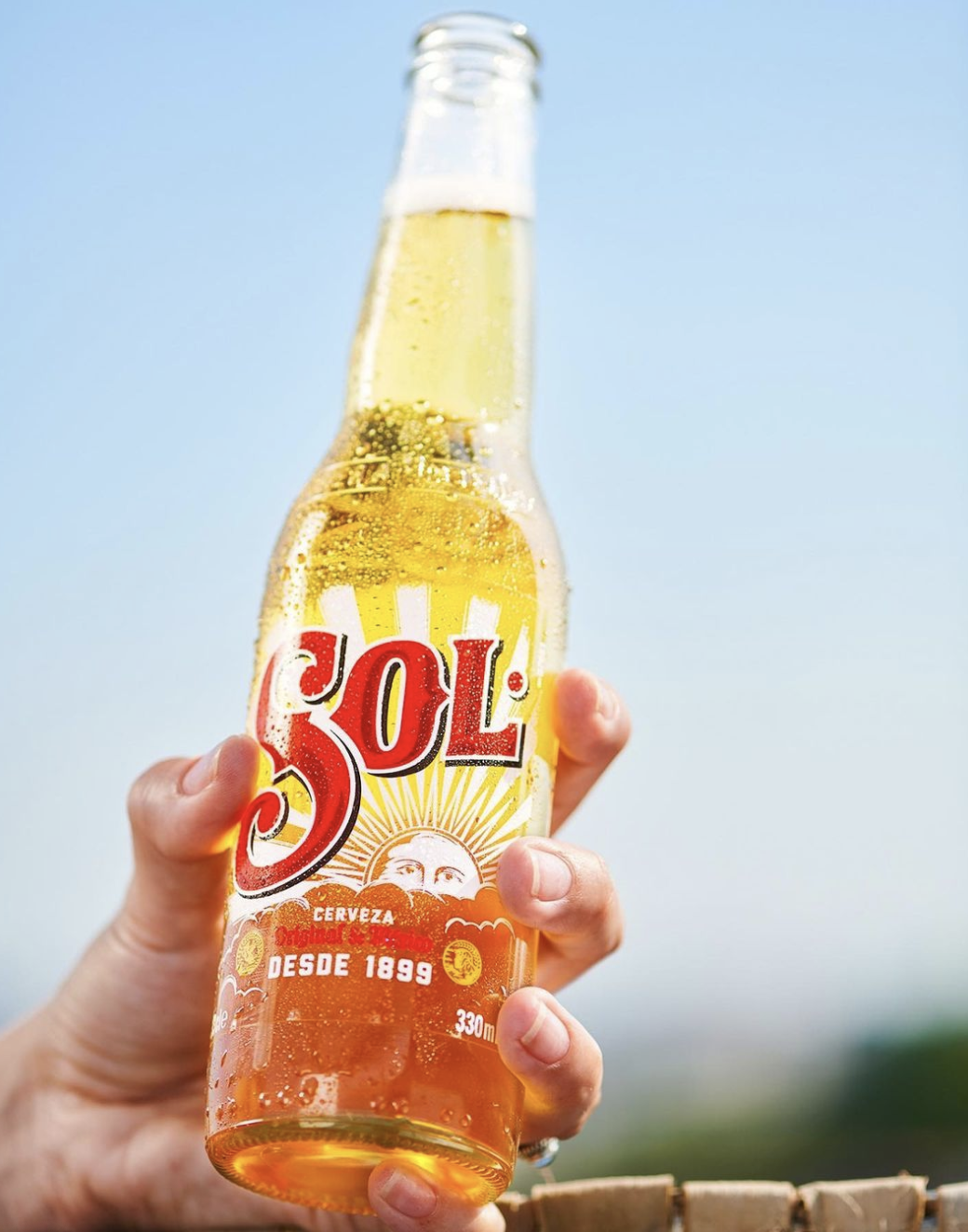 This Mexican born beer brand is the very embodiment of sunshine. The campaign starting in the winter season reiterates Sol's intention – acting as a very notable metaphor. Even when things are hard, we can still #TasteTheSun. As Wyngaard shares: 
What makes the Sunny Side Up campaign particularly relevant to our audience, is that it plays on the fact that South Africans, even when faced with tough times, never take themselves too seriously.
As we say – 'tough times never last, only tough people' and Sol wanted to turn the frowns – sometimes embodied by our country – upside down and encourage our fans to dig deep to find resilience. We all have an optimist within.
For more information, follow Sol Beer across social media channels:
Instagram: @solbeersa
Twitter: @solbeersa