Last year, the COVID-19 outbreak halted a number of tours, festivals and events, pushing the music industry to find new methods of engaging with fans.
Artists took the appropriate precautions and postponed their concerts, while others had to cancel their performances and shows entirely due to the safety of crew members and fans.
While live streams have taken over our feeds to fill the gap, nothing beats witnessing your favourite musician, getting booked, filling up a lineup or supporting a brand initiative and performing live in front of an audience.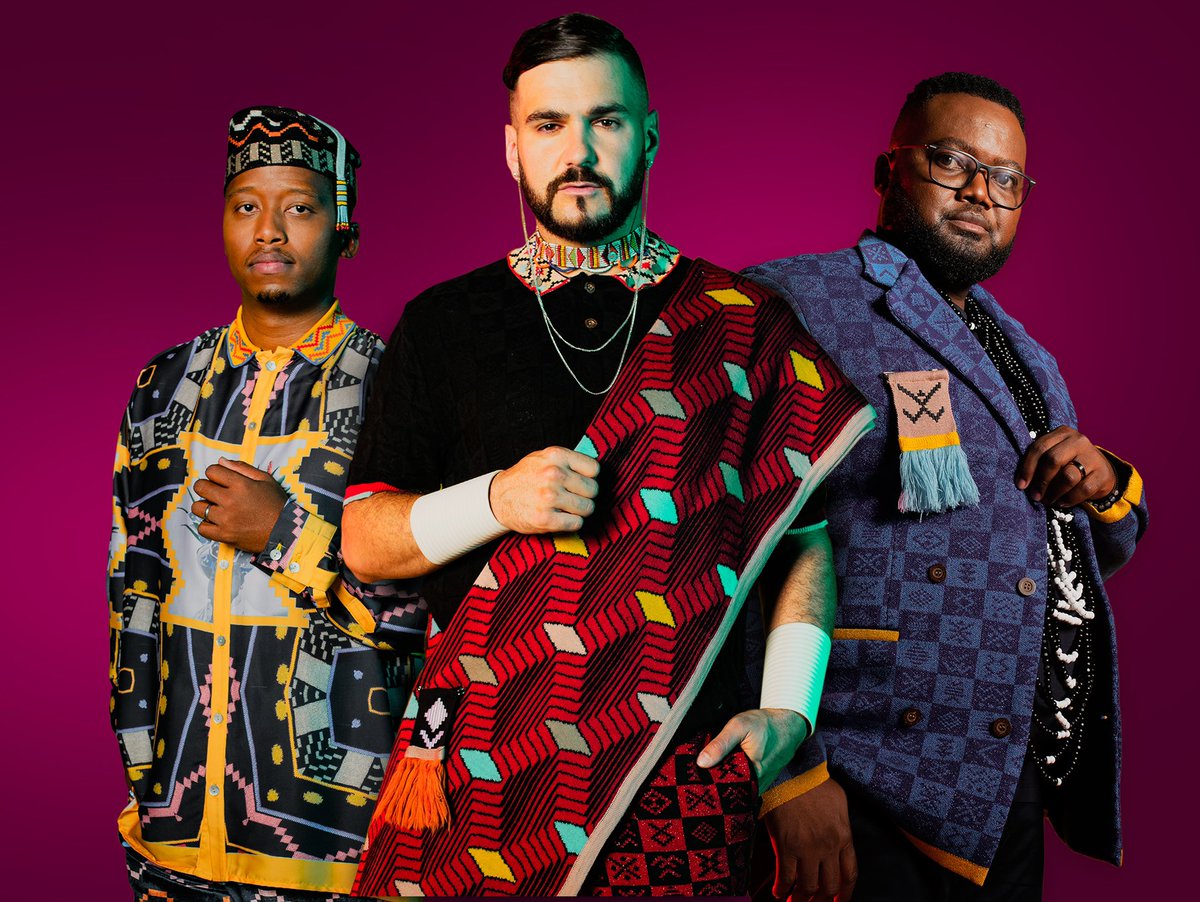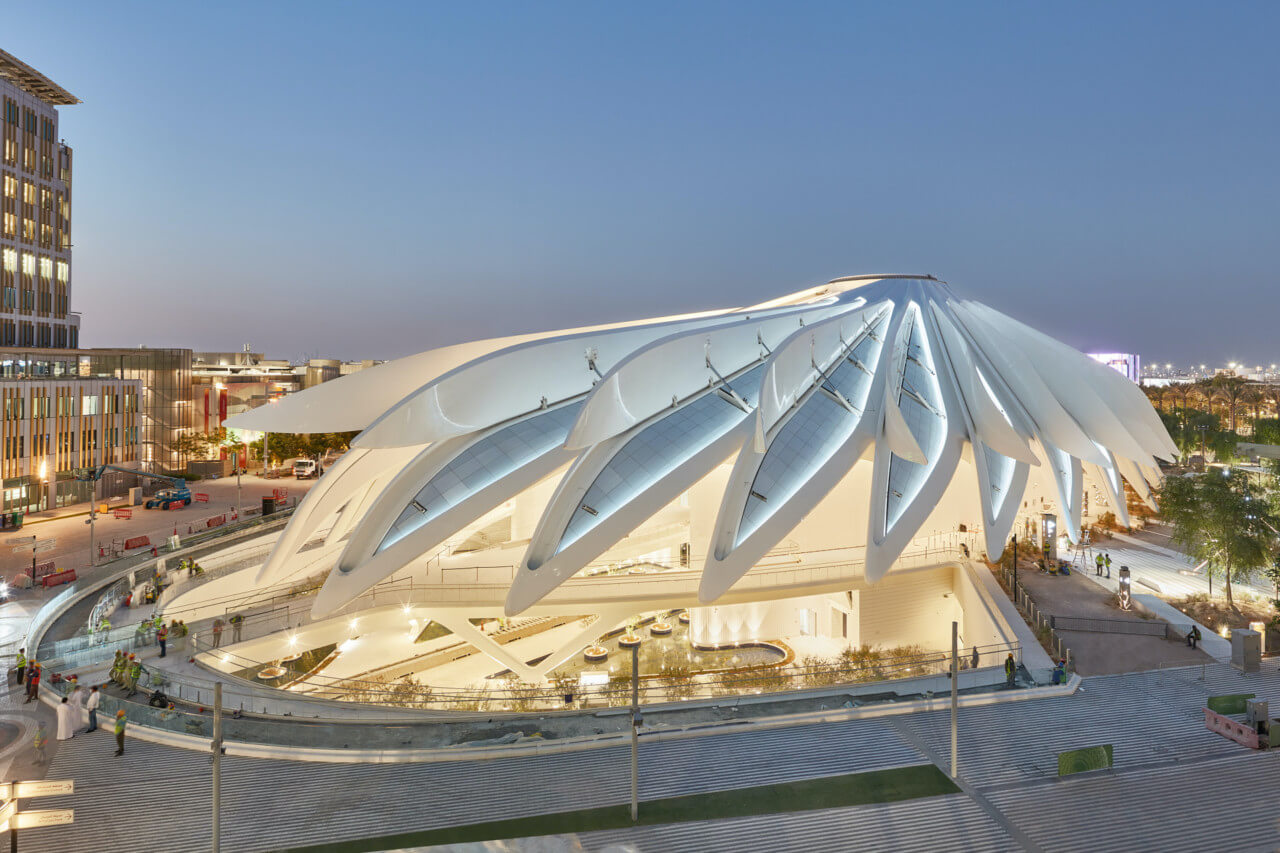 Thankfully, as more cities recover — slowly but surely — more and more artists are able to live out their dreams and travel the world through their music.
Music and large scale entertainment events may be among the last things to return in the aftermath of the pandemic but live event producers and supporters — such as MultiChoice — are already, safely, hitting the road in 2021.
MultiChoice is pleased to announce its much-anticipated premiere week at Expo 2020 Dubai, which will include headliner events such as One Night with Mzansi and Content Showcase.
South African coasts are filled with original culture and creative power that make the country unlike any other on the globe. South Africa — to put it plain and simply — is known for its remarkable talent.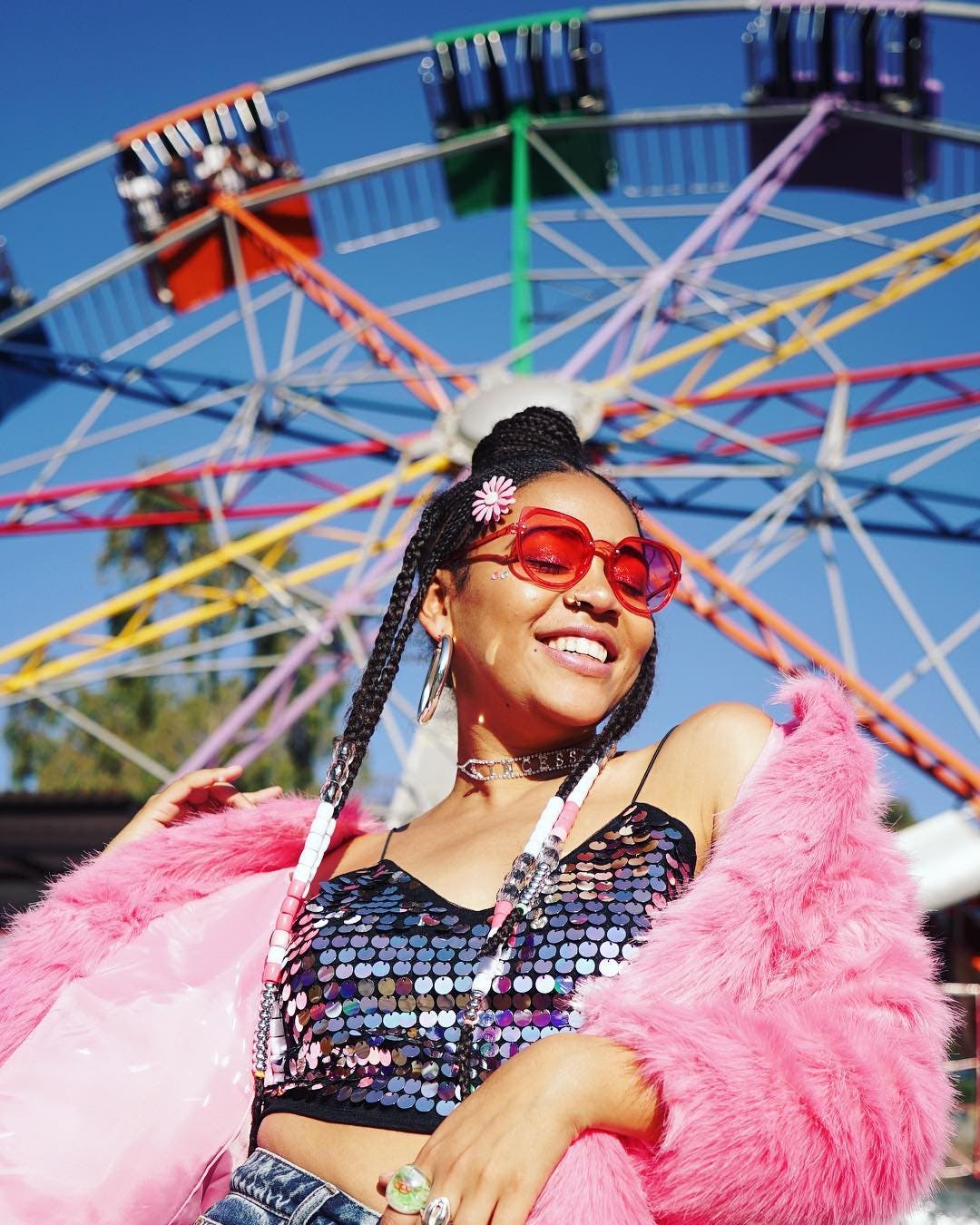 One Night with Mzansi, which took place last Sunday — 17 October — at the Dubai Opera House, is a celebration of South Africa and its talent, displaying our uniqueness via storytelling, performance and music that transports our artists throughout the globe.
The live show, hosted by South African born and internationally recognised talent Nomzamo Mbatha, was broadcast live by MultiChoice and included performances by local favourites such as Mi Casa, Blaq Diamond, DJ Maphorisa, Daliwonga and Ami Faku, with addresses by Cyril Ramaphosa, the Minister of Arts and Culture, Nathi Mthethwa and the South African Business Council.
In attendance at One Night with Mzansi were production companies, Tshedza Pictures and The Bomb Shelter, who have worked closely with MultiChoice over the years to not only produce some of South Africa's brightest talent but to entertain millions daily.
Other artists and performers included are: Sho Madjozi, along with Mzansi Youth and Drakensberg Boys Choirs.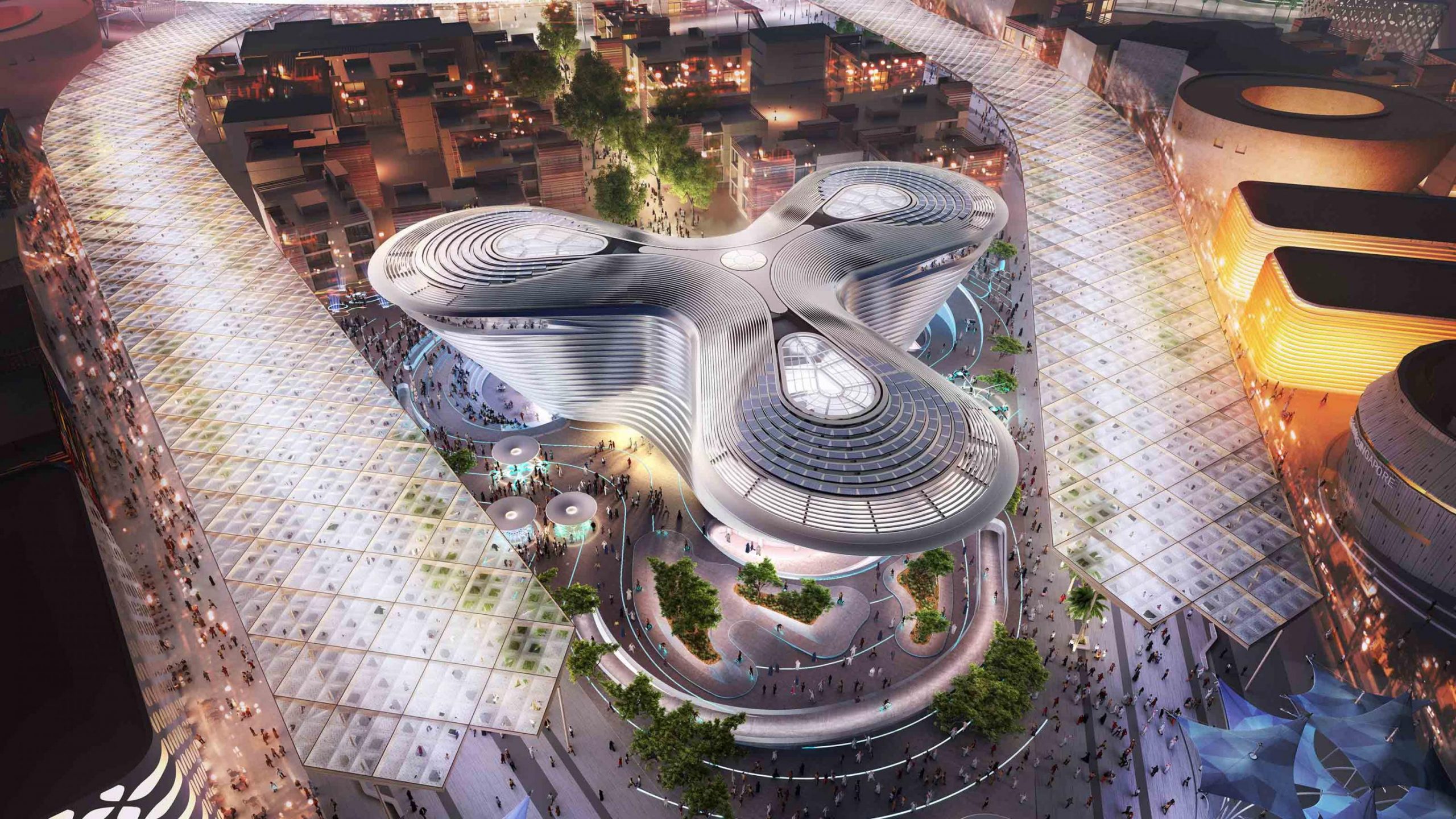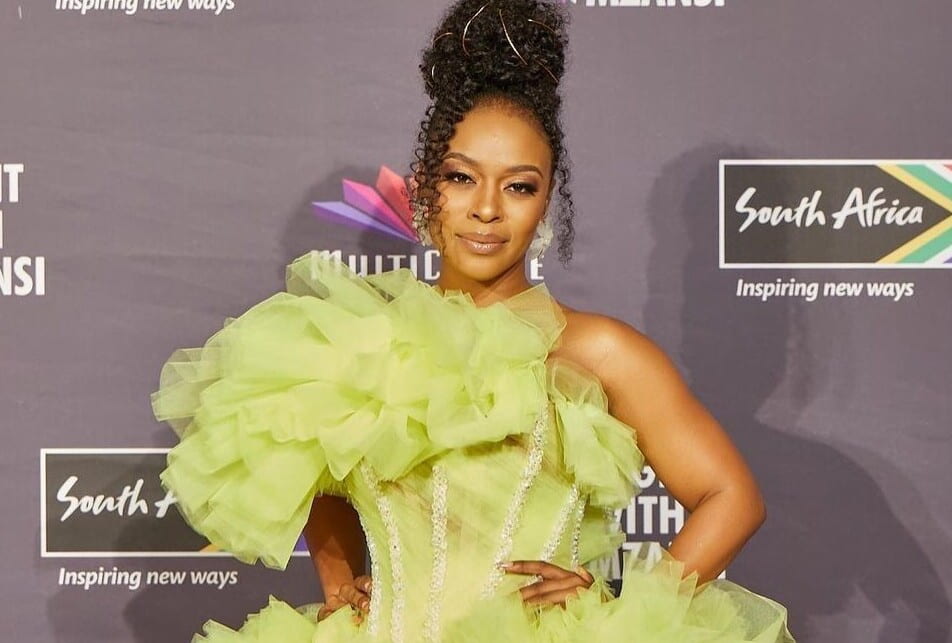 The second happening — The Content Showcase — continues from yesterday to today, with cast and production teams from M-Net's international co-production Reyka, as well as the next international co-production and Showmax Original, Blood Psalms. Team South Africa's events have been carefully planned throughout the Expo to showcase the calibre of talent that the country possesses, MultiChoice's Group Non-Executive Chair, Imtiaz Patel explains that:
MultiChoice has chosen this strategic direction as its contribution to national efforts to kick start the South African economy and contribute to job creation interventions. South Africa's attractiveness in the creative and cultural sector has, over the past few years, emerged as a key growth opportunity for the country, and as a platform on which to position and showcase its natural beauty and diversity using the international film and multimedia stage.
The World Expo 2020, is therefore a platform to showcase the country's assets…amongst others, the international business, investor, creative and tourism sectors.  Both the creative and cultural, as well as the tourism sectors, have been hardest hit by the pandemic and the exposure at the World Expo 2020 can give these sectors a much needed boost.
Both events aim to stimulate international investment in South Africa's post-pandemic economic recovery. One Night with Mzansi and Content Showcase serve as open invitations to worldwide guests to visit, discover and experience the gateway to Africa by displaying the country's talent, culture and potential.