I don't have many memories of watching Ugly Betty on MNET when I was younger, but they're there. I had a fascination with the-then normalised plot of having an unfashionable and supposedly unattractive girl running around a huge fashion magazine's building. Whenever I did tune in, I'd be fascinated in getting to the bottom of it: was Betty actually ugly at all? Of course — with age — there's a lot I could unpack about that, however, I'm just generally tired of media representations of women who aren't "conventionally attractive" breaking bone to make it into the fashion industry "by any means necessary".  Instead, even at that young age, I was much more likely to tune into Generations to marvel at some of the most thrilling moments of South African television history, such as Khethiwe's infamous alcoholic era. If a household had access to a TV and to the free local channels of the 2000s, it would be fair to assume some prime (dinner-is-still-hot) time soapie would be airing as the family gathered around. In some of the houses I went to, it would be 7de Laan. In others, it might have been Rhythm City. Nonetheless, eTV and the SABC were conversation starters all across the country. Especially as South Africa was just making its transitions into a "new" South Africa, the soapies acted as the bread and butter that went with all of our dinner servings.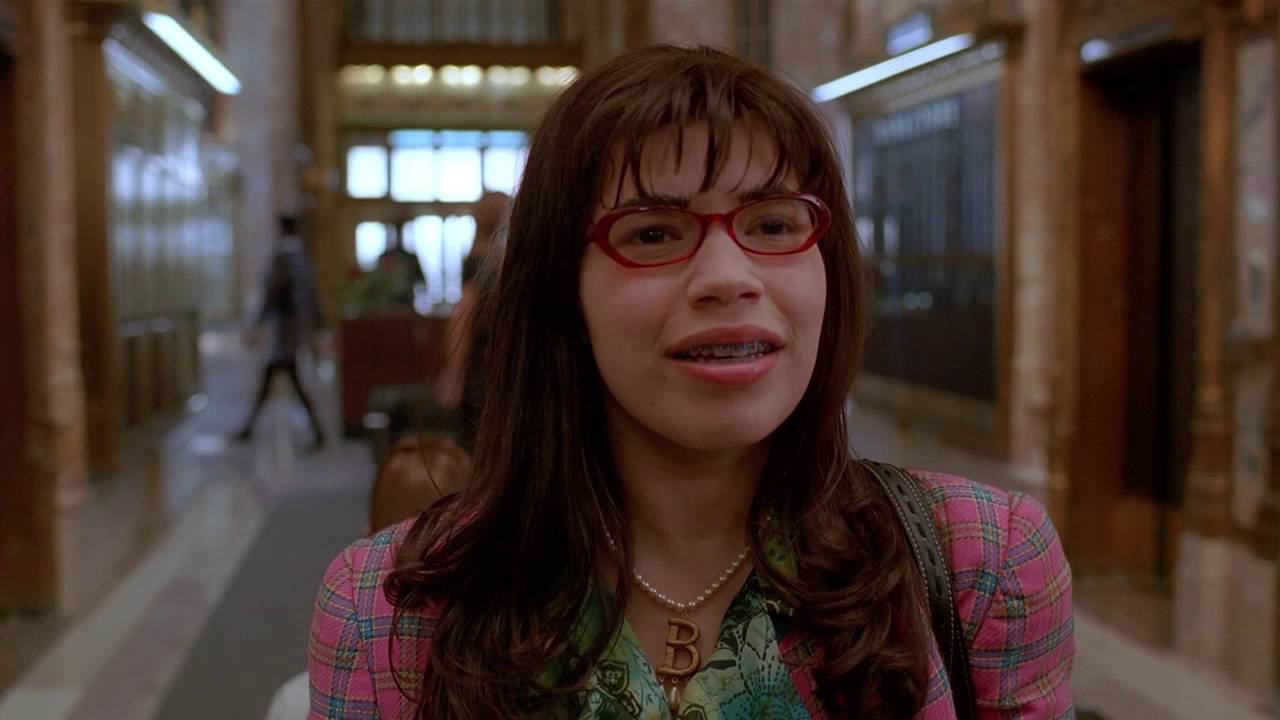 The greatest shame is to see that the SABC — which was once a proud image and icon of a progressive and daring South Africa — is now the shell of its former self, and yet another victim to state rot. As of 2021, the SABC 2 hit shows Muvhango and 7de Laan have been cut back from 40% of their weekly airing time of new episodes. This comes with the long known fact that the broadcasting channel is struggling to keep itself afloat. Their given justification for cutting back the time of the channel's best performing soapie (Muvhango) is that they were making room for new dramas, and with this one would have hoped that the filler would then be something of equal quality to the crown jewels of the golden era of soapies. Instead, SABC1 brought uBettina wethu to our screens in April, starring local comedic treasure Farieda "Pharoahfi" Metsileng, yet another extension of the hit Colombian telenolvela, Yo soy Betty, la fea. The series has been remade over a dozen times all over the world, with uBettina being the latest interpretation. Ugly Betty — the successful US version of the show — barely made any waves locally, and especially not in comparison to the largely successful soapies a few channel waves away. So why try again, when Farieda has been creating hilarious content on her Instagram for years?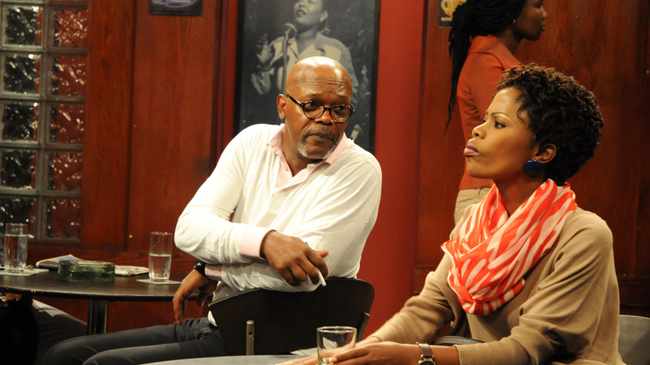 Given the room to create something uniquely of her own imagination, informed by her own experiences which helped her develop her famous online persona, what gold might have come to our screens? Clearly she's shown the ability to be a creative and comedic force, and I think this occurrence speaks to the mismanagement of the great artists we have in the country. It's things like this that reflect that it isn't for a lack of talent and local vision that places like the SABC are struggling. It is in fact a testament to just how much still needs to be done. If the making of South Africa's golden age of soapies was born of a country in need of better leadership, perhaps, this moment has the makings for a golden age soapie renaissance. Within this very month of April 2021, artists occupy the National Arts Council as they demand accountability for the unaccounted R300 Million in COVID-19 relief. South Africa doesn't need reboots. We do not need to see the same tired stories play out over and over again. It doesn't need to see Thimna and Libho win Love Island South Africa. The television industry in the country has never been short of ideas, but rather, thirsts for management.