In the midst of my angst filled teenage years where my tenuous wellbeing was in constant battle with the world, family and my mind, I found music. She comforted me when I was scared, held me when I was lonely and encouraged me when I was locked within myself.
I fell in love with her most aggressive self – rock and rap – because I saw the solemnity in her words, the longing, the fright and her still contemplation. I fell in love with the most quiet versions of herself – alt instrumentals, indie rock and classical music – because I felt her daring, I felt her violent intent and I admired her reckless abandon. I fell in love with her most joyful versions – jazz, afro-beats, pop, reggae and RnB – because I learned the most from her sober reclaim of tumultuous life.
I knew I was too cautious and shy to make any connections with people but I heard their voices and felt their hearts in the lyrics and strum lines that we shared in common. Music made it possible for me to navigate being.
Then I entered the beautiful mess of life that was my late teens and early twenties, and fell for the rush that my new and independent life brought me – a life where I was hot, young and irresponsible. So I made less time for her, there was always some place else to be and something else to do.
I reserved music for stuffy, dark clubs, where I was half–present, sweaty and limbering on to some awkward dance. I used to dance with music in my bedroom, now she's a backdrop to my new life as hot, young and irresponsible.
By the time my mid-20s hit, I had wrung myself dry and was left tired and filled with an incessant need to get focused and to try and get my life together. The stress of life consumed me and I ended up drowning in a cocktail of stress, anger, hopelessness and lazy ambition.
To cope, my anger, dread and disappointments were relegated to some remote corner of my mind, and it worked, most days I forgot it existed.
By 2020— 21, I felt like a husk of a person, mindlessly wading through life and all its circumstances. Now met with a period that was so frozen in time, I feared that my anger, dread and disappointments would rush back into my mind and fill my comfortable void with angst and vicious emotion.
Long story short, it did (lol).
And for some reason I can't remember, I woke up in the arms of music and she's been carrying me through since.
I (over)shared in this long introductory piece to say, even though I have spoken ill of one of my few true loves, she continues to give and fill me with peace and confidence when I most need it. These songs are a few examples of how – this is a playlist for 2021: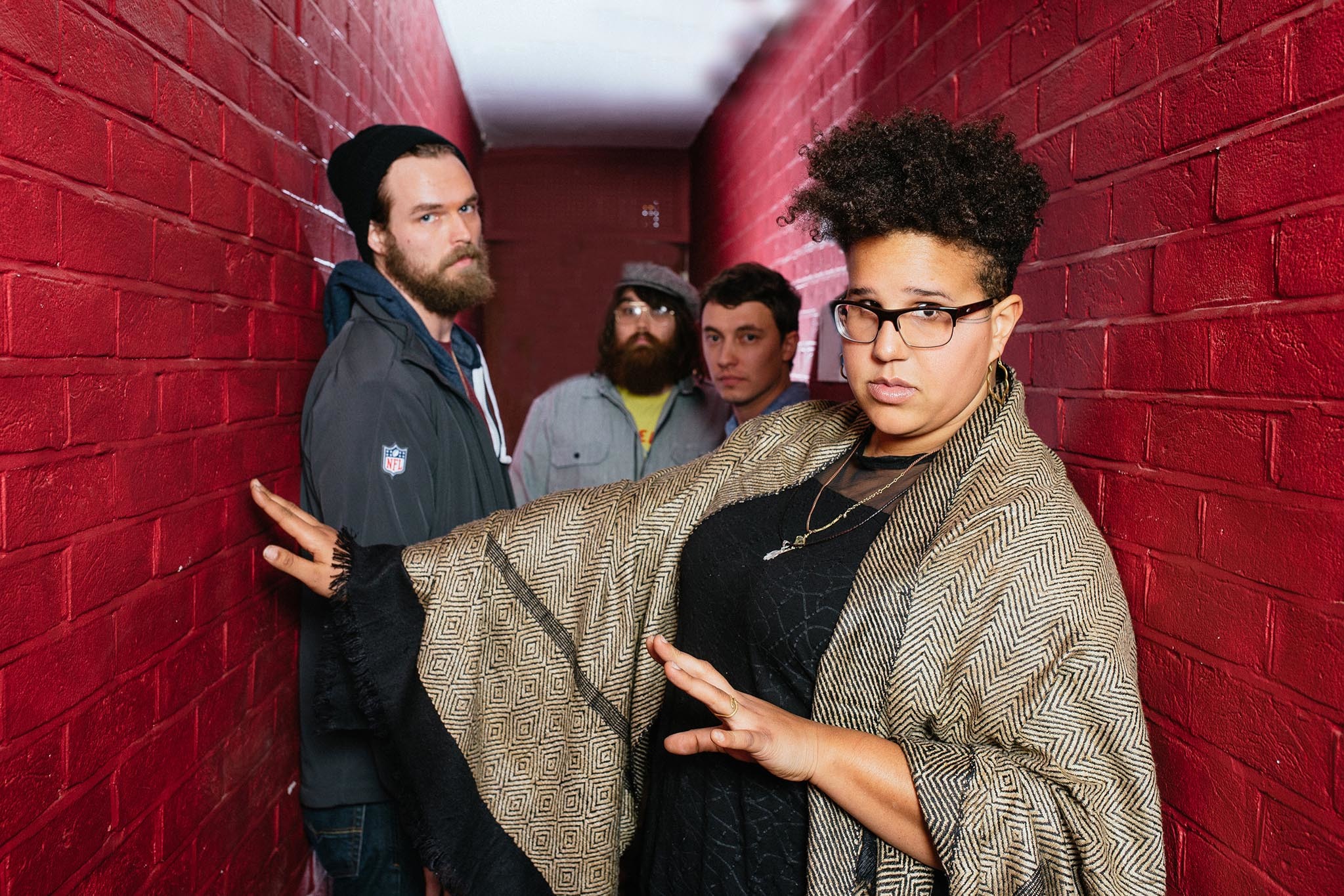 This was undoubtedly the song of my year. I could not get enough of it. I played it non stop, come rain or shine and it always, always brought a deep sense of comfort and warmth to my heart.
So I just kept going, I just kept going
And hoping I'm growing near
Well, that's good and fine, I spent all this time
Tryna find my way here
And I've been having me a real fun time
And it feels so nice to know I'm gonna be alright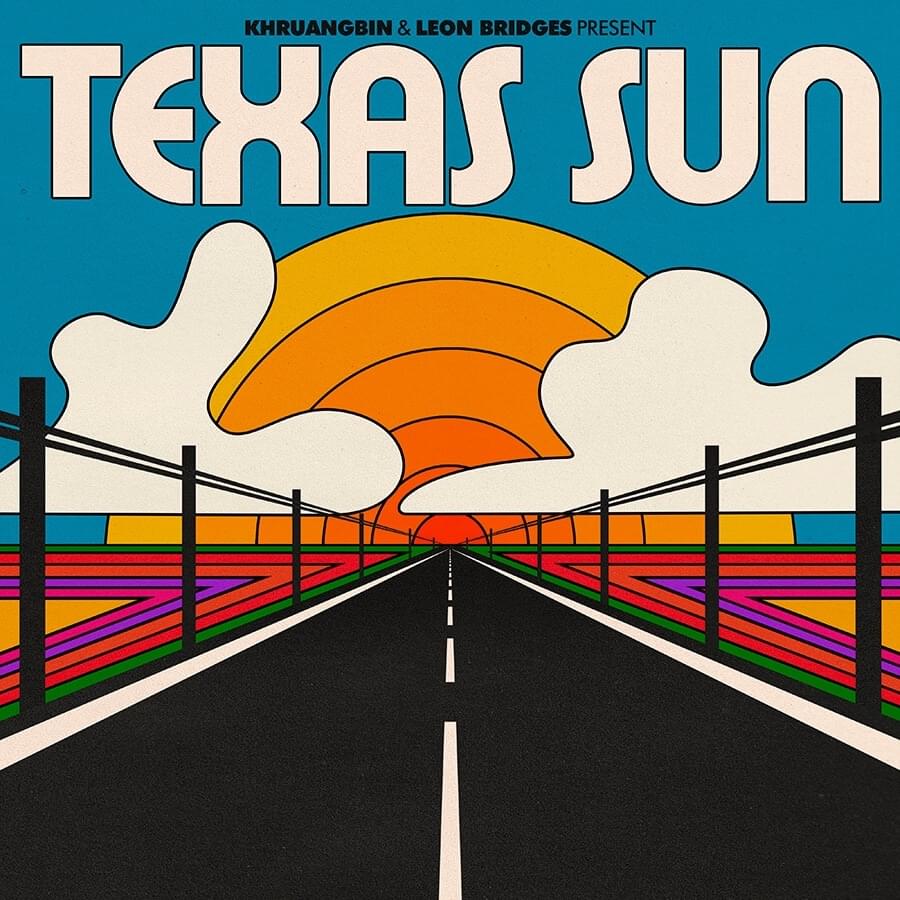 C-Side – Khruangbin & Leon Bridges
I shared this song with my love while on a stay in the most beautiful place in the world – at least according to me – Hoedspruit. It has been so special and kind to me and to us ever since.
God created you in the heavens just for me
Just for me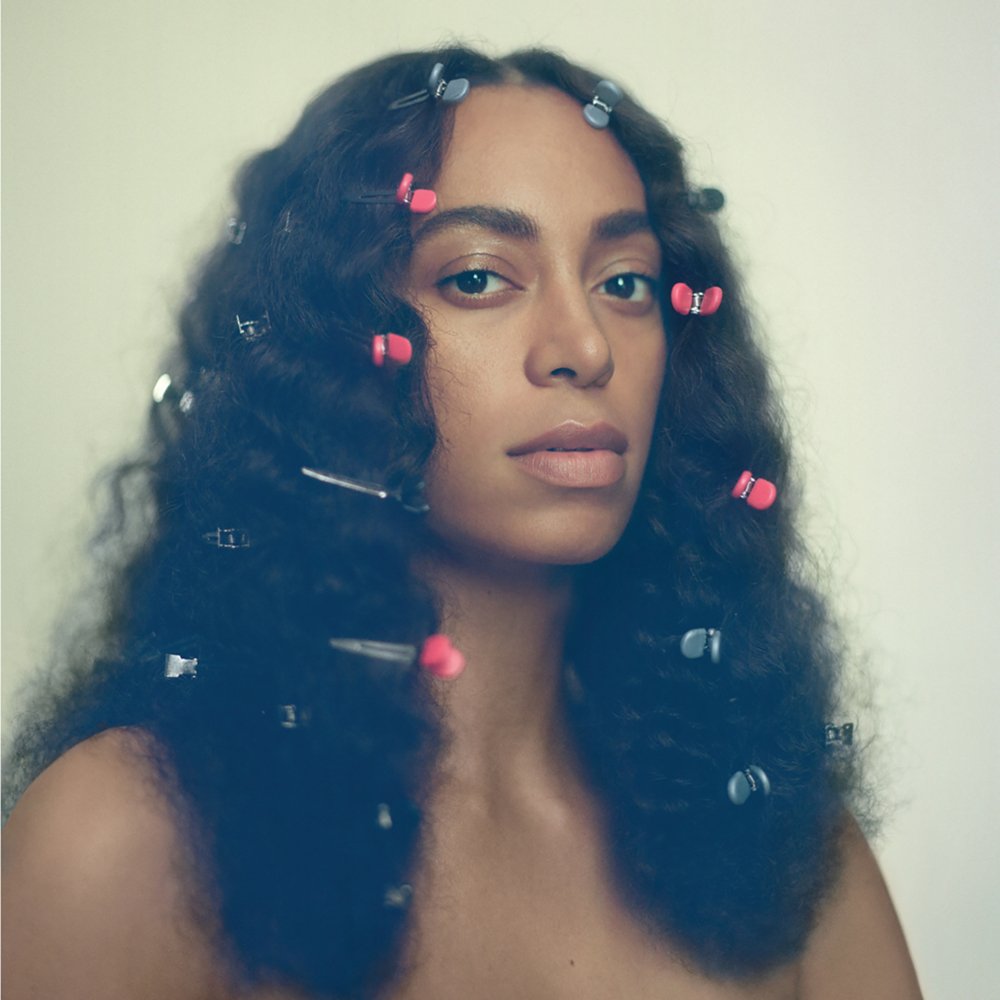 This year was mad and I was mad and because I am not an incredibly subtle person, this song was a repeat feature on my shower playlist.
I ran into this girl, I said, "I'm tired of explaining"
Man, this shit is draining
But I'm not really allowed to be mad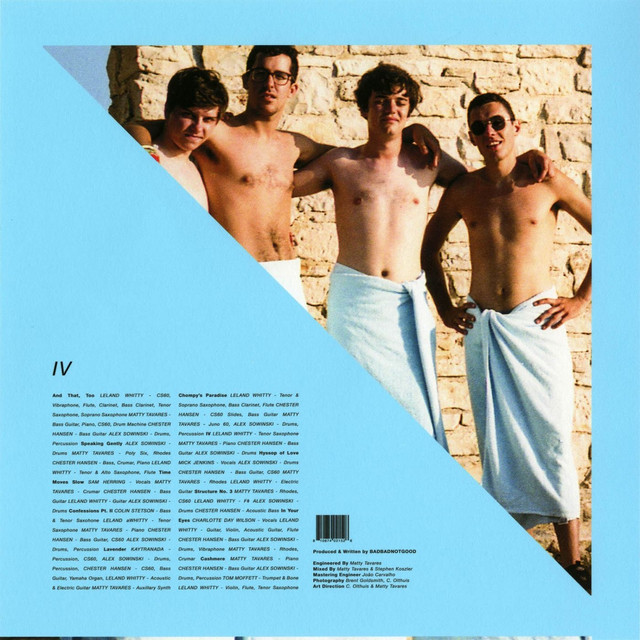 Speaking Gently – BADBADNOTGOOD
I studied for so many failed tests with this song. Speaking gently was at the start or end of almost every session's playlist.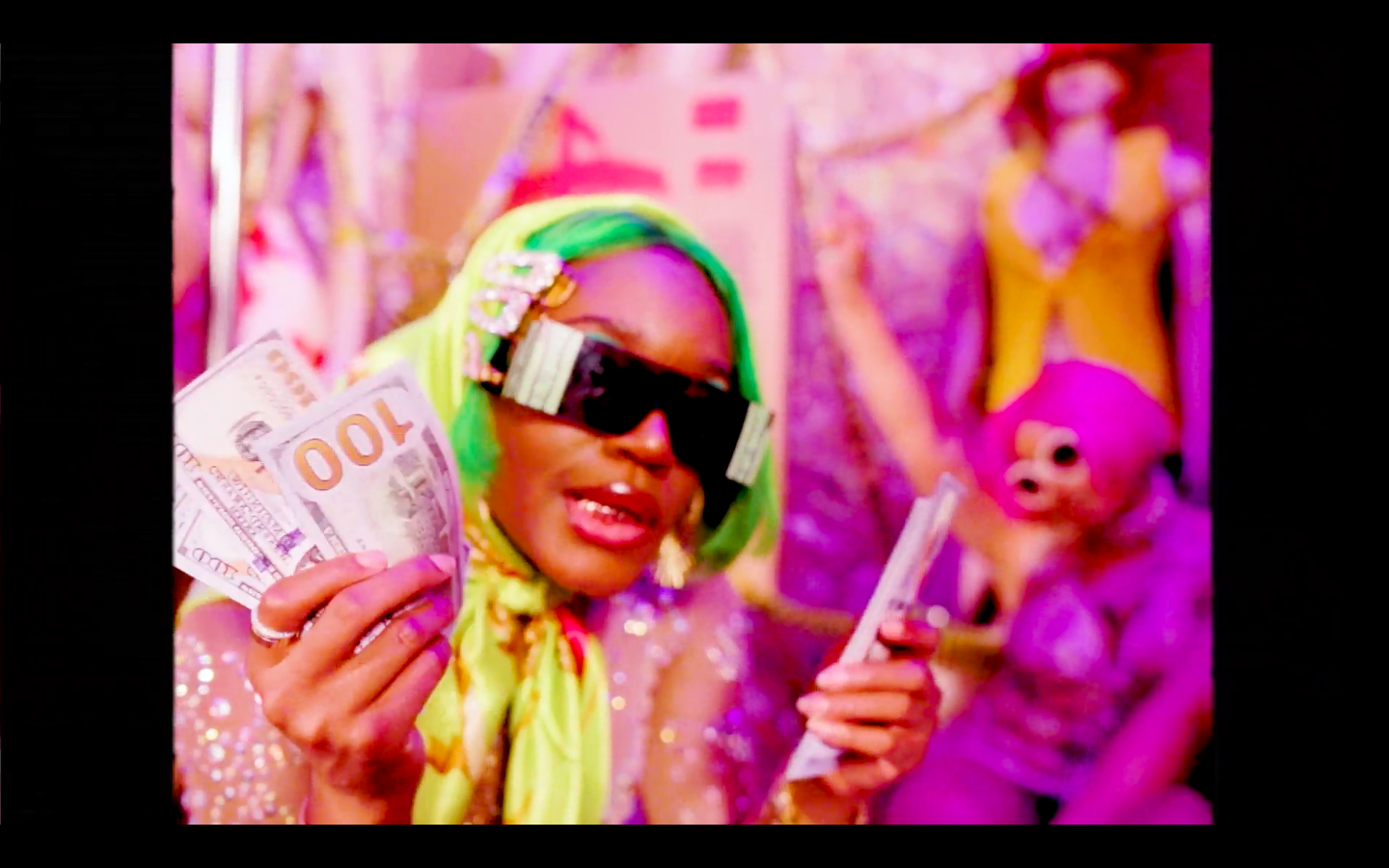 SAD GIRLZ LUV MONEY – Amaarae ft. Moliy
This was my baddie song. Plus what's better than one Ghana babe? Two Ghana babes, duh!
I don't need no fake love
No, I don't need no favor
I know my time go come
Just me and my maker
I'm gonna make the paper
I'm gonna make the paper
I'm gonna make the dollar bills
I'm gonna get paid yeah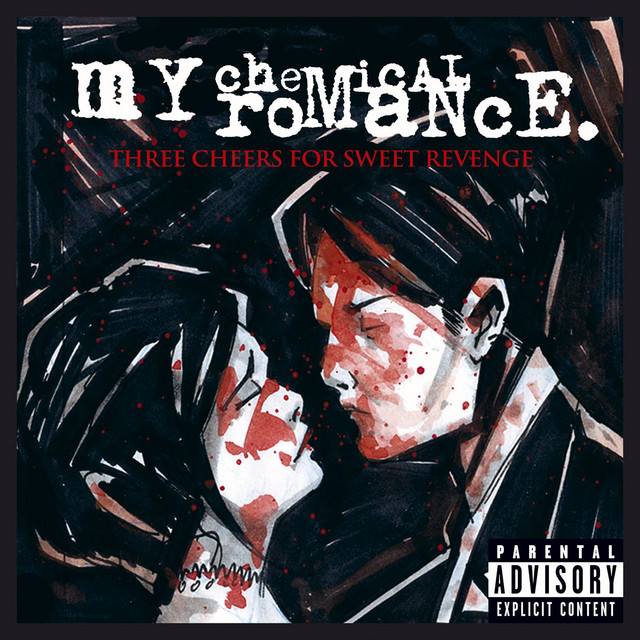 I'm Not Okay (I Promise) – My Chemical Romance
This is an admittedly embarrassing entry but 2021 was a whole lot, emotionally, and at some points I felt like an angry, petulant teenager. Looking back on it now, it is no wonder I relived my 2012 "emo" phase through my headphones with artists like MCR who fully embodied my misplaced but somehow highly targeted frustrations. As I said before, I am not an incredibly subtle person so yeah, I wasn't always okay.
Well, if you wanted honesty
That's all you had to say
I never want to let you down
Or have you go, it's better off this way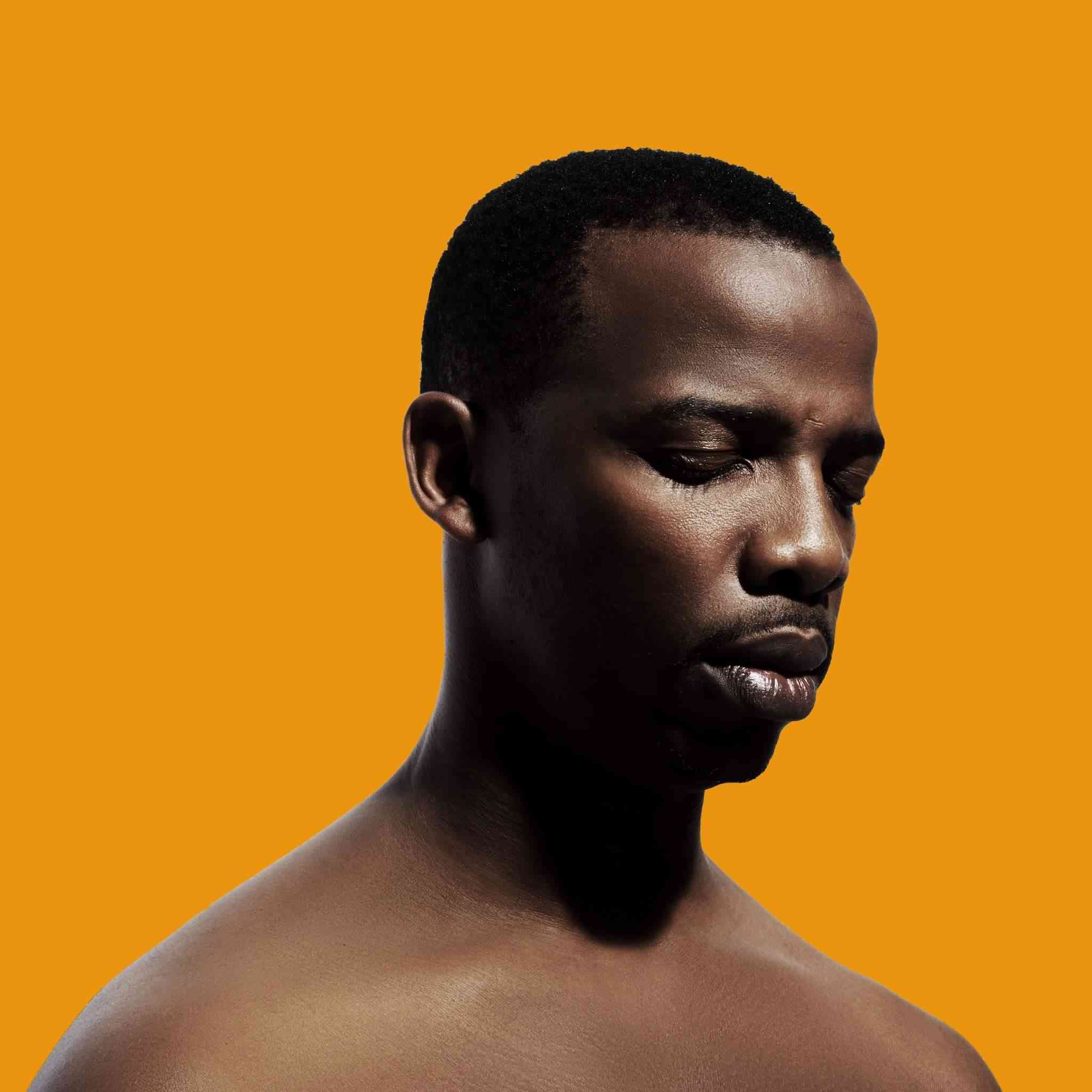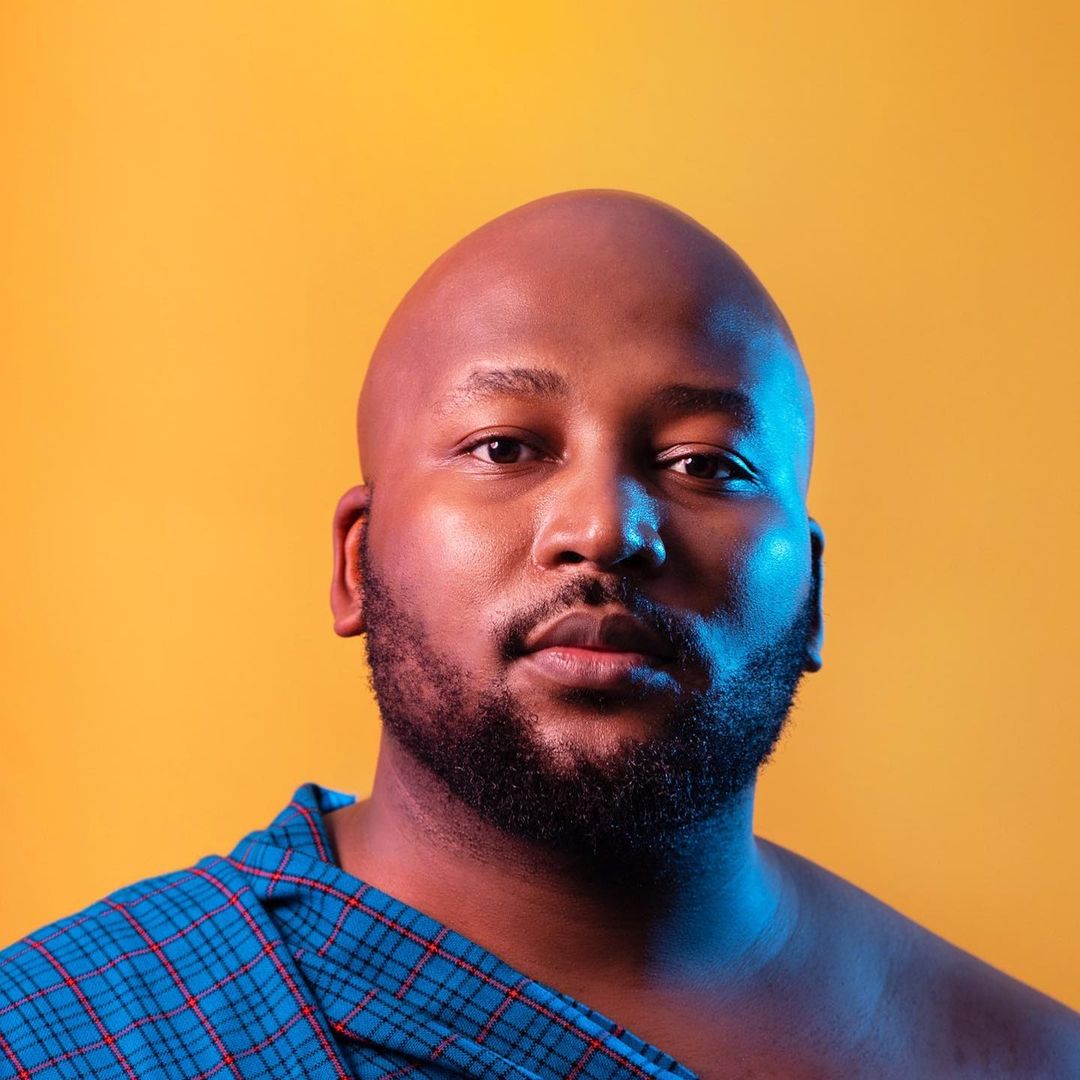 Osama – Zakes Bantwini ft. Kasango
Okay, this is such a good song. It literally captures the bitter-laced, sweet feeling of the end of a really, really good night – and I say this every chance I get but it is unbelievably true. I always feel like I am on top of a roof, with my friends beside me, breathing the warm night's air and staring blissfully at a cityscape, enjoying our last moments before we have to head our separate ways. Everyone is a main character with this and I love it with all my heart.
Ohh-ohhh, ohh-ohhh