The COVID-19 pandemic has put forth many challenges to several industries including high fashion. An estimation of 90% of our bodies are covered by clothes and viruses have the tendency to thrive on the surface of fabrics for longer hours increasing the exposure of humans to bacterial infection. To this issue, the fashion industry has come up with a solution – antiviral finishes on textile products. Antibacterial and antiviral fabrics are materials that have been present in the fashion industry for a considerable amount of time before the pandemic and were marketed as a means to cut down on the number of times you had to wash your clothing. Garments laced with anti-bacterial finishes prevent micro-organisms from overgrowing and provide protection against the decomposition of the clothing, while also providing protection from the unpleasant effects of microorganisms such as unwanted smells. As a result of the pandemic, there has been an increase in the demand for such finishes.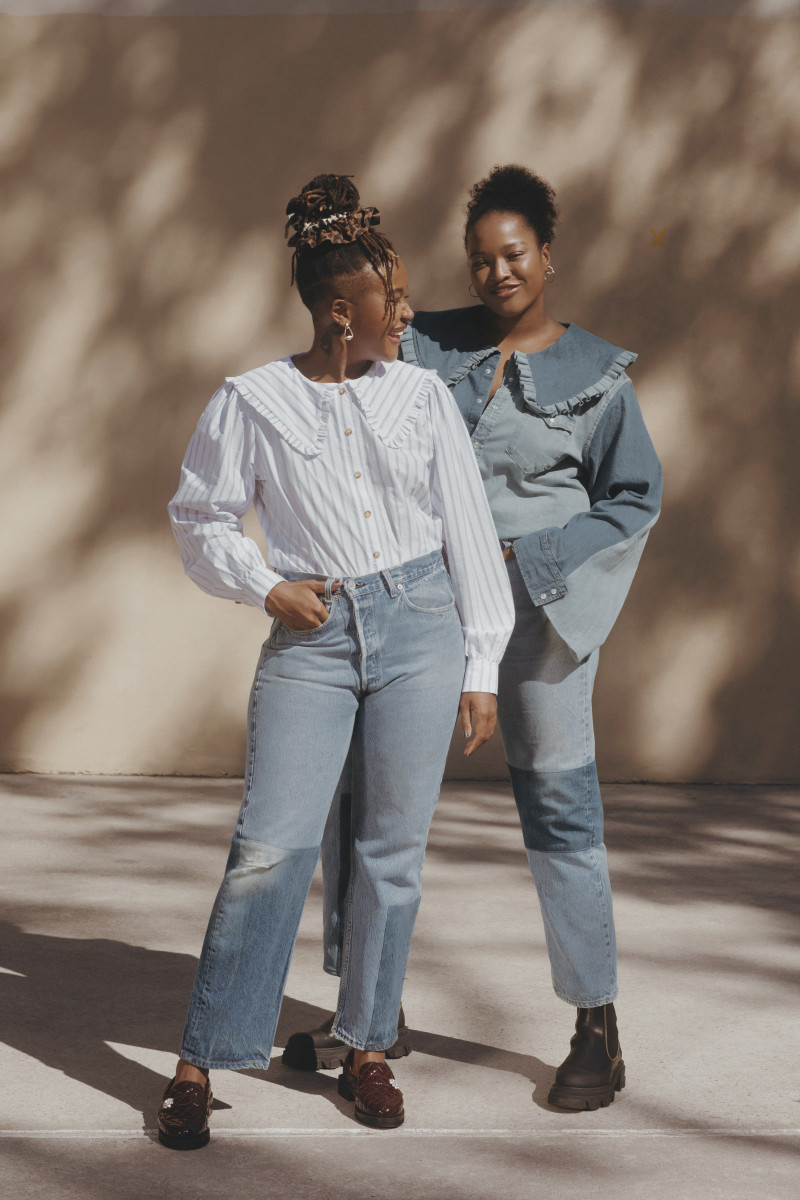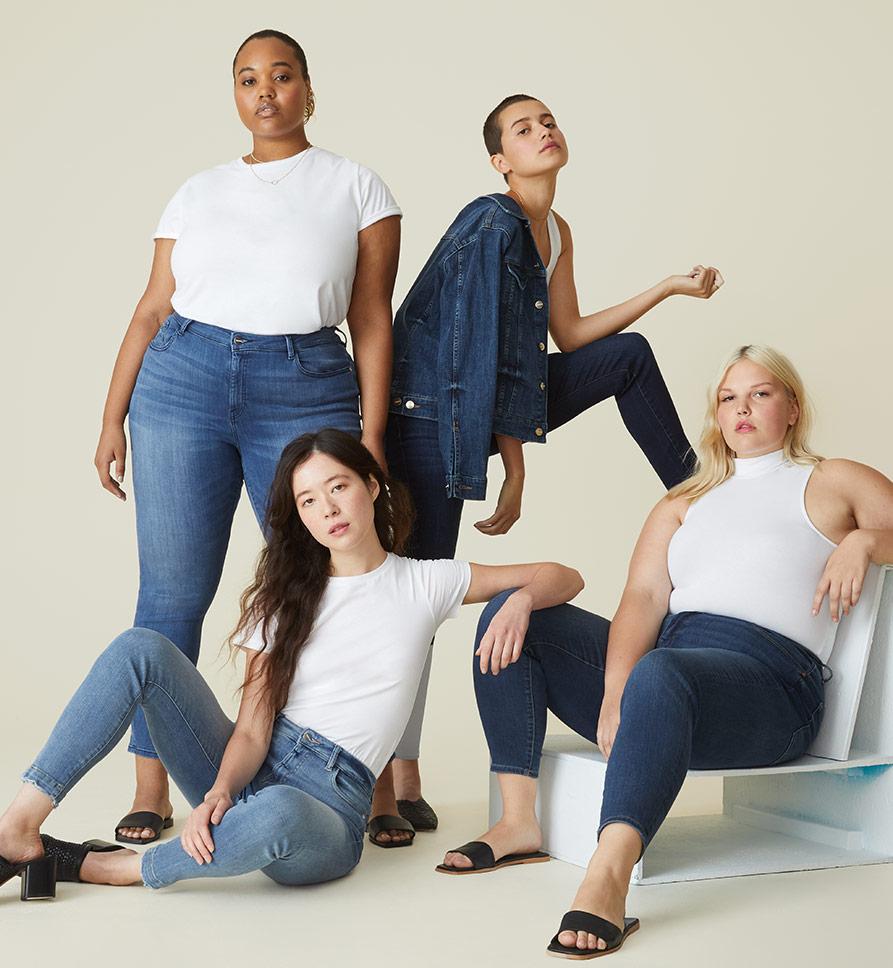 In a time when every big pharmaceutical company and research institute is trying to find a means to permanently eradicate the Coronavirus, fashion houses are tapping back into a past invention and extending it to fight our current circumstances. As early as April 2020, the Albini Group, best known as a dress shirt fabric supplier to companies including Gucci, Alexander McQueen, Saint Laurent, Armani and Prada, developed new ViroFormula fabrics, created in collaboration with Swiss textile innovation firm HeiQ, in which chemicals were applied to textiles during production in a process similar to waterproofing. These textiles are materials that provide us with comfort while also offering protection against dangerous viruses and microorganisms. Albini was the first major luxury fashion firm to enter this realm of production, however, they are not the only ones implementing this solution, with Grado in India and now Thebe Magugu among those also introducing similar treatments to their clothing.
I am so proud of this fabric we developed, not only because it kills 99% of all viruses that land on its surface (tested with COVID19) but because it has entirely been produced in South Africa. This is the crafted work of hands from so many hands and minds. pic.twitter.com/sBC9g0xPJc

— THEBE MAGUGU (@_ThebeMagugu_) June 7, 2021
A follow-up tweet from Thebe Magugu explains further, "The yarns of the fabric are dipped in an anti-viral solution that bonds to the fabric for up to 30 washes". This finish can be applied to a variety of materials, including non-woven, knitted and woven fabrics. This is a part of the ongoing collaboration between technology and fashion during the COVID-19 pandemic. In some experiments, three-layer masks are additionally treated with a high voltage static electric charge, applied to the middle layer of the mask, to efficiently entrap viruses, effective for 20 to 30 washes. Not only can these antiviral solutions be applied in medicinal procedures, but they can also be weaved into everyday fabrics such as uniforms, home fashion apparel, sports apparel and daily use products. These new technologies have met the growing demand for antiviral textiles connected to safety, human health, and the environment. As a result, this is a critical time to boost production using technology connected to textile chemical processing and antiviral final textile products. It is a once-in-a-lifetime opportunity to develop products that will safeguard us from the dangers of COVID-19. Going forward, this will continue to be a great achievement for the textile industry as well as an influential moment in the fashion industry.