September gives way to fashion month across the world. It marks the issue of major fashion publications, which tend to be the biggest of the year, with many fashion forecasters making predictions of trends to come for the following year.
We're also just coming out of New York Fashion Week and The Met Gala, with this year's Met theme being a self-reflexive moment of American fashion. The theme at best seemed loosely followed by the stars on the carpet, which only makes sense given that it wasn't a very inspiring theme to begin with.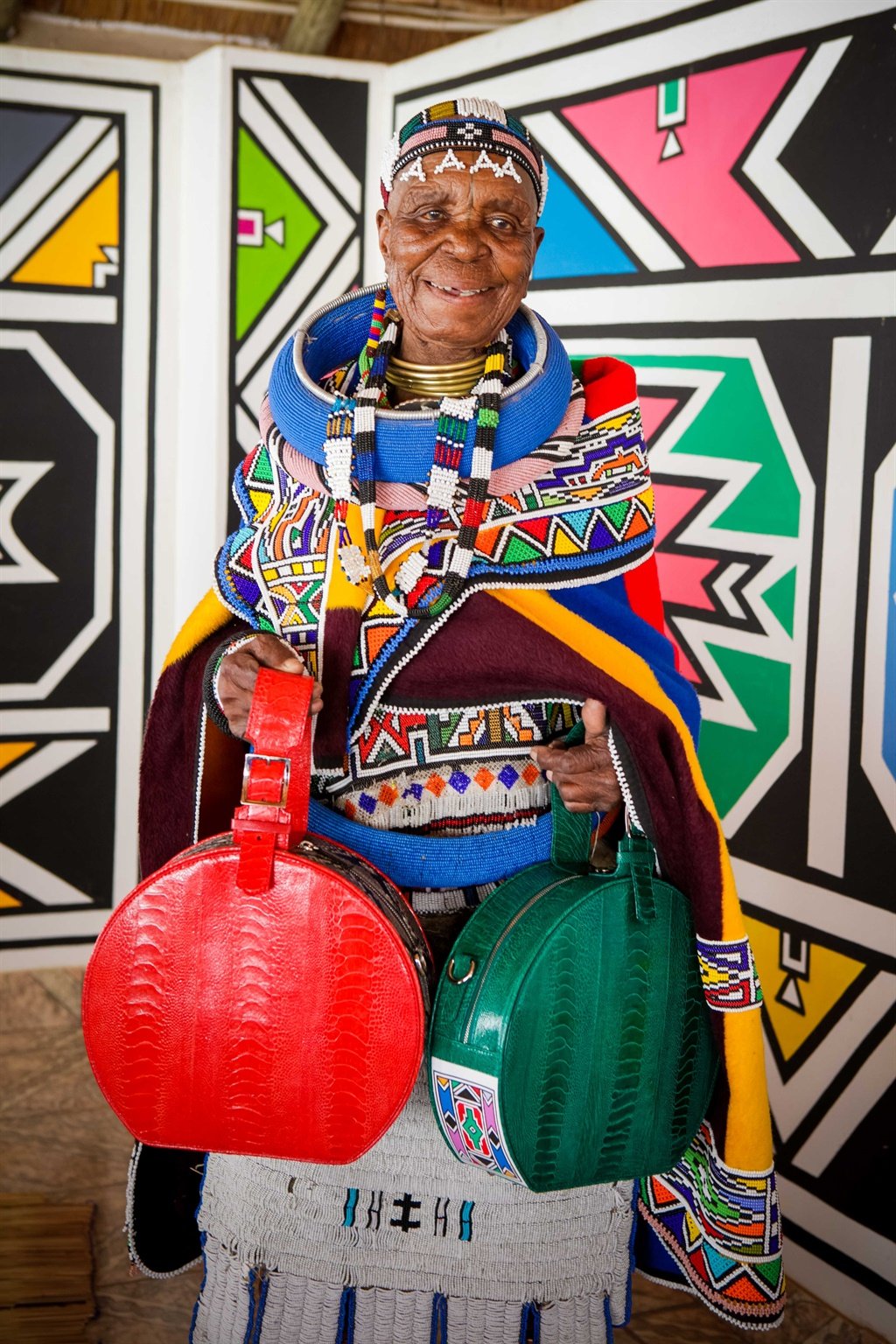 The world is simply ready to step outside of the highly oversaturated American fashion market and local entertainment personality and owner of her eponymous production company, Carol Bouwer, is ready to take up that space with her handbag brand Carol Bouwer Bags.
The stylish bags are reminiscent of the iconic Hermes Birkin bags which have come to take over the world of fashion. They boast their wide array of leather as being ethically sourced. Having been invited to partake in Midwest Fashion Week's fashion and art exhibition, taking place later this month in Joburg.
Bouwer reflected in an interview with Newzroom Afrika how she was anxious about contributing to the show. Her concern was what else she could bring to the table. What Bouwer brings forward to the table is irreplaceable – she brings herself and her experience.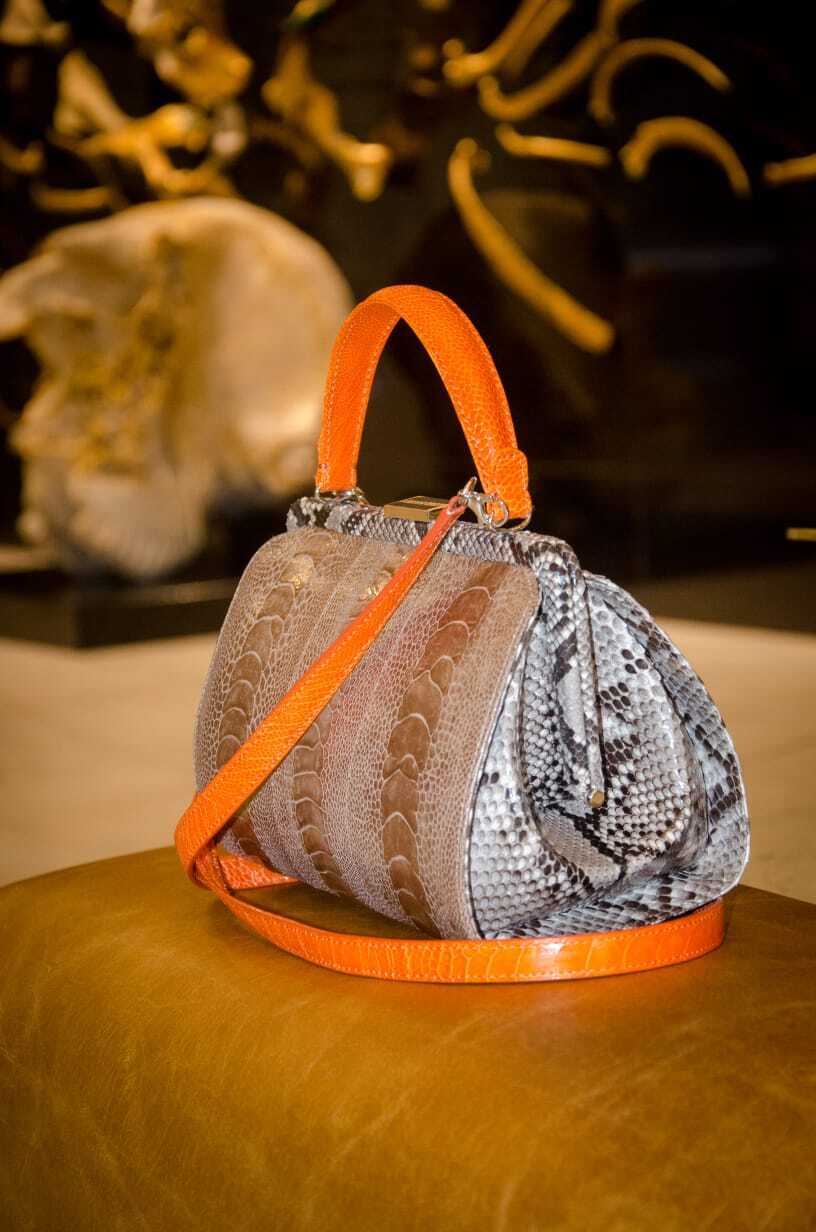 What's particularly interesting about these bags is that each bag is in dedication to people who Bouwer has herself encountered in her life and inspired her to take to doing her own designs (which are later refined by more experienced fashion designers).
With each of the bags having an attached anecdote to them on their site, Bouwer brings a personal touch to the world of luxury. Whether slung over the shoulder or a smaller bag held tightly against the body, whoever carries the bag is holding a little part of Bouwer's story.
On bags such as the Dr Esther Mahlangu Bag (named after the famed Ndebele mural artist), a luxury handbag becomes more than just a handbag, but an exchange of black womanhood and culture.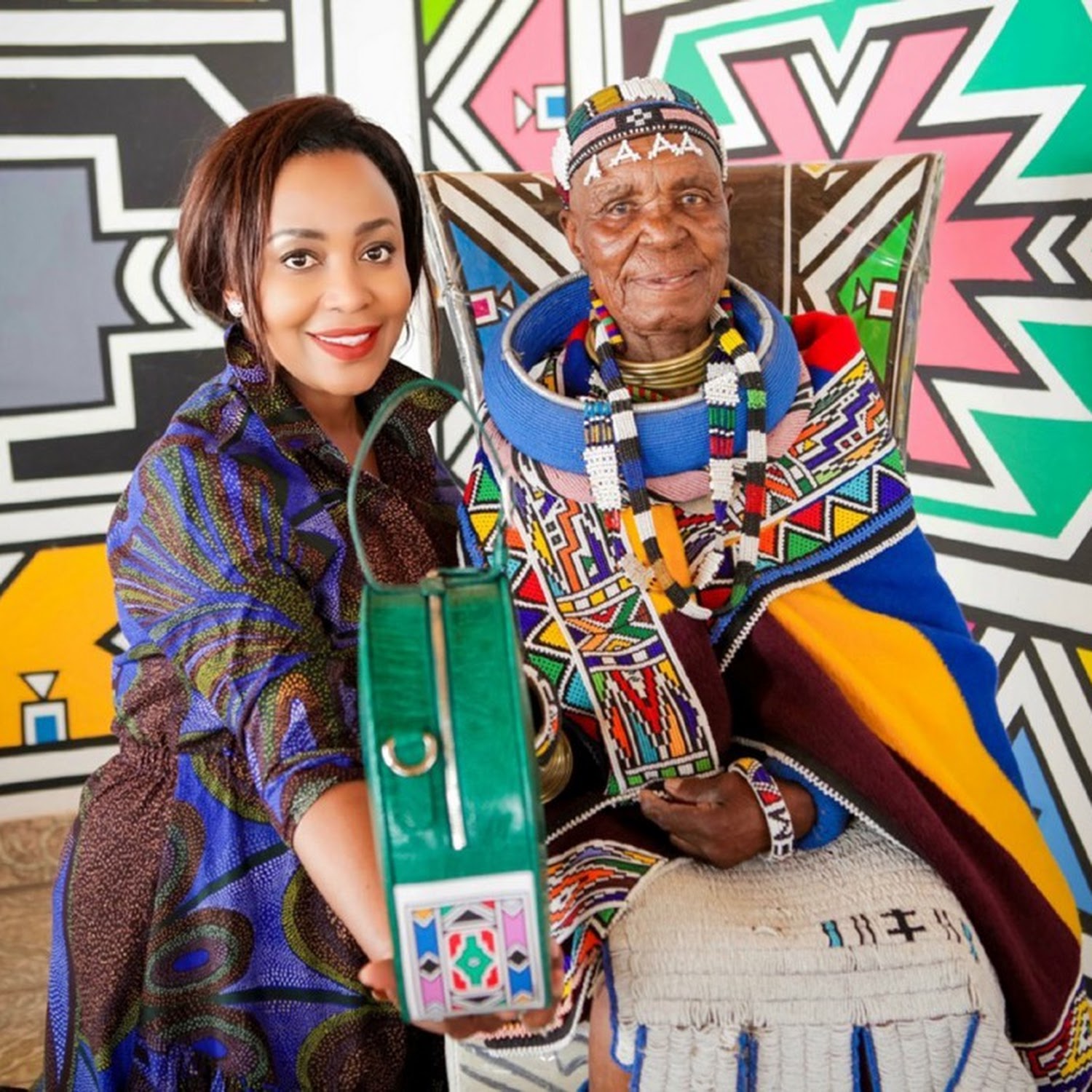 Especially within the world of luxury fashion, this exchange and communication from one black femme to another is so important in the light of the current fashion climate. If one was to look at runways and fashion catalogues, one would be almost certain to find a fair share of dark skinned black femme models.
For decades, trail blazed by the likes of Naomi Campbell, black femmes have been the face of so much of luxury fashion. However, in the room where the conception is happening, and pencil is being put to paper in creating the vision, so often black femmes are underrepresented and lack the agency to shape the luxury and high fashion scene in this way.
So to see bags named after the greatness of Mahlangu and Lindiwe, which will exhibit alongside international brands at Midwest Fashion Week, is to see luxury reinvent itself. When we've grown weary of a continuous reflexive take on Western fashion, welcoming these names is welcoming a facelift to the world of luxury.