Converse fans are well aware that the Chuck Taylor All Star is the brand's iconic silhouette. However, for those who appreciate the anti-hero, the Converse One Star encapsulates the spirit of those who operate against the rhythm, living fearlessly on the edge. Launched in 1974, and built for the basketball court, the sneakers were pulled from the market a year later. When brought back to the shelves in the 90s, the sneakers were associated with grunge and skater sentiments – becoming a statement for those communicating anti-fashion. The One Star has had waves of appearances and has evolved since its inception, with subculture quickly latching onto its ability to capture their aura of defiance. Those who wear the One Star embrace its history and understand that it speaks to their own journey – never asking for approval, and acting in their own way.
In celebration of the One Star resurgence this and its latest look as part of Converse's Spring 2018 collection, Converse shines the light on four South African creatives who choose to live by their own rules.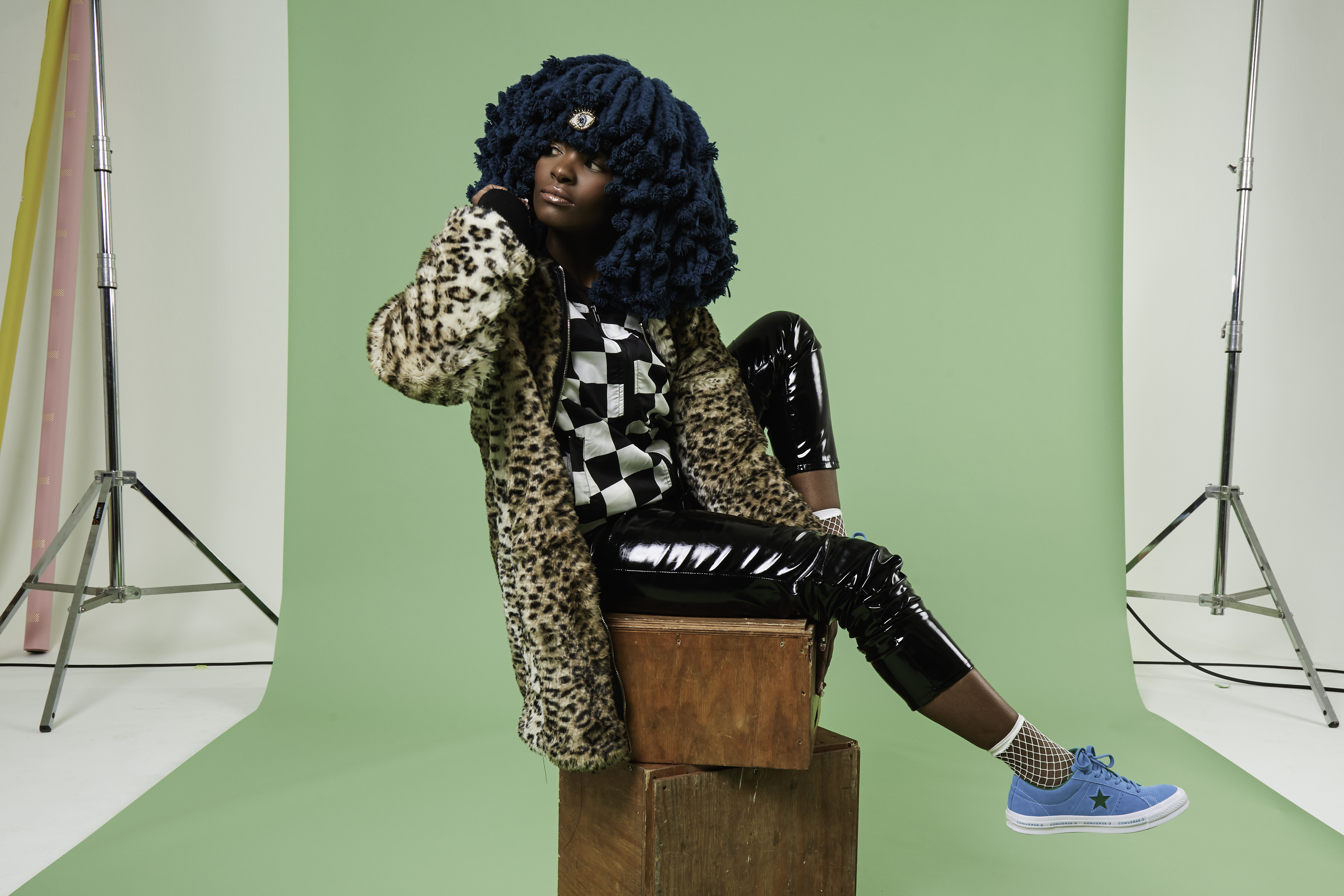 Moonchild Sanelly – Musician
What does Converse mean to you?
Street culture.
How did you have to fight for your place in the SA music industry?
By not listening to anyone who had an opinion about what I believe in and staying true to myself. By not being pressured by material things and never-ending bills. Fear is not in my vocabulary. I am a fighter!
How important is it to find an individual, authentic voice as a musician?
Image is everything. Taking it seriously is a part of your brand responsibility.
How do you continue to push boundaries as an artist?
By being unapologetically myself because I am me! And there's nothing like me.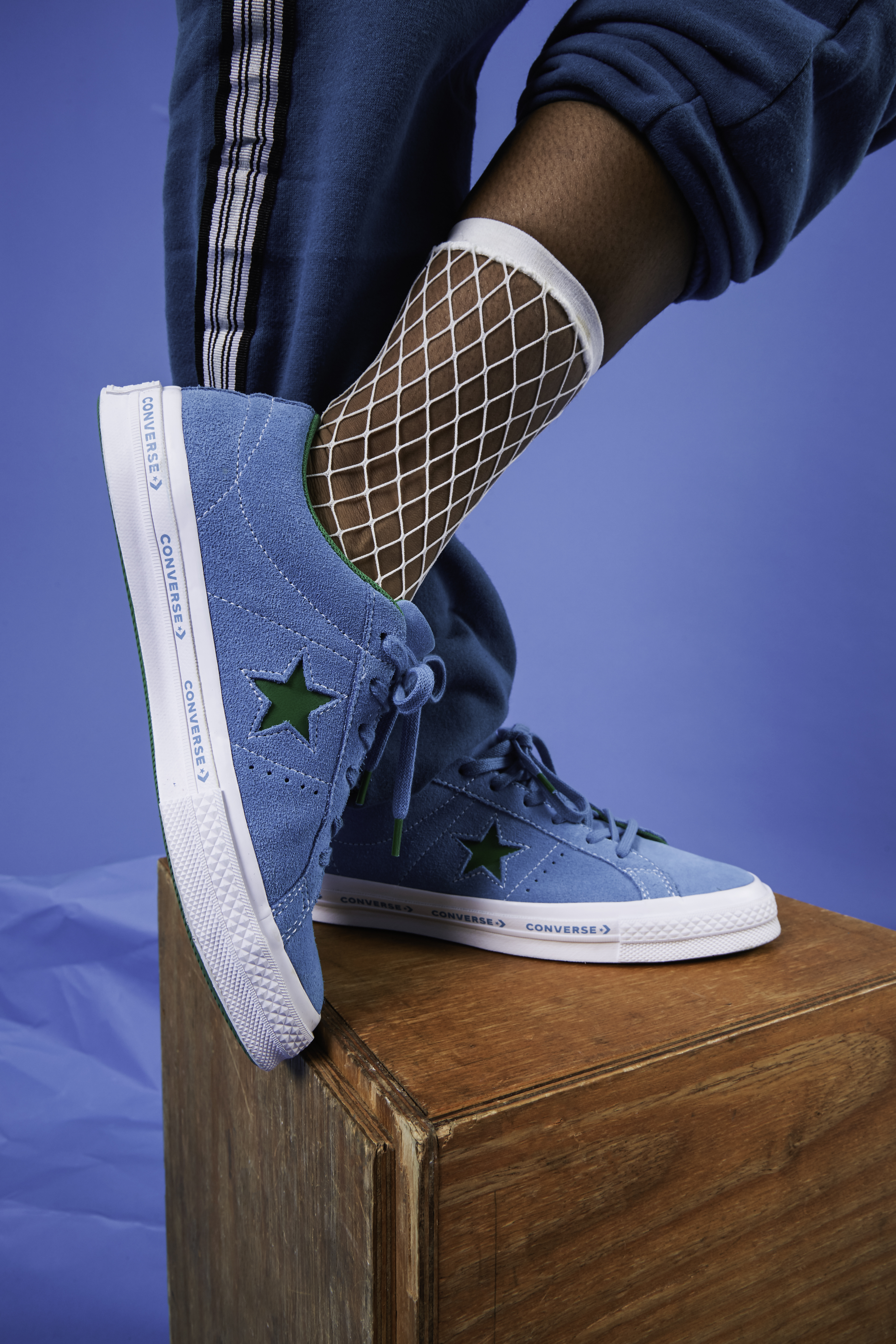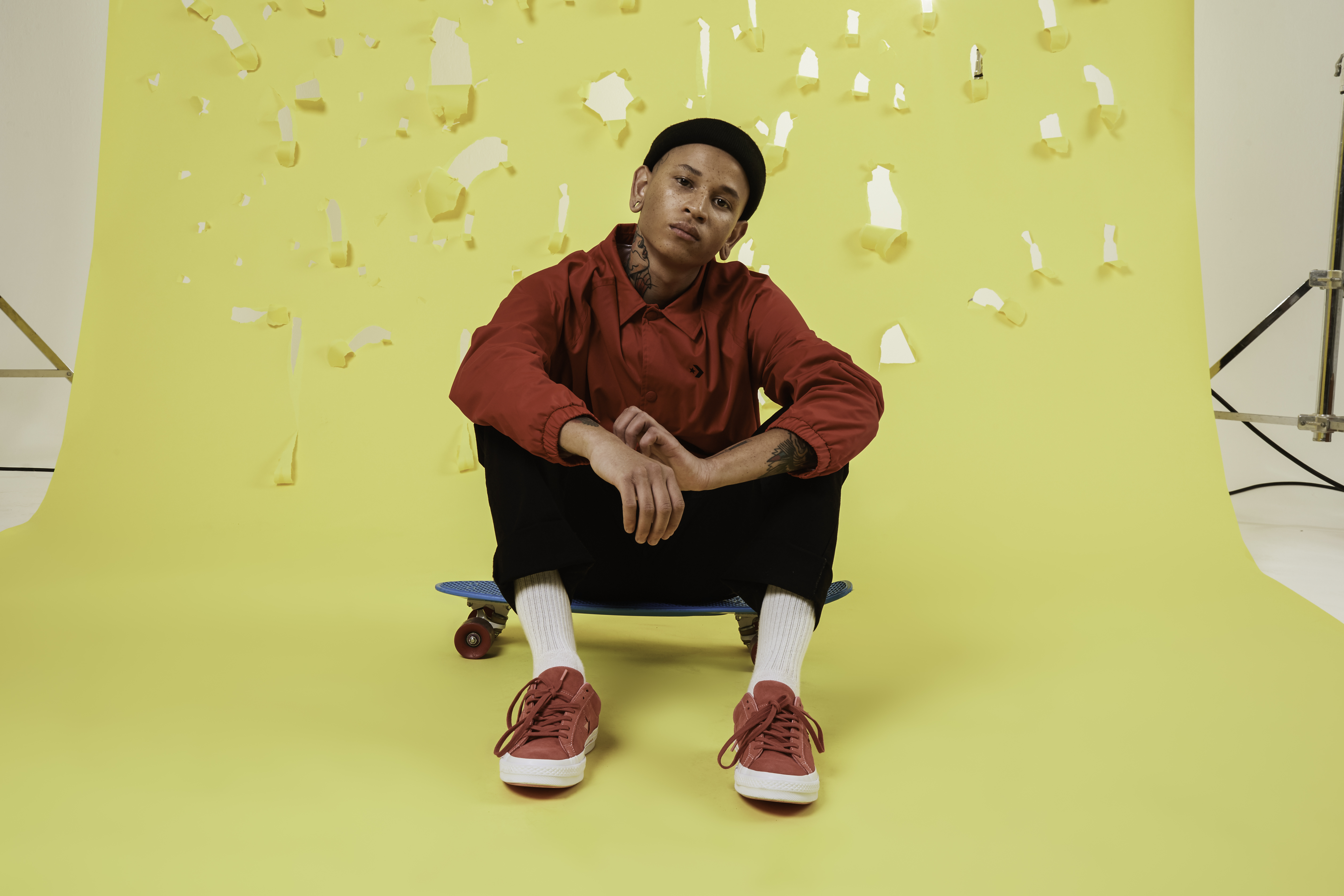 Seth Pimentel – illustrator
How do you construct your illustrative practice to operate outside of the box?
I wish I honestly knew. I guess things just happen. I'd go on the rant about being overwhelmed by the creative process and feeling what I create, to the point where I embody it. But that's just a mundane answer. I don't think I can do this question justice.
What drives your unapologetic approach to image creation?
I guess my own desire to remain myself in the chaos of everything. The older I'm getting the less ashamed I'm starting to feel about my proclivities.
What are the ways that you have built a creative signature as an artist?
I really don't know. I guess this weird sense of consistency. It's easy to get devoured by the relentless waves of other styles and approaches. But I guess sticking to yourself, finding inspiration from other artists, learning from them, and then creating from what you've learnt helps you find yourself. Damn, that was a cliche´ answer.
Do you see yourself as an anti-hero?
Yeah, well I never really belonged anywhere. Felt like this my whole life. Still do. I guess I kinda like to think that I epitomize the idea of a Pariah. One of my favourite musicians Aesop Rock has a line that goes "Stepped inside a club like a statue crying blood. Dance floor scattered, staff asked me why I'd come." A good summary of what it was like as a teenager. Weird how things go now.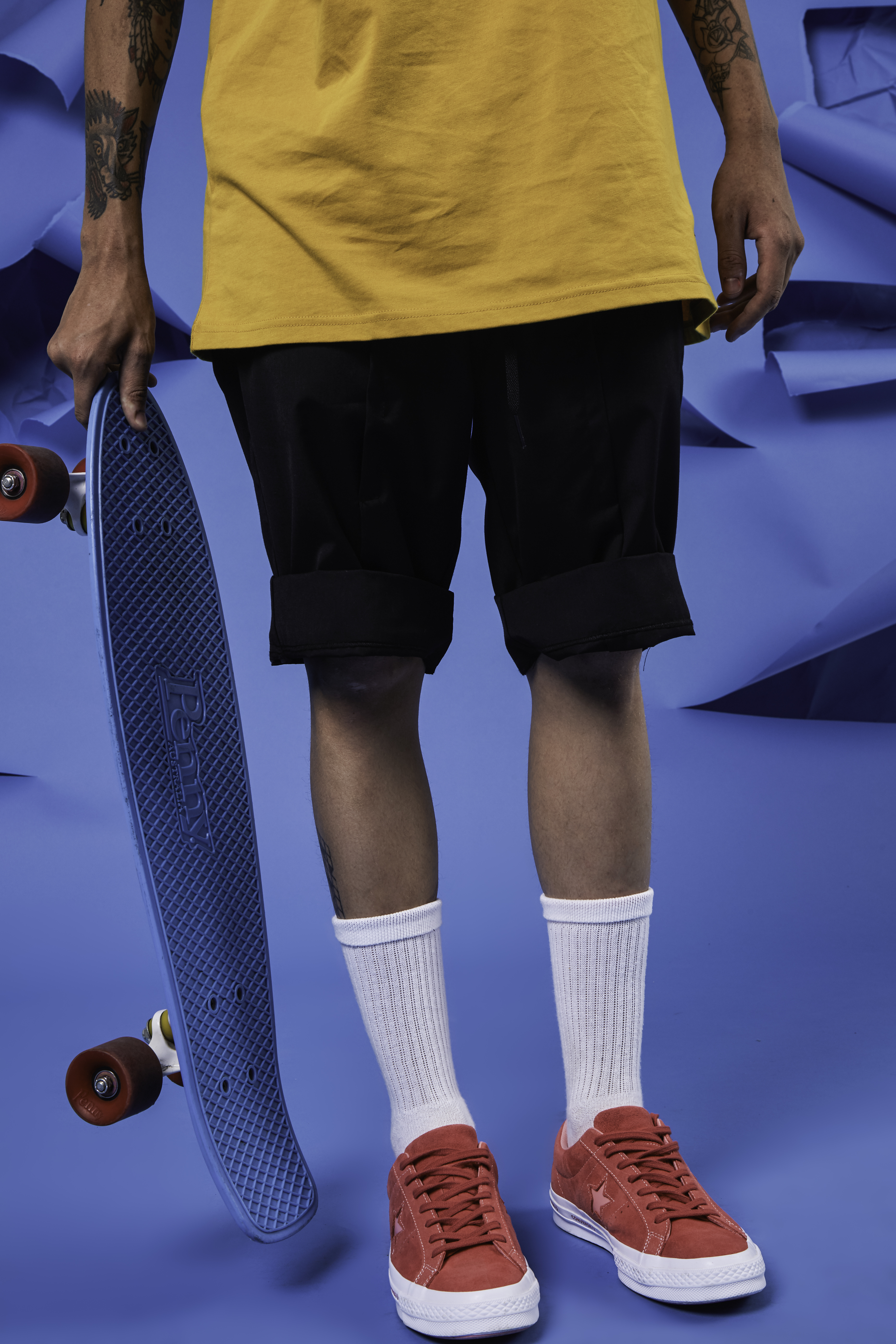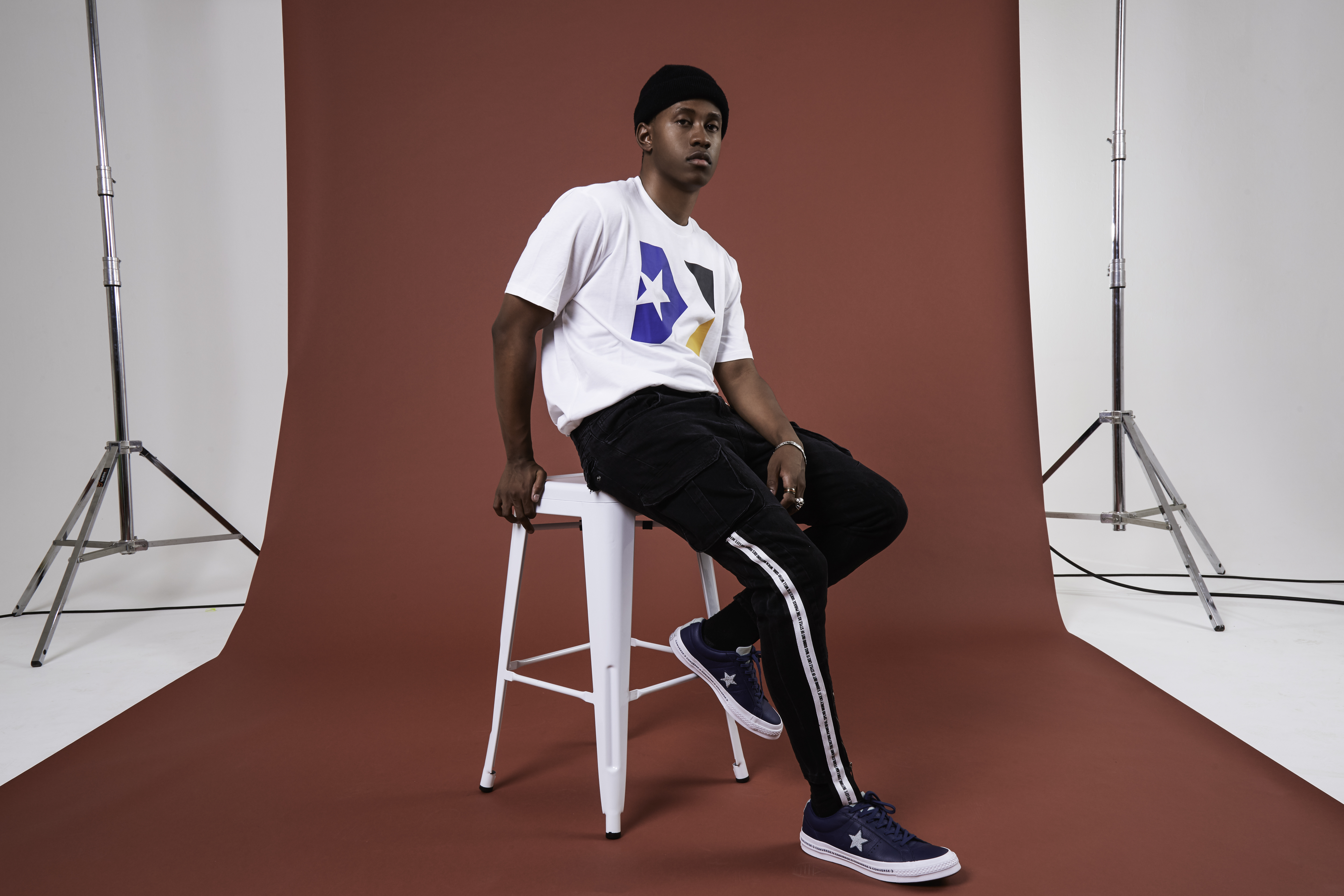 Lorenzo Plaatjies – illustrator
How do you defy the norm?
I think I defy the norm through my work –  I'm an artist. But I don't own an isle or a studio. I don't use paper, unless I'm printing. Neither do I touch a pencil, to be honest. I work with what's in my pocket on the go. I work on my phone. Creating paintings wherever I am: on a bus, on the sidewalk, with the homies, wherever. I don't let norms and stereotypes define how I execute or create.
How do you translate this attitude into you work?
I translate it more into the way I work than my work itself. My work is about wonder and beauty, but I don't let traditional methods or how the status quo do things limit me. I'm not afraid to do things differently.
How do you feel Converse resonates with you and your practice?
I think Converse and I resonate well. Converse is a brand I always felt pioneered new waves in creativity, and I'm here to do the same. A Converse One Star sneaker almost suits any fit – it's adaptable, and I feel the same about myself.
How do you push yourself to take your practice further?
I always push myself because I feel nothing I create is ever enough and I hope it stays that way. I'm constantly chasing new goals and an almost frightening vision.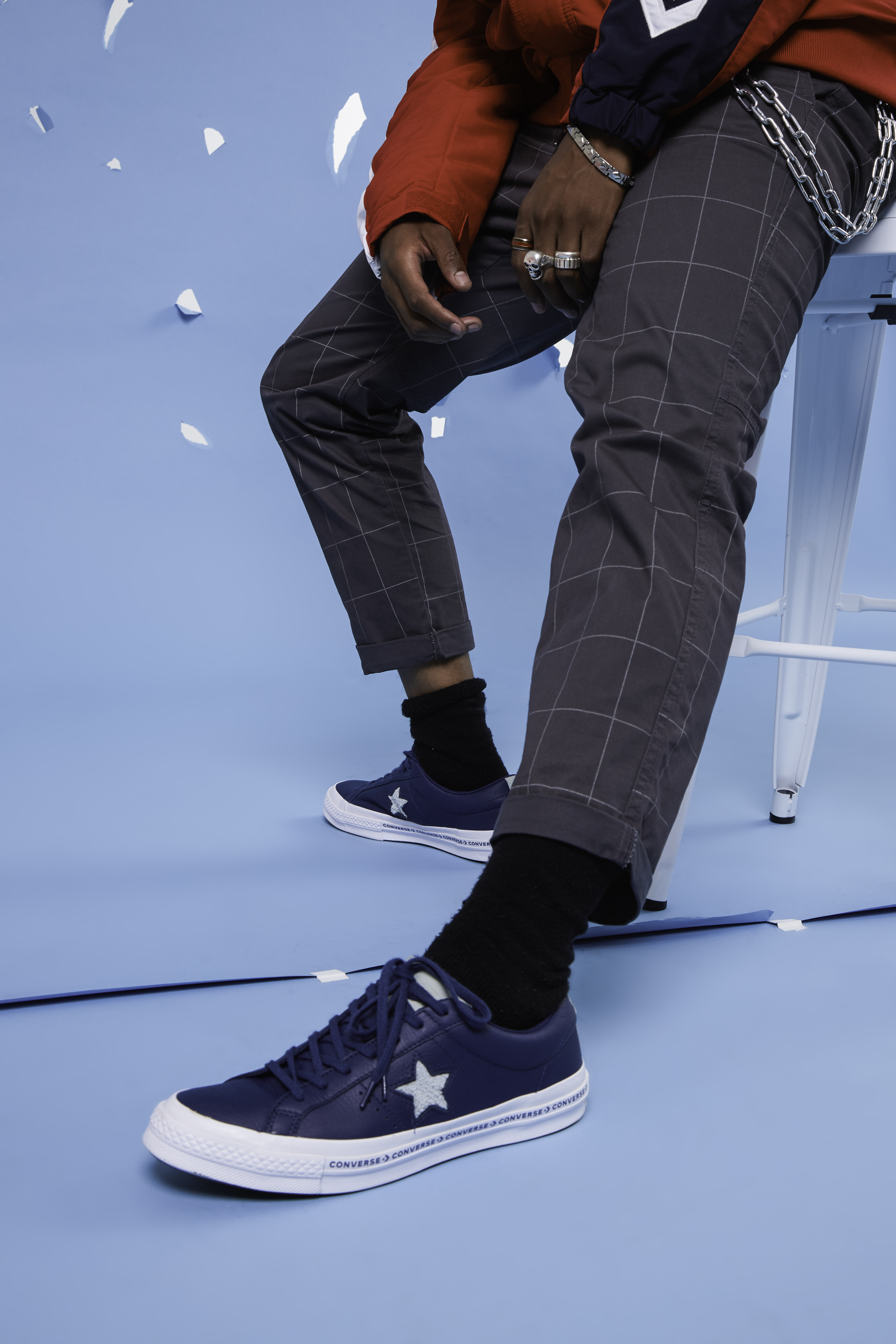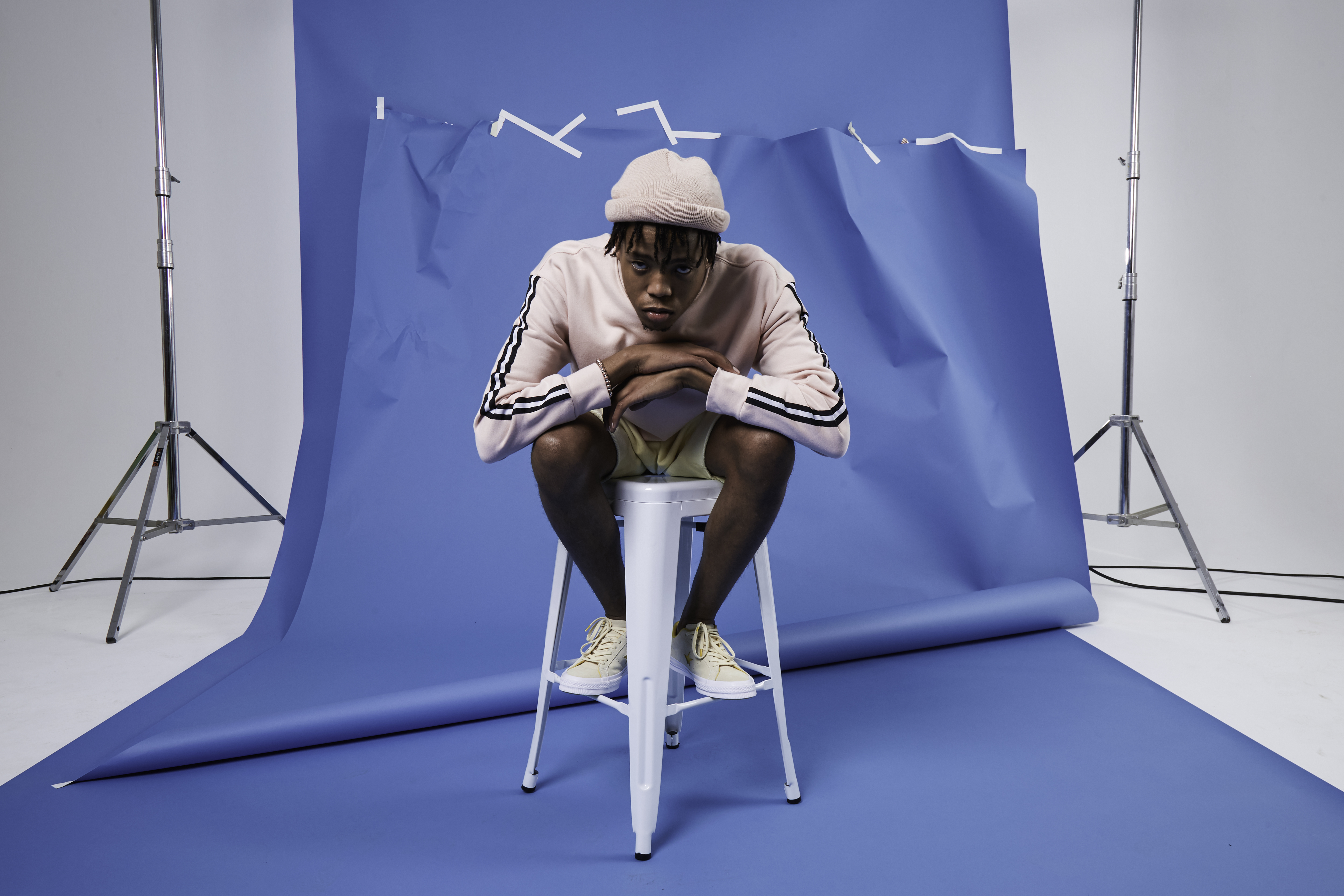 Siya Ngena – Rapper and one half of Champagne69
What drove you to step into the SA music scene?
It really happened by chance. William and I were working on a mockumentary of Braamfontein culture and we started to work on the score and we later put that out and it garnered a lot more attention than we expected, and we took it seriously from then on.
How does Converse fit into your personal style?
The designs and colour vary from one to the other so it adds a distinct but simple flavour to every fit, even if it's the same fit with a different shoe.
How important is it for you that what you wear represents your attitude towards life and your music?
To me it's a necessity. I always try to find a balance between style and comfort. Music and fashion are parallels and I treat them as such. Right now though, I must add, I'm not even in my final form.
What are the ways in which you are fearlessly constructing your own voice?
I'm a big fan of anime and gaming culture, and that inspires my lyrics, aesthetics and overall energy. Some people even say I look like an anime character and I'll carry that energy with me forever.