What is the significance of naming an album after your name as an artist? From massive and impactful debuts such as Whitney Houston (1985), Mariah Carey (1990) and Run the Jewels (2013), Vince Staples joins a long list of artists who have, by definition, eponymously named their studio albums. However, unlike the previously named artists, Vince self-titles his fourth studio album as a signifier of a change in sound and call back to who he is rather than as an introduction to his music. Coming off of the trails of 2018's FM!, a very Californian summer conceptualised album filled with upbeat tempos and exciting buoyancy throughout, Vince Staples reintroduces us to who Vince is down to the core – a top 5 Long Beach lyricist who has the ability to relay very grim imagery of his childhood and life whilst remaining witty and insightful throughout the process. "[This album] really gives much more information about me that wasn't out there before. That's why I went with that title. I feel like I've been trying to tell the same story. As you go on in life, your point of view changes. This is another take on myself that I might not have had before," Vince explains.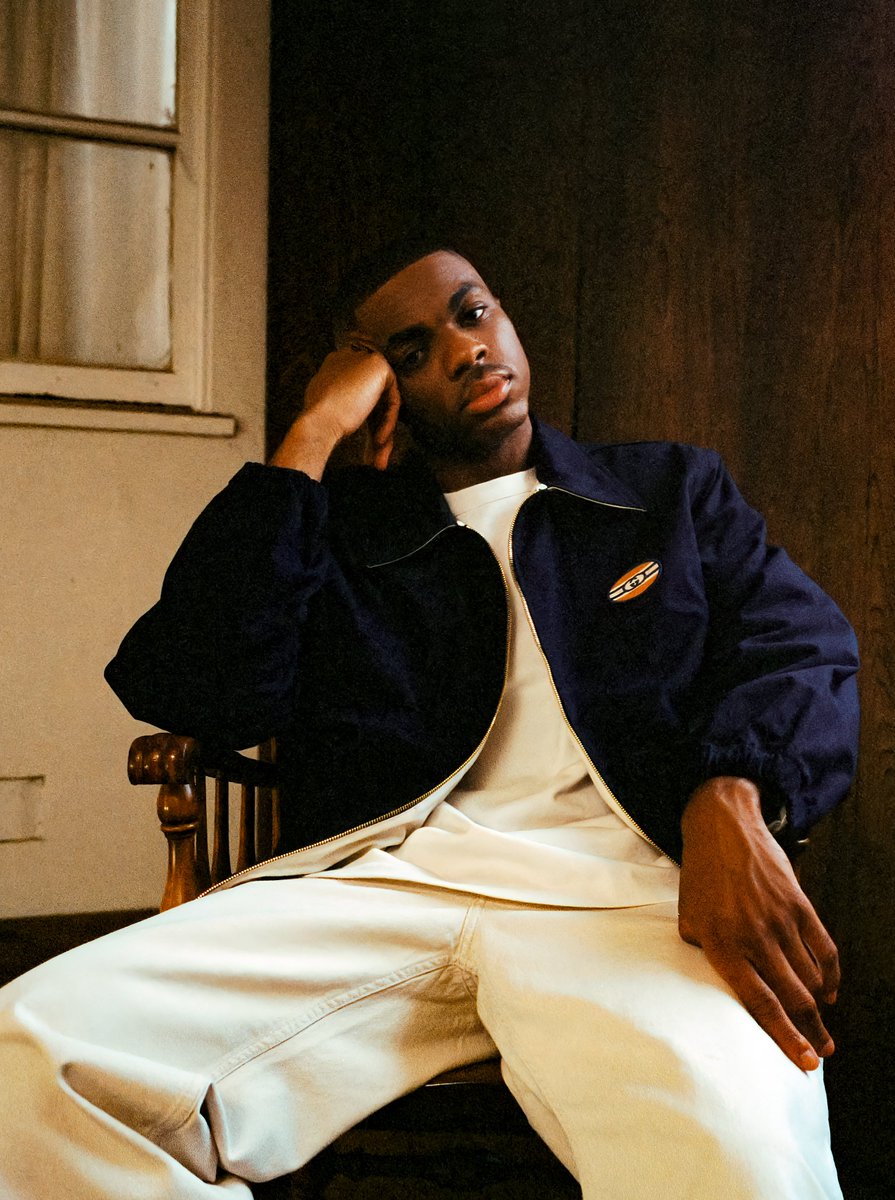 Although both produced by Kenny Beats, there's a clear sonic distinction between FM! and Vince Staples, however, there's no doubt that it is exactly a part of who Vince Staples the artist, rapper and adult is. With this self-titled album, Vince keeps his signature 808s and distorted samples that reference his early minimalist work in 2016's Prima Donna – here, there's no larger concept at play, no over the top or surprising beat experiments that make you wonder what phase or era Vince is going through. "I'm a mind more than I am an entertainer to a lot of people. I appreciate that my fan base is willing to go on this ride with me. I'm ready to diversify what we're doing and see how we affect the world", he affirms.
Vince suggests that this album is a "clarity moment for the listeners" – a turning point solidifying the title. Often a private person who doesn't go into much detail about his personal life, Vince answers the calls of vulnerability when he begins to let the audience, his fans and peers into his fears, such as fan meet and greets that could potentially end his life in "Sundown Town". Vince has never been one to shy away from speaking about street and gang culture around him, often tracing back his paranoia to violence from his neighbourhood – "Are You With That?" perfectly paints the picture of the loss he has experienced through the death of childhood friends from that same violence. Almost confirming our suspicions about his current life and circumstances, Vince lets us know that not much has changed in his subconscious when he alludes to keeping a gun in his swim pants when he goes to the beach in "Taking Trips". As he continues to state how much he hates July and summer due to the rise in crime, it's those very circumstances that make him one of the most low maintenance mainstream rappers in America today.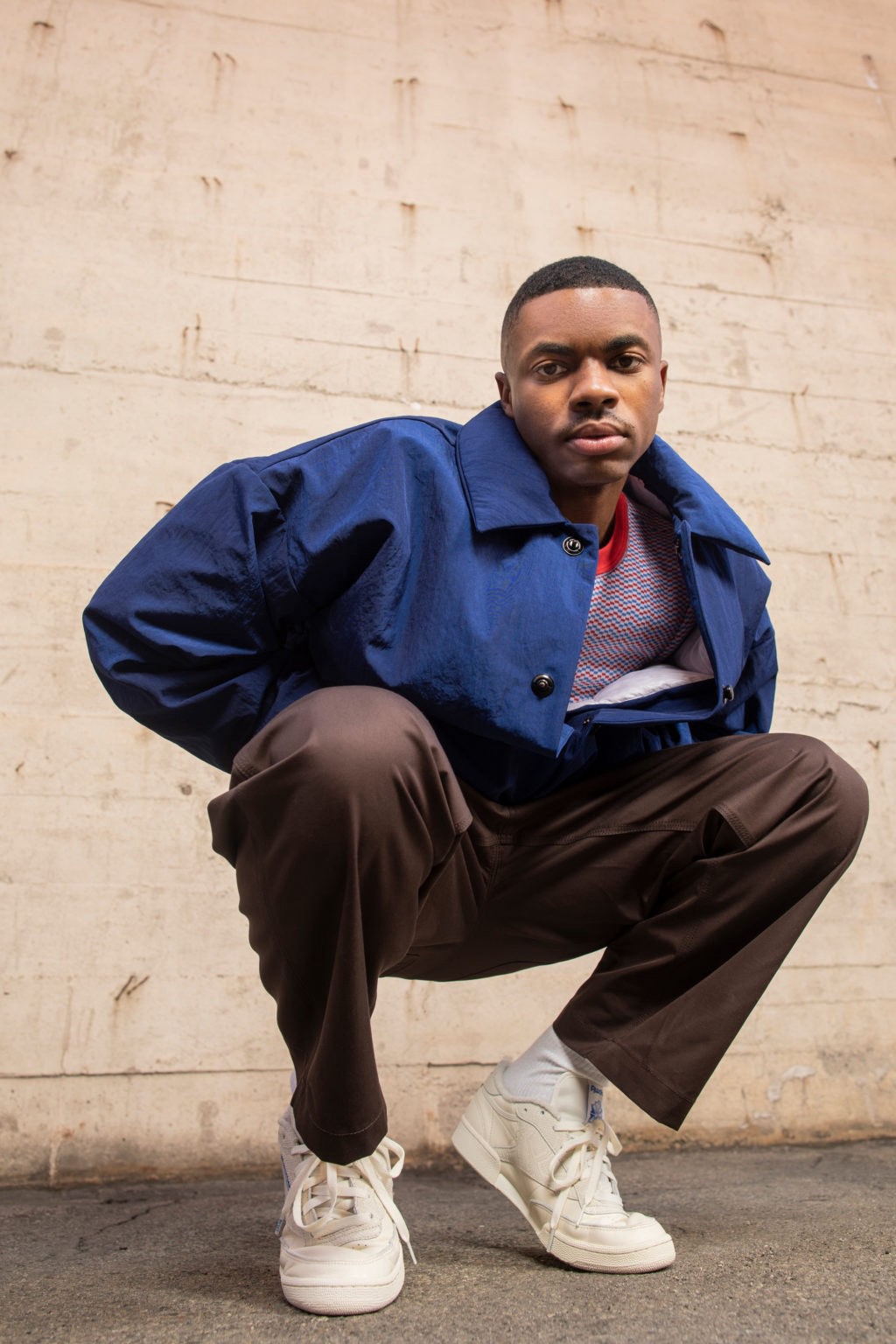 "What could you be mad about, you get paid to make songs", Vince tells Desus & Mero, stating that there's a huge difference in his drive as an artist now, compared to his younger days when he was still chasing success. "It's not that hard for me to be happy with something like [this album]. With my music, you do the front end, you do the back end… I'm happy with it", Vince continues. It doesn't take much to please Vince musically, hence his previous sonic experimentations, often heard most prominently in Big Fish Theory, prompting fans and internet followers to joke about how it's a good thing he's not rapping over "Swedish House Mafia beats" anymore. "Bro, I'm not scared of these niggas', Vince often replies. "I'm at Target", he continues, citing how he's not that far removed from anyone who has something to say to his face. Similar to his album, Vince is quick-witted, unmoved and unbelievably straightforward. He stands as a reminder that, for as much as hip-hop is full of rappers who only reference the lifestyles they want to live or play into a gimmick of how they see others live, Vince Staples has never lied about what he's often tried not to glamorise, but very much is capable of.