Nothing disrupts the usual, the typical, the average and even mediocre, like the success of authentic self-expression. Coming off of the trails of their debut album Death Becomes Her and their EP Alla Prima, Angel-Ho releases their latest project, A Time To Die, under the collective and record label N.A.A.F.I. A musician and creative director originally from Cape Town, Angel is among the group of artists using visual and multi-sensory performances to challenge gender and sexuality norms.
They push the frontiers of pop — as evidenced by their interpretation of the genre — which is defined by an unruly pleasantly aggressive attitude and a method steeped in a grounded background. The phrase 'a time to die' is used to signify the feeling one experiences at the pinnacle of relaxation; a command signifying that what is occurring or has been occurring is over. The time to die, is now..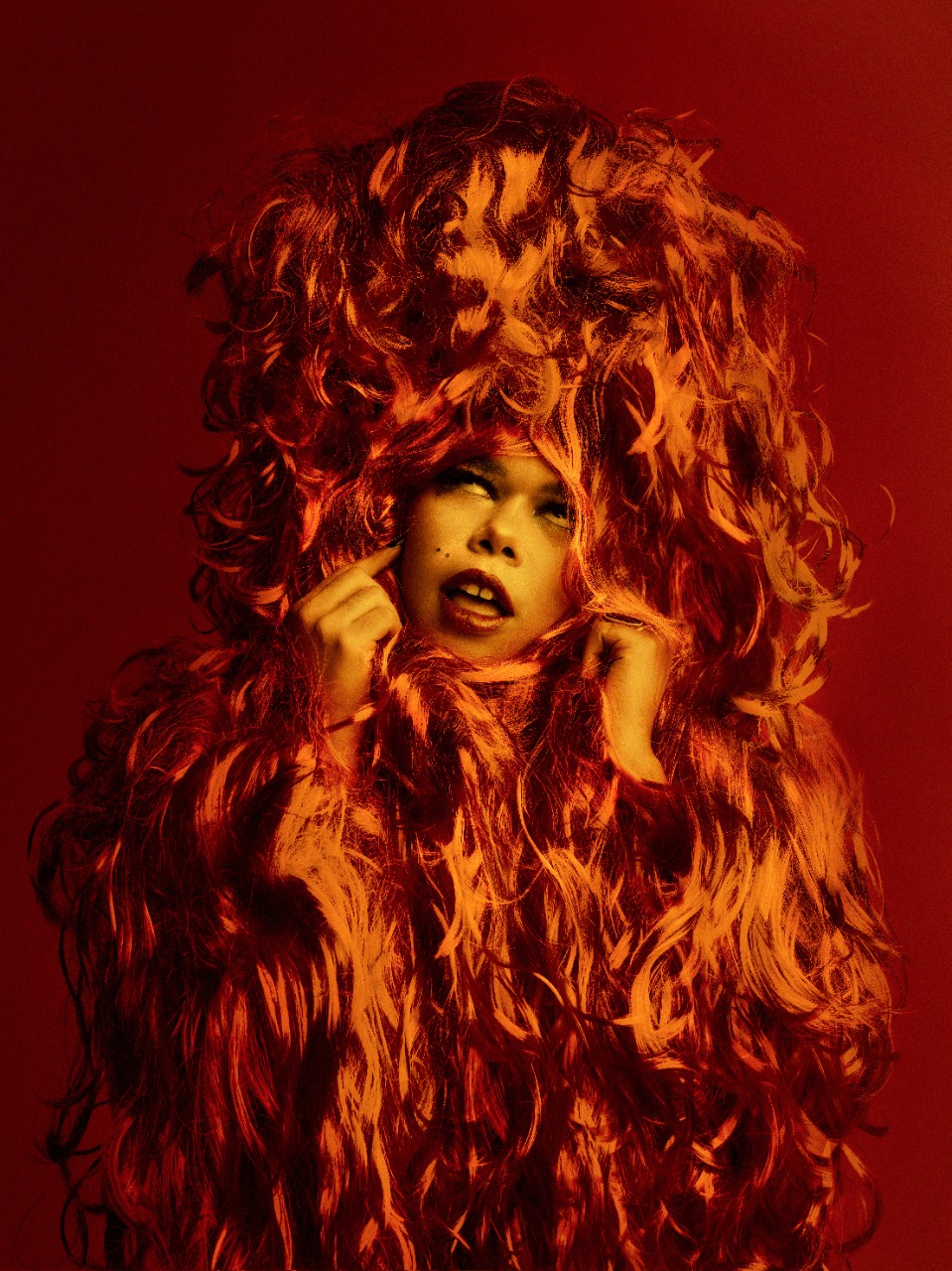 A Time To Die covers a wide range of issues and topics, from forbidden queer love on the Henry Howe produced single "Tonight", to the self-affirming track "Express Your Way" which carries a message of unbounded passion for self-expression and "Broken Hearts", demonstrating how community is what will change the world and make life better. A Time To Die, is a complex project, not just in terms of the issues Angel covers and what the lyrics suggest but also in terms of the music.
Each track has its own feeling and aesthetic, all unified by a fresh experimental sound and feel. Angel-Ho has spoken about the desire to expand the reach of their music in the past, noting that they are tired of making music that is only received by "underground experimental music heads," referring to how niche experimental music is and how selective the audience can turn out to be.
There comes a time in any music artist's career, whether it's during their establishing period or somewhere far along the line, where their sense of urgency includes reaching bigger audiences; with some making musical and personal sacrifices in order to appeal to a bigger crowds. However, A Time To Die has a strikingly good balance between mass appeal and individual honour, affirming the idea that the personal is often what is global and ironically speaks to all of us.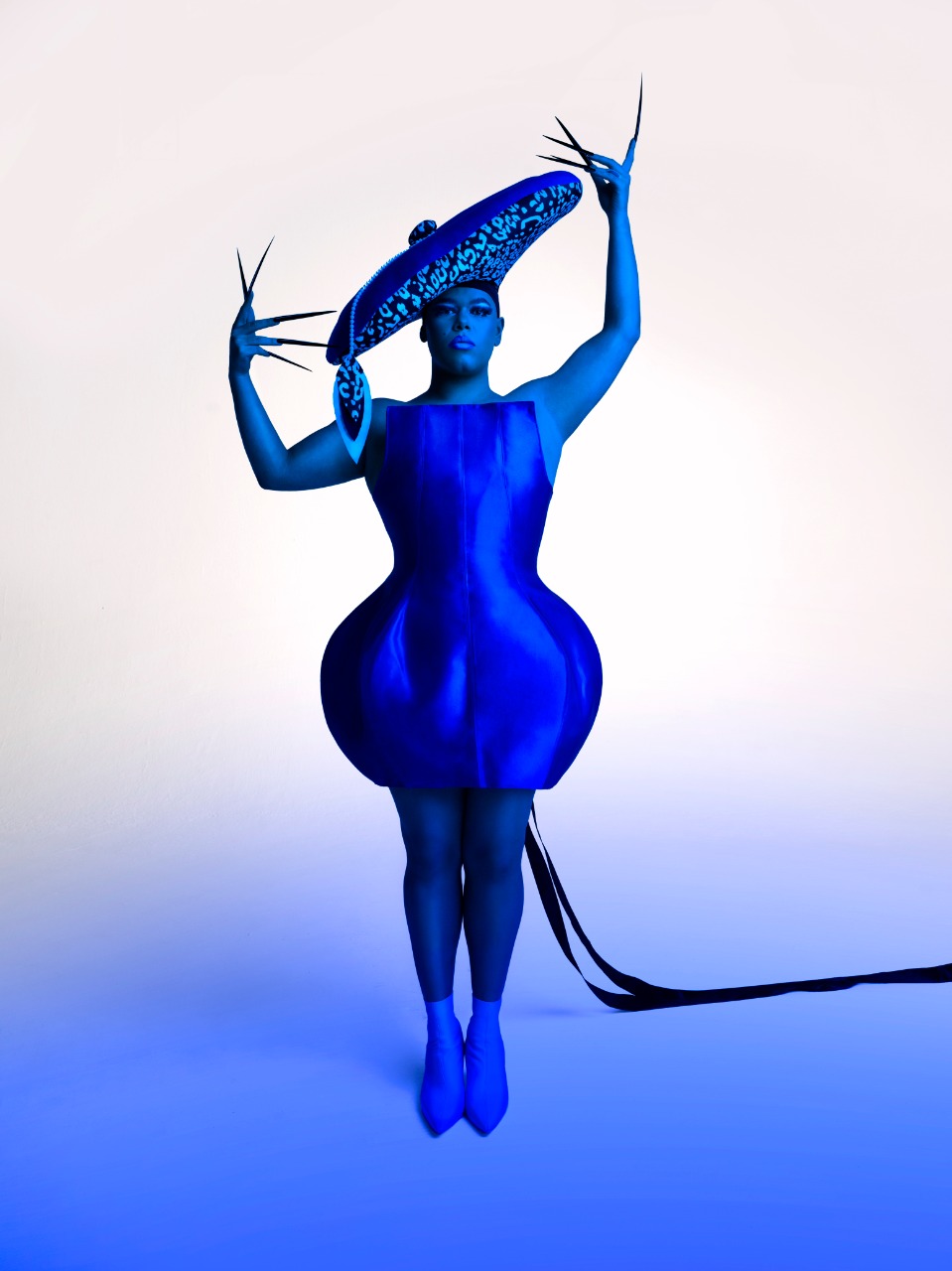 Angel is an evident nonconformist amongst us who rejects accepted expectations and the status quo. Though it is unfair to project a sense of revolutionism at someone who is simply being themselves, I believe that Angel will go down in history as a trans person who provides an example for people who will come after them; the example to constantly embrace the unknown and overcome their own self-sabotage.
Angel reorients pop language toward a process of perpetual becoming and surprise. The average song or composition fades away; there is nothing simple about Angel or their music, the choruses are unconventional and nothing suggestions usualness or typicality. A Time To Die is to be accompanied by a documentary directed by Allison Swank starring Angel and their mother Valerie. The album is now available on all major music platforms.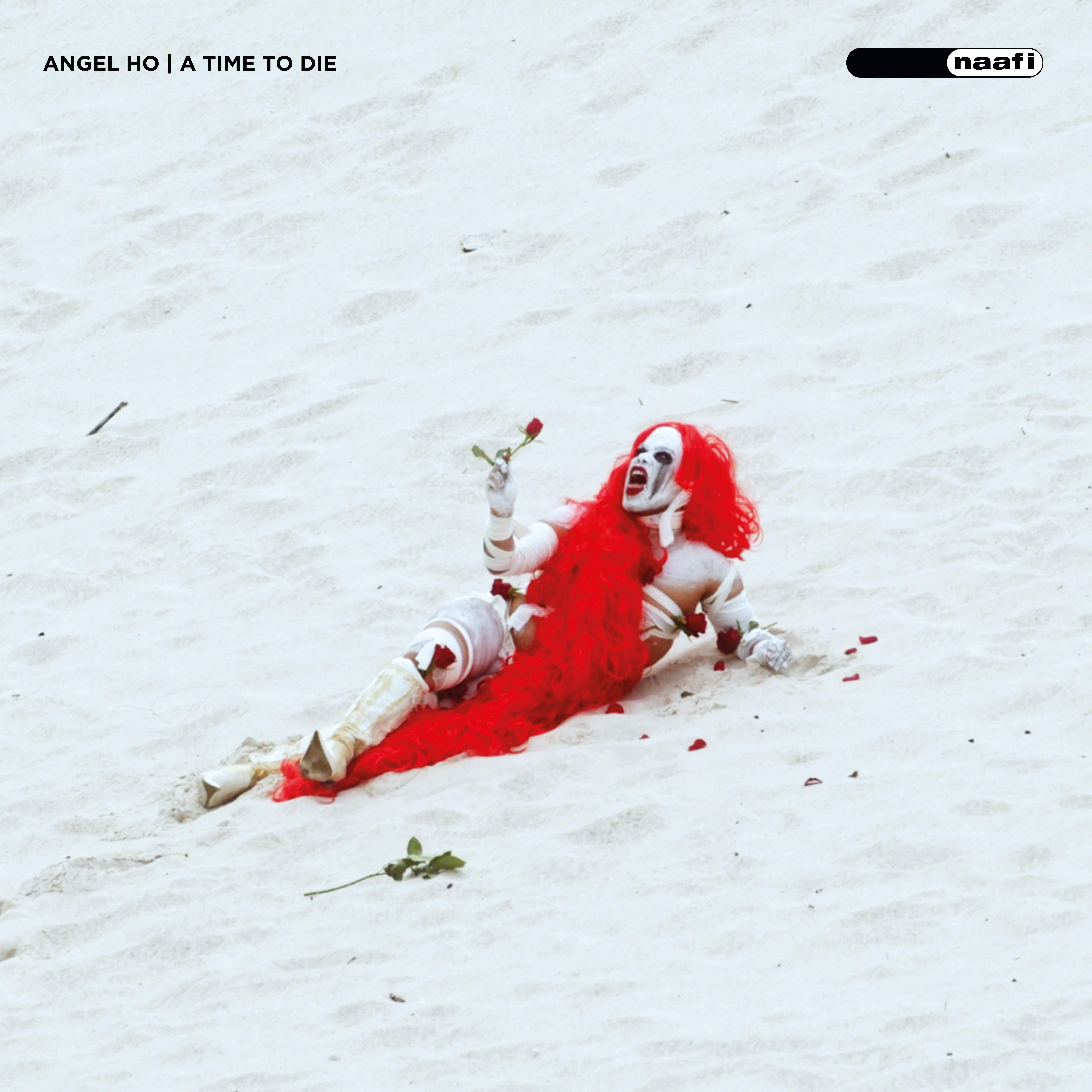 Photograph by Allison Swank