My relationship with music and technology is helping me carve an image of myself in the future. It gives me self-expression tools to takes risks with my art showing alternative narratives to the world…I consider myself an alien, a non-conformist who is addicted to sci-fi and the sensuality of the other.
GLOR1A tells KALTBLUT Magazine in anticipation of the release of her latest EP, Metal.
At the time, GLOR1A had only released two songs and music videos from her EP — "Control" and "Sad Surveillance" — but you could sense from that duo's aesthetic and through the sonic manipulation of the physical and imaginary, that the UK based artist was adamant on her purpose.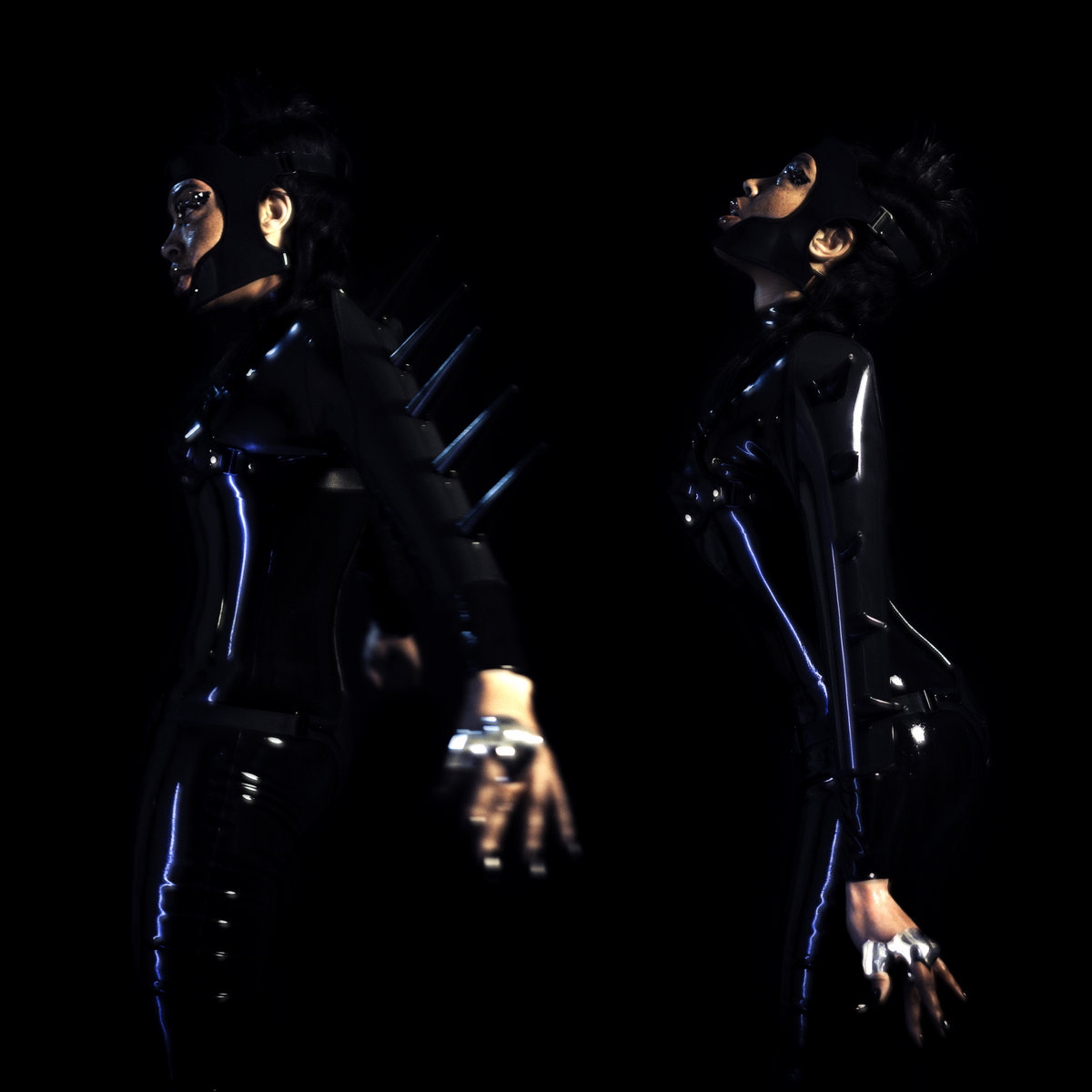 A mere 24 hours later, Metal, was the result of that connexion — one that's brought about GLOR1A's best body of work yet. It's adventurous and allusive but delivered with such intention and sensibility that it doesn't feel like an out of place experiment.
It captures everything that you need to know and will come to love about GLOR1A — her appreciation for multiple genres, hypnotic vocals and futuristic way of being.
I think this comes from collaborating with producers I find totally distinctive. My style is unique, and when we clash sounds, it creates something that can't be put into boxes organically. I have been asking people what my sound is … and I get the answer "new" quite often.
I think it sits on the fringes of mainstream culture. It's the drum that attract me to the beat, it makes me feel alive, and I aim to pass that feeling onto the listeners. GLOR1A says about her sound as a blend between several genres.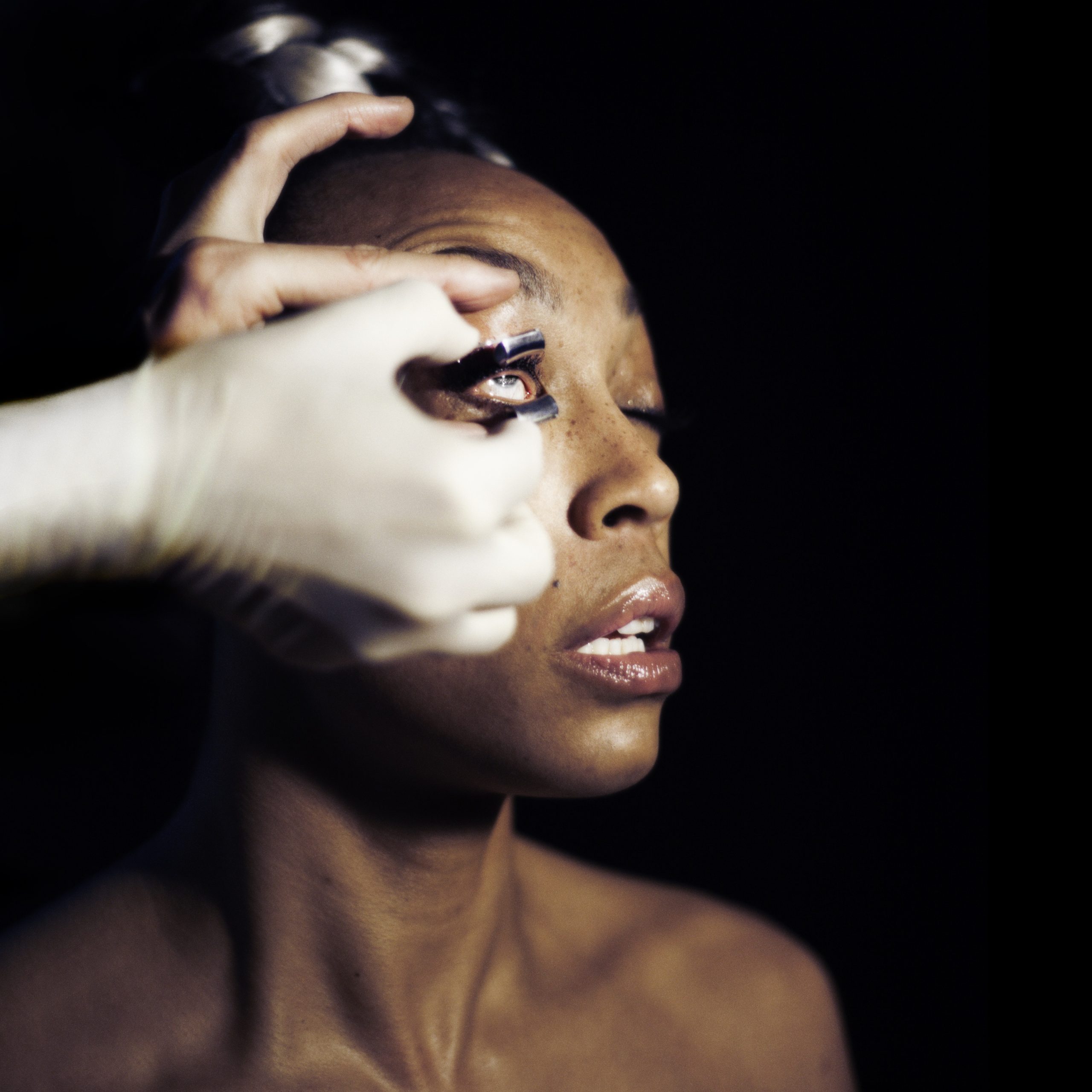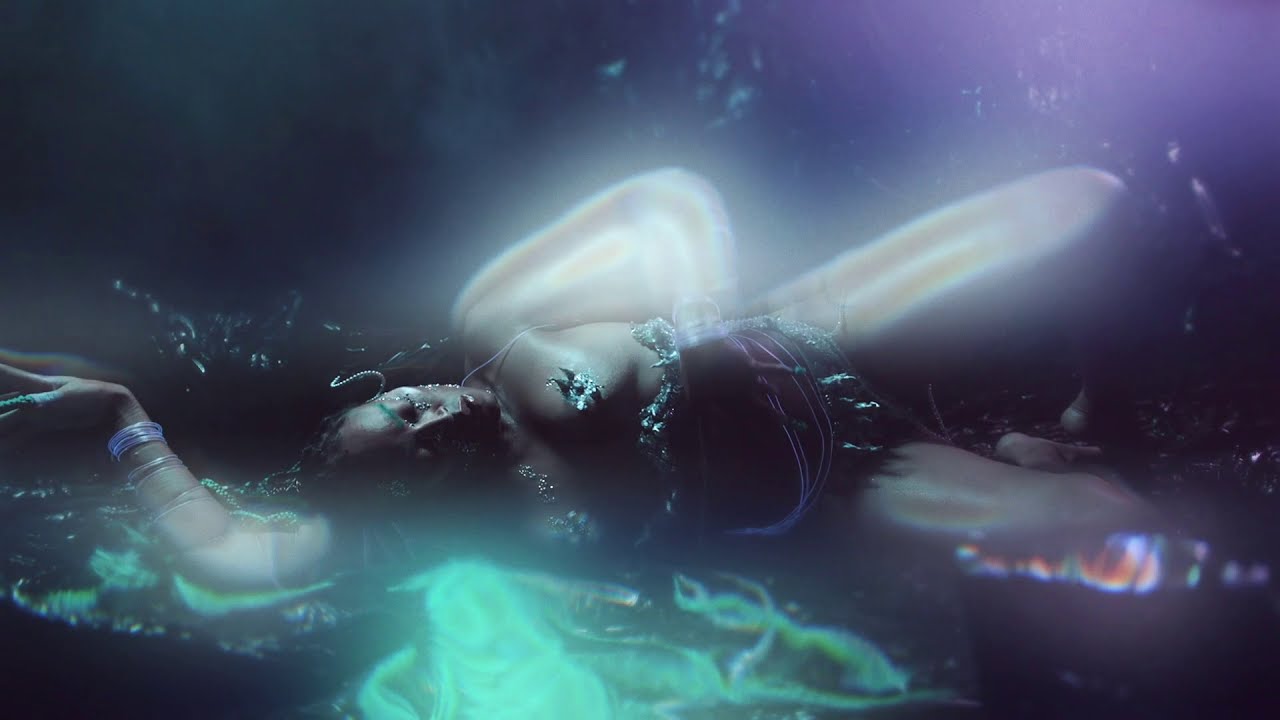 On the follow-up to 2019's Testify, the multidisciplinary artist continuously pushes her listeners out of their comfort zones, experimenting with electronic hip hop on "Sad Surveillance" she speaks on the idea of power, as well as the disconnect between young and older voters in "Control" and "Running Man" whilst also sharing a monologue of her thoughts from October 2020 in "I'm Sick – Interlude".
Written largely as GLOR1A was coming to terms with the practicalities of the pandemic, the record references isolation and overwhelming exhaustion. Speaking on "I'm Sick – Interlude", GLOR1A states:
Its 'matter of fact approach' made me feel calm; the song to me is like having a therapy session. I recently shot this video for it in Lisbon collaborating with amazing new creatives.
I spent a couple of months there this year. I needed headspace out of the UK and time to really figure out what I wanted from music. We wanted to create a visual embodiment of the EP.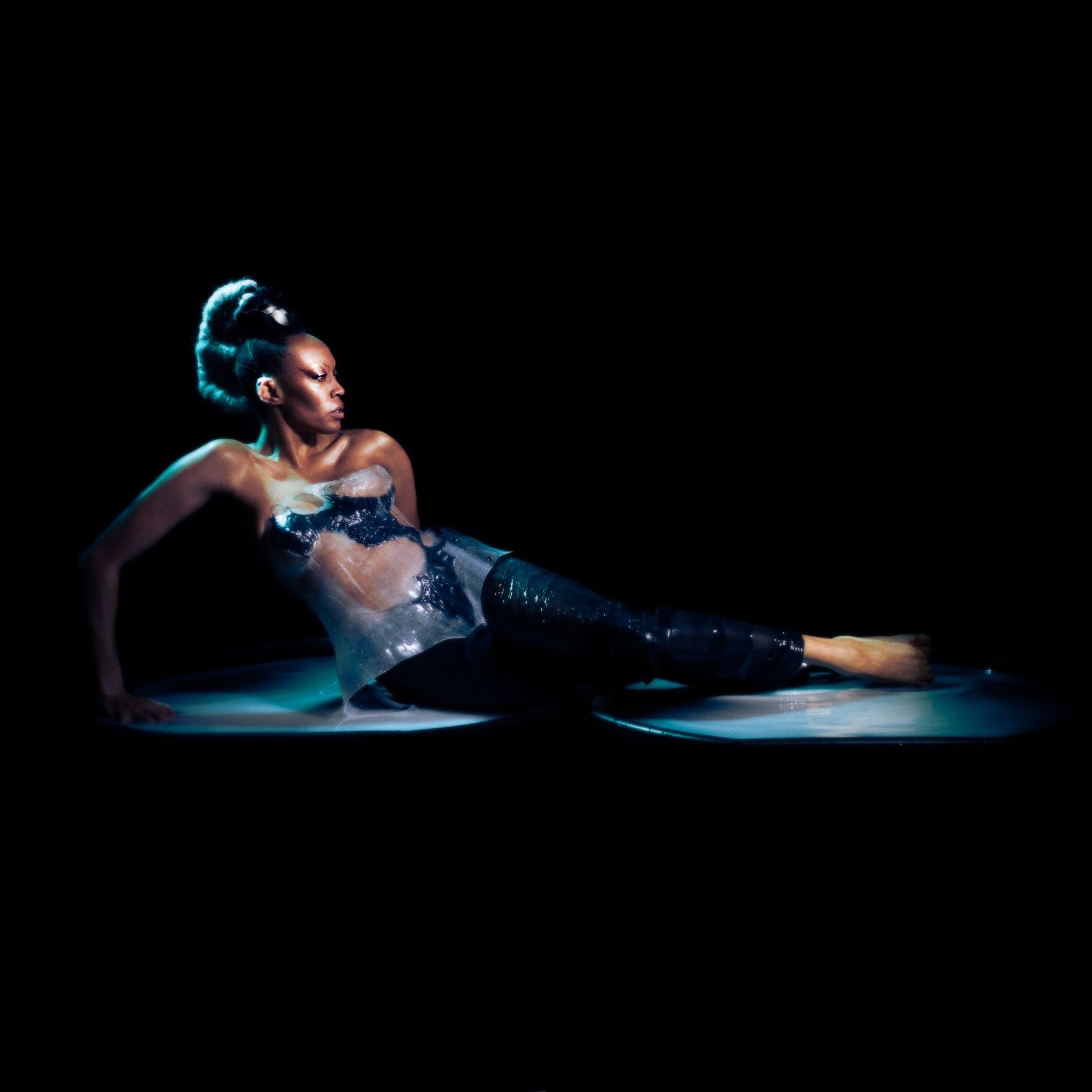 Alongside her own art, GLOR1A is a co-founder of Nine Nights, a Black-owned music TV company that focuses on curating intricate live streams of alternative Black art, which she co-founded alongside GAIKA, Shannen SP and Zara Truss-Giles.
"We started it with George Floyd's death — we felt we needed to do something practical to create an ecology and space for our expression," GLOR1A explains. 
We want to build a space for alternative Black art and music to thrive, taking over areas usually inaccessible [to] us. It's based on Jamaican wake culture, and we use it as an ethos to continue to celebrate during difficult times.
We started in June last year with marathon broadcasts of great music. This year, we are running live events, a mentorship programme, and a new live performance with the Nine Nights founders. I'm excited to see where this goes, she continues.
GLOR1A is set to perform live in Europe between Bristol, London, Manchester and Nantes. 
Listen to Metal here.