Bongiwe Mpanza or Bonj is known as a power vocalist who was a prominent figure in Cape Town's electronic and jazz scene, and the amalgamation of her music sensibilities and experiences has shaped her new EP, A Journal. The seven-track offering is a genre-bending and experimental project that exhibits Bonj's individualism, creativity, and originality. "It's a three-year project in the making. It is significant for me because as I was putting the songs together, I was also going through a very difficult personal time and I felt a lot of self-doubt. Each song takes me back to an experience and is an audio glimpse into every step it took for me to get this point," the now Johannesburg-based songstress stated. Going on to say, "I feel like a lot of people kind of expected me to be doing one particular sound because of type of singles I had been releasing but that is a small fraction of what I'm into. But I feel like I managed to beautifully articulate my story and give a little bit of an idea of what my influences are and what I'm into."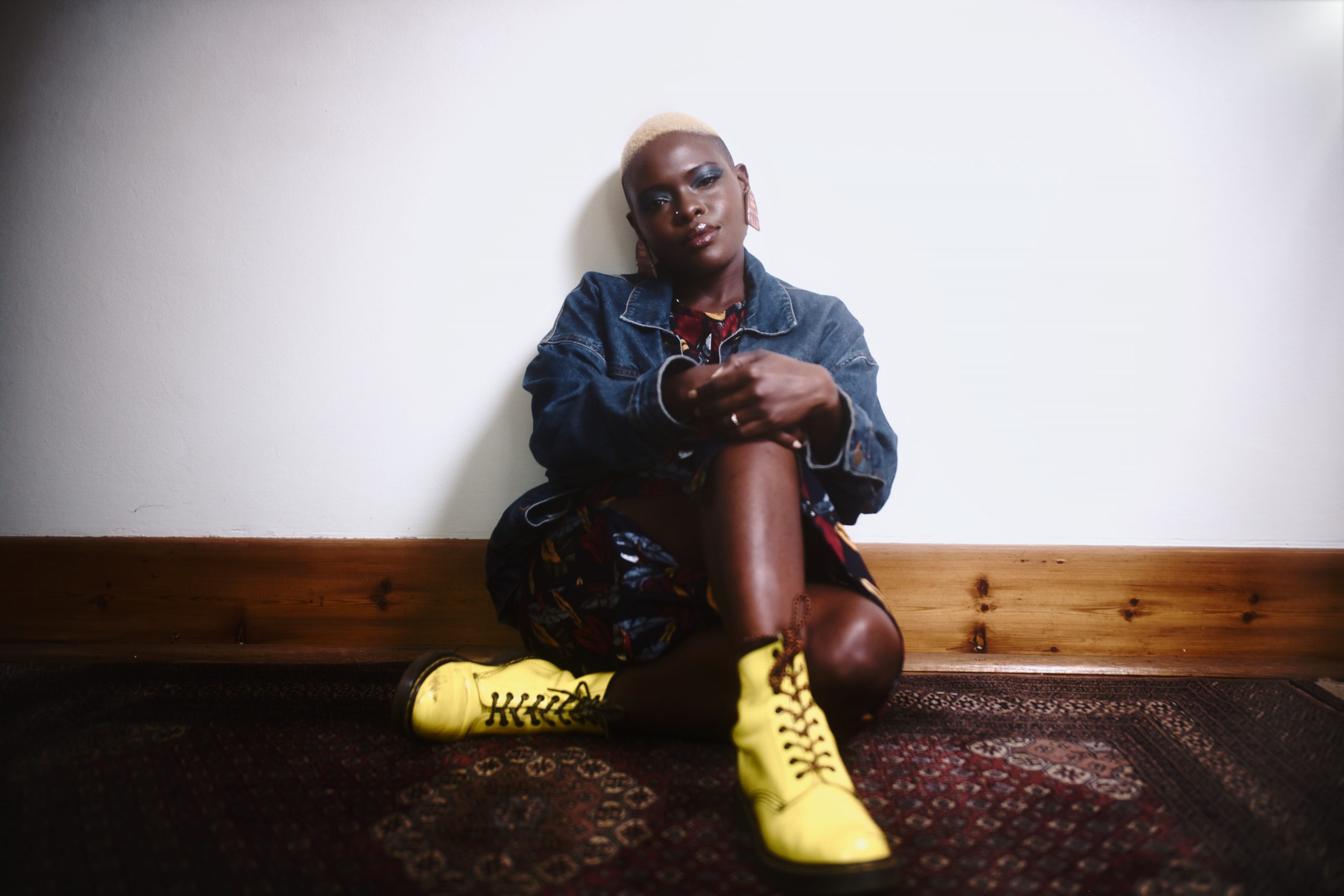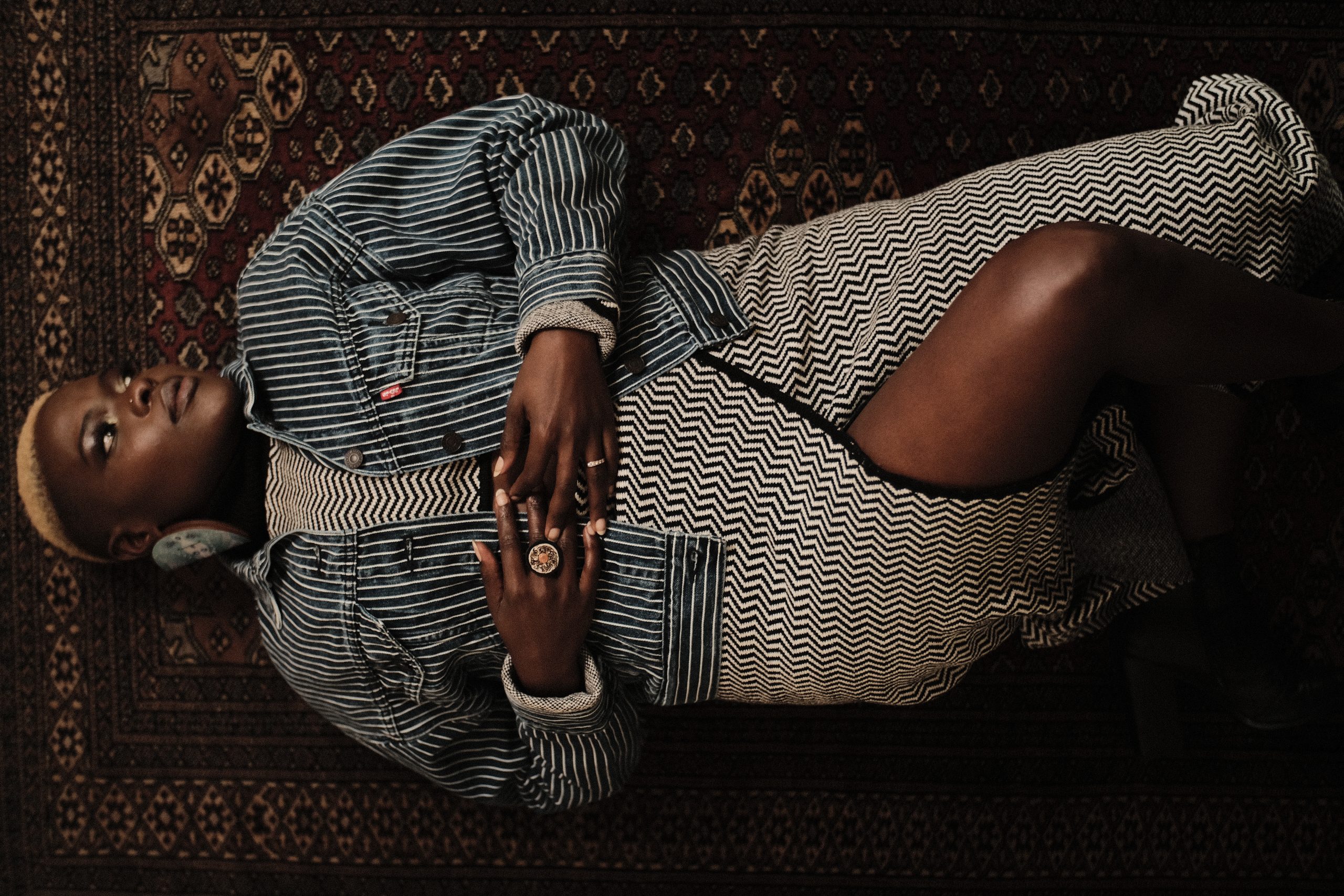 The project opens with "Ain't it True" and it is followed by "Fly Away" which is a high-octane, energetic record that fuses electro, pop, and soul. Both songs have lyrics that speak on the strength of unity and are calls for tenderness and care in the way that people engage with each other. The single is contrasted with slower and mellow songs like "Ngiyazifela" and the polished pop-R&B production with "Like a Movie" that showcase her extensive vocal range. Speaking on the different musical imprints and inspiration for the EP, Bonj says, 
I owe a lot to being in Cape Town and being part of the club and music scene. The music that comes out of these places is very different. I love the freedom there is in it. But some of my influences come from my sisters. They were into kwaito, house, gospel and R&B and so growing up; I was listening to these different genres constantly. My sisters were just lovers of music and lovers of South African music more than anything, so I owe them a lot for growing my ears. They made me love music and I was captured from an early age.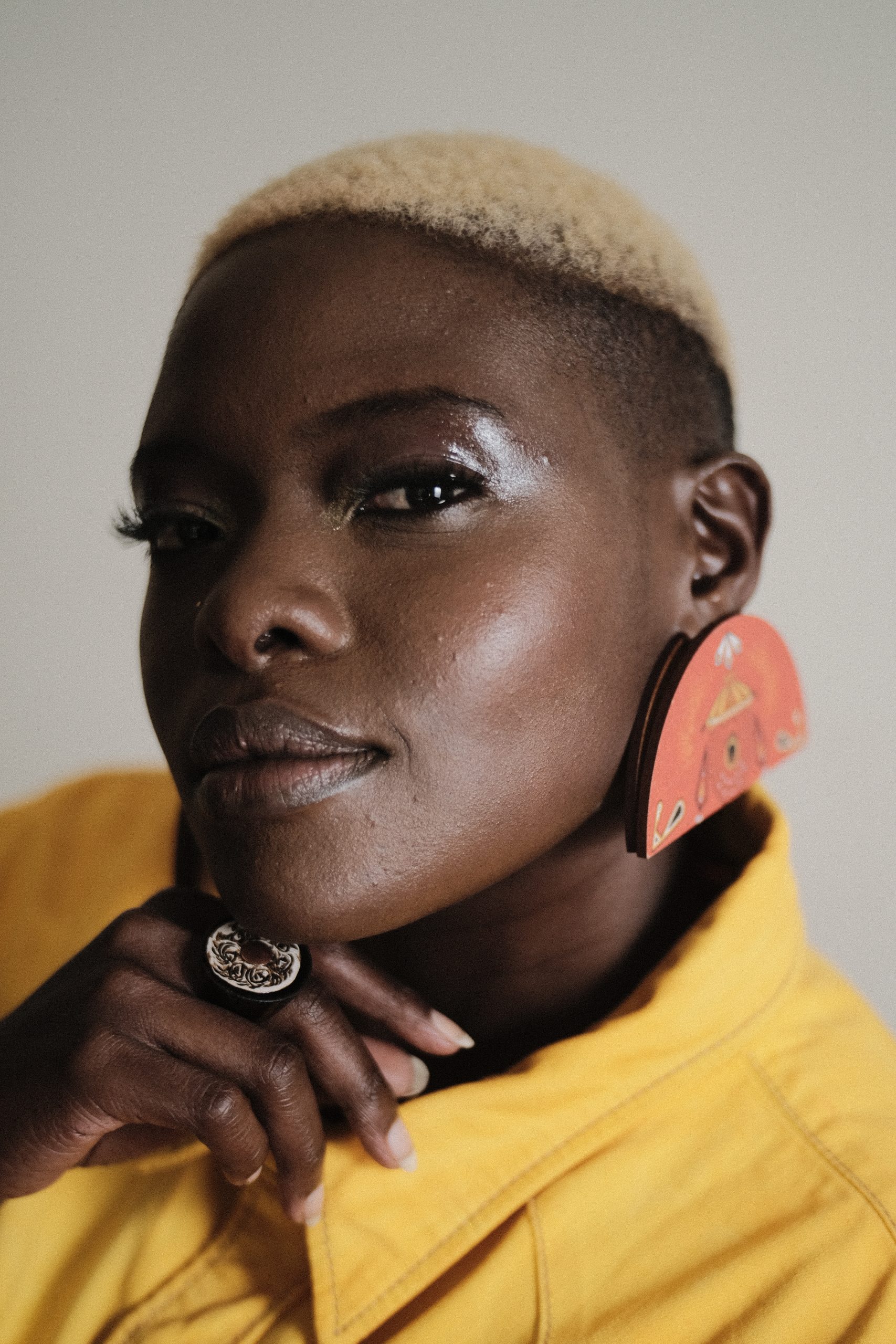 Bonj enlisted the services of saxophonist Clem Carr, Batundi, Sonyezo, Sketchy Bongo, Mfundo, Mus Scales, Dolf Willemse, Ewald, and Gene. The project also features two massive features with DJ Zinhle on "Against the Grain" and Da Capo on "Shivers." Tresor is credited as the grand architect of the project. Speaking about his contribution to the EP, Bonj said, "He played a hand in helping me meet some of these producers, and especially the DJ Zinhle and Da Capo. He did play a role in helping the music come together, and also being a singer-songwriter himself, he was able to actually guide me in some ways and he was a fresh set of ears." 
 The EP caps off with the aforementioned "Shivers" and the song encapsulates who she is as an artist and as a person. Talking about why she chose to finish with this song, Bonj says
 I wanted to end on that note because I love dance music. I feel like we started on a good note and with the flow of the record, I felt like it was picking up and it was telling a story. It felt like it was an appropriate song to end the entire project with, especially with the beautiful production from Da Capo. I feel like it's such a beautiful song to kind of say, 'Oh, this is who I am and these are all the things that make me happy. This is who I am and music is a part of me.'