Since the mid-'00s, Earl Simmons' (DMX) career had been in decline. He had a string of legal problems, struggled with drug addiction and was jailed for various reasons. Prior to his death from an apparent drug overdose this April, he was set on a comeback trail. Today his album, Exodus, comes out in his absence. The concept of a posthumous album dates back to 1991, when hip-hop producer Easy Mo Bee was tasked with finishing the album Doo-Bop for the late jazz artist Miles Davis. The result was largely considered unsuccessful by critics even though it went on to win a Grammy in 1993, for Best R&B Instrumental Performance. The general precedent for these projects was set from then on; they are considered insignificant, hollow and they have proven themselves to be disconnected. In contrast to Davis' album, however, the idea of a posthumous rap album was born out of necessity in the late '90s, in response to the deaths of Tupac Shakur and the Notorious B.I.G. The albums in question, The Don Killuminati: The 7 Day Theory and Life After Death, were already completed when they were released. The posthumous rap album then became a way to immortalise two of the most notable artists of the '90s; it became a way to invoke an artist's place in history.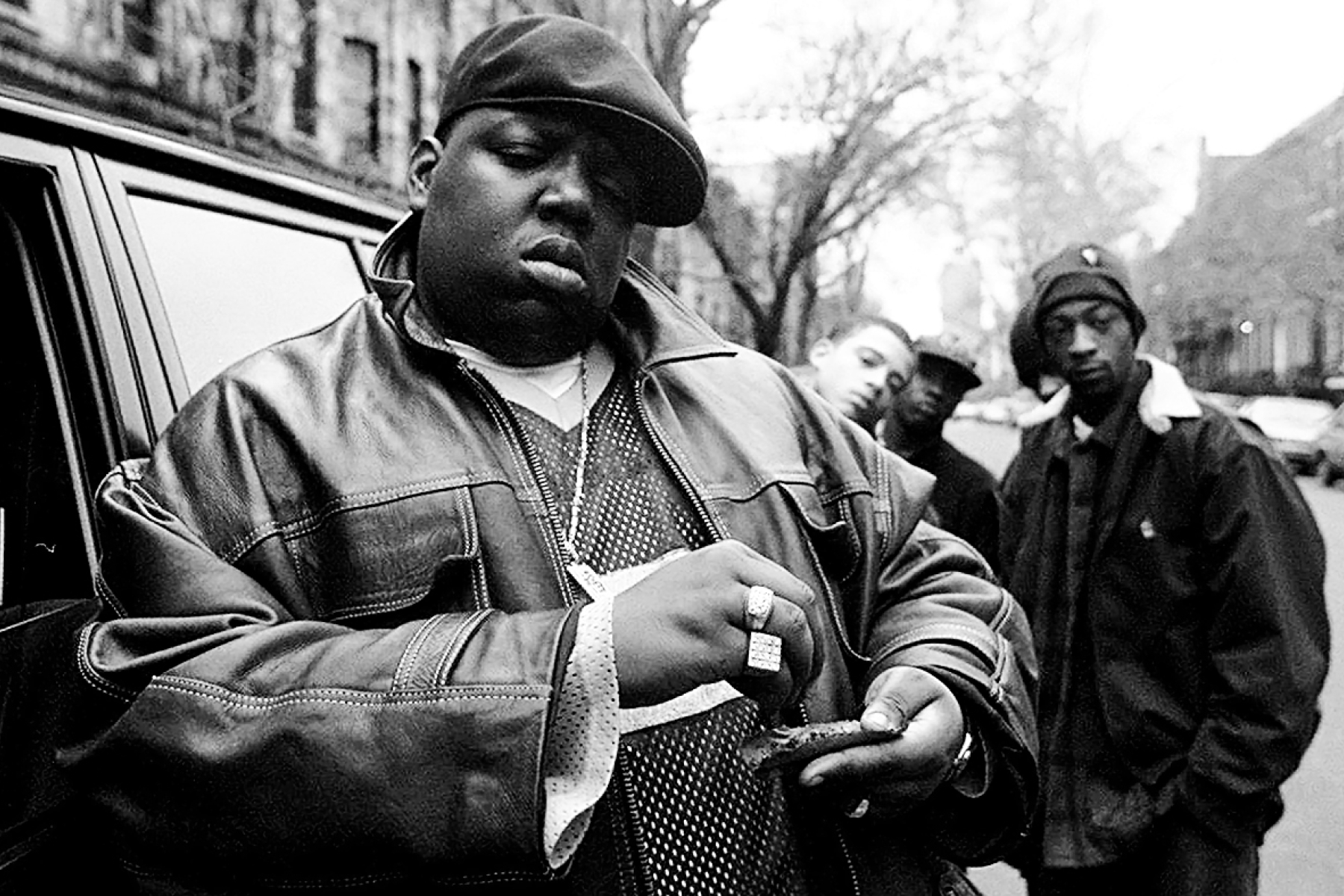 Over the last decade and particularly since the beginning of 2018, there has been an increase in the posthumous release of rapper albums, many of whom were rising or in their prime. This includes artists such as XXXTentacion, Mac Miller, Brooklyn drill artist Pop Smoke, Juice WRLD and many more. In 2019, DMX made an appearance and celebrated his release from jail by preaching at Kanye West's Sunday Service. This opened up the door for him to re-sign with Def Jam Recordings, the label with which his albums had dominated charts at the beginning of his career. From 1998 to 2003, DMX released five albums with Def Jam and they each rose up to No. 1 in the US, a record that is yet to be broken, with over 16 million copies sold in the US alone. He was a crowd favourite and was believed to have taken the victory from fellow rapper Snoop Dogg during their Verzuz battle, with producer Swizz Beats noting to Billboard Magazine, "We let [DMX] feel as great as he is, and once he got in that room, he was in a better space. We went straight from that Verzuz into working on his new album". "That's all people need sometimes – that show of love". Exodus was reportedly recorded at Snoop's studio in the months before DMX's passing and according to Swizz Beatz, only one track, 'Money Money Money', was assembled after the fact.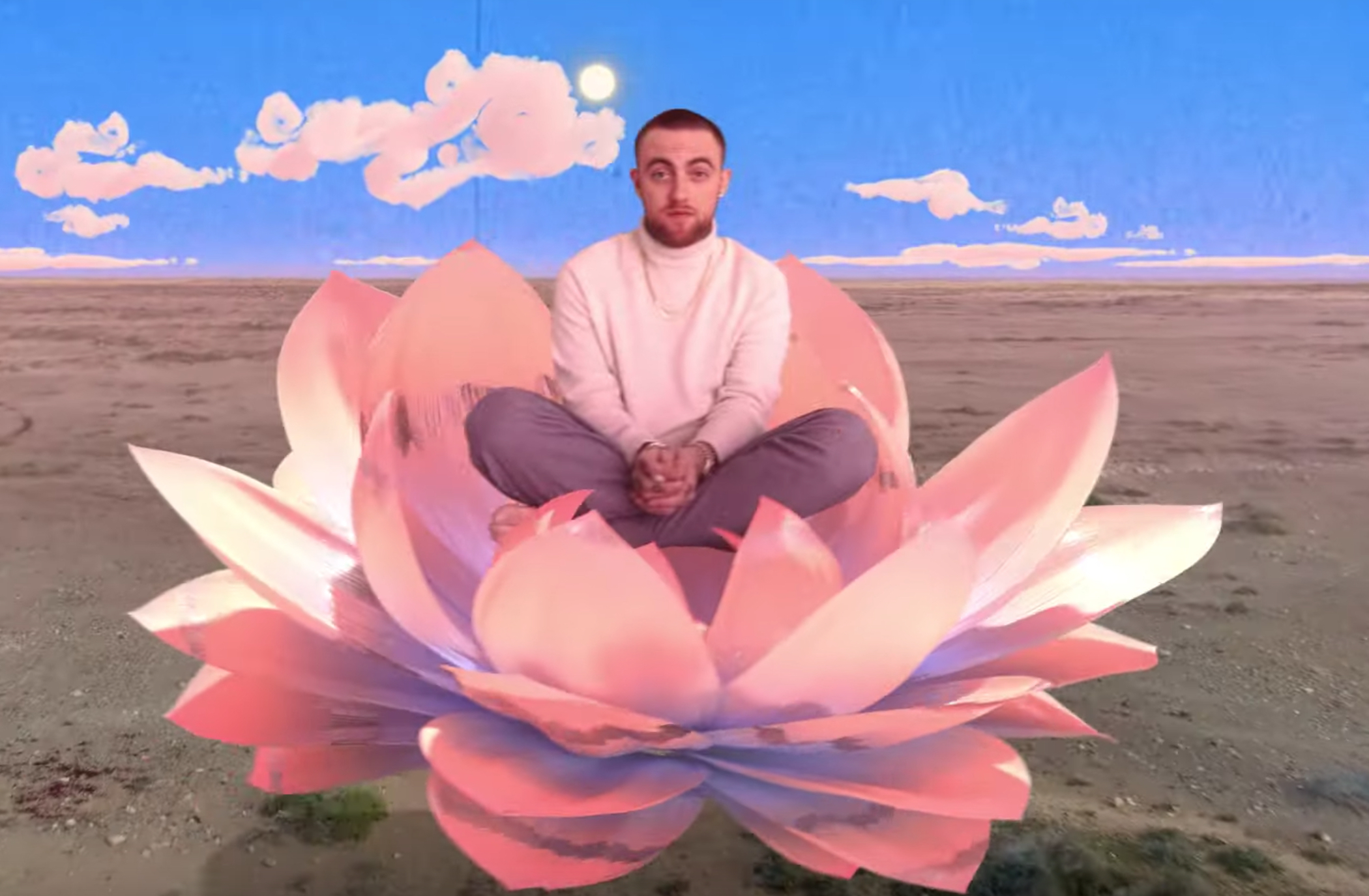 It is a very difficult endeavour to create or compile a posthumous album because nobody can predict an artist's thoughts and feelings when they are gone and can no longer speak for themselves. No matter how much time has passed since the artist died or how close they were to finishing the project, others can only approximate the artist's will no matter what decisions they make. Even the mere fact that we use words such as "compile" or "assemble" when referring to these albums speaks to the recollection of thoughts that others have to make sense of after an artist's departure. When an artist is still alive, they can be held accountable for their decisions or at the very least made to account for them. There is also that joy of experiencing the release of the album with them; listening to them speak about the process and meaning of what they have created in real-time. A posthumous album can never fully realise an artist's objectives or the meaning behind the release of their music— matter of fact they didn't even approve the release of this music. It will always be a little empty, with the feeling that there's something missing. There are hallow ideas and emotions being evoked even though the songs are complete. However, given the conditions that these albums are released under, perhaps that is what is the most appropriate— an album that reminds us that the artist to which it is named under is truly gone but not forgotten.