Ipeleng is one of South Africa's rising stars in the South African R&B landscape. She has cemented her place in the scene with one of the best R&B releases from South Africa this year with her new release, pHantom. The six-track offering looks at the highs and lows of being in love. The name of the project speaks to something appearing like it's there but it's not. pHantom's title is stylised intentionally to signify pH or balance or the attempt to accomplish it — speaking to the concept of balance Ipeleng states:
I allude to this concept explicitly throughout the project where it appears as though there is love, as well as comfort and safety but, you know, soon one realises that that isn't necessarily the case. I think 'pHantom' was a very good word to encapsulate and capture what I am speaking about on the project.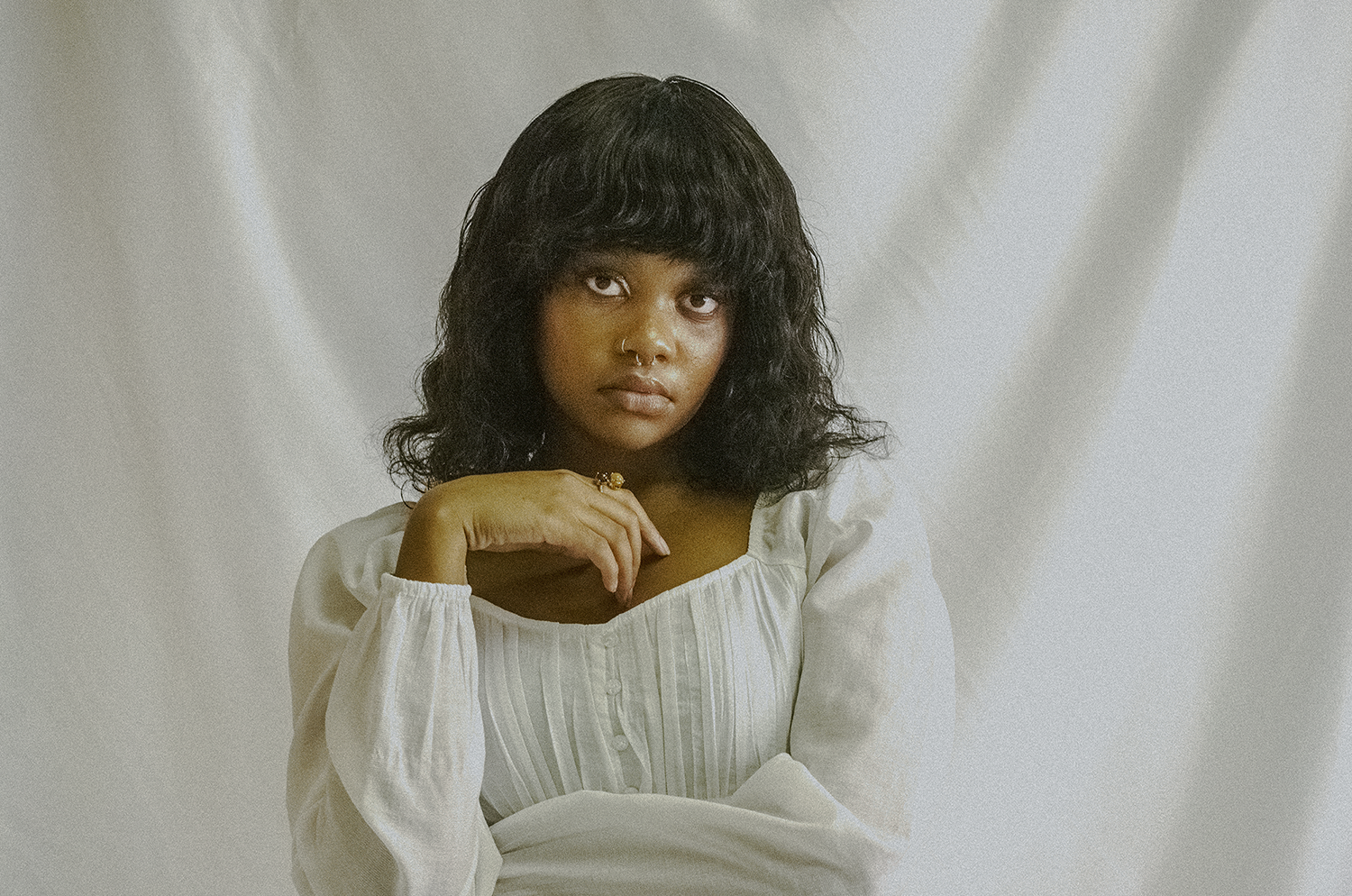 The EP opens up with the lead single, "near you" which displays her vocal pocket and penmanship. "I think it's a very good opener. I think it's somewhat of an easy listen so it was a no brainer. I chose it to be the first track just to ease listeners into this journey and into what I'm about to say", the singer clarifies. It is followed by "drowning" which was driven by an acoustic guitar while "sweet sapphire" is a drum-heavy record. Ipeleng goes on to expand:
A lot of [creating] this project was me sort of experimenting with things that I hadn't necessarily experimented with or had the confidence to do so [before]… I'm sort of branching out and stepping into versions of myself that I haven't necessarily shared with people. I think another very important thing to consider is that the birth of 'pHantom' was very spontaneous. And so a lot of these songs came with very different points in my life — emotionally and creatively. I think those differences shine through in the sound that you hear throughout the project.
pHantom's production was handled solely by Owami and the two have developed a strong creative bond. Speaking about their relationship, the singer-songwriter said, "It's very difficult to find someone who matches your creative energy and how you work. As soon as I found Owami, I was like, 'yep this is it', and this is what I'm running with for the foreseeable future. That's why he ended up as the sole producer of the EP." Working with one producer allowed for more balance and congruity in the project. It also meant that Ipeleng had one person in her corner that could push her further than she knew she could go in terms of her abilities. She adds:
Owami is very creative. There's an aggression to his creativity and I think he really pushed me in directions that I never thought I would go in. He pressured me in some ways, to like really up my game and elevate myself. That's something that he brought to the table. Another thing is that he's an incredibly hard worker and his work ethic is out of this world; he played a large part in the creation of this EP.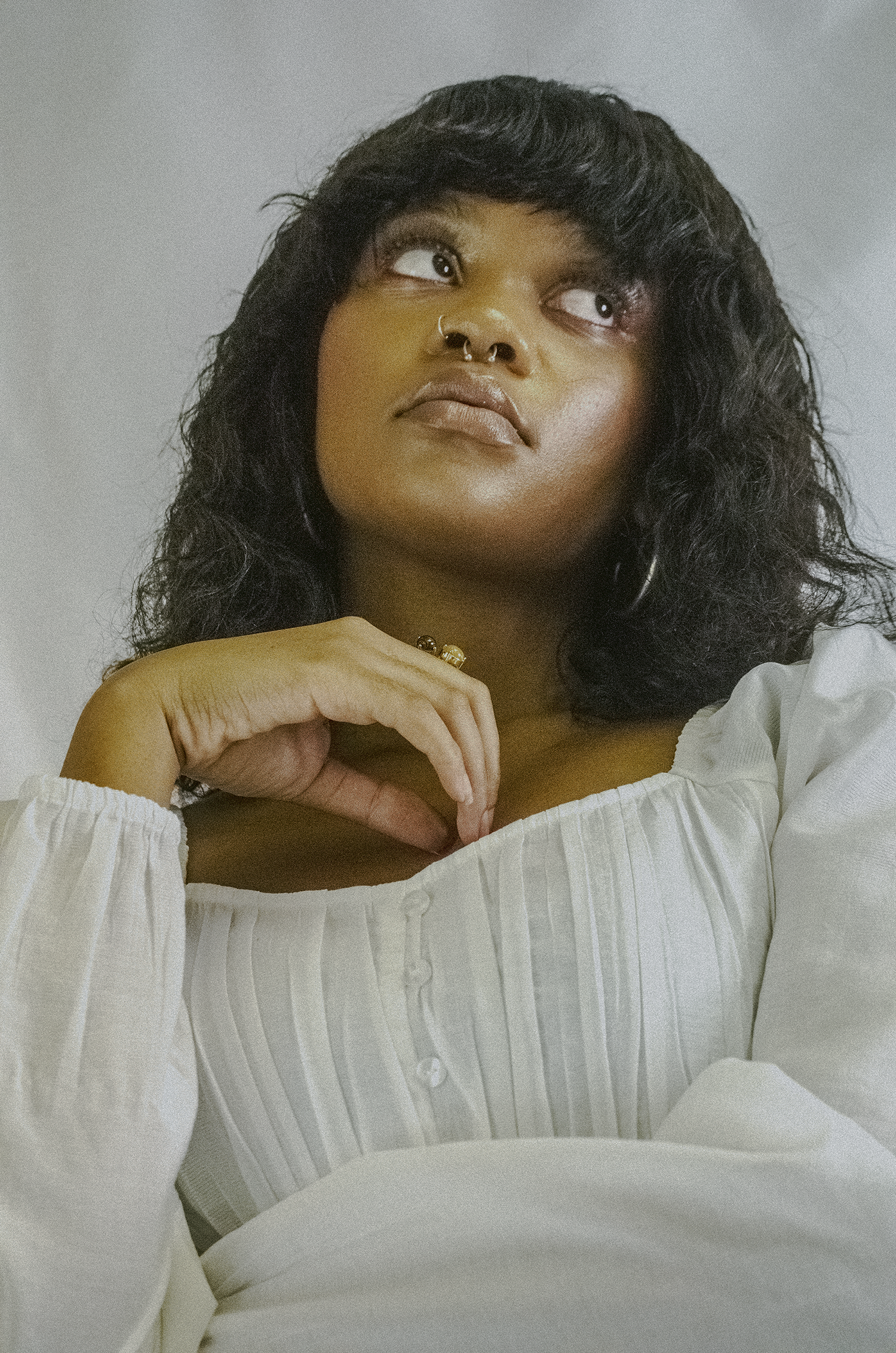 The EP ends with "reminisce (things we conceal)", a song that speaks about the ending of a romantic relationship. The last two records indicate a shift in direction of the themes presented in the project. Ipeleng says:
I think there's something very stark about the last two songs and the messages that they are relaying and so they had to be distinct. It's like the first time throughout the entire story where there is a clear recognition of the fact that you know what, the thing that I wanted — the comfort and the safety that I wanted or thought I had — is something I don't have. It's a coming down from the clouds and [being honest about the] expectations that were never met.
Ipeleng ends the project on that note as the song represents the end of a chapter, however, not in a bitter or sour manner. It also ends this particular sonic journey that Ipeleng embarked on and perhaps suggests a different direction for her next project. She continues:
I think the song speaks to being able to close the door without necessarily locking in and acknowledging the fact that even though certain things don't work out in the ways that you want them to, there's still a lot of love and appreciation for what had transpired. I think it was an important message to relay and it's important to be appreciative of things, even though they have come to an end.