Maeta has been quietly rumbling under the surface since dropping her 2019 EP, Do Not Disturb and appearing in the "Jam in the Van" sessions. The Indianapolis-born singer is taking it to the next level with her new EP, Habits.
The seven-track project is a mixture of R&B ballads, dance, and hip-hop-infused songs that make the project completely different from her debut effort. Speaking about her journey since releasing Do Not Disturb, the singer shares: 
I've gone through so much since releasing Do Not Disturb. When I think about that project, I just envision a little girl and that was not that long ago but I think I've gone through so much since then. I've grown so much. I'm growing into just a woman. I've gone through a lot of relationship things.
I started having sex and I just got introduced to a lot. I think I own who I am a lot more. This project is a whole elevated version of myself and musically, I think that I've pushed myself. I found myself and I tried a lot more things.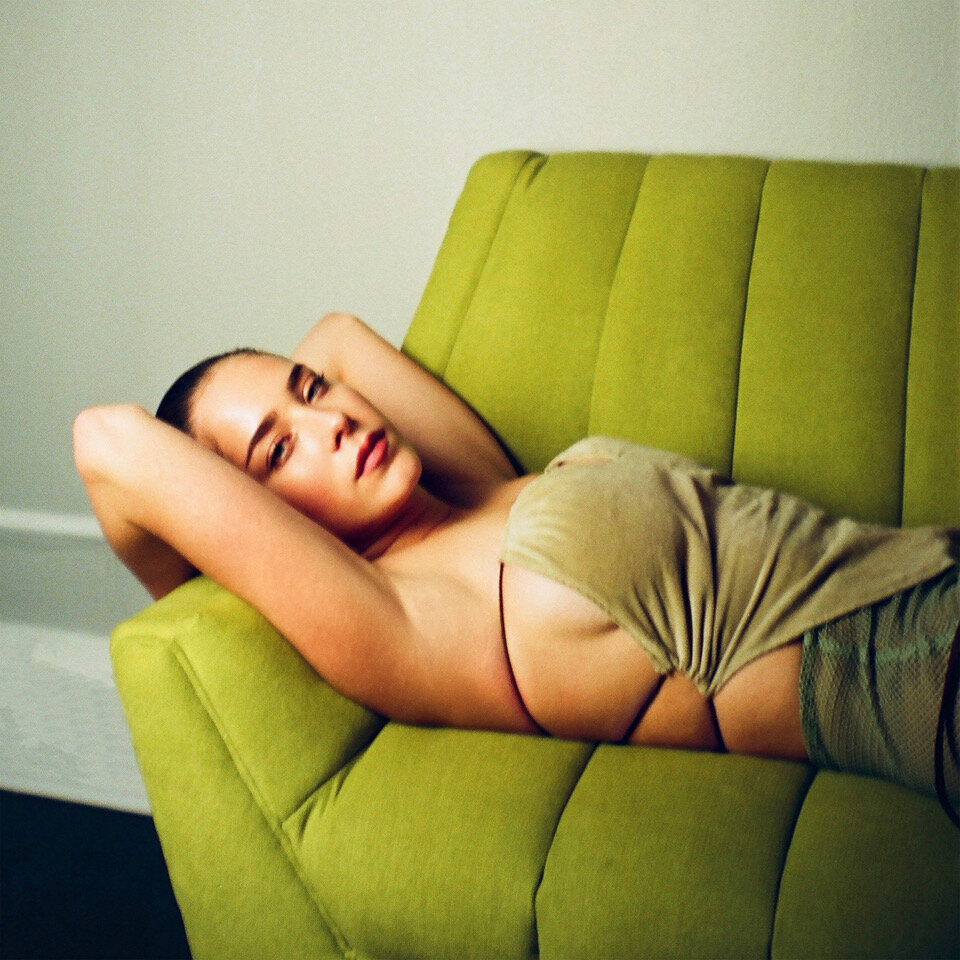 Photograph by Jackie Dimailig
Habits documents a toxic relationship Maeta found herself in before leaving for Los Angeles. It opens with the upbeat lead single, "Teen Scene" featuring Buddy and produced by Kaytranada. The track is a nod to her house and dance roots, which are out on full display on the Skrillex-produced song, "Toxic" featuring BEAM. Talking about her decision to play with different genres, the 21-year old says: 
I don't like limiting myself. Growing up, I was around so many different types of music. I used to listen to John Mayer and classic rock, and then when I would go to school, I was just obsessed with R&B.
I went through a rock phase when I was younger and there's country music in Indiana. I was around a lot of different genres growing up, so it's just part of who I am.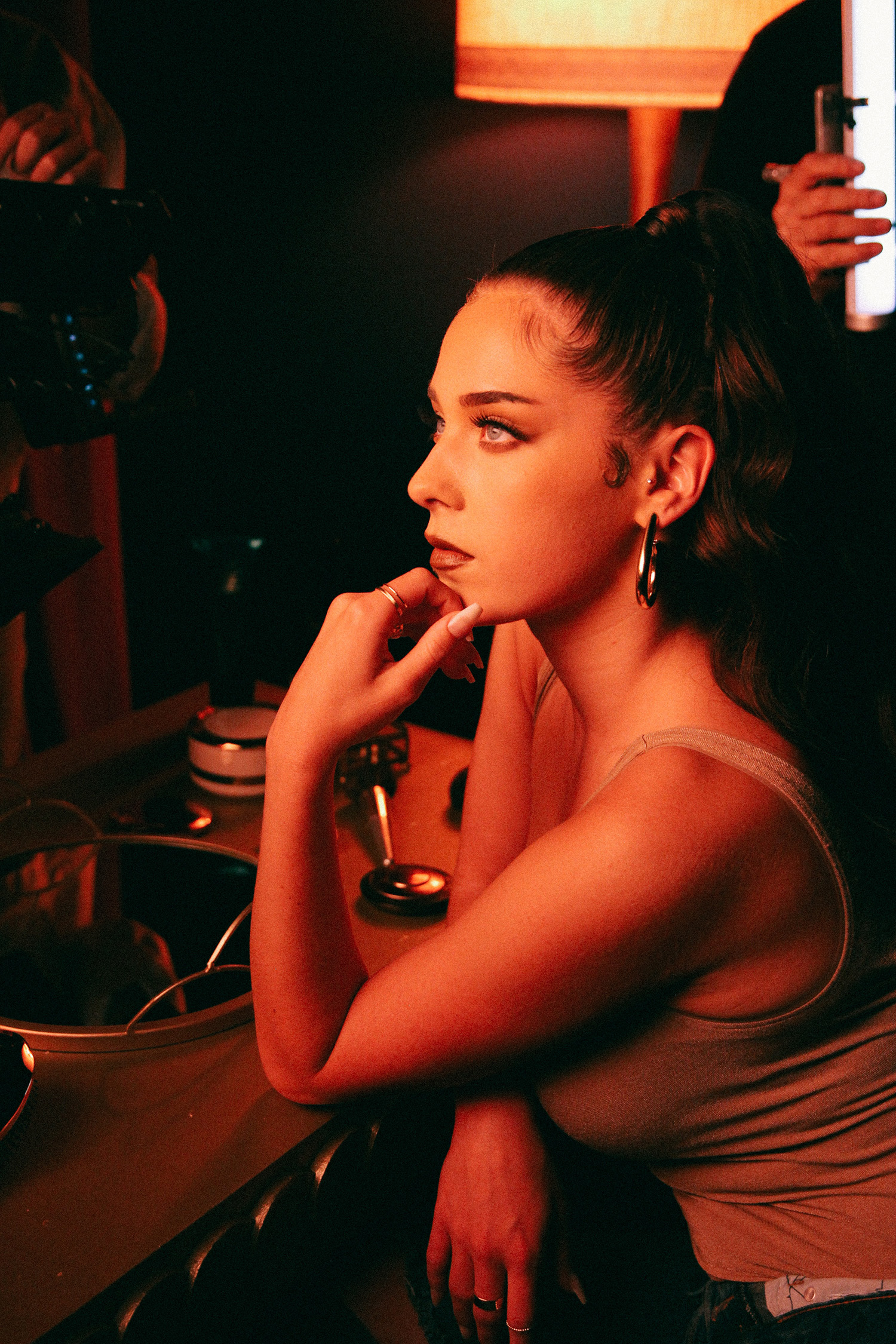 Photograph by Samantha Thomas
The EP meanders into the standout record, "Bitch Don't Be Mad". The song is bold in its production as well as in its delivery.
Maeta chose it as one of the lead singles of the project to display her more mature and self-assured side. Speaking on the song, the Roc Nation-signed singer goes on to share:
That's the song that I kind of just wanted to represent the EP, and it is very empowering. It's a good song and I love it. Every time people hear it, they get so excited, and the title is catchy and memorable. It represents when I left this relationship and it's like, I have the power now, bitch don't be mad.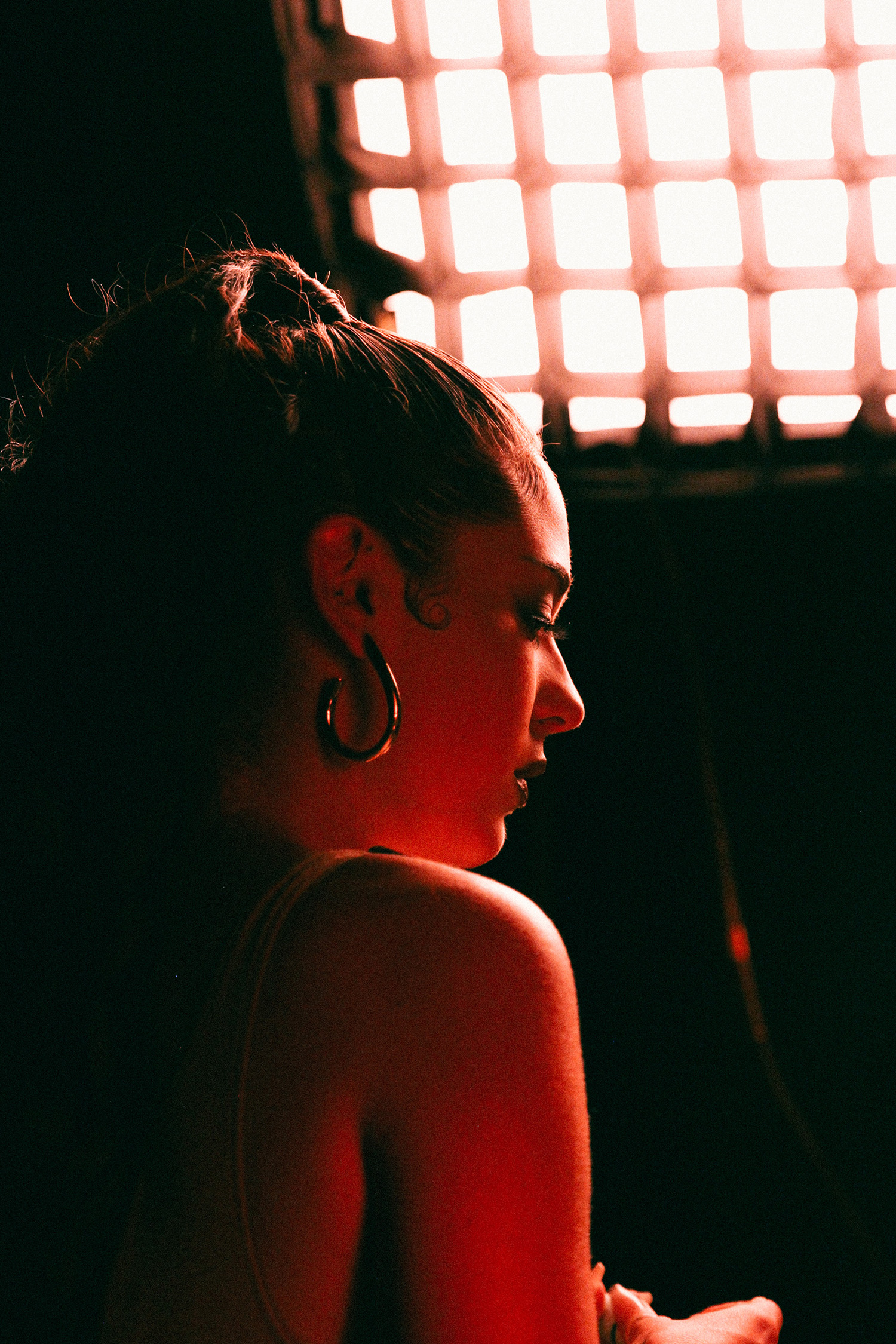 Photograph by Samantha Thomas
But a song like the EP-closer, "Doesn't Mean a Thing" shows Maeta's more vulnerable side. In the song, she sings about the demise of a relationship and it opens with the heart-wrenching lines, "When you're in love/And you'll do almost anything/But it doesn't mean a thing/If they don't feel the same." It is a perfect way to cap off the project and it offers a gateway into how she approaches making music as she states: 
It was me realising, and kind of accepting the truth. It's not a happy ending but it's the most real ending. It ends the story perfectly and it just takes you through the story exactly how it happened to me. I use my music as an outlet for myself and all the things I've gone through.
I went through a lot of loneliness, being in a new city by myself and going through all these things while trying to figure out what I'm doing. That's what my music is about and I just want to help anybody that's going through similar things because it is music that helped me get through it.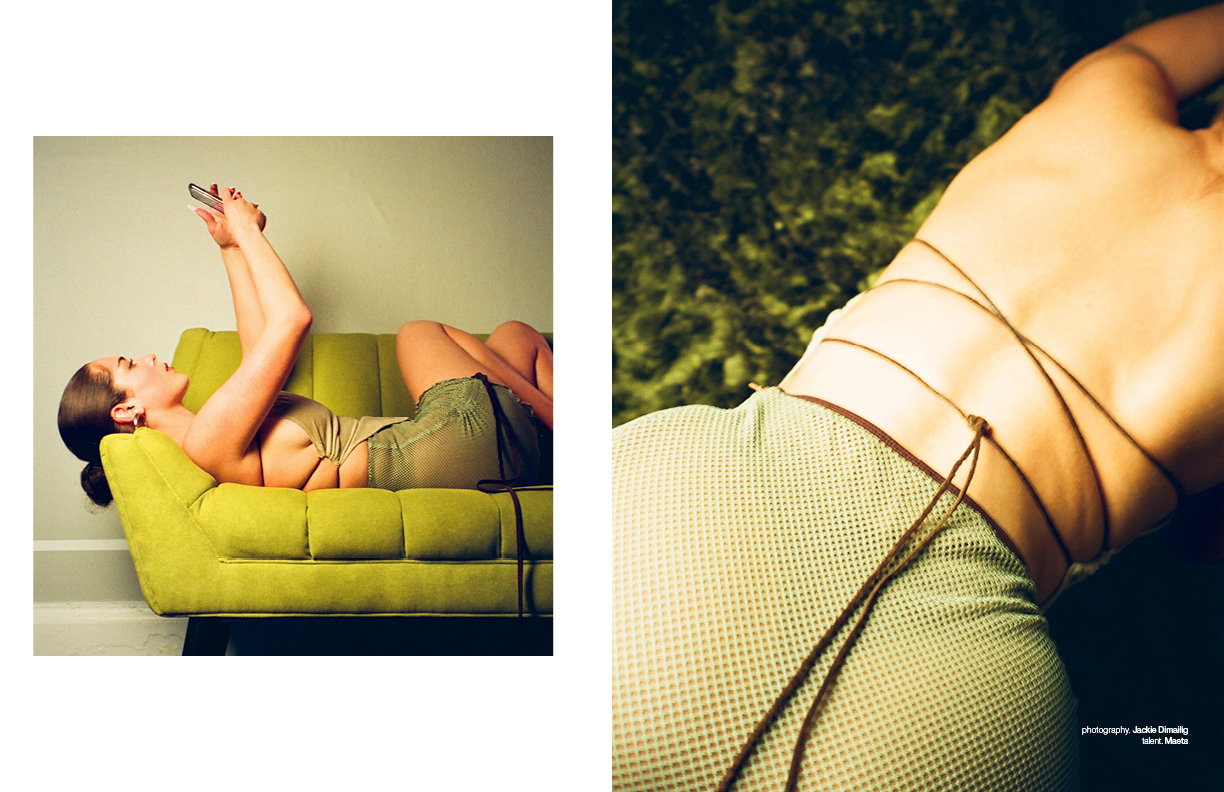 Photograph by Jackie Dimailig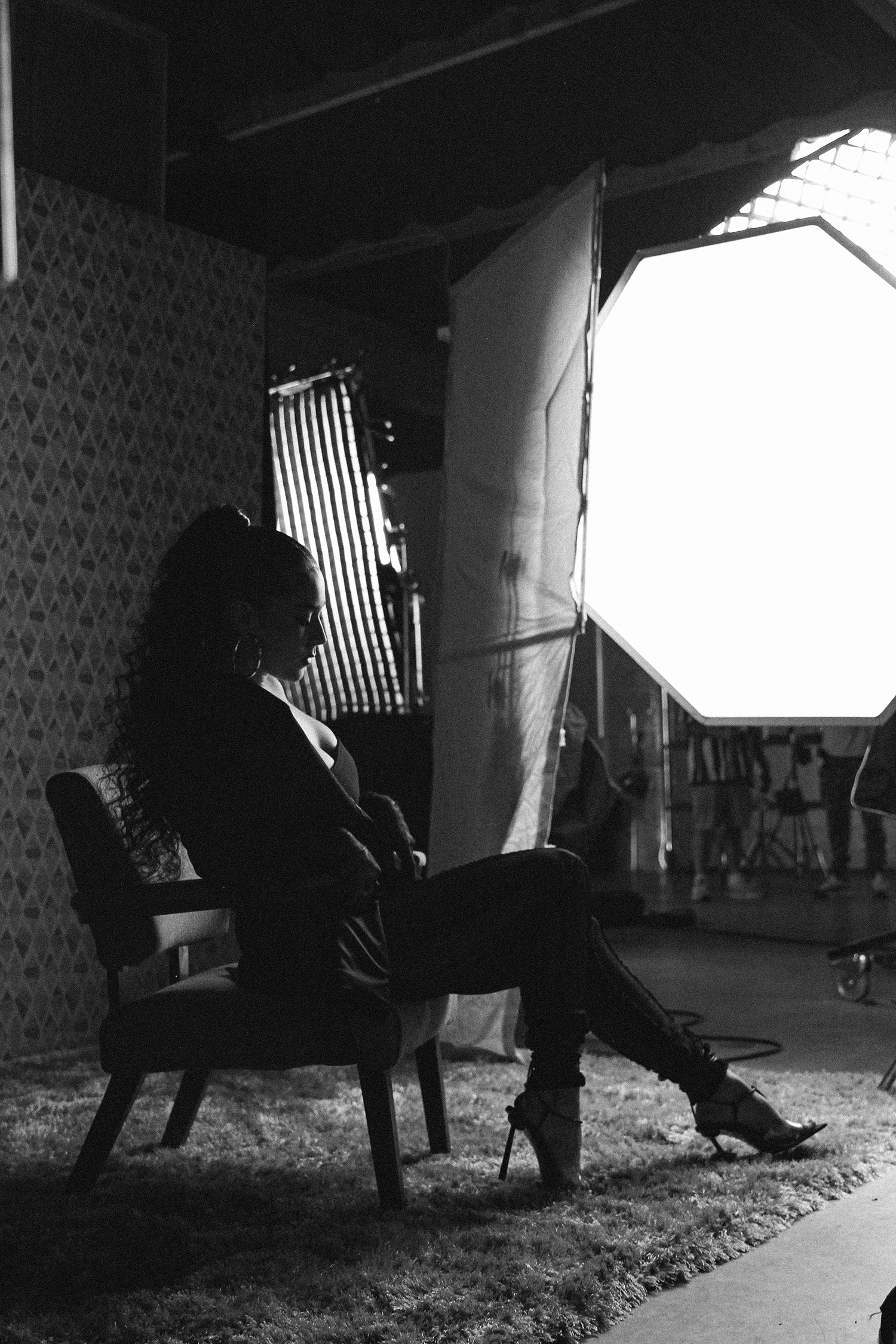 Photograph by Samantha Thomas