Shanti Cullis (aka $tar Playa Nyaoza) — born in Cape Town in 2001 and living in Yeoville since his relocation to Joburg — may not be a household name, however, given his most recent releases, I wouldn't be surprised if all that was to change sooner rather than later.
There's something about the hypnotic, off-kilter production he often raps over; about the way in which he commands attention — even when his style of delivery isn't overly boisterous. His most recent single and music video release, "Primate", is sonically and cinematically quite spectacular.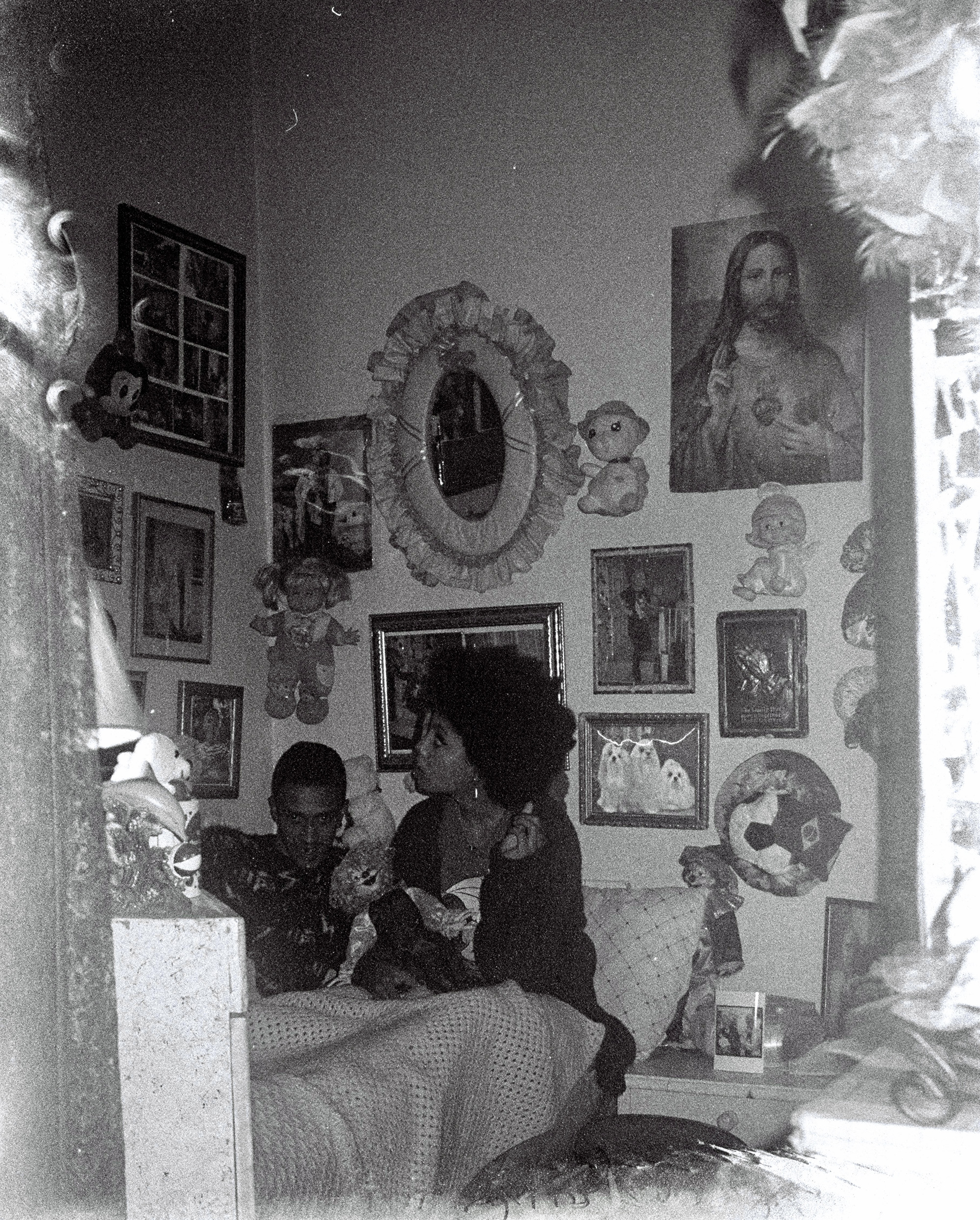 "Where I come from in Johannesburg, it's very culturally diverse" says Shanti, who I first came across Cullis' music when his "4 All i Kno" video was selected to be featured on the Boiler Room Collective TV broadcast. What really caught my attention were the menacing instrumentals paired with Shanti's meandering flow, a sound that sounded particularly localised; capturing the chaos of a city that never sleeps.
Readers of my music reviews will know just how much I value sincerity when it comes to local releases. Simply put, I'm exhausted at hearing flows and vocals so overtly taken from artists in the US, without there even being an attempt to localise the sound with our own creativity. In truth, many of the songs I may criticise aren't half bad, they're just bland in an over-saturated sense.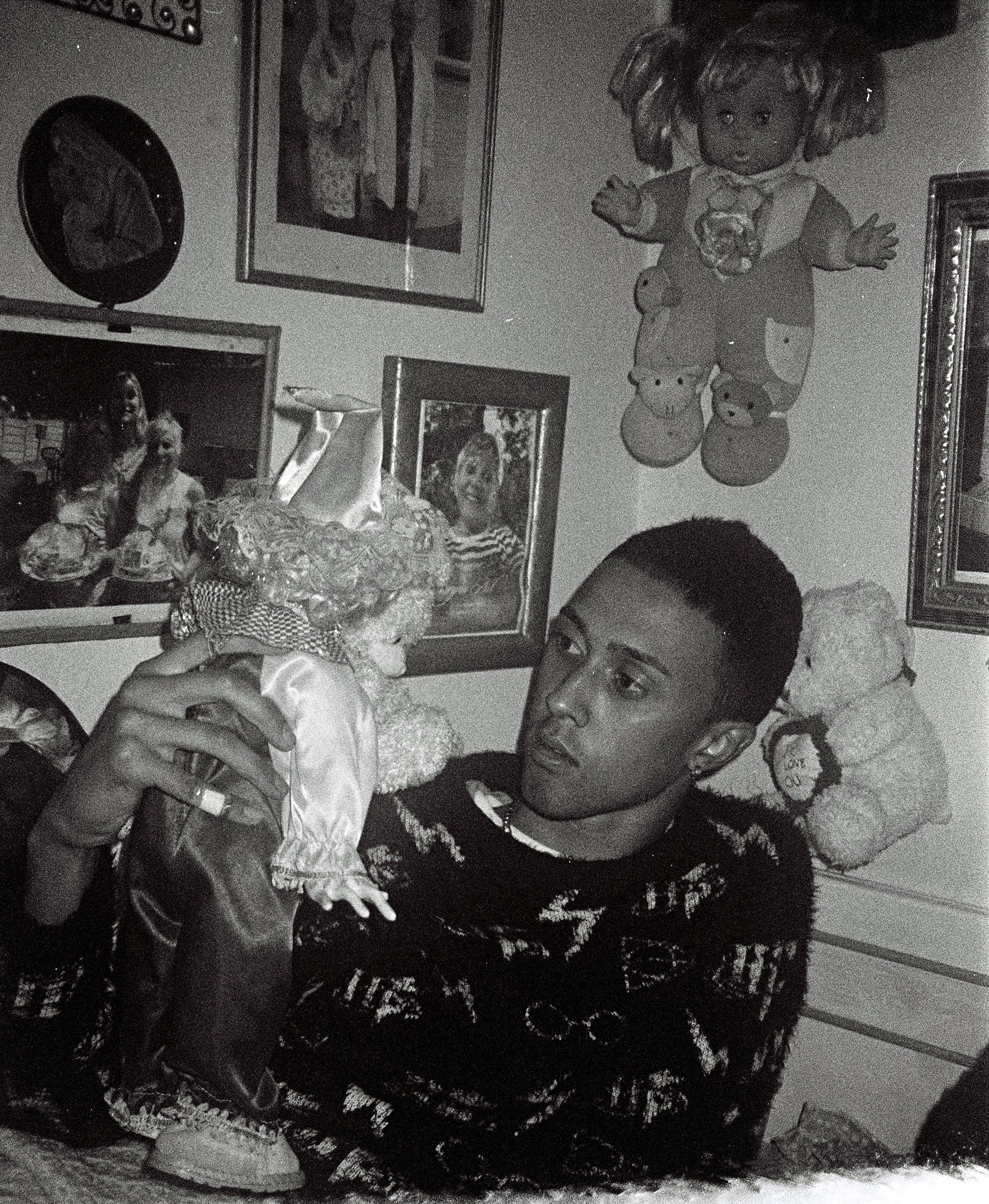 Fortunately, artists like Cullis buck this trend, not only situating their sound within a South African context but as is the case with "Primate", situating the sound itself and visuals within a tapestry of lived experience. Cullis has utterly and intriguingly captured something that one of SA's largest music exports — regrettably, I might add, Die Antwoord — so crassly appropriated in and through their music for years in counting now.
The magnificent music video, directed by Jack Markovitz, leads me to the work of the late David Goldblatt and Roger Ballen, work that is primarily centred around poor (white) communities. Beyond similarities in setting, I think my mind wanders to the work of these two culturally seminal photographers, not to overlook the work Markovitz put into the music video, but rather, as a compliment.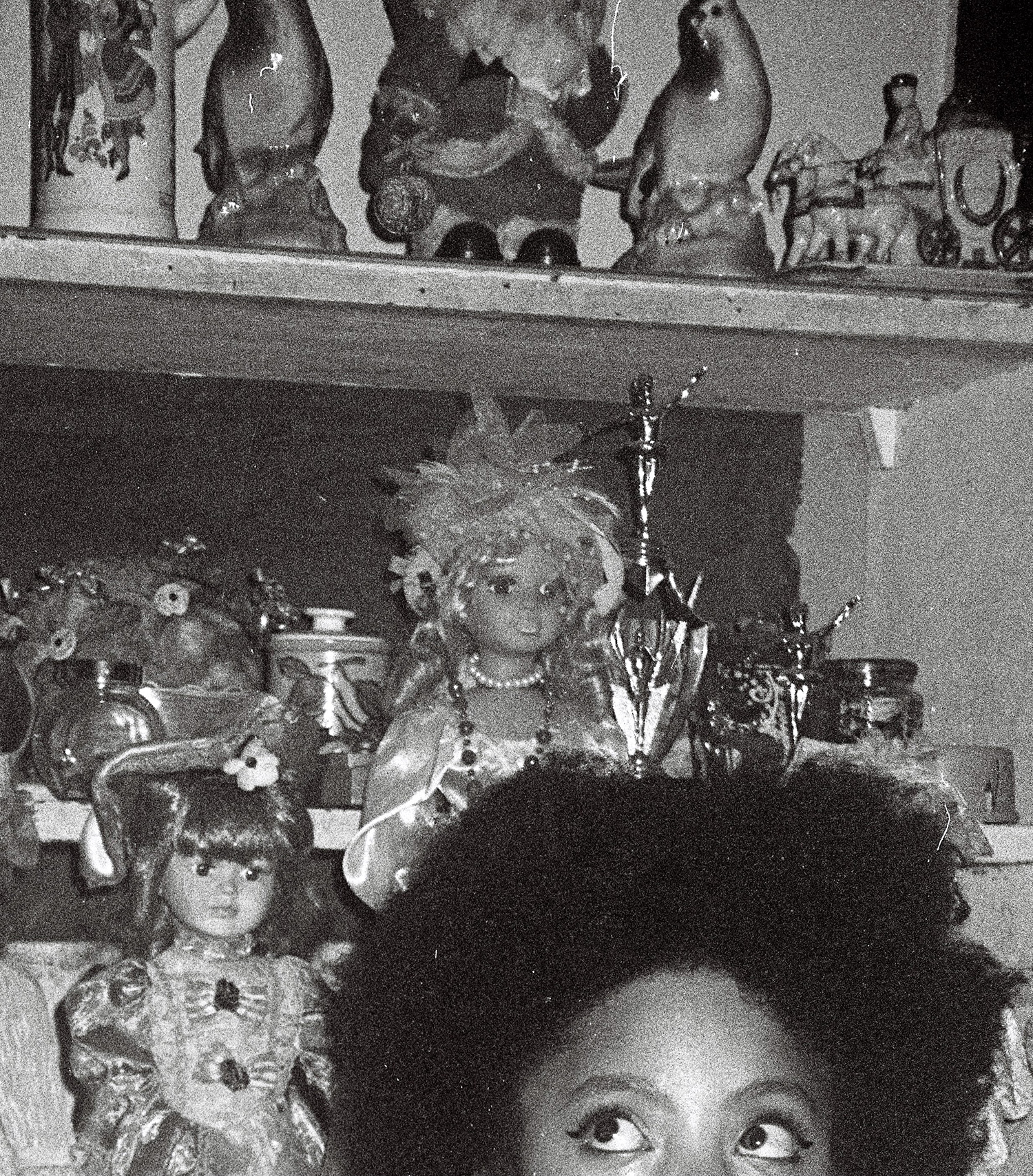 There's a multitude of frames that — if frozen — wouldn't look out of place as part of a Ballen exhibition around the time he published Outland. I think that part of this can be attributed to the way in which the work is edited and presented: as a beautifully grainy black and white video that makes use of shadows, highlighting every detail.
Even in its aspect ratio, the music video reminds me of the trusted 6×6 format both Goldblatt and Ballen have used to produce a lot of their photography. Given that they are two of my favourite photographers, I don't think any amount of superlative compliments could capture just how cinematically impressive I find the music video for "Primate" to be.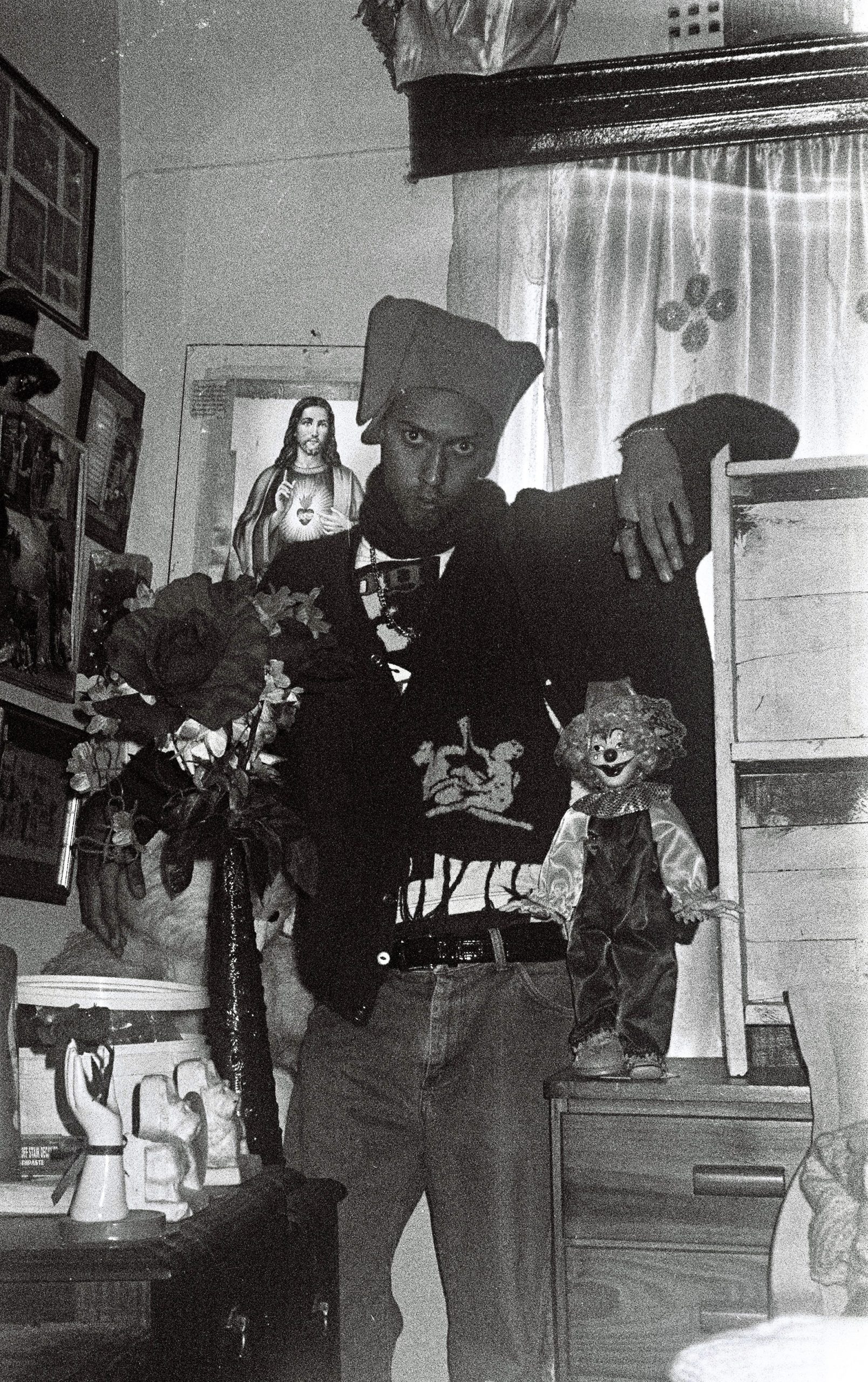 There is, however, a distinct difference — one that it would be shortsighted not to point out. Both Goldblatt and Ballen were merely tourists in the areas they documented, whereas there's a sincerity in Shanti's work and approach; visually translated by Markovitz. This isn't some voyeuristic gaze at someone else's lived experience, Shanti is not an outsider within the community, rather the music video is a mode of showcasing and celebrating his community.
Markovitz highlights this beautifully himself, when he shares, referring to Ballen and Goldblatt that:
Of course their work looms large in South Africa. [However], this piece is not related to their output whatsoever. Those two artists, as important as they are, make work that is mainly consumed by a rarified world of collectors and artists. It is more important to us that people all over South Africa connect with this work. We hope they find something familiar in our world.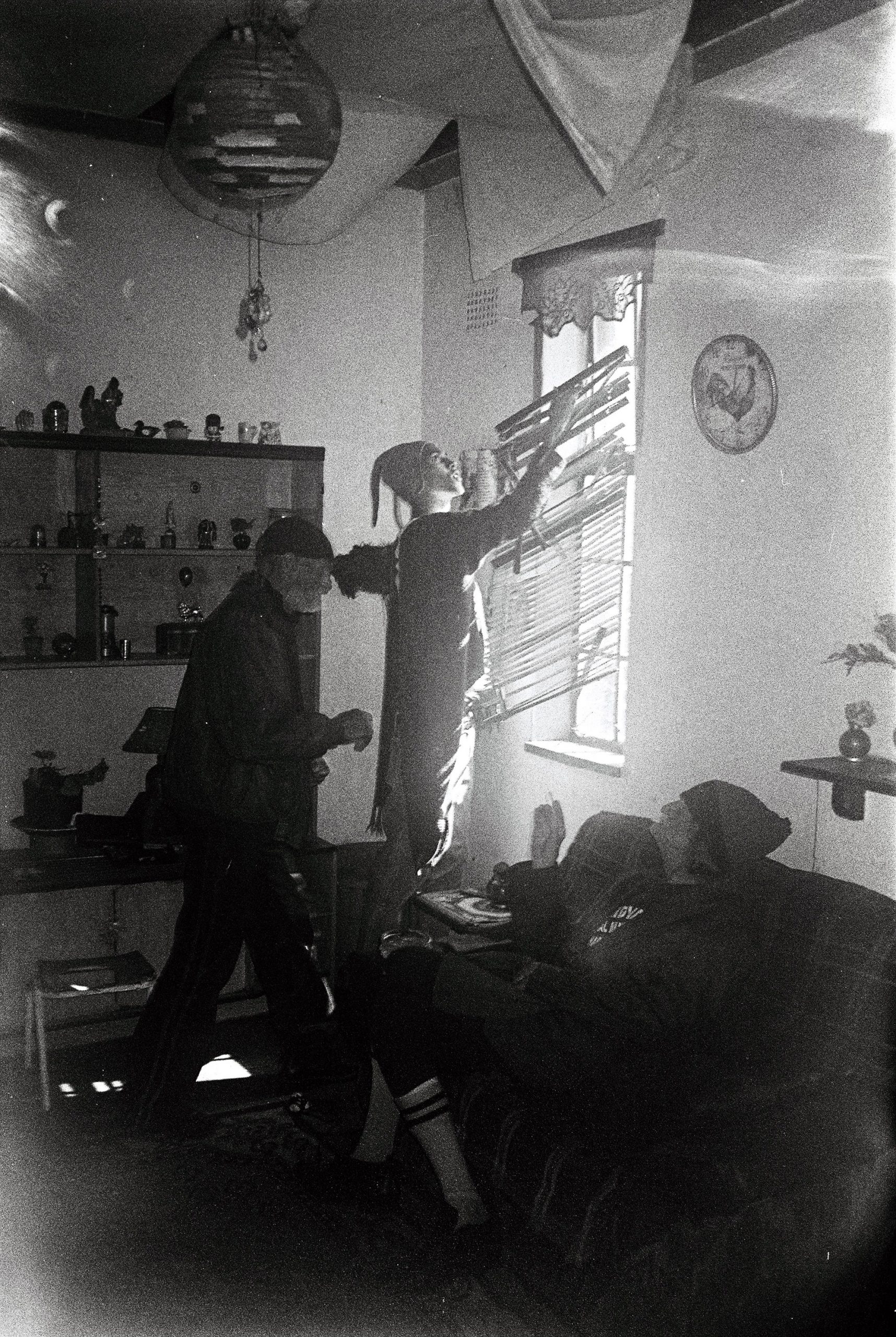 On a personal level, there is definitely an air of nostalgia that arises when engaging with the music video. There are scenes and shots that bear uncanny similarities to Florida in the Westrand where I grew up. The building facades and interiors are similar to those of my own neighbours.
Now, pair these captivating and compositionally complex visuals with Shanti's authentic lyricism in which he meanders through a mixture of English and Coloured slang, in this aptly fitting albeit monotone voice. It's not boisterous or braggadocious; it's not about monetary status or social status. It's about lived experience, about being true to self. Simply put, Shanti says it best, "Dala what you must".
Credits:
Written and performed by: Shanti Cullis
Directed, shot and edited by: Jack Markovitz
Mixed and Mastered by: Emerald Grey
Love to: Saartjie, Violet, Boemo, Gabe, Ian, Raymond, Nazeer, Josh, Sharice, Timeface, Andrew, Grootman, Thabiso, Monde and Didi.