It has been over three years since Shekhinah came out with her certified gold debut, Rose Gold.  After a long hiatus and high anticipation from her fans, Shekhinah returns with her career-defining album, Trouble in Paradise. The 12 track album is a musical journey into declarations of love and the heartbreak of break-ups; showing the often chaotic and unstable nature of relationships — hence the LP's title. The project dives into different pockets sonically; moving from traditional R&B with elements of trip-hop, pop, jazz and house. The album's production was spearheaded by longtime collaborator Michael Morare who worked on her debut project. The two have developed a good understanding of each other's creative process with Morare having an excellent command for what works for Shekhinah's vocal abilities. The Durban raised singer wanted to explore the societal expectations for someone her age and subvert them with her own experiences with romance. Speaking on the concept of the album, she says,
This is the age where people expect you to have kids and get married. I realised at 26/27, that I don't want a wedding, I don't want bridesmaids or groomsmen. Things change. Things aren't always rose gold. Paradise has its moments of not being the best place. Sometimes it's a bit tricky in life and I wanted to make a project that encompasses that.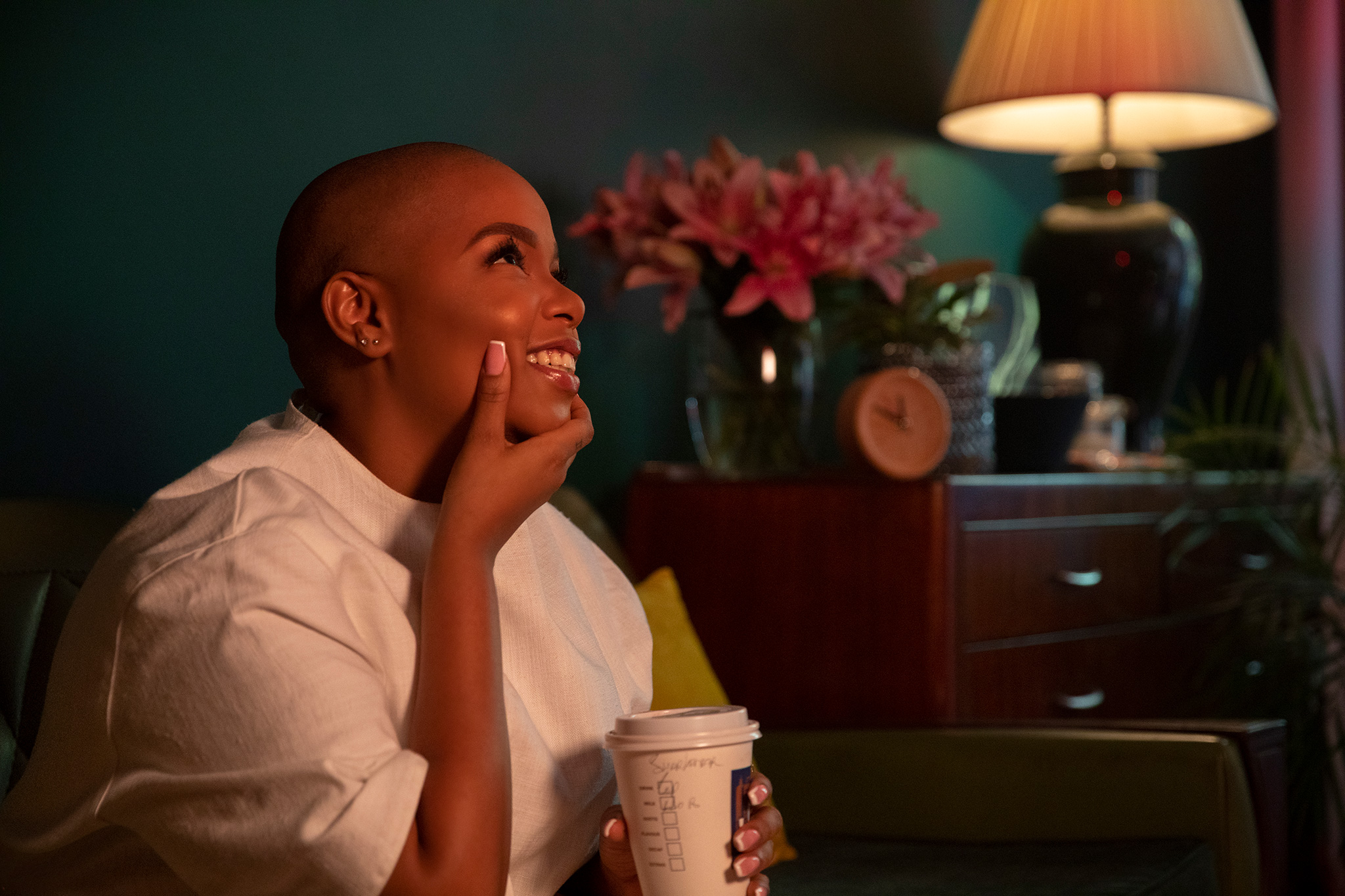 The sonics for this LP are different from anything she has done before and that was all by design. Shekhinah adds, 
I make whatever it is that I am drawn to at the time. I don't feel loyal to one particular genre. I love all different types of sounds and at the end of the day that is the definition of pop music. So for me, whatever I hear and what I am in love with at the time, that's where we're going. That's why everything sounds so different.
The album opens with "Tides", a song that introduces the themes and ideas present throughout the project. Speaking more on this Shekhinah shares: 
That's where the trouble in paradise began. It began [with] a breakup and everything changed when I lost the love of my life —  in my mind at that time — and when I lost my best friend. Those people made my life feel like paradise but when they left, it didn't seem the same anymore and everything felt like a mess. As the album progresses, things change as I realised that paradise is me and not all the people around me.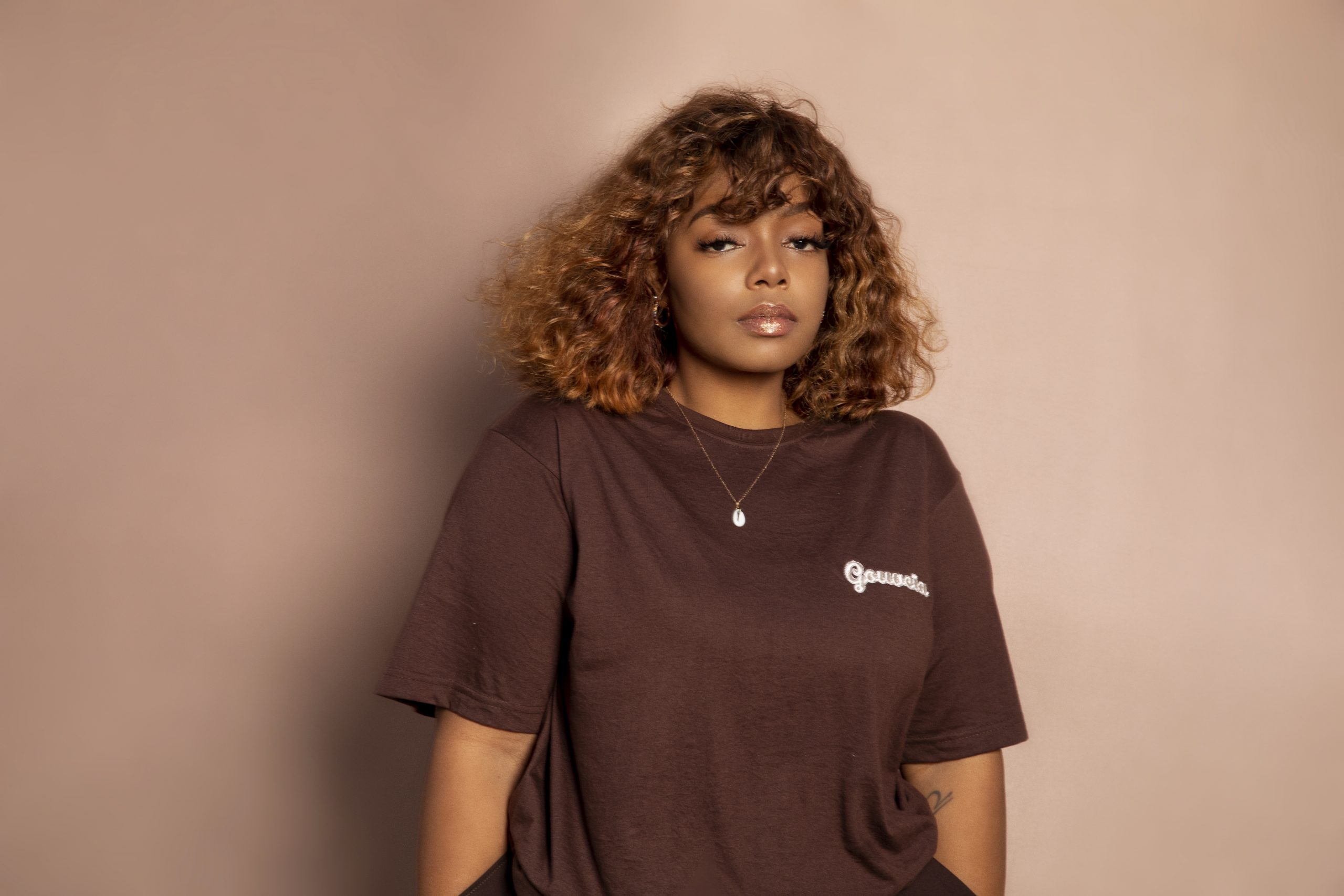 It then meanders into the "Not Safe (intro)" that leans into "Miserable", where she laments over a lost lover. In the opening verse, she croons, "I'm miserable, I'm missing you/What can I do? I know we're through/Wish I could just press undo/They say I did best with you, best with you". It is then followed by the standout record "Fixate" featuring Kenyan R&B sensation, Bey T. The two singers met in Stellenbosch during an emPawa writing camp (a music initiative created by Mr Eazi to empower independent African artists). Shekhinah was drawn to her and approached her to be part of the record. "She was super young and dope and she's also from Kenya. I'm so attached to Kenya because it has one of the biggest supporting bases [I have] outside of South Africa. In 'Rose Gold', I had a Kenyan feature in Asali because I resonate so much with that country", explained Shekhinah. "On top of that, Bey T is so cool. She brought something fresh and gave [the song] a different perspective. I just love her and her style." The LP's tempo slows down with sombre songs such as "Insecure", "Diamonds Do" and "Pick Up" which features Una Rams. All three tracks show Shekhinah's impeccable penmanship and ability to tap into and relay emotion.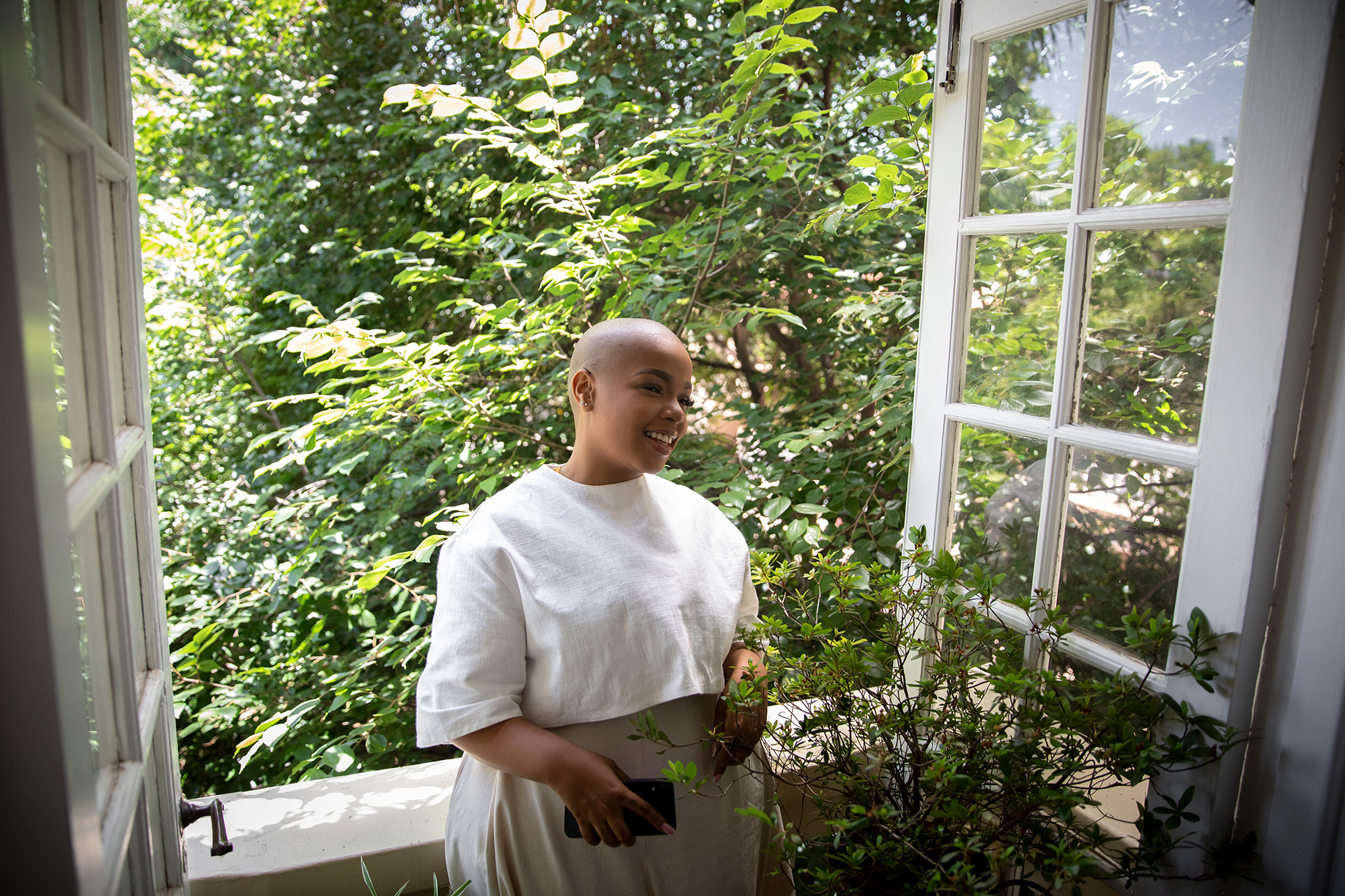 The mood lightens up with songs like "Wedding Song" and "I Love It Here", before ending with "Beautiful." At first, the song seems to be addressing a lost lover but with closer analysis, it is an empowering song about loving oneself and a perfect way to wrap up the album.
That was the conclusion of all the ways I was feeling. I feel like most of the songs were just about reaching out, but what I needed to do was reach in. I needed to reach out to myself and not to somebody else. I didn't need [to] make things right with other people — I needed to make things right with myself, and forgive myself for the mistakes that I had made. I needed to be okay with being by myself and [needed to] be the one to tell myself [that] I was beautiful, instead of expecting it to come from someone else. All my validation was external and not coming from me at all.