Introducing itself with a laid-back jazzy tune — something a little reminiscent of what an Anti Lilly & Phoniks track could sound like, think "It's Nice Outside" — before hitting us with Sipho the Gift proclaiming in a melodic switch-up, "I might just need an advance on that cheque okay" — "Growth" featuring YoungsatCPT, is Sipho the Gift's latest single following the release of "Dark Matter" ft. Maglera Doe Boy, Old Soul ft. Thato Saul and Nia Long.
The single serves as a lead up to the release of his 11-track project titled LOTUK (Legend of the Underground), set to drop October 29 2021. 
Dreaming of becoming a rapper while growing up in Kimberley, then later studying in Stellenbosch is as far-fetched as it gets, but for Sipho the Gift, it somehow created one of the most widely known voices in the South African hip hop space.
In a sense, the single is about this journey of growth as an artist but also as an individual. As he shares "I wanted to create a song that detailed my journey as an artist and man while celebrating the people that have championed me at all times."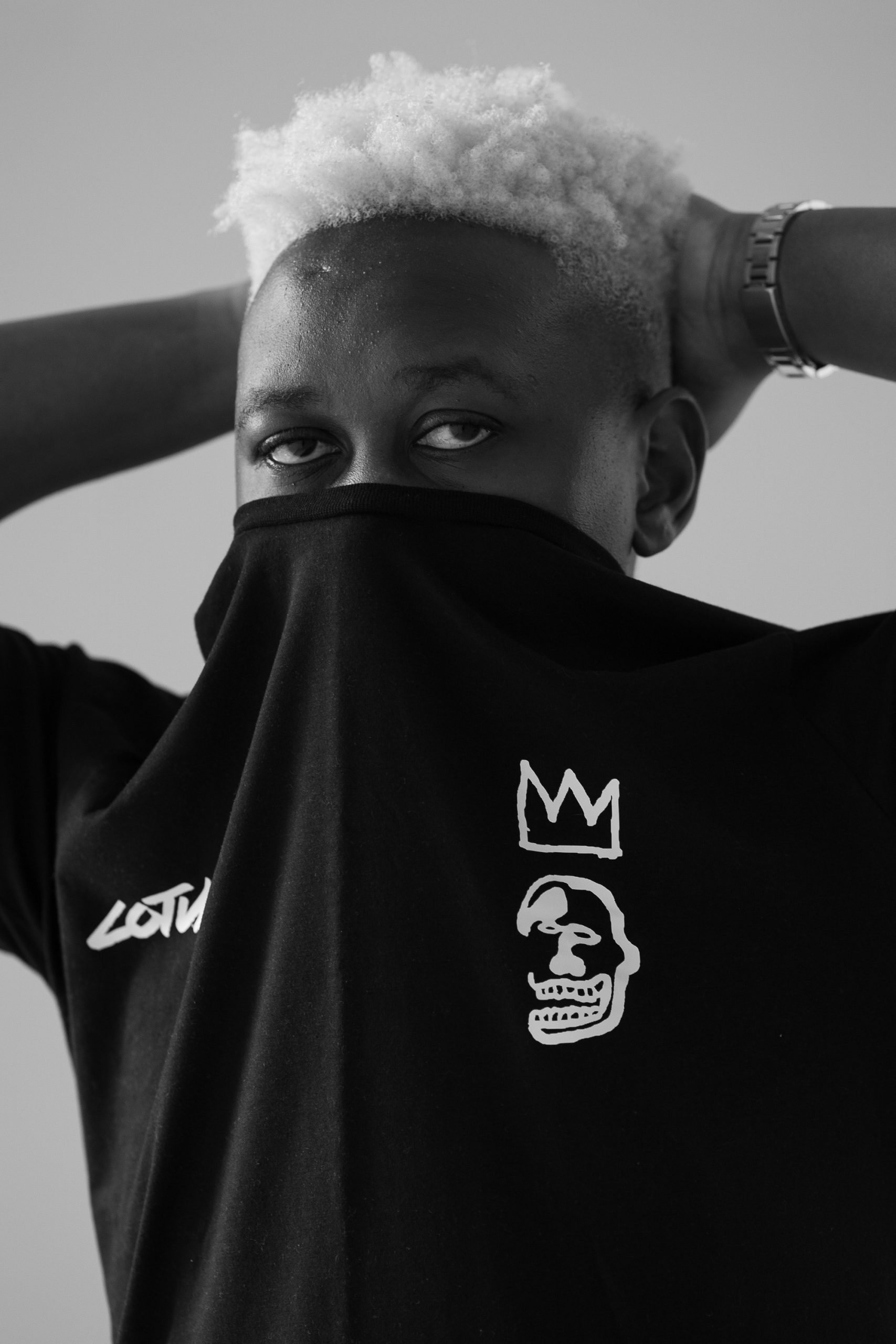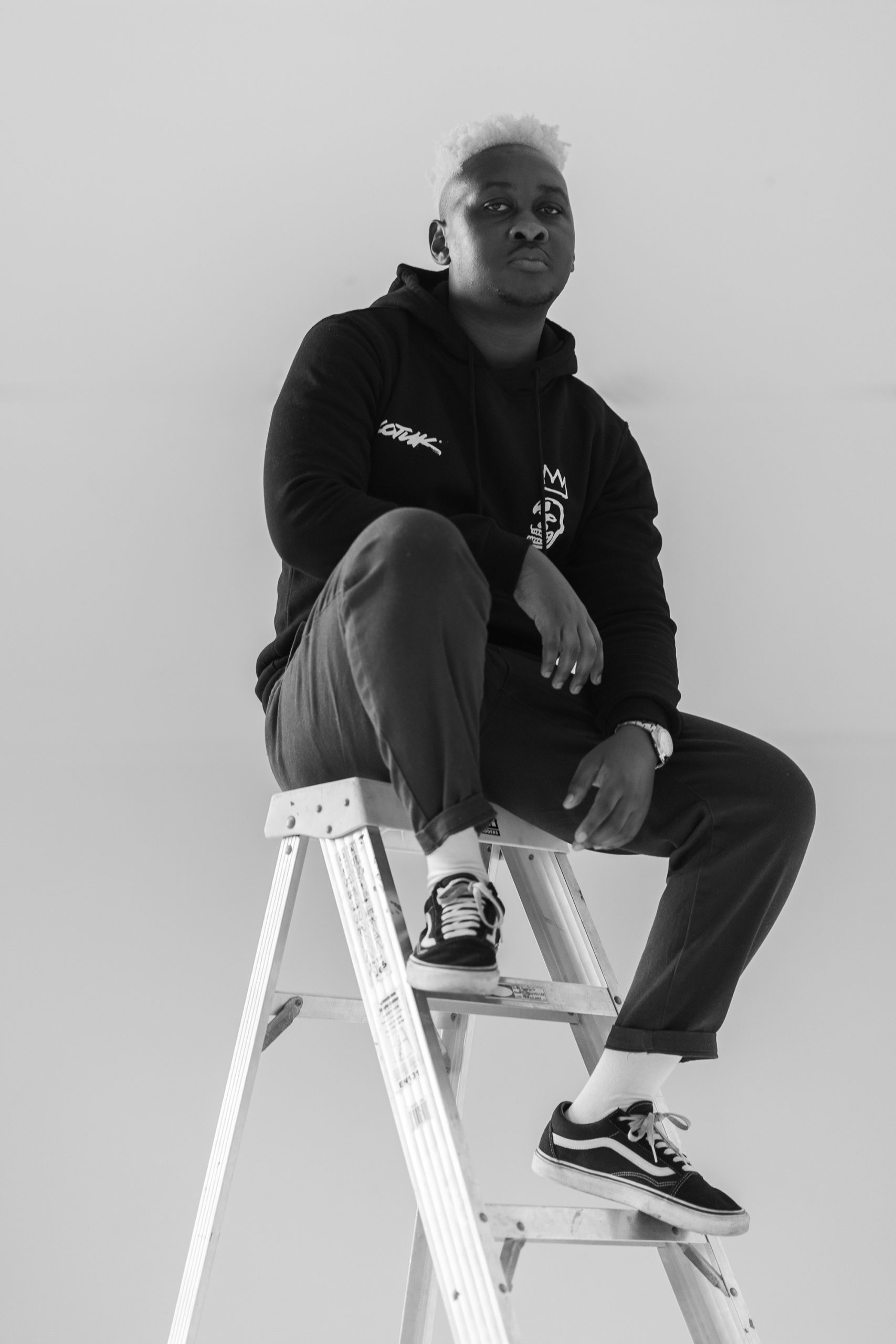 The young rapper and producer started making music by emulating the music he listened to growing up. However, he quickly realised that he wanted to tell his own story and this culminated into his catchy, yet thought-provoking and cleanly produced sound often described as introspective rap with melodic elements inspired by other genres.
The single makes for easy and familiar listening, it doesn't seek to be experimental or flip any major sonic switches — what sets it apart though, is the lyrics rootedness in both Sipho the Gift and YounstaCPT's personal stories. 
"Growth" boasts clever word play and tight-in-the-beat-pocket delivery styles from both Sipho and YungstCPT, the song is a flexi-bration: "Pretty dark nigga, I need handsome receipts and I smile so much I need gold on my teeth."
A sonic celebration, of roads walked, obstacles overcome and progress made, with the support of those we call Fam. Listen to "Growth" here and keep your eyes peeled for the Lotuk drop on October 29 2021.