"I am so excited about this video. The song directly translates to the visual narrative where my insecurities are personified and have initial control. I try to run away from them but eventually embrace and make peace with them — you see me dancing with them in the video."
Espacio Dios has certainly managed to cultivate a niched musical persona, which has succeeded into transforming — as well as transcending — into a household name. Hailing from Mafikeng in the North-West Province, Dios first garnered attention through the release of his EP, Back Seat Galaxy. 
Known for his diverse musical range, meshing a diverse pool of musical genres into a unique African contemporary sound, Dios has returned with a special offering — a music video for his latest single, "Insecure", from his upcoming EP, Panorama Route.
Teaming up with compatriots James Deacon and Fettiboy Jim, the most recent Dios single is certainly an exciting teaser, and prelude, to the drop of Panorama Route.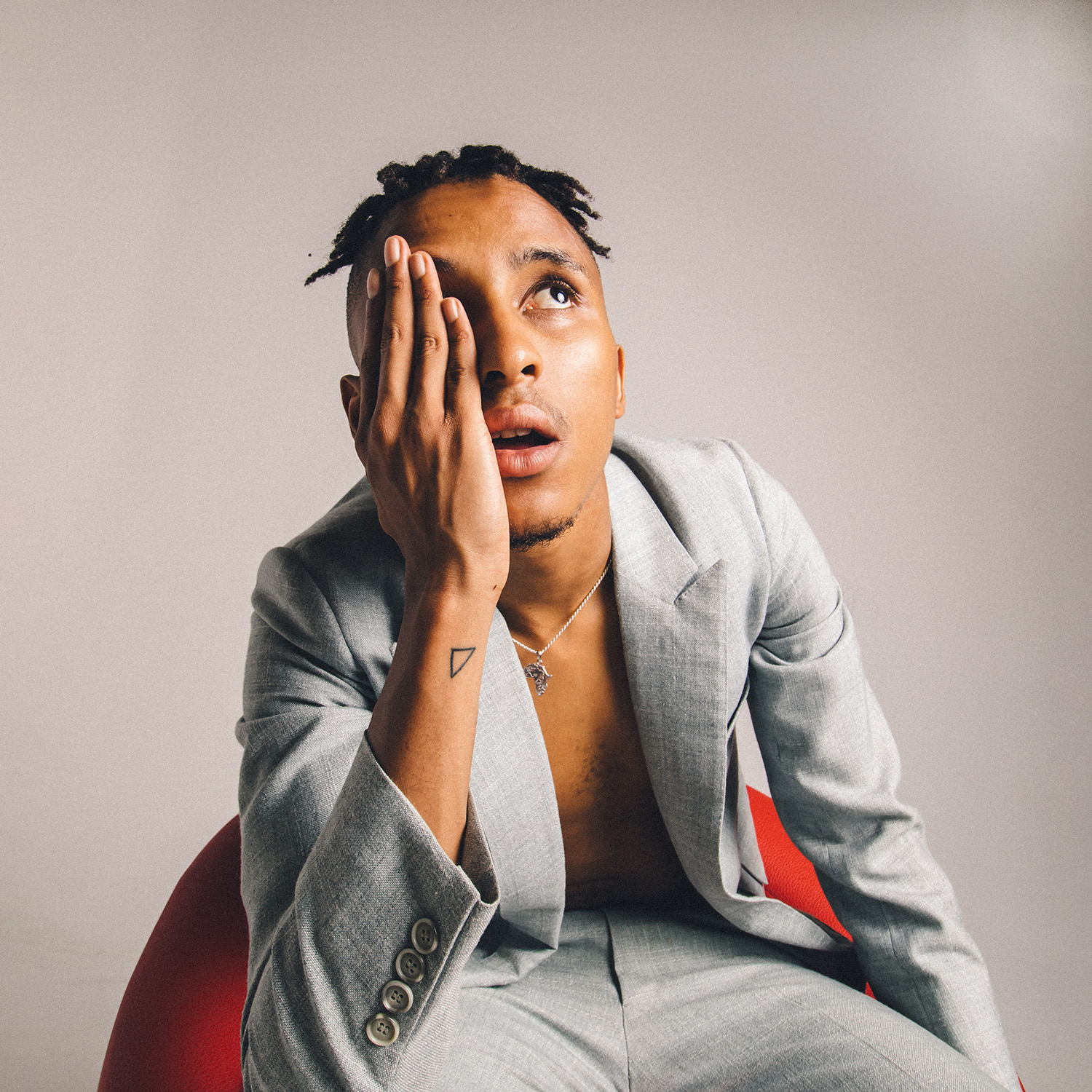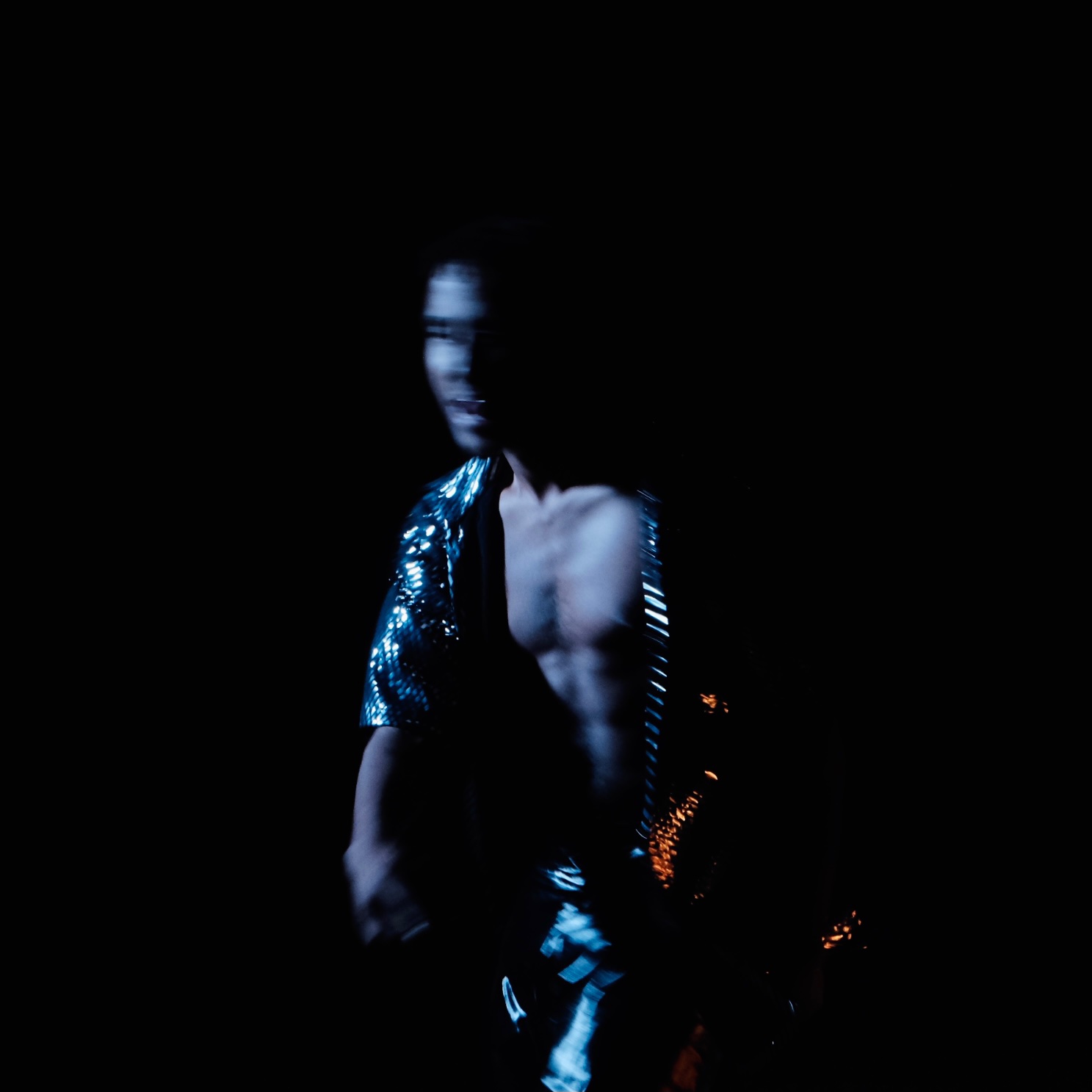 The music video, directed by Clout Killed The Kids and shot by Rashid Bhika, feels like a peek inside Dios' mind, as he navigates what seems to be spell of anxiety, eventually managing to overcome and triumph over it at the end of the scene.
The first music video scene, which opens with the lyrics "I hear voices in my head" — reinforces this notion — with Dios also being dragged by two dark-looking figures, assumedly resembling his demons, into the dark abyss.
In the following scene, he manages to escape the clutches their taunting clutches as he wanders into a dark forest; possibly resembling his subconscious. At this particular moment in the music video, the cinematography begins to emulate the Bastille Bad Blood album cover, with the central figure of Dios, constantly searching for peace.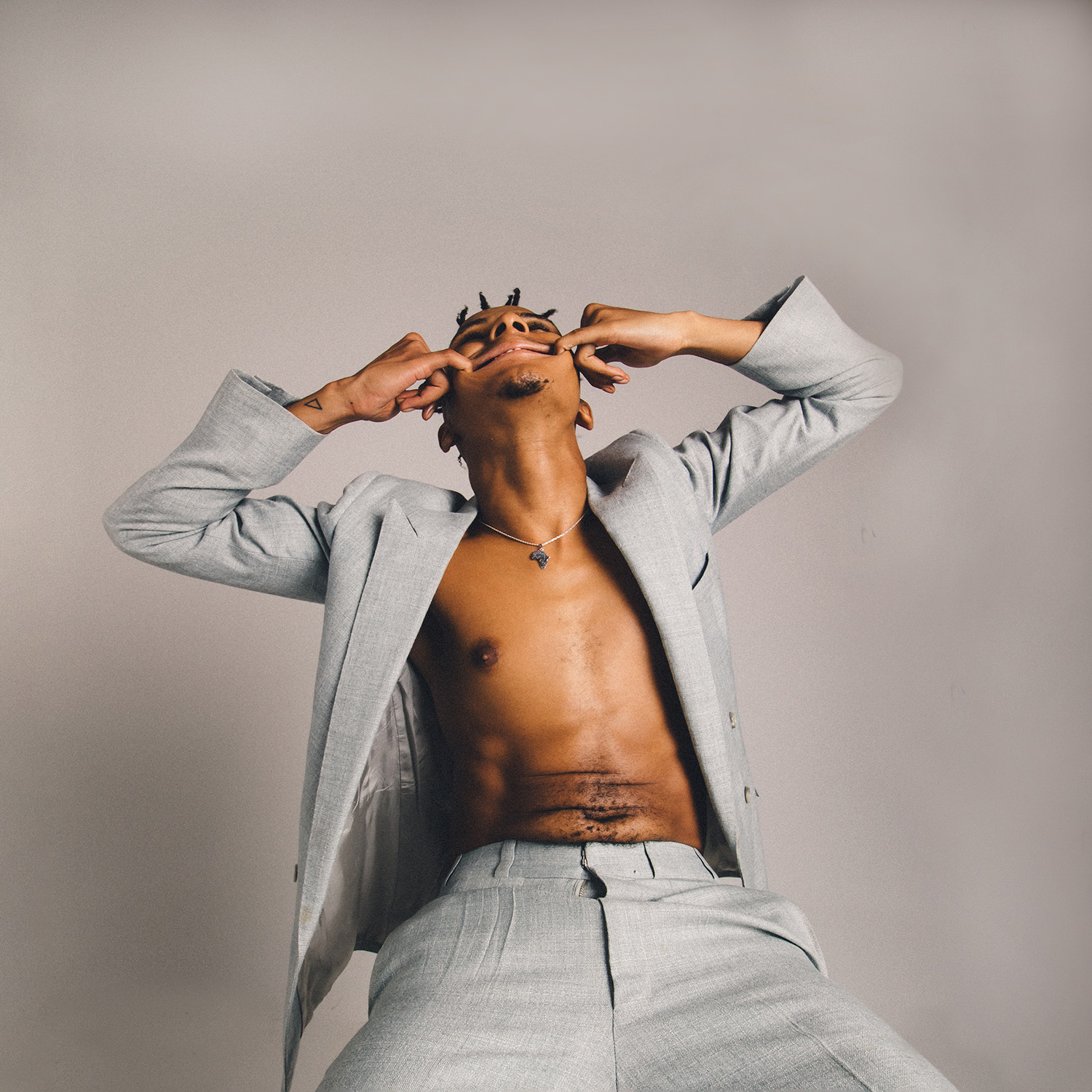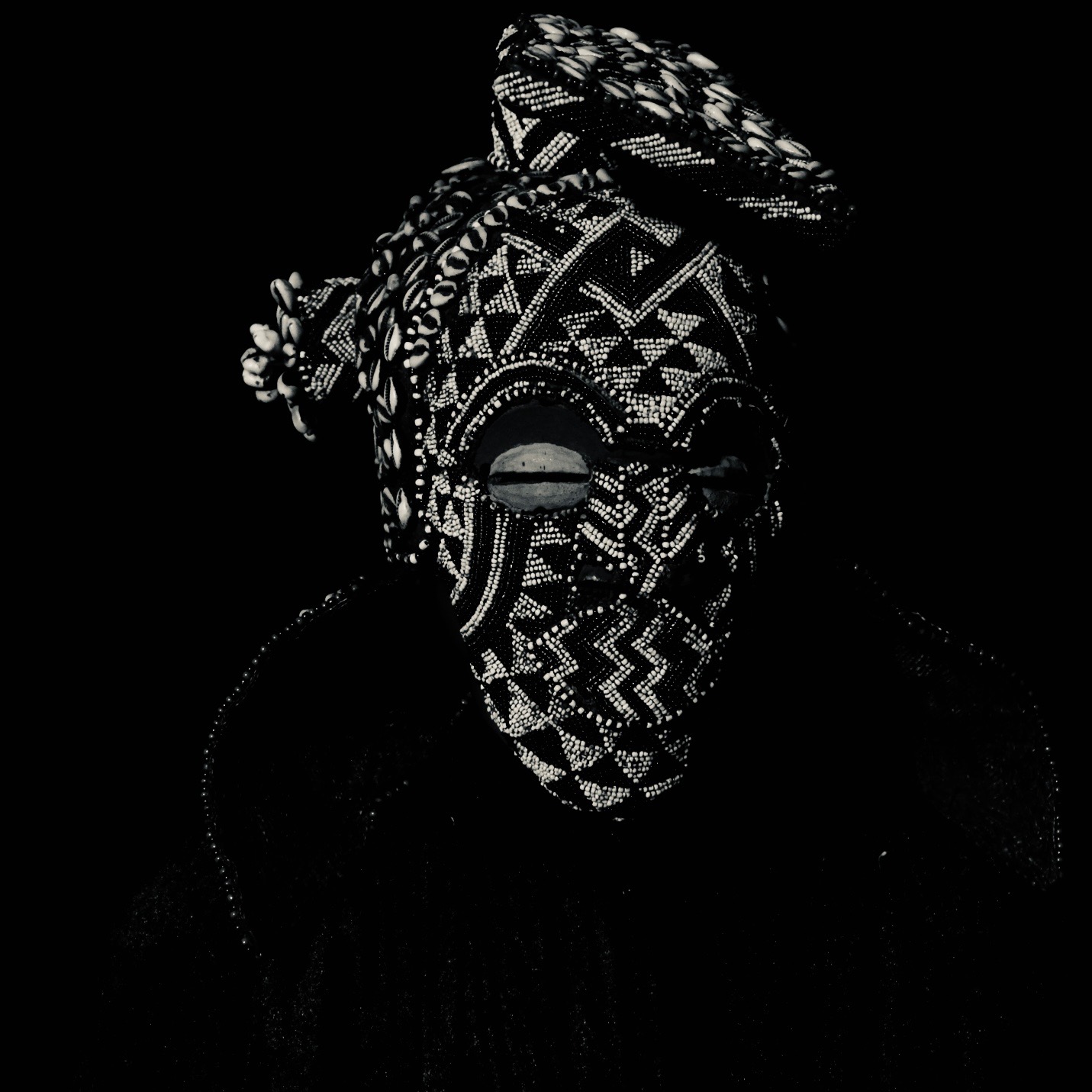 During the song's crescendo, which begins with the final scene of the music video, we find Dios in a moment of breaking bread with his demons thus turning them into compatriots, as they dance blissfully together towards the end.
This visual is accompanied by an introduction of electric guitar riffs and rock undertones on the song, straight from Dios' vast arsenal of sounds.
Make sure to watch the "Insecure" official music video, stream the single and keep an eye out for Panorama Route dropping on 8 October 2021 on all platforms — it is guaranteed to be a sincere musical treat from an upcoming musical genius who is loved and adored by many.