Bugzy Malone (real name Aaron Davis) is one of Manchester's shining stars of grime. But he is not only known for his crafty words and immaculate flow but for his daredevil demeanour that makes him a fascinating and intriguing figure. However, his adventurous side almost put his life to an end. Last year, Malone was involved in a serious and near-fatal accident that landed him in hospital. The events of the crash forced him to be introspective about his life and his new album, The Resurrection.  The 15 track LP is categorized by three stages that the self-proclaimed 'King of the North' dubs as; "The Recovery", "The Celebration" and "The Evolution" as it explains the different phases he went through in his recuperation. The 30 year old rapper said, "I kind of made the first section from the hospital as I was recovering, and then I made the second section after I had healed and the third section is more about the evolution; the level up."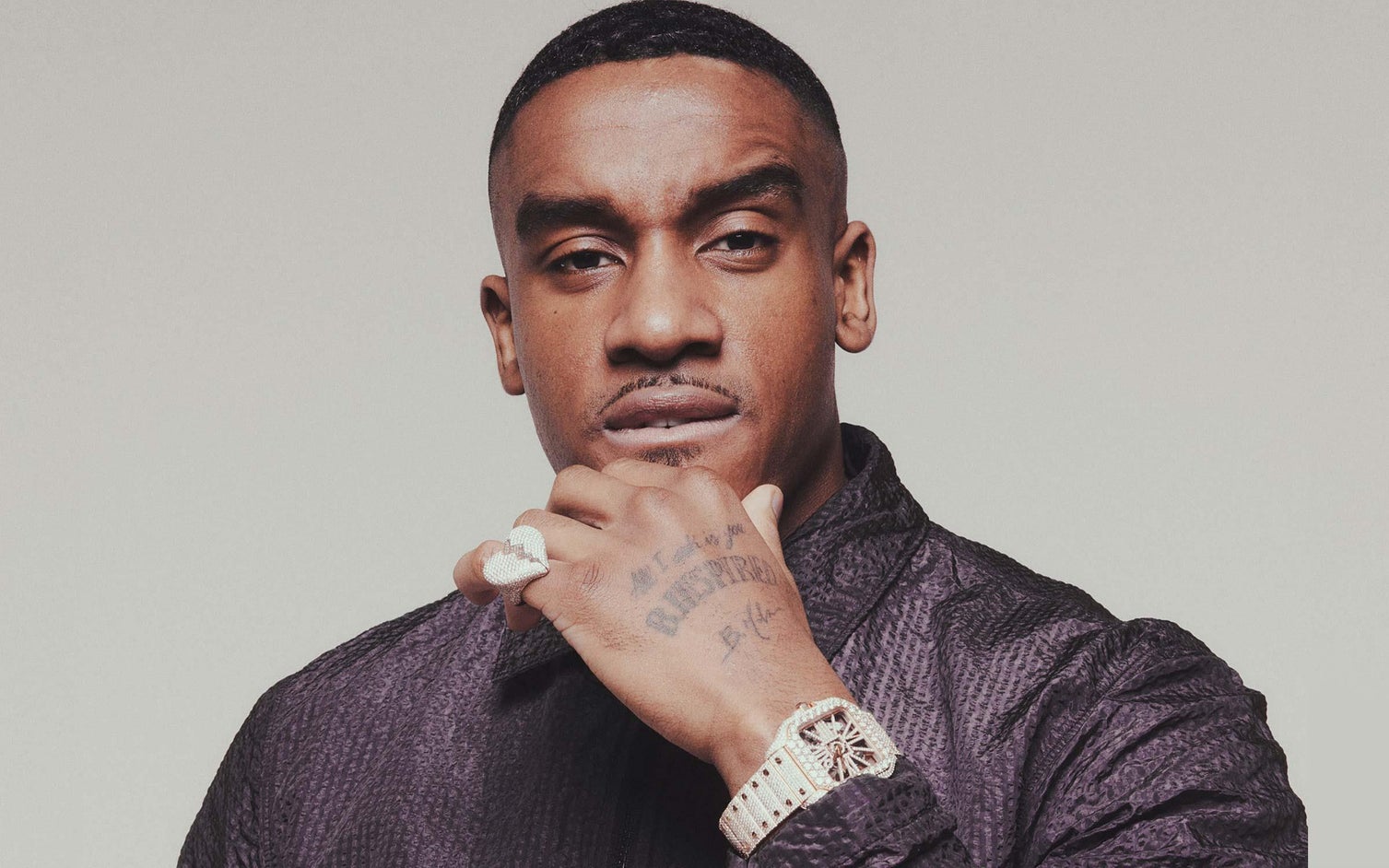 The record is Bugzy Malone's most honest body of work and the text is rich with stories reflecting on his troublesome and violent childhood and the strenuous relationship with his mother and other people that raised him. There are moments of boastfulness and opulence; giving the album a balanced rags-to-riches narrative. This is perfectly exemplified by the album- opener, "The Resurrection" where Bugzy Malone raps about his mother. In the first verse and chorus he coons: 
I got millions in the bank but still this grieving's in my heart/And the cribs are baby mansions still I'm struggling with anger/And I'm reading every night but still these books don't have the answer…
Mama, do you love me? X3/Overcome your addictions for me/ And tell me, do you trust me?X3/Overcome your addictions to pain/I can't lie, I needed youX2/You were needed when I was bleeding, my heart bleeds for you/I hope we see heaven/Cos if it's over without no closure, know I've forgiven you.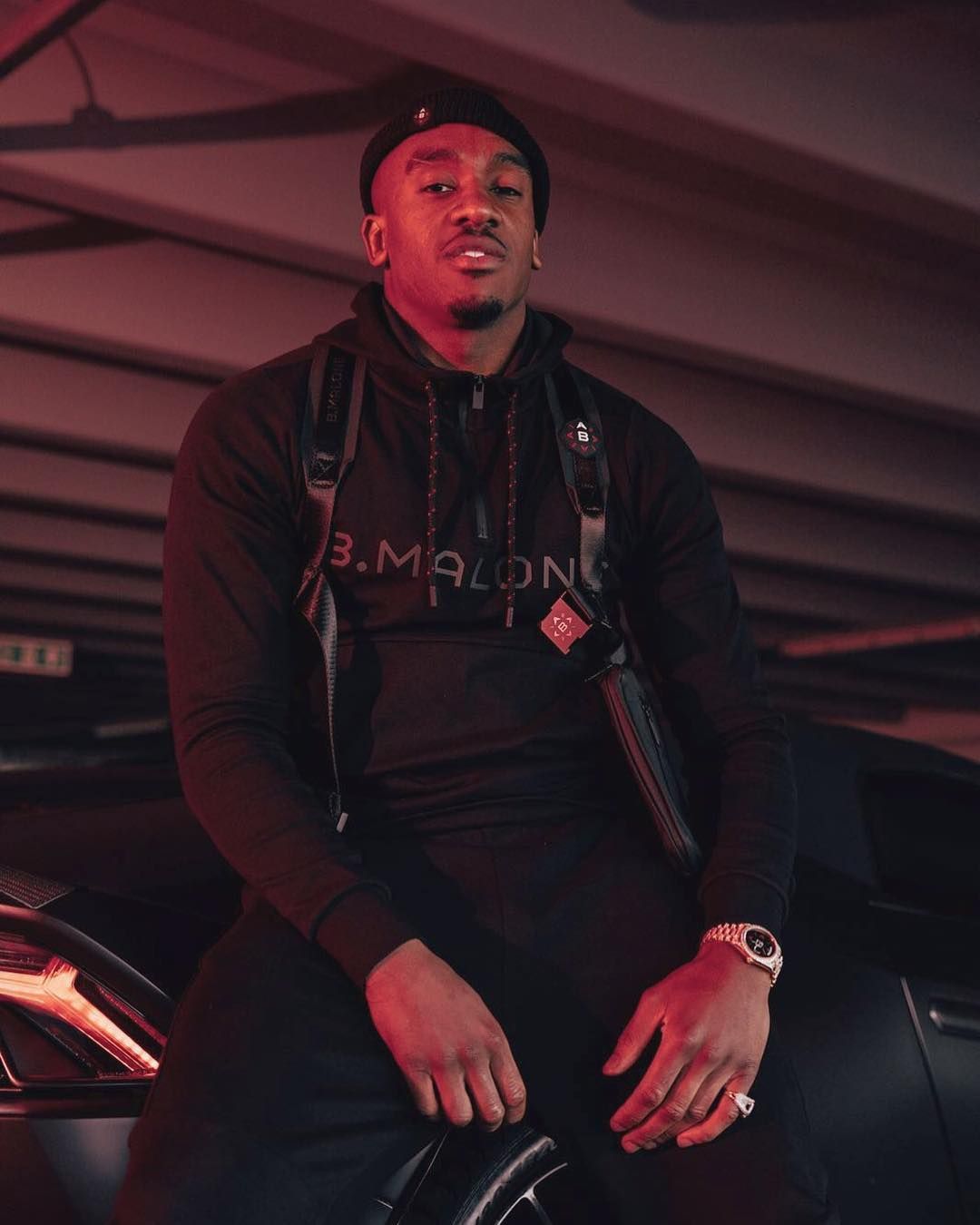 The Crumpsall-born rapper notes that the song was the hardest record to make. Speaking on the song, he says, "Me and my mum hadn't spoken for over a year when I crashed so I made that as a message in case we never spoke again. We've have started speaking again so the relationship is better." Malone makes a point to also celebrate his mother on the record. In the lead single, "Skeletons", he talks about how his mother helped him out of a precarious situation. At the end of the songs, he raps:
I've said some sh*t on this album, I hope it doesn't upset you/You're a real queen
And I remember you sittin' in that interview room and the police was tellin' me I was looking at attempted murder/And you hidden my phone in your bra, allegedly/I f*cking love you forever, that's a real queen
"My mum means the most to me. In the midst of telling my story [in the album], I don't get to big her up as much as I'd like to and she deserves bigging up. Without her, I don't think I'd be where I am," said Bugzy Malone.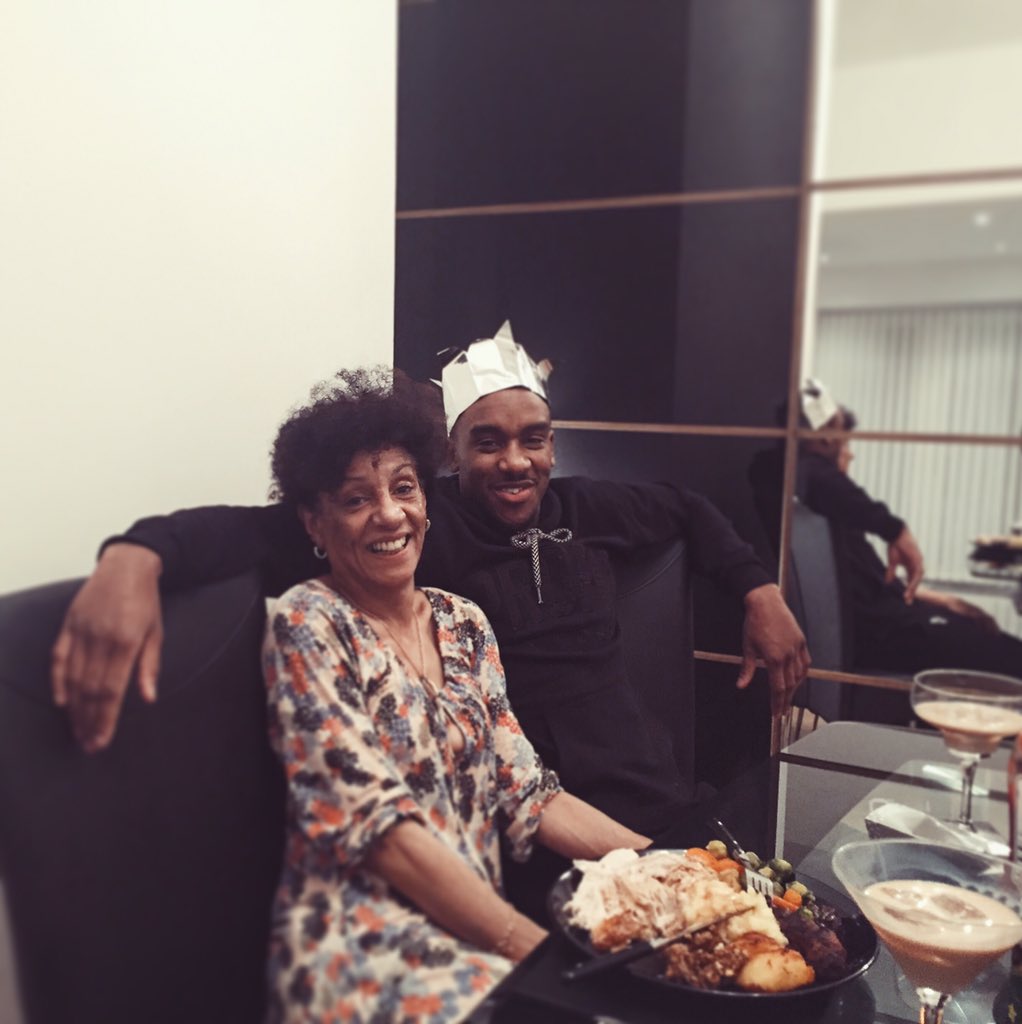 "M.E.N III" that interpolates Destiny Child's "Through With Love", "Don't Cry" featuring Dermot Kennedy and "Welcome to the Hood" are all songs where Malone speaks openly about his recovery and mental health. He chronicles how witnessing and being a part of violent situations since he was young. "Yes, I have been depressed. I have been suicidal since being stabbed in the leg when I was only 11 and a year later, I f*cking broke the guy's face," the "Beauty and the Beast" hitmaker said. "The truth is I'm human like everyone else so, with my music, I try to honestly document the journey from rock bottom to full strength. I felt like a Wolverine after the crash but there were times I was vulnerable. As time went on, my confidence grew." The album is separated with interludes, "the Resurrection", "the Masters" and "the Immortals" and tracks like "Van Gogh Effect", "Gods" and "Salvador" exhibit his deep interest in history and mythology. Talking about the records, he says:
I got expelled from school when I was in year 9 and that kind of gave me a complex, like I'm not clever because I missed my GSCE's. So now, I just try to study and history is one of the great teachers. To become a respected king, you must study the kings and leaders of the old world so I read a lot of Greek mythology, Roman history and ancient philosophy.
The album touches on dark topics and reflects some of Malone's traumatic experiences, however, this is balanced with songs like "Ride Out", "Bounce" and "Notorious", featuring once-rival Chip, that are sequenced close to the end. The tracks have a celebratory and more jubilant energy to them. That just reflects where Bugzy Malone is at this point in his life. "I'm feeling f*cking good you know. Like [how] I'm feeling is pretty weird, I've never felt like this before. I feel blessed and trust me, it's mad," stated Bugzy Malone.