Now, you might be thinking: "Eish! Rand is low! Sit down with your sex toys!" But think again! In challenging times, prioritising self-care, including sexual well-being, can accelerate self-actualisation and elevate lived experience. While there are creative household-item alternatives, such as ropes or candles, that can spice up intimacy on a budget, it's important to acknowledge that pleasure is worth investing in and that just because we're African doesn't mean we can't have nice things. 
We want to debunk the myth that sex toys are restricted to certain types of people. People with vaginas, nymphomaniacs or those who struggle to climax. No! Sex toys can and should benefit all kinds of folks in many different ways. Taking all this into account and drawing inspiration from peer publications like Wired, Cosmopolitan, Glamour, New York Magazine and GQ, BubblegumClub has carefully curated a cumworthy list of our fave sex toys of 2023.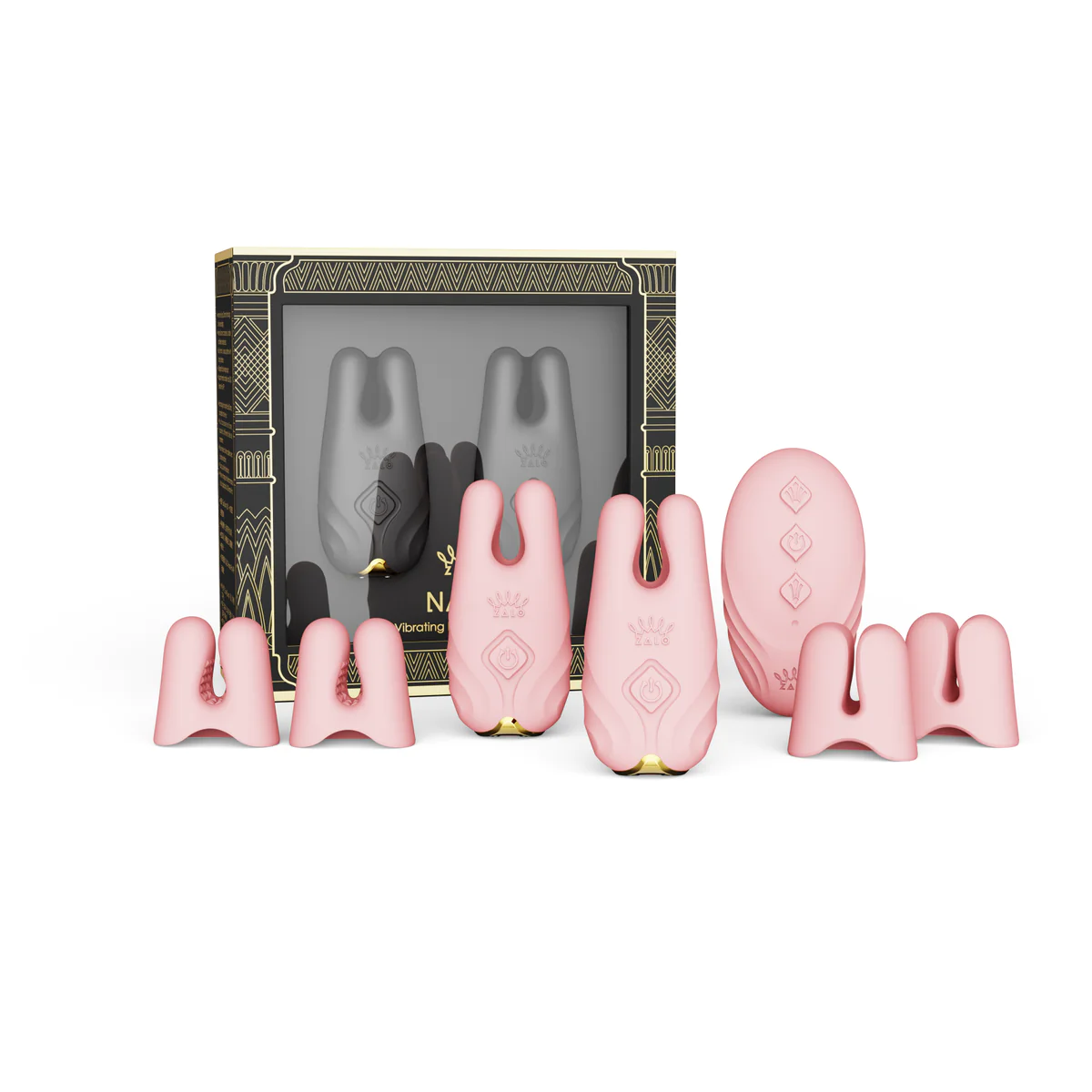 Fave Nipple Clamps:

ZALO Nave Vibrating Nipple Clamps

. These are stylish and elegant vibrating clamps designed to enhance nipple play for beginners and experts alike. With multiple vibration modes and intensities, they offer customisable pleasure. These rechargeable, waterproof clamps are made from high-quality materials for a simultaneously comfortable and luxurious experience.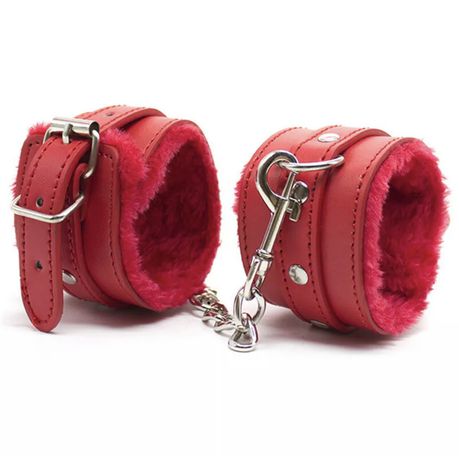 Fave Handcuffs:

OMG Sexy Adjustable PU Leather Plush Handcuffs

. Made from PU leather with a plush lining for comfortable wear, these handcuffs are adjustable to fit various wrist sizes and offer a secure restraint. They are available for just under R200 on Takealot. Remember to follow safety guidelines and never leave a person unattended when using restraints.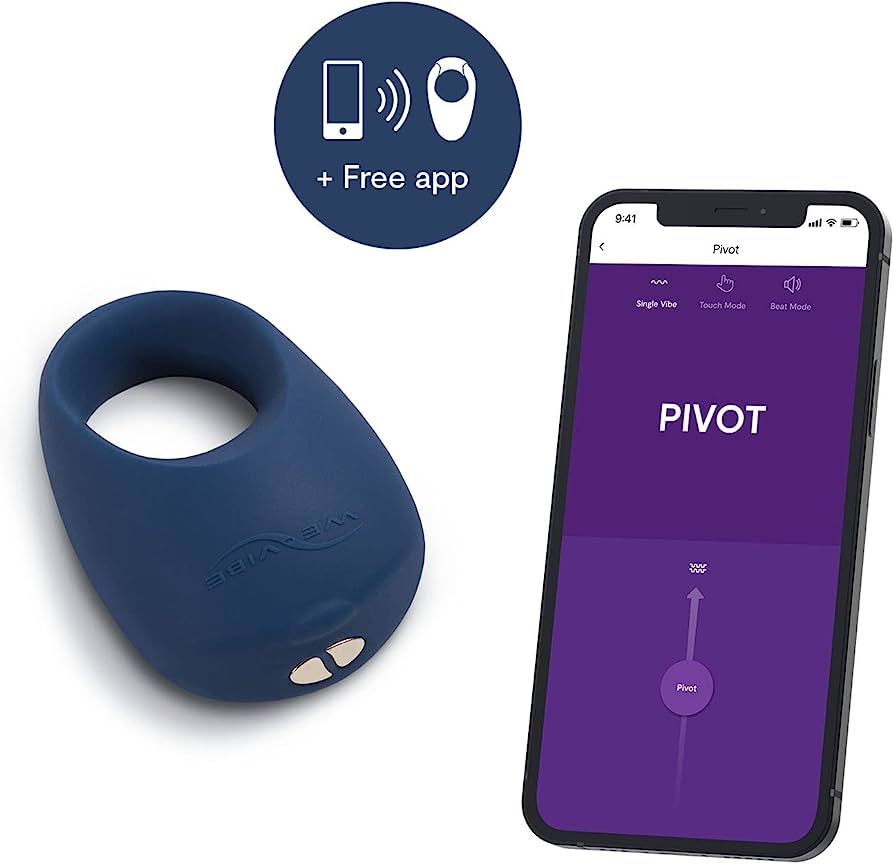 Fave Cock Ring:

We-Vibe Pivot

. This innovative cock ring is made of silky silicone. Worn by the penetrating participant, it enhances pleasure during intercourse through shared vibrations, heightening the possibility of the illusive simultaneous orgasm. It offers a flexible and comfortable fit, and adjustable vibration settings, and can be controlled through the We-Vibe App for added convenience.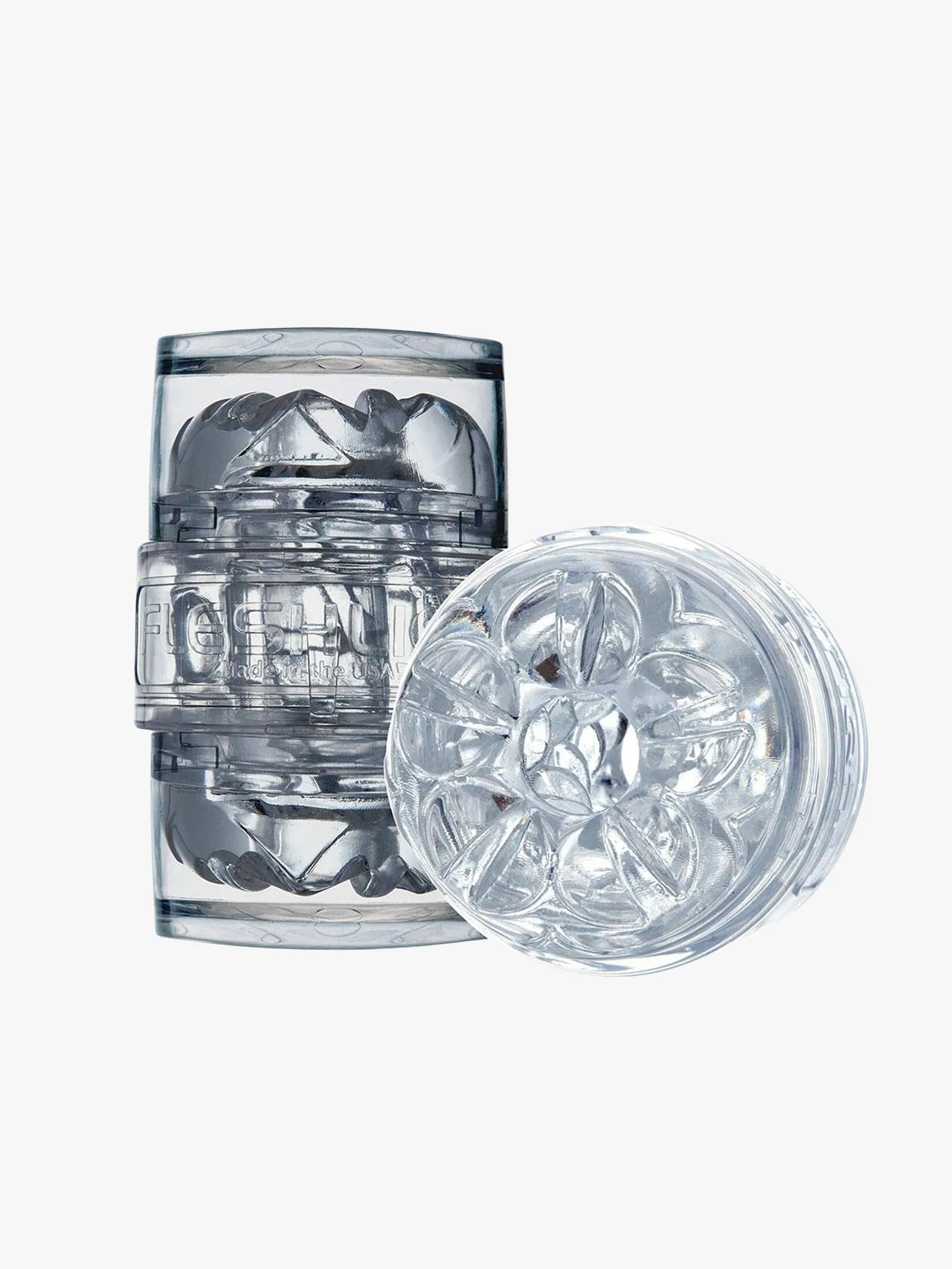 Fave Fleshlight:

Quickshot Vantage

. This compact and textured stroker can be used for solo play or as an addition to oral sex. With its open-ended design and textured sleeve, it provides a variety of sensations and realistic stimulation. The discreet design is travel-friendly, with the compact size allowing for easy handling and cleaning.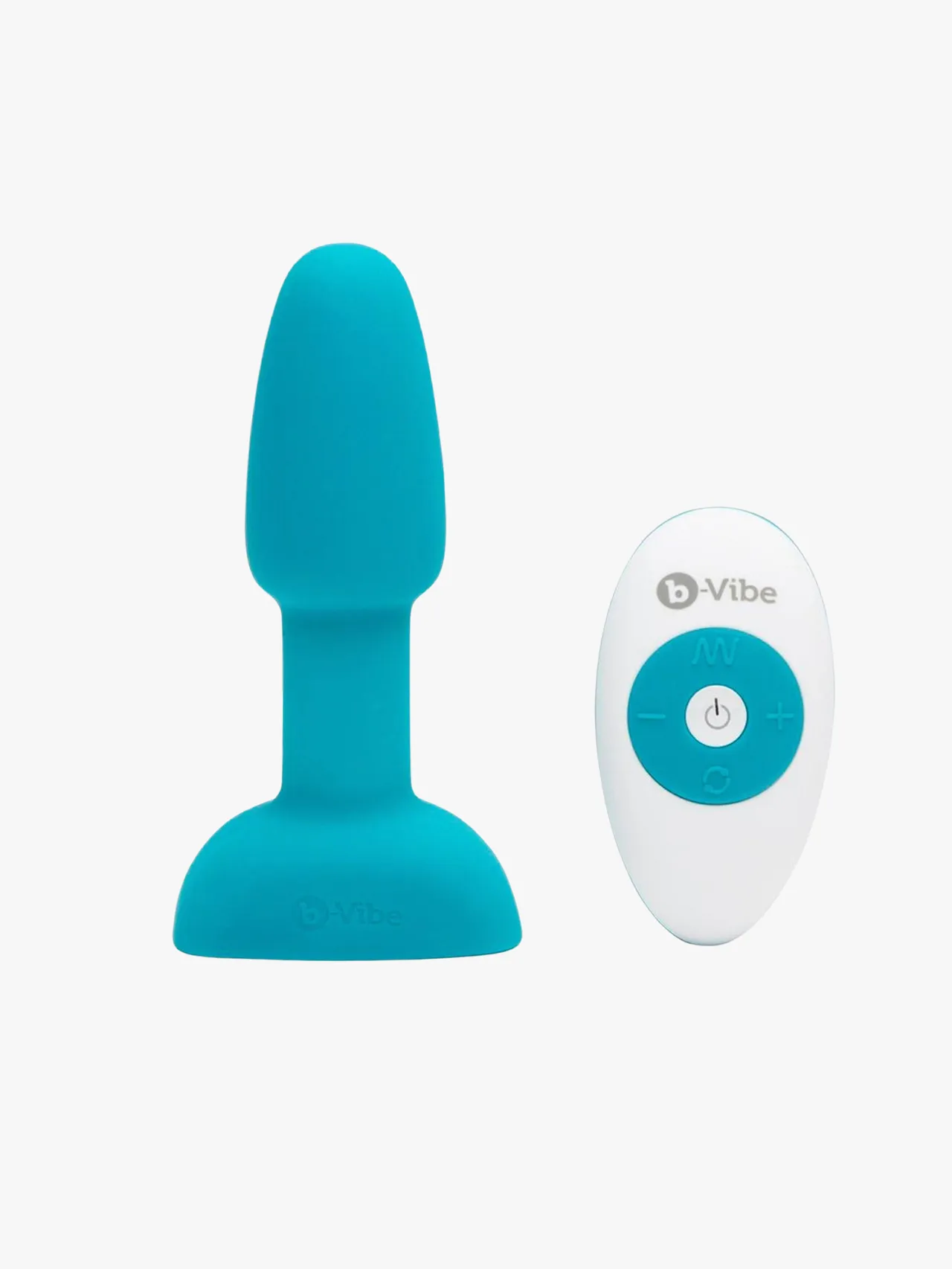 Fave Butt Plug:

b-Vibe Snug Plug 1

.  This brand is known for exceptional quality and comfort. The Snug Plug 1 is perfect for anal training, offering a feeling of fullness without being overwhelming in size. At 55 grams, its weighted design allows for safe exploration making it an excellent choice for those looking to enhance their anal play.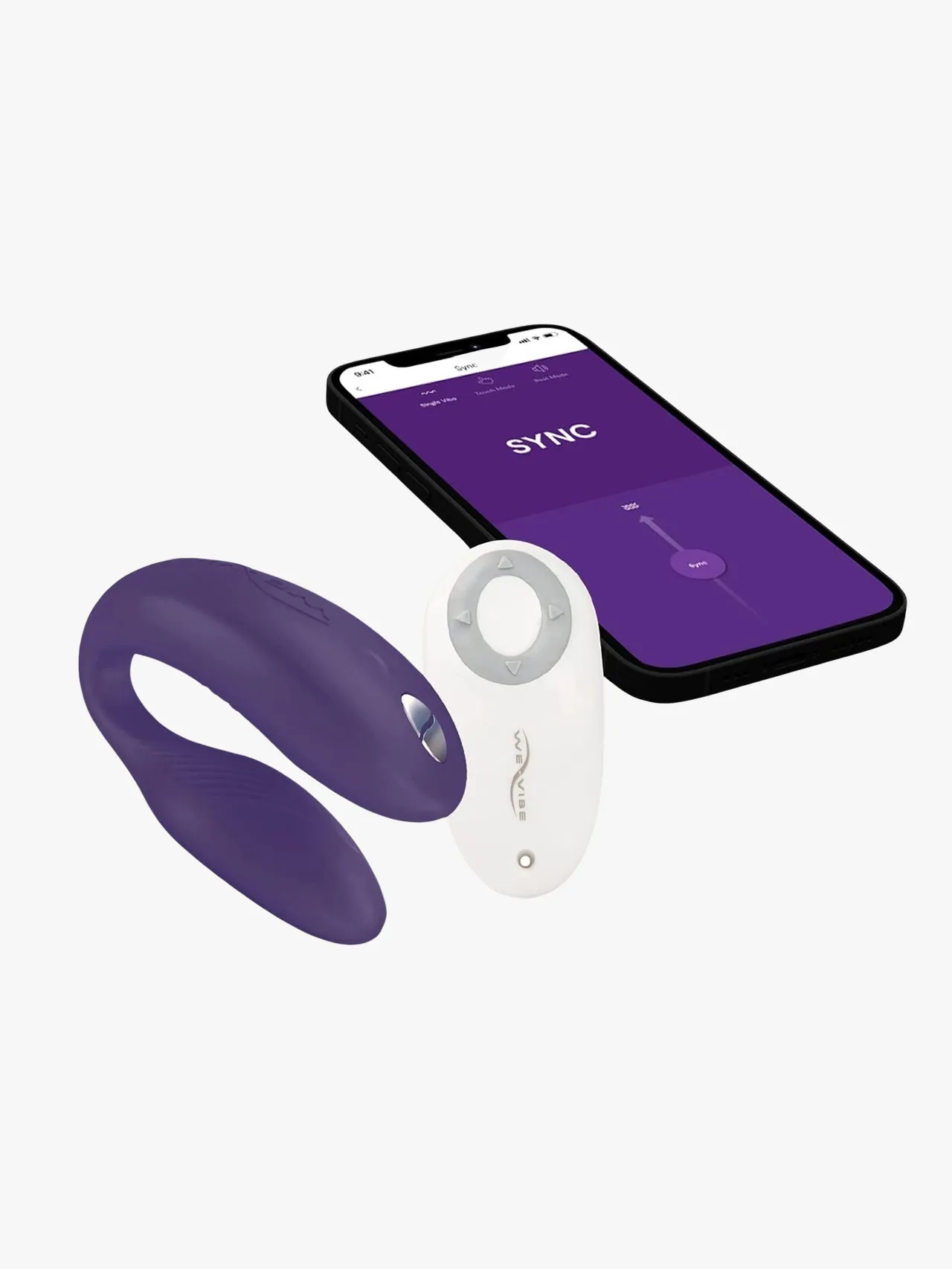 Fave Long-Distance Vibrator:

The We-Vibe Chorus

. This couple's vibrator is worn by the woman for simultaneous clitoral and G-spot stimulation. It has 10 vibration modes, a remote control and is made from body-safe silicone. It's USB rechargeable, waterproof and can be controlled through the We-Connect app for custom patterns.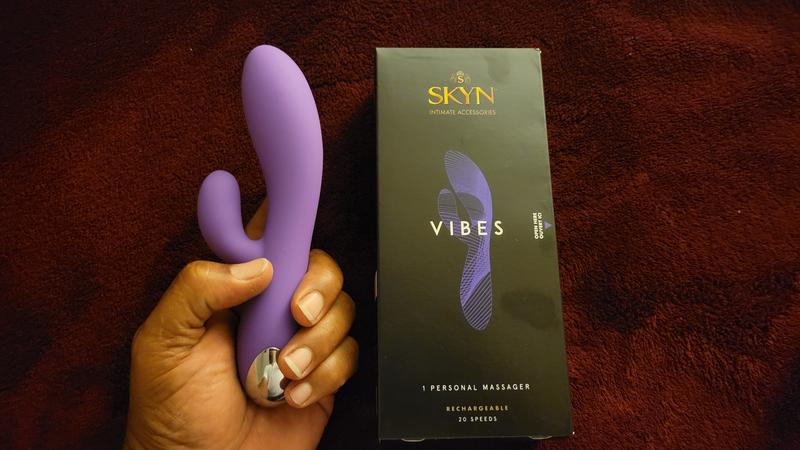 Fave Budget Rabbit Vibrator:

SKYN Vibes Premium Massager

. This is a snug, budget-friendly rabbit vibrator that offers versatile pleasure, with 20 speeds and pulsations, it provides customisable stimulation. It's USB rechargeable and water-resistant, made from body-safe silicone for a comfortable and safe experience.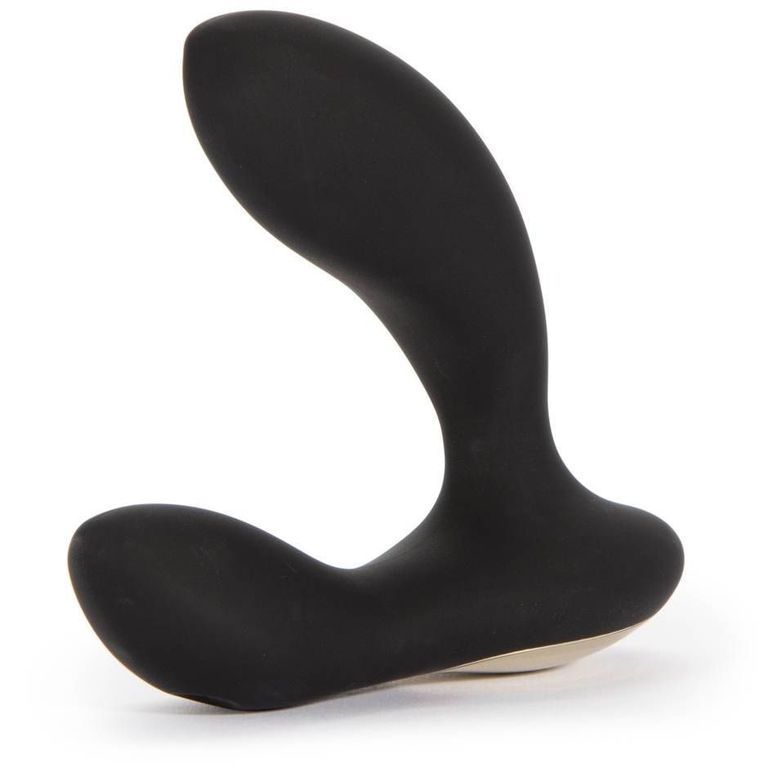 Fave Prostate Stimulator:

LELO HUGO

. This highly regarded prostate massager is known for intense pleasure. It is made from premium silicone and has dual motors and a wireless remote. It's USB rechargeable, waterproof and versatile for internal and external stimulation. Remember to use lube and follow cleaning instructions.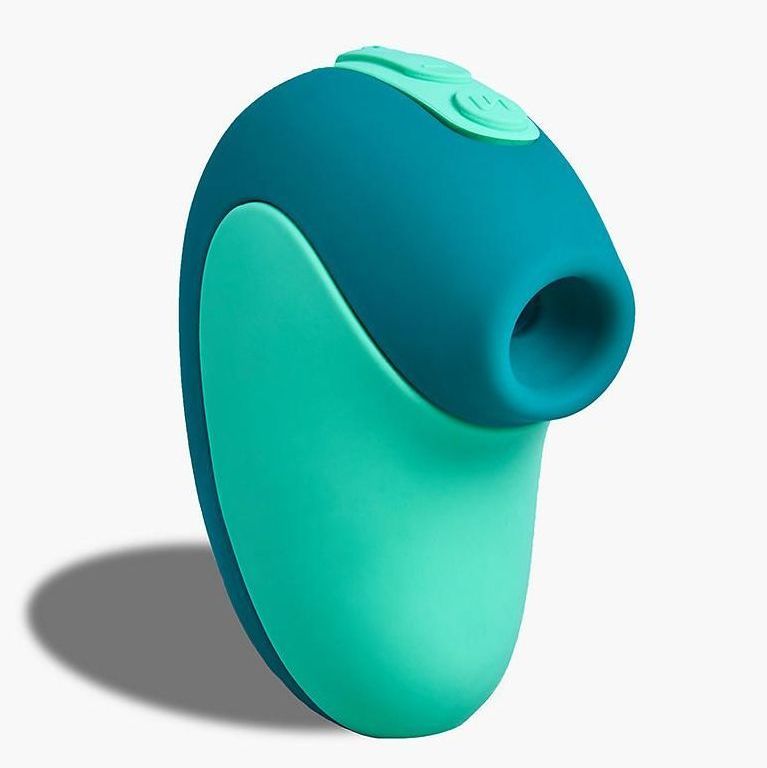 Fave Clit-Sucker:

Unbound Puff

. This a powerful and compact clit-sucking vibrator that offers intense pleasure. Its waterproof design includes five-intensity settings, rechargeable and whisper-quiet operation, all optimised for clitoral pleasure. This toy is a top-rated choice for those seeking intense pleasure and precise stimulation.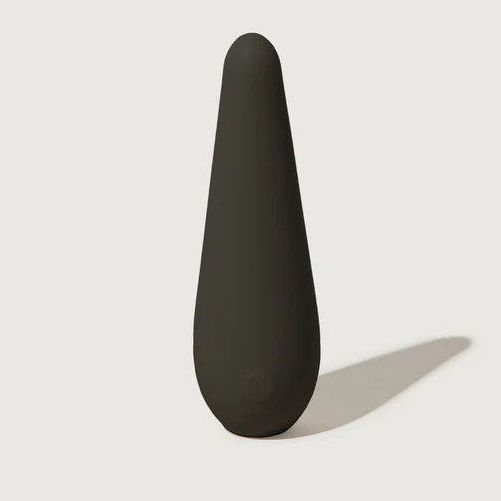 Fave Budget and Beginner Vibrator:

Maude Vibe

. This

the

vibrator for beginners on a budget. Made with premium silicone, this teardrop-shaped massager offers three speeds, a fluttery tip and a travel lock for convenience. With its compact size and affordable price, this starter toy offers powerful stimulation and is ideal for on-the-go pleasure.
Sex toys have been known to address the orgasm gap and are particularly beneficial for individuals facing sexual challenges. They can stimulate erogenous zones, offering sensations that may not be easily achieved otherwise. But even if you don't have special needs, they improve sexual communication and foster intimacy between partners or with oneself. They even promote accessibility and inclusivity, allowing individuals from all walks of life to explore their sexuality and experience pleasure on their own terms. 
When choosing a sex toy, consider factors like material, power source and lubricant compatibility. Body-safe materials like silicone or rechargeable toys are preferable. It's also vital to note that sex toys are not apolitical, being influenced by conventionalism, colonialism and capitalism. However, availability and access to sex toys in Africa have improved through e-commerce platforms and African entrepreneurs who continue to contribute to the market with affordable and culturally appropriate options. 
Be brave and daring, but remember to approach sex toys with openness, think of consent and respect individual preferences and comfort levels. While our list of sex toys of 2023 offers a range of choices for solo adventures or shared experiences with a partner, we want you to help us compile an even better one. Let us know which picks you enjoyed most and why on our socials, so that our 2024 list is bigger and better!
Images courtesy of Internet archives