The term 'machinima' describes the use of real time computer graphics engines to create cinematic productions.
Machinima is a portmanteau of the words "machine" and "cinema" and is one of the more practical examples of collaboration between technology and longform art.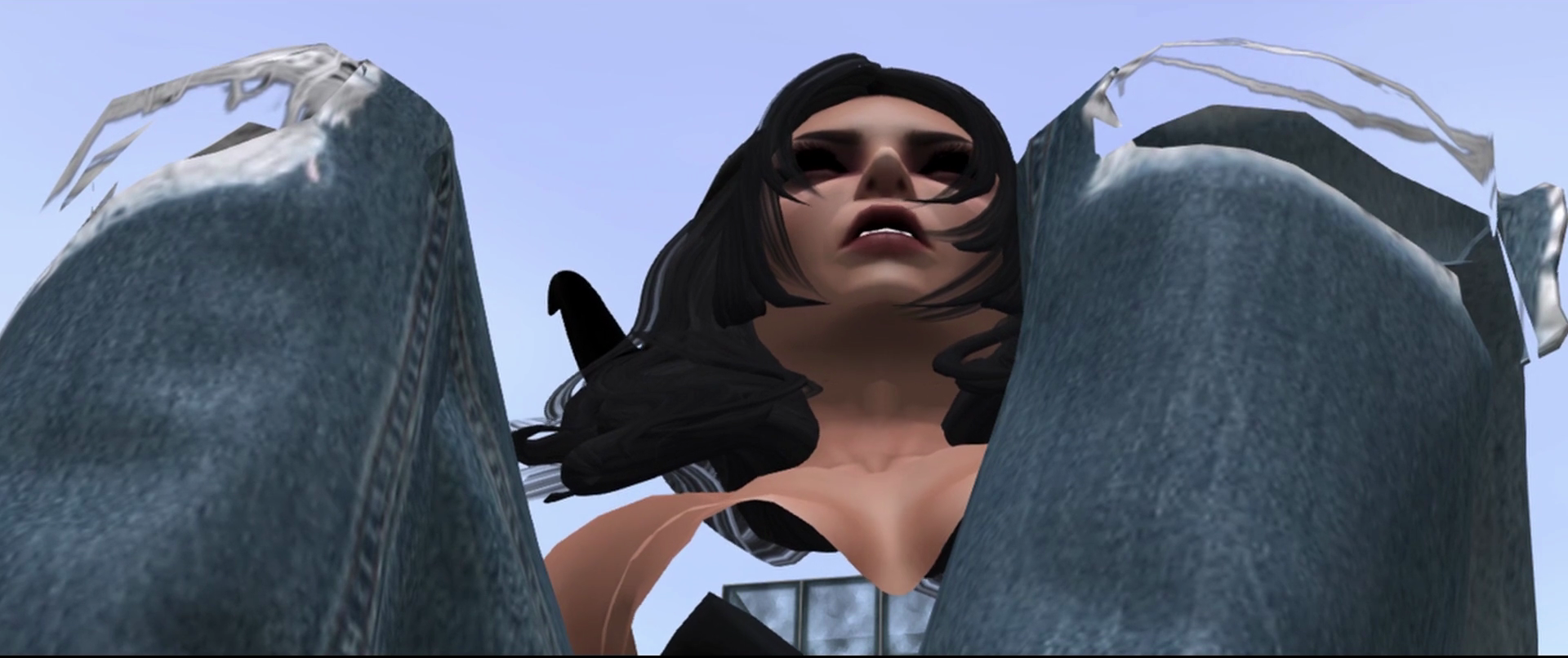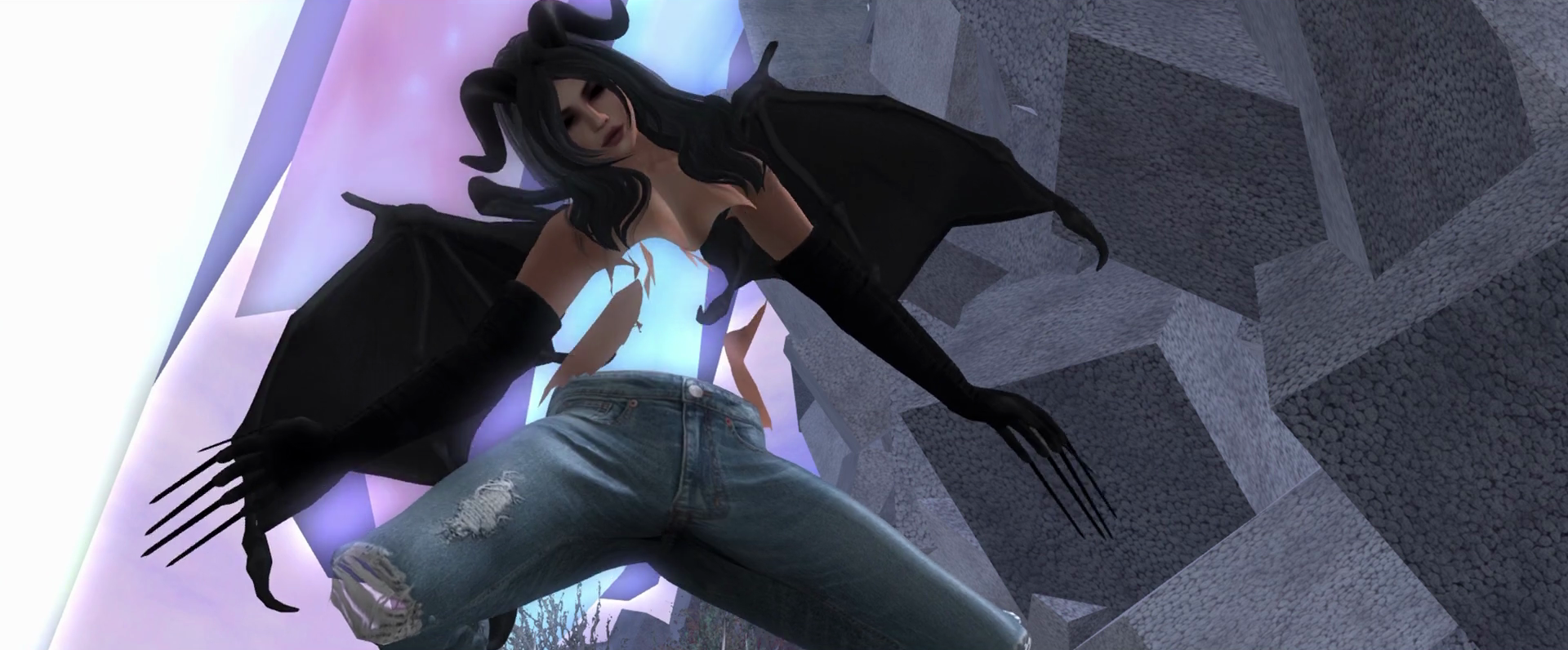 I came across this term and description as I was researching film director Sheetal Magan and musician Stolen Pony's cinematic collaboration, There are No Safe Spaces — a film primarily centred on the musician, Stolen Pony.
Video games are frequently utilised to create computer animations which There are No Safe Spaces taps into and uses as a primary tool for building its cinematic world. 
Without revealing too much, the film's premise is Sheetal Magan interviewing Stolen Pony and it explores virtual spaces as places of existence and uses this particular virtual space as a space for communication, creation and gender discourse. This is in context of the interview as well as the theory and usage of Machinima itself.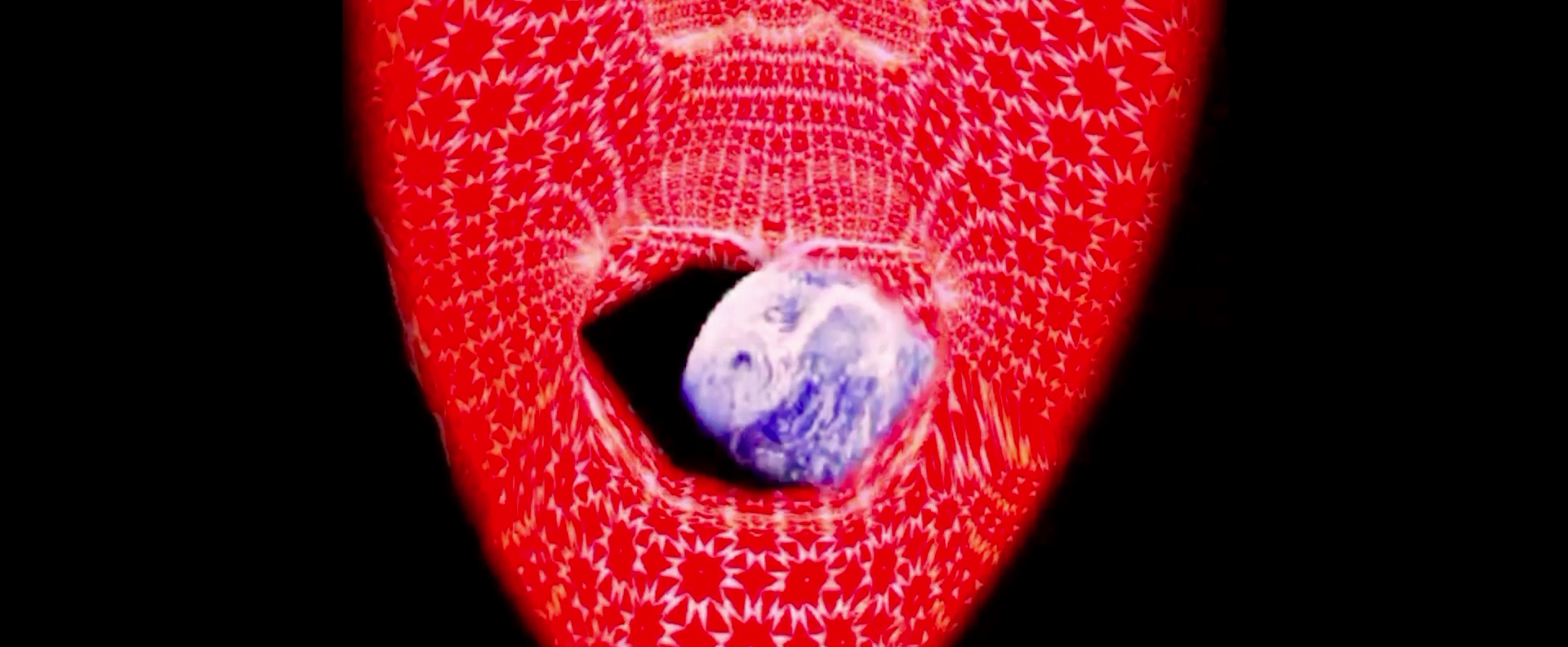 As Peter Krapp writes in Machinima: of Games and Gestures, "Machinima's gestures grant access to gaming's historical conditions of possibility and how machinima offers links to a comparative horizon that informs, changes, and fully participates in videogame culture."
Described earlier as a "part of a new generation of South African filmmakers, immersed in a young context that is already reinventing itself through its own complex honesty and the rejection of a stoic condescension towards emerging voices", it stands to reason and sense that Sheetal and There are No Safe Spaces — edited by Sweetface Mcgee — would experiment or be created through machinima as a form of cinema.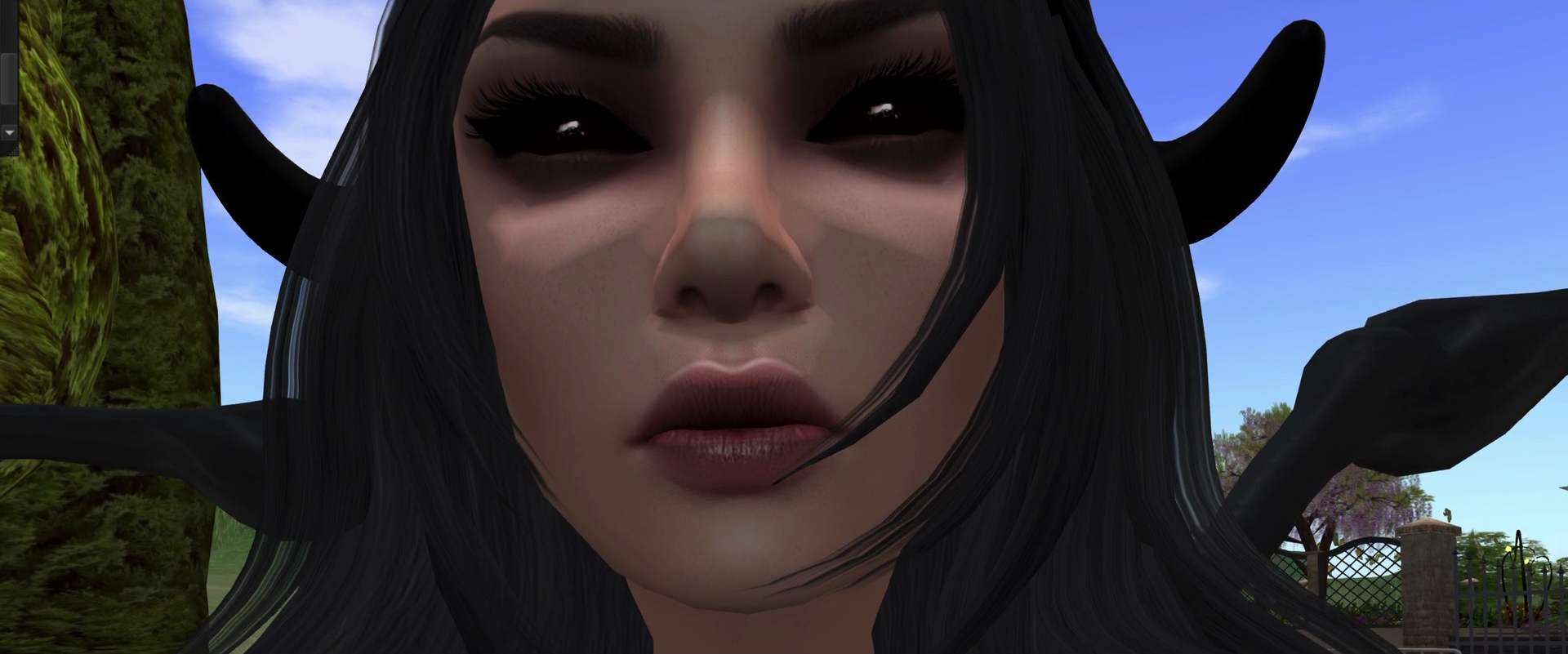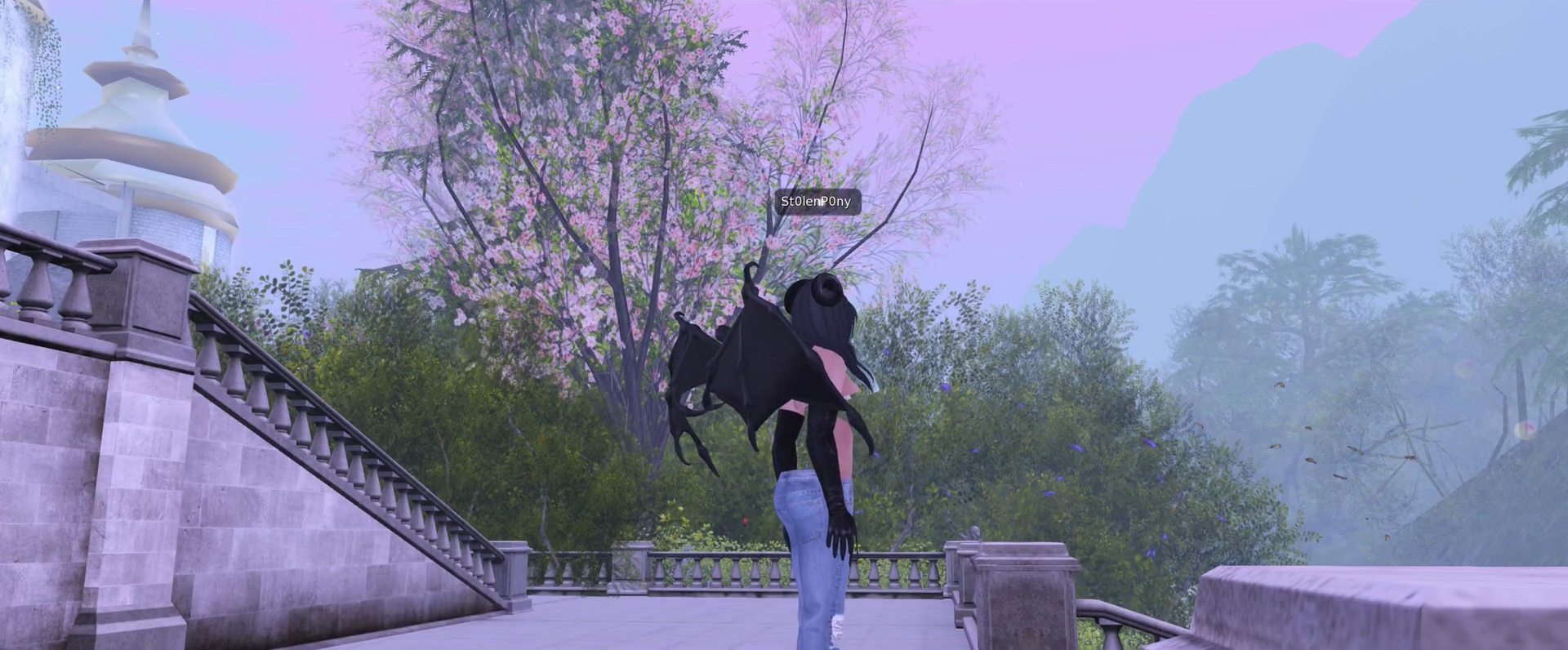 Machinima is a hybrid form of storytelling, it rewards a very forward thinking mind; a mind that simultaneously doesn't look down on the basics and fundamentals; a mind that appreciates how vanguard it is in its conservativeness.
Having worked on the films God Dank vir Klank [2011], City of Ashes (2014), The Fall of Ganesh (2015) and Paraya (2016); Sheetal's work as a director already demonstrates an unbridled spirit of inquiry that is willing to bravely immerse itself in many cultures, in layers of consciousness and labour that move well beyond the zones of what is usual, typical, customary and to be expected.
This style of expression is not unfamiliar to Stolen Pony, however. Previously using themselves as a canvas for this type of experimentation — Stolen Pony often alludes to machinima, seemingly being comfortable in its visual representation and expressiveness.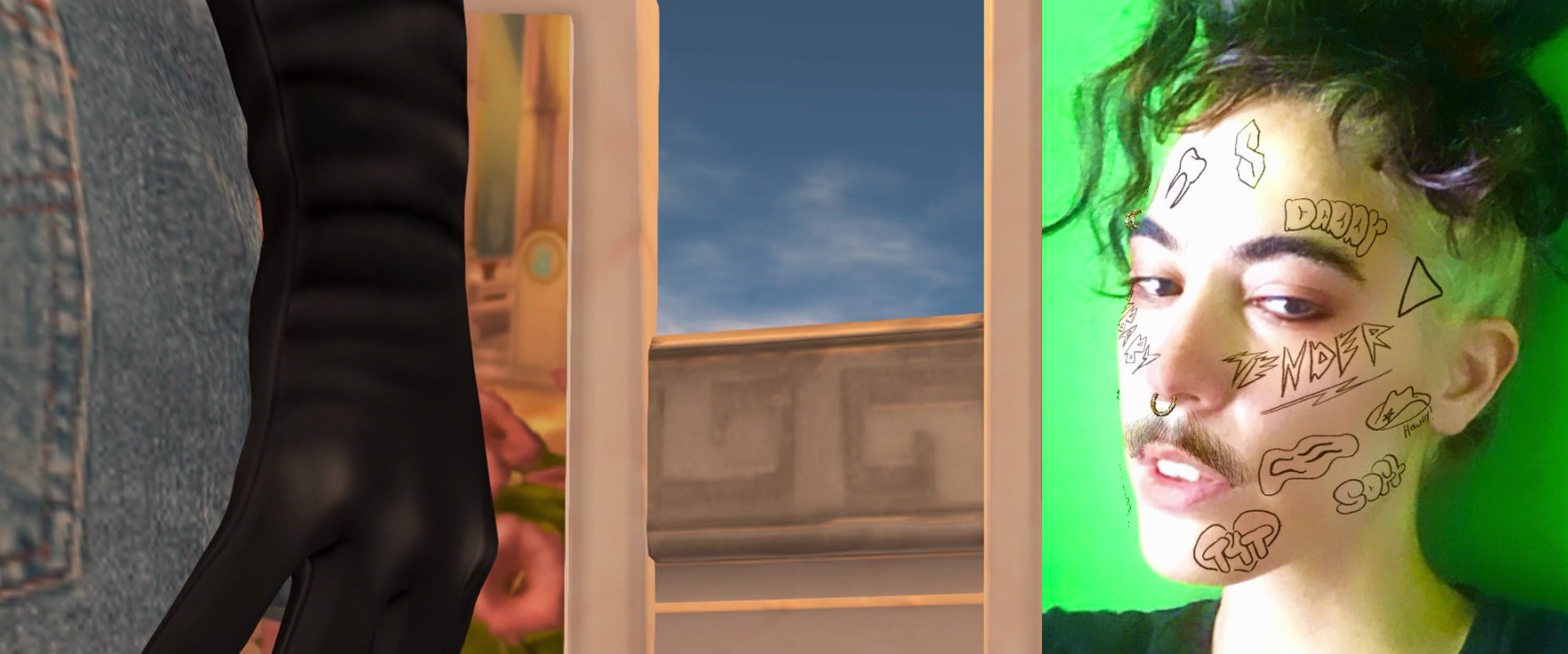 The most recent mainstream machinima can be seen in the first music video for Lil Nas X's 'Old Town Road' (2018), which was composed entirely of footage from the 2018 Western action-adventure game Red Dead Redemption 2.
Watch the trailer for There are No Safe Spaces below.