There is a wealth of great cinema in the African canon that most of us don't have access to or knowledge about. That's not your fault. Many of these films don't make it to the cinema or to your local DVD store or onto streaming platforms. Many of them are incredibly difficult to find in good quality. Unless you take an African Literature course at Wits, it's unlikely that you'll organically stumble upon a lot of the great titles that the continent has to offer. It's important for us to not only engage with what's in the archive, but to support new African titles that are making waves in the world. Here are some gems to check out this weekend: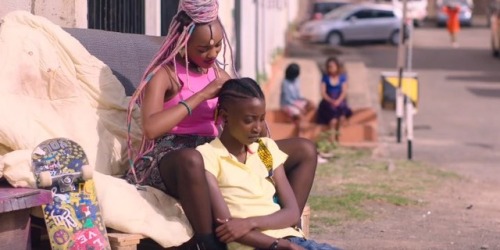 Rafiki (Directed by: Wanuri Kahui, 2018)
Set in Nairobi, Rafiki is the love story of two young women. Kena and Ziki are both the daughters of local politicians who are running against each other in upcoming elections. Both are under the unique pressures of their own families and friend groups to live up to the ideal of what it means to be a 'good African girl'. As their love for each other grows deeper, it becomes increasingly difficult for them to navigate their relationship. Kena and Ziki find themselves at the intersection of anti-LGBTQ politics, family pressure, town gossip and their own conflicting internal feelings. Rafiki came out in 2018 at the Cannes film festival and was banned almost immediately in Kenya for "promoting lesbianism". The director was asked by the Kenya Film Classification Board to change the ending to something that was "less hopeful and positive". Obviously Kahui didn't do that, and the result is a beautiful, colourful portrait of an African love story.
You can rent Rafiki at: https://player.bfi.org.uk/rentals/film/watch-rafiki-2018-online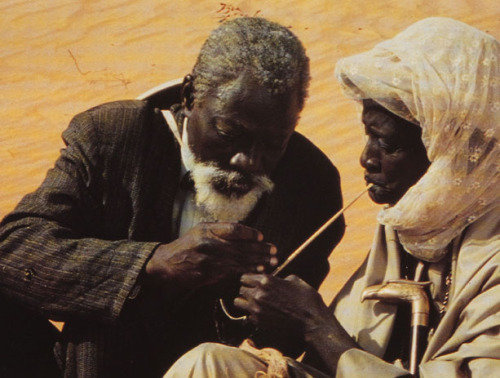 Hyenes (Directed by Djibril Diop Mambety, 1992)
In his career, Mambety only released two films: Touki Bouki and Hyenes. Based on a German play called 'The Visit', Hyenes is the story of a woman scorned. After decades away from her village in Senegal, Linguere Ramatou returns much older and 'as wealthy as the world bank' to seek revenge on the man who left her alone and pregnant at sixteen. She offers to make her poor village very wealthy in exchange for the townspeople murdering the man who broke her heart. The people of the town are left to grapple with the decision. 'The Visit' is a depressing play. Mambety's film takes the story and turns it into something that is witty and comedic on top of its darkness.
You can download Hyenes at: https://www.youtube.com/watch?v=qpjvioL3QV4&t=363s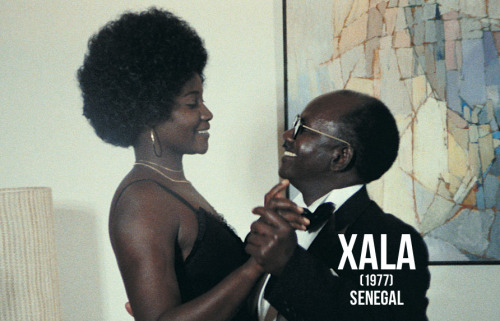 Xala (Directed by Ousman Sembene, 1975)
Based on the novel of the same, Xala is a story about post-independence, greed and aspiration. The film follows El Hadji, a wealthy Dakar businessman, as he takes on his third and youngest wife: a symbol of his wealth. On his wedding night, El Hadji discovers he has erectile dysfunction. He believes wholeheartedly that his other wives are jealous of this new marriage and have cursed him. Blinded by his own greed, he is unable to see that the people responsible for the curse are those he walks over every day.
You can download Xala at: https://www.youtube.com/watch?v=t-a15ZLKxjM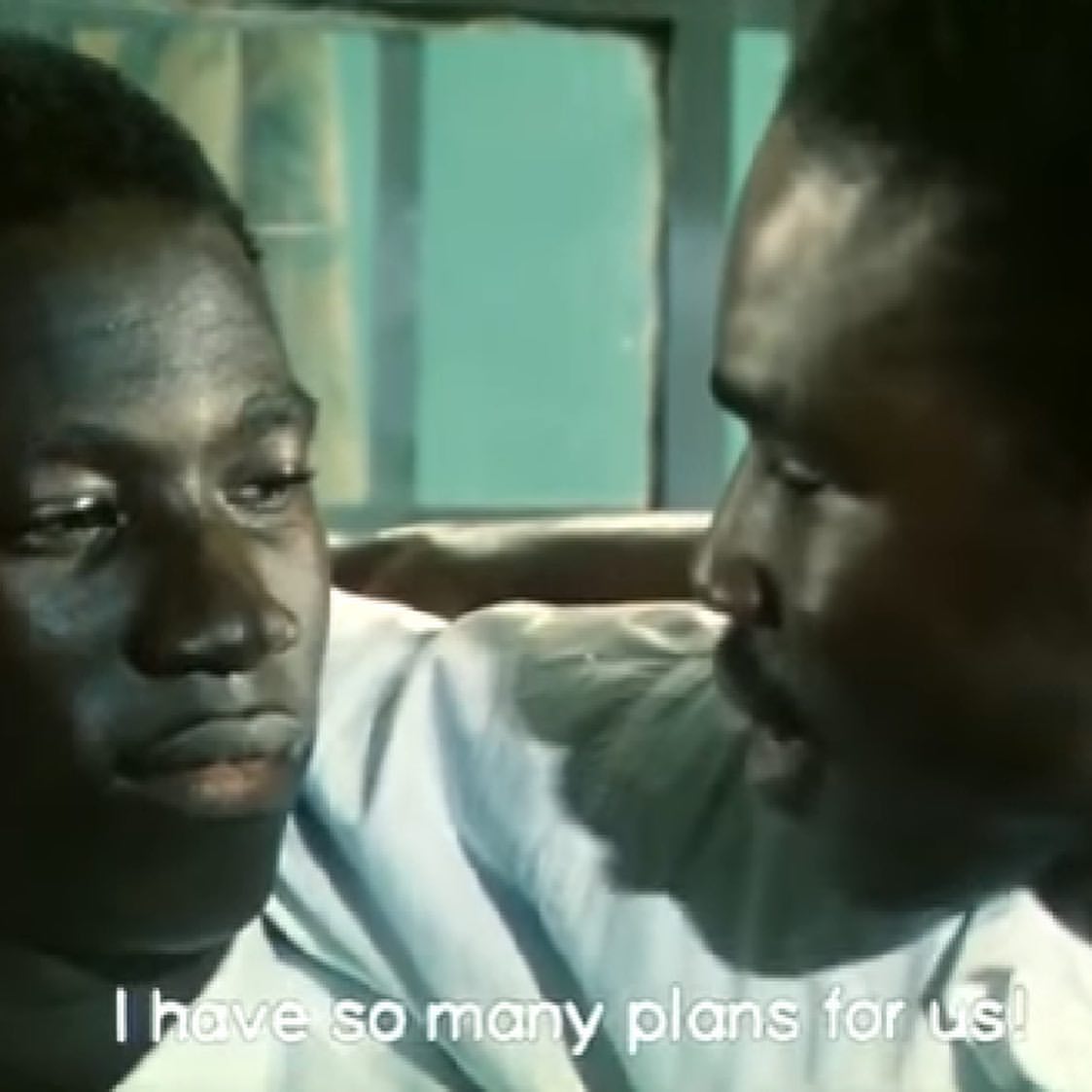 Dakan (Directed by: Mohamed Camara, 1997)
Camara's film is heralded as a classic for being the first African feature film that dealt with homosexuality. Dakan is set in Guinea and follows Manga and Sory: two young men who fall in love with each other. In a society that deems homosexuality immoral and deviant, they are forbidden to see each other ever again. Both men attempt to lead heterosexual lives to varying degrees of success, while the years go by and their love for each other, and other men, continues.
If you are part of a participating library/have a membership, you can watch Dakan at : https://www.kanopy.com/wayf/product/destiny-2
The film is only available on Youtube in parts, that can be watched at: https://www.youtube.com/watch?v=x12jOpmGQ20 & https://www.youtube.com/watch?v=0T3R_p_f9fI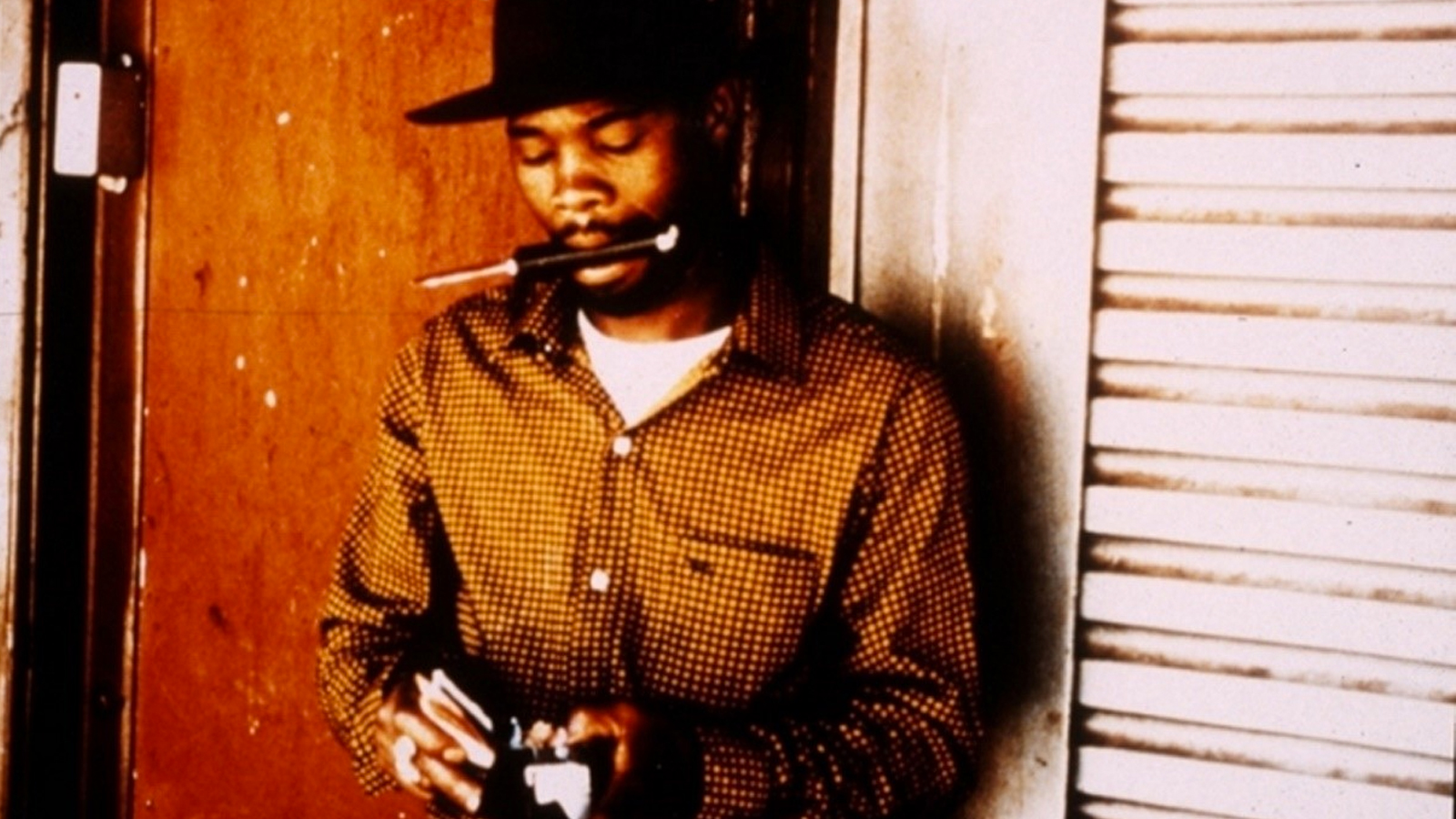 Mapantsula (Directed by Oliver Schmitz, 1988)
Set between downtown Joburg and Soweto, Mapantsula follows Panic Mzolo and his girlfriend Pat as they navigate life in the city during apartheid. Panic makes a living through petty crime, and spends time going in and out of prison, while Pat works as a domestic worker for a white family. Pat and Panic struggle to make money and struggle even harder to be in a civil relationship with one another. At the same time, Panic's family members and Pat herself are becoming increasingly involved in the anti-apartheid resistance. The sharp turn of events comes when Panic is arrested for violent crimes and must now face the brutal South African Police force, who attempt to use Panic as an agent to help crush the resistance movement.
You can download Mapantsula at: https://www.youtube.com/watch?v=o5c_QXkHkPQ