ARTLAB invites you to take part in the first edition of the ARTLAB mentorship programme. ARTLAB is a 3-month initiative that aims to help emerging creatives affected by the COVID-19 lockdown by providing them with tools that will develop and accelerate their professional growth. From April to June 2021, ARTLAB will be held at Durban's community-run Open Plan Studio and is designed to complement the co-working ecosystems that exist in creative hubs. Participants in the ARTLAB programme have access to a photo and film studio, production facilities and office space, allowing them to work on private or portfolio projects as well as enrol in a schedule of industry-related events and collaborative projects. Mentees will get an opportunity to interact with other artists and industry mentors in the fields of illustration, graphic design, digital design, copywriting, photography, film, and fashion. "The elusiveness of creativity can get to the best of us. Being locked up and untethered from inspiration and your people on top of that is a breeding ground for limitation", reads the ARTLAB supporting statement.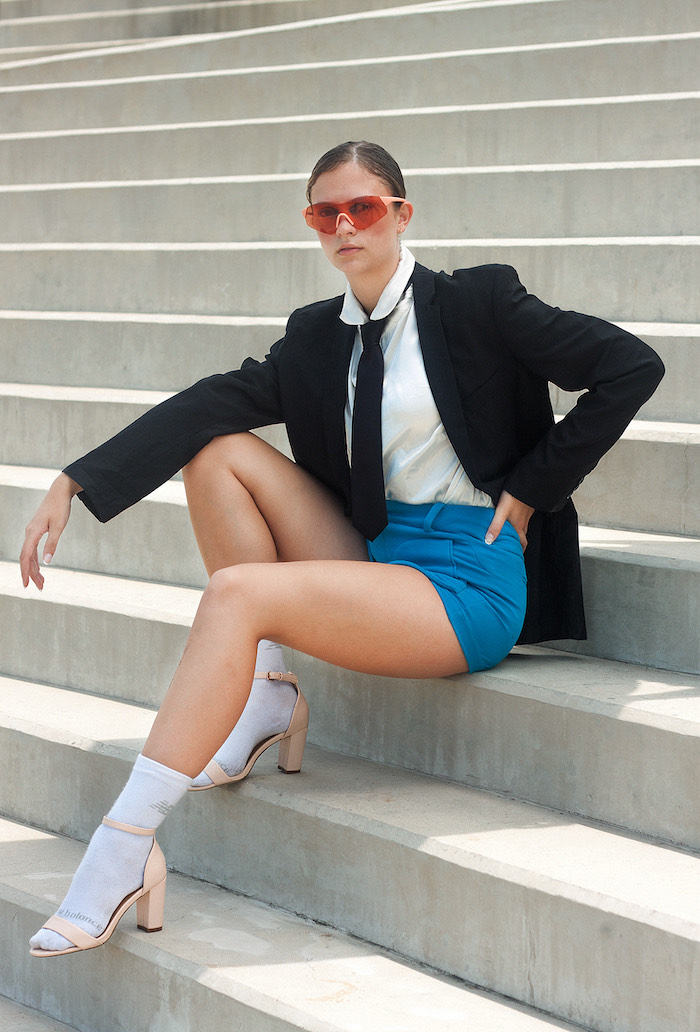 Photograph by Oyama Maz
Photograph by Lindokuhle Ndlovu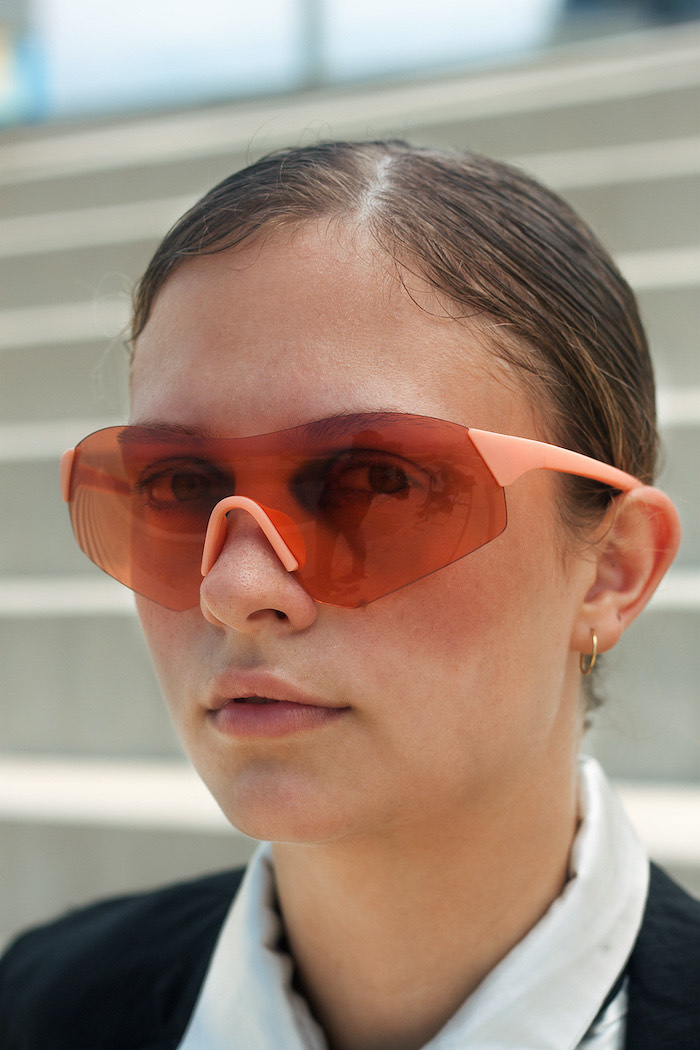 Photograph by Oyama Maz
Open Plan Studio, founded and directed by Sean Stretch, is a shared workspace including individual offices, shared reception, meeting areas, communal areas and adjoining flexible events, as well as photo and film studios. It often attracts start-ups, freelancers, satellite branches and established SME's that are typically in the creative, technology and lifestyle industries. Tenants benefit from the proximity of services and cross-pollination amongst teams resulting in a dynamic space providing development and networking opportunities. "ARTLAB brings together various components that have evolved organically in our creative hub. We look forward to sharing our insight with the community," comments Stretch. ARTLAB believes that "Big ideas are thirsty for energy and time. Nurture them with the extra hands that want to help". Some of the featured mentors include Niamh Walsh-Vorster in photography, Sanele Balintaba in graphic design, and Aphelele ZL Zhonco in fashion design.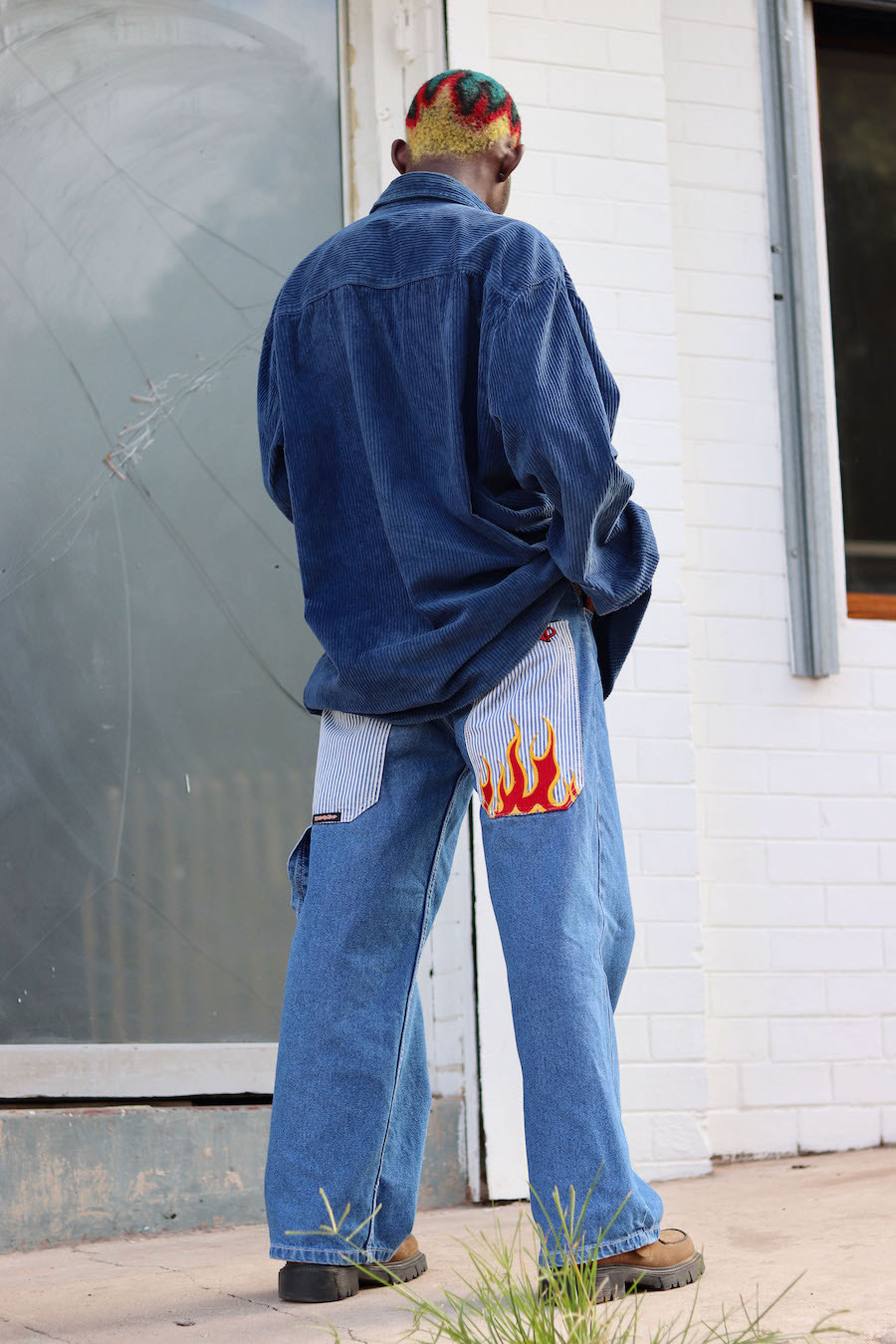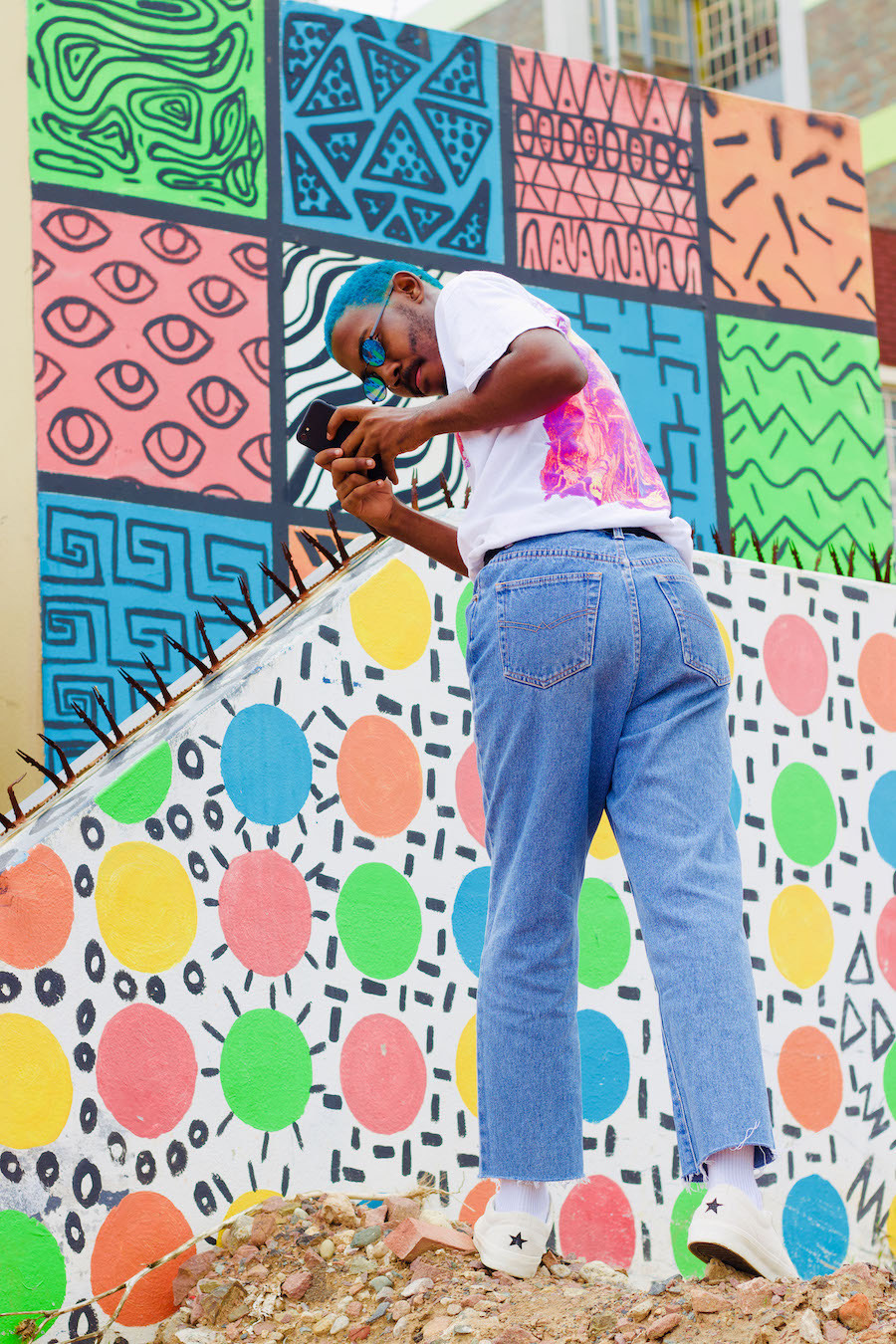 "Creativity, communication and excellence are constantly finding new ways to reveal [themselves]". One of the key obstacles confronting new entrepreneurs is connecting with sponsors and engaging in support systems that can sustain their development and practice. Through ARTLAB's platform sponsors may engage and support the creative economy and community. There are various ways that these sponsors can avail themselves- including work placements- the ARTLAB emerging talent database will be eager for sponsors to provide mentees with work experience or providing guest speakers during the ARTLAB programme of industry-related events, as well as helping ARTLAB equip and motivate its creatives with practical and helpful products, complementaries and discounts. Sponsors could also support ARTLAB by providing infrastructure and equipment to help drive programmes forward, helping to expand and grow on the foundations provided by the ARTLAB platform.
Some of the details of the ARTLAB programme include – enrollment for up to 40 emerging and seasoned creative individuals as one of the programme's aspects; an opportunity to obtain a better grasp of professional paths, participants are paired up with experienced mentors and strategic partners; sponsors and established creatives collaborating to provide assistance and develop reciprocal partnerships; inclusion in a calendar of events related to the industry.
Join ARTLAB Durban and find out more here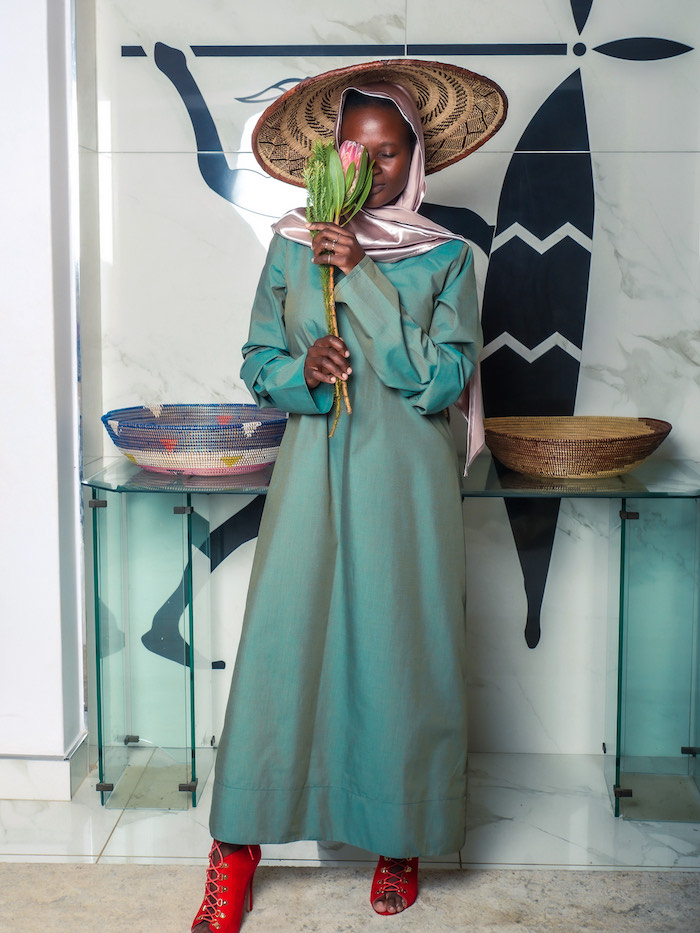 Bongekile Cele Designs; Photograph by Bernard Pro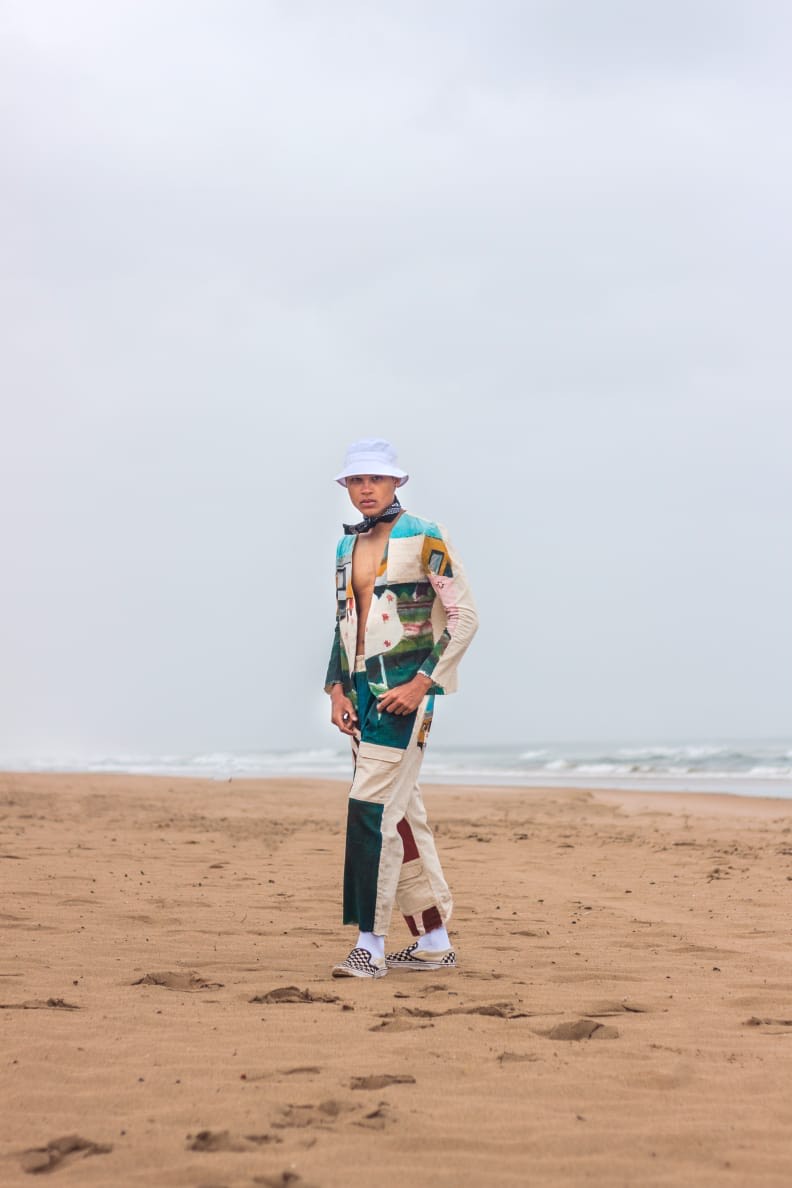 SVL Designs; Photograph by Oyama Maz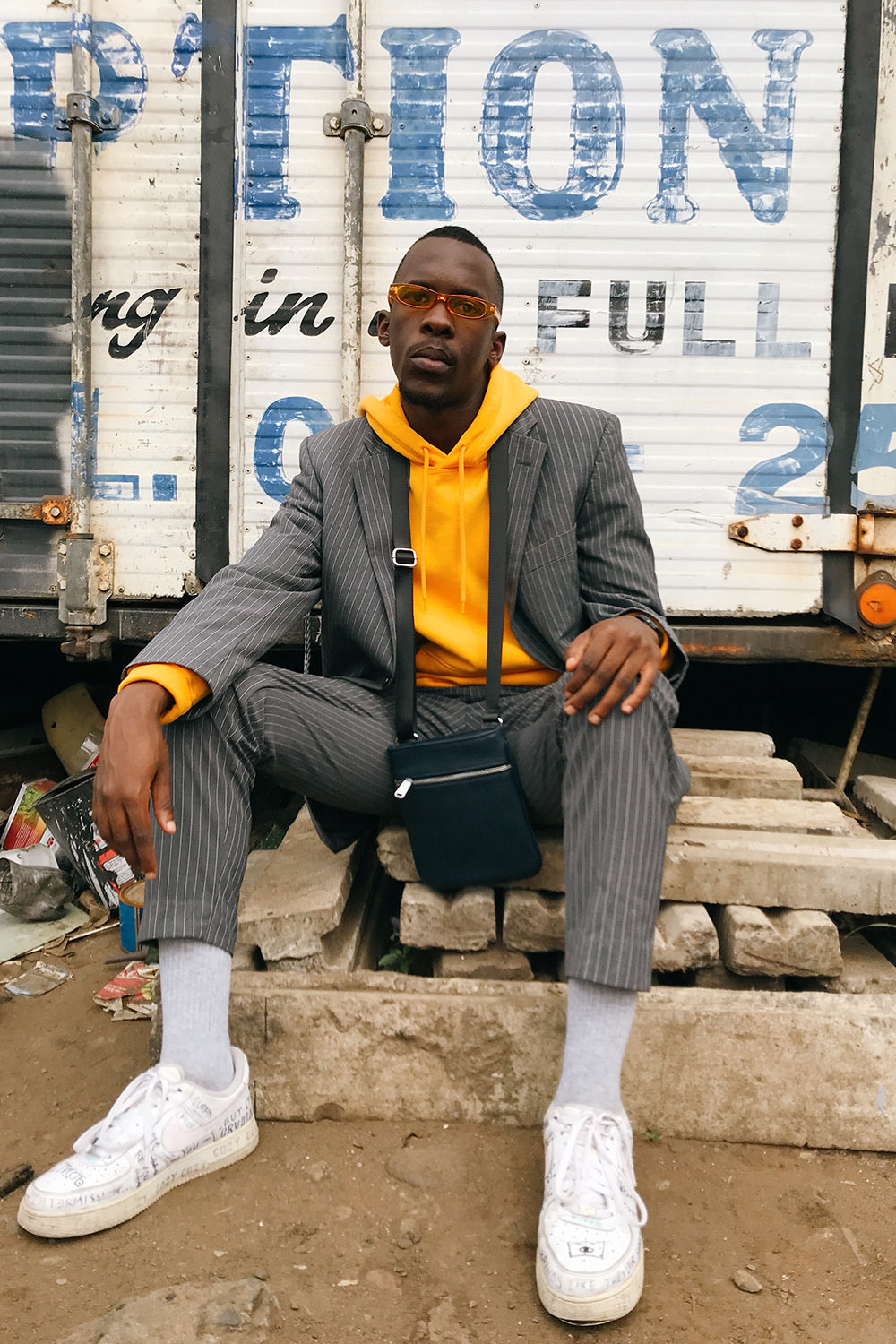 Photograph by Sibusiso Nzimande