A large portion of top-charting sports podcasts in the world are predictably hosted by white male podcasters. But the likes of Jemele Hill, Mina Kimes and Sarah Spain are helping to change the podcasting demographic.
More and more black women occupying the space with high charting podcasts like Black Girls Talk Sports hosted by Rekaya Gibson and Tea with A & Phee with WNBA basketball players Napheesa Collier and A'ja Wilson.
On a local front, Koketso Kgogome features on the Fast Break SA podcast that covers the NBA as well as her own podcast, BAL Series that looks into the BAL (Basketball African League) and African basketball as a whole.
Bubblegum Club sits with the basketball coach and personality to talk about her new podcast.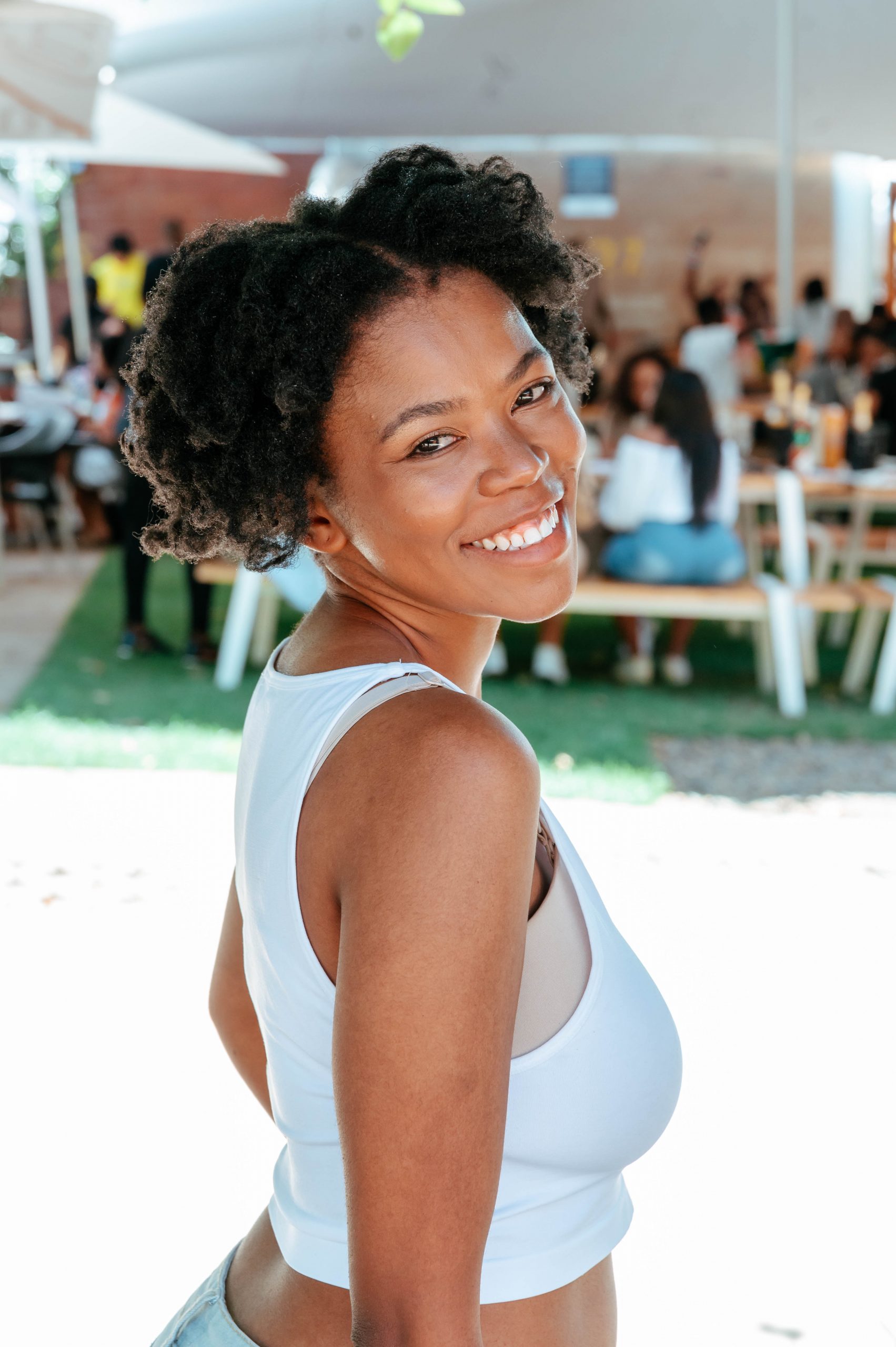 What was the motivation behind the podcast?
Koketso: Podcasting is a low-cost medium and more than anything, it also gives you freedom and has fewer restrictions compared to radio and YouTube. There's also just something about listening to someone and connecting with them.
What is the difference between Fast Break Podcast and the BAL podcast?
Koketso: With Fast Break right, it's about basketball around the world and I felt like I needed a very specific space just to talk about the BAL. There is a need to highlight the BAL more because it's a new league and it can do so much for us in South Africa and on the continent so that's why I decided to just go solo on this one.
How do you decide which guests you want on the show?
Koketso: The podcast was created to have a broader conversation about the BAL and the opportunities it brings to the continent. I look at the opportunities through marketing, sponsorships as well as the lifestyle and culture, and from there, I look to find people that I have relationships with and see who is more suited to talk about the different themes.
What would you say was probably the most challenging episode to put together?
Koketso: The most challenging, I would say, was Antonio DePina and only because I put so much emphasis on keeping things natural. It's a conversation, not an interview. That chemistry on camera is something I'm very particular about. I don't want people to feel like it's rehearsed. I wanted it to be comfortable and relaxed and that was hard but I enjoyed the outcome.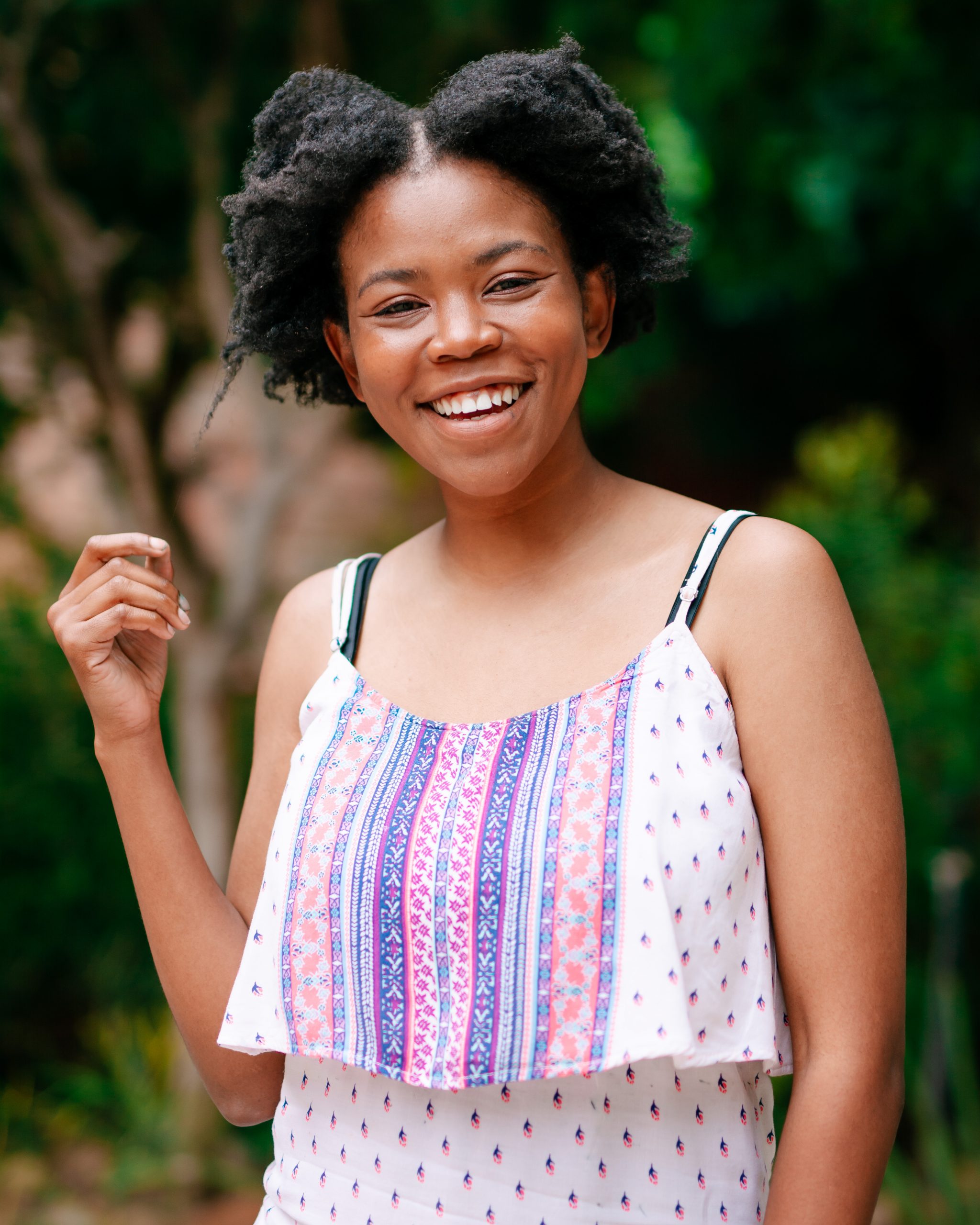 Why did you choose IGTV as the only medium to distribute the podcast?
Koketso: So I copied the idea from Fast Break. Fast Break started on YouTube but we didn't get a lot of views so we went to IGTV and people started following and noticing us.
Instagram is easier because people are already on the app and they see the content and they click on it. I just wanted it to be convenient for people and it was just easy to have it on Instagram. YouTube is also so saturated whereas with Instagram, there is so much space and you can play around with it.
What do you hope to do with the podcast?
Koketso: I started the podcast to have a broader conversation about the BAL and to build awareness around it. I feel like it's a great league and it builds a great basketball culture around South Africa and the continent. I also want young kids looking at BAL to feel that they can play basketball professionally. The kids that I coach, I hope they watch this show and think that they can do this for a living. I want them to have that dream.