On the 10th of December in 1996, South Africa's former President, Nelson Mandela, signed the country's famed Constitution. 25 years after that important day, which marked the beginning of a new South Africa, Multichoice has partnered with the Constitution Hill Trust to support the 'We, The People' movement.
The movement brings awareness to the history, the present and future of our constitutionalism and encourages all South Africans to read, engage, challenge and live the Constitution. Through this programme, South Africans can commune in celebration of the country's achievements thus far, while still confronting the challenges that inhibit our South Africa from reaching its full potential.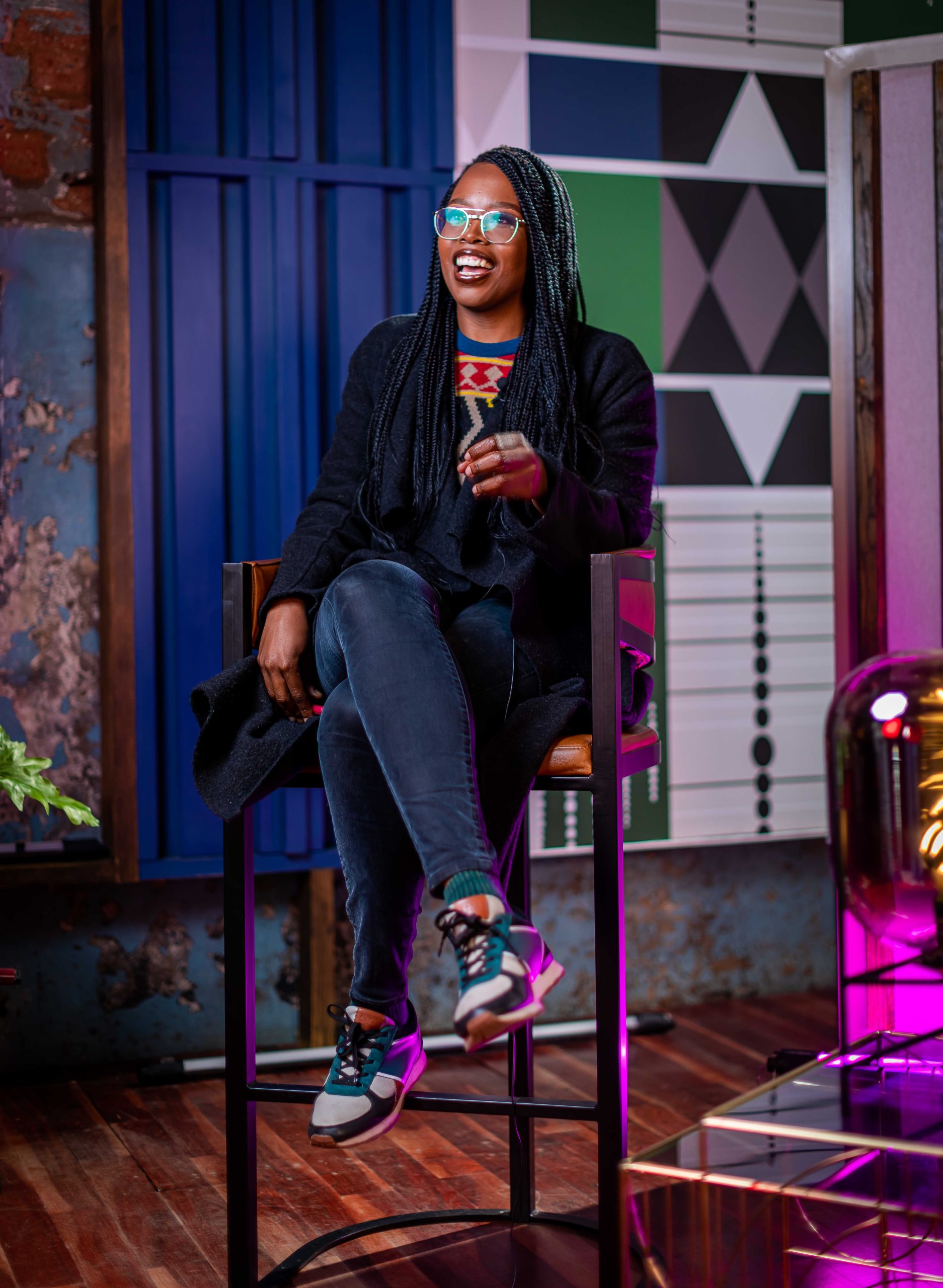 This December 10th, exactly 25 years since the signing of the constitution, Channel O's popular programme – Freestyle Fridays – will broadcast an episode exclusive entitled 'We, The People' from Constitution Hill in the newly built Flame Studios. The studio is a continuation of Constitution Hill's efforts in animating and amplifying the marriage of two distinct and highly necessary themes: art and justice.
Hosted by SA Hip Hop Awards' 2020 lyricist of the year, Stogie T, Freestyle Fridays features rap battles between rappers and hip hop creatives from across the country.
Set against the backdrop of Flame Studios and Constitution Hill, this exclusive episode will delve into conversations on the current social affairs that plague the everyday South African context – in tandem with conversations about how far we have come and what we can do to actualise this country's incredible potential. On the partnership with Constitution Hill, MultiChoice's Group Executive of Corporate Affairs, Collen Dlamini, shares:
We use our platform to raise awareness about topics of public interest and mobilise resources to address social challenges. We partnered with the Constitution Hill Trust for social good and used one of our key local shows to amplify the newly re-imagined space at Constitution Hill as a living site of memory in South Africa.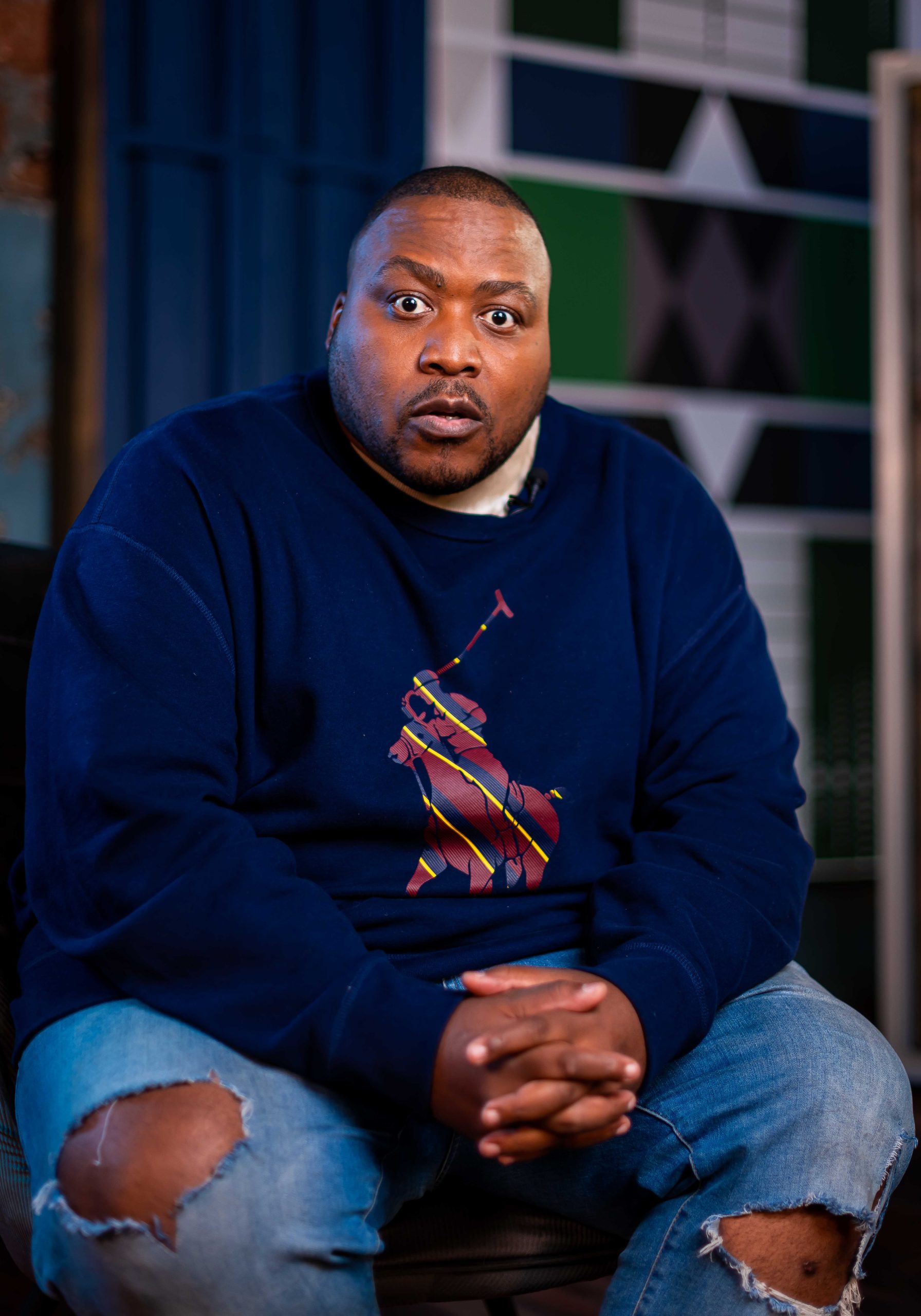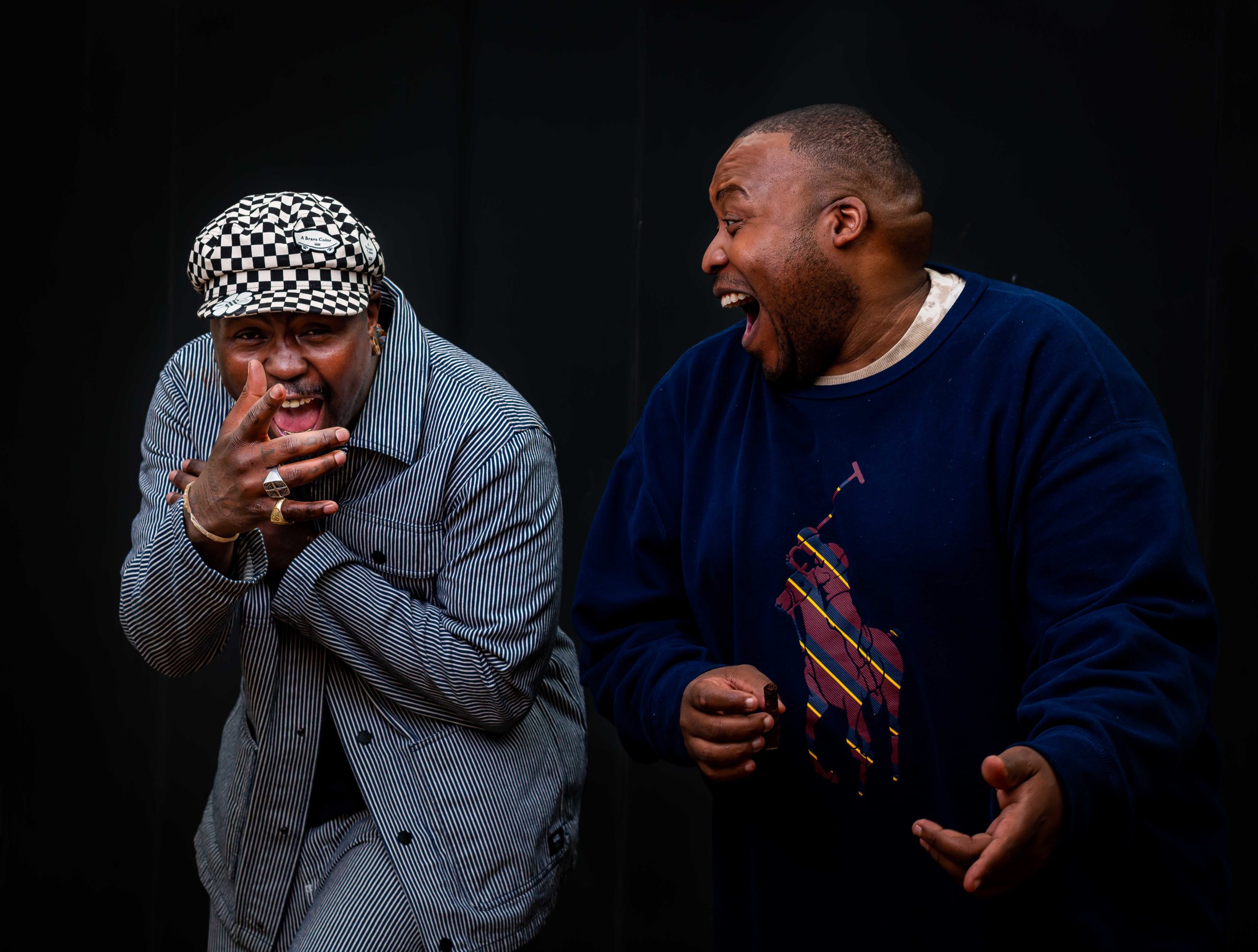 Vanessa September, the CEO of the Constitution Hill Trust, adds:
Our Constitution has to be animated and has to find deep meaning in the lives of all people. Our work is to preserve and amplify its history but also to shape the dialogues that will determine its future and our partnership with Multichoice allows constitutionalism to reach a wider audience.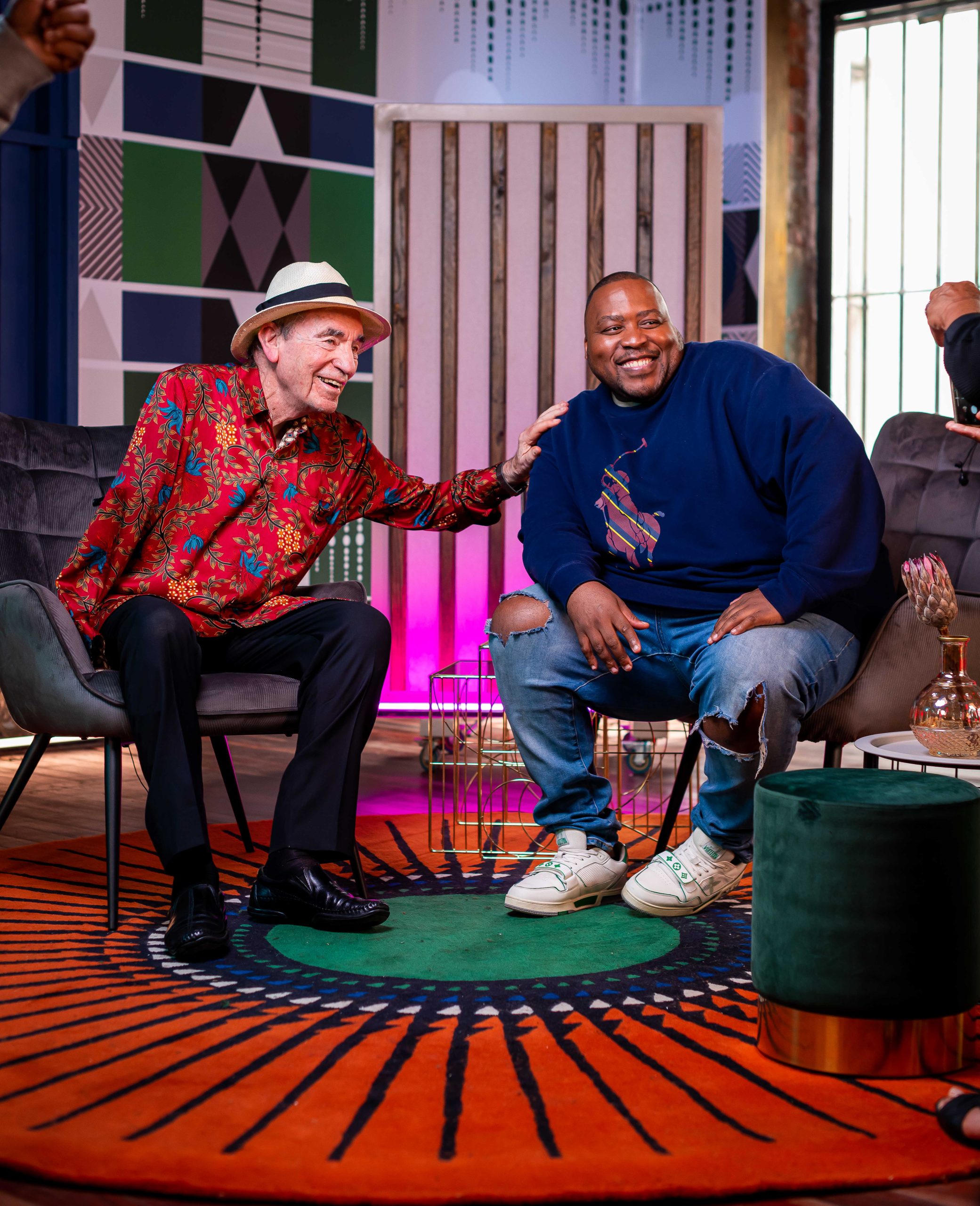 South Africa's first Constitutional Court judge – as appointed by Nelson Mandela – Justice Albie Sachs, and Constitutional Lawyer and author, Lwando Xaso will be interviewed on the exclusive episode, with guest appearances from up and coming local rappers and celebrity guests who will also share their perspective on what the Constitution means to them. On the episode the 25th Anniversary of South Africa's Constitution, Dlamini says:
We are honoured to be the partner of choice to broadcast this special episode of Freestyle Fridays to South Africans. Our Constitution remains one of the most progressive and all-inclusive in the world and is a reminder of what we as a country sacrificed, what we believe in, and what we have achieved
The special episode of Freestyle Fridays will air on Channel O on the 10th of December at 4pm.