With an extensive history of artistry and creativity in South Africa, we should all have a clear idea of what it means to build 21st-century talents and how to sustain our livelihoods with our abilities today.
However, with the rapid changes that technology brings to our environments, businesses and communities, the concept of "developing creative skills" is becoming increasingly elusive.
One thing is certain though, we must emphasise critical and creative thinking to appropriately prepare each other as artists for the world of tomorrow — or even today.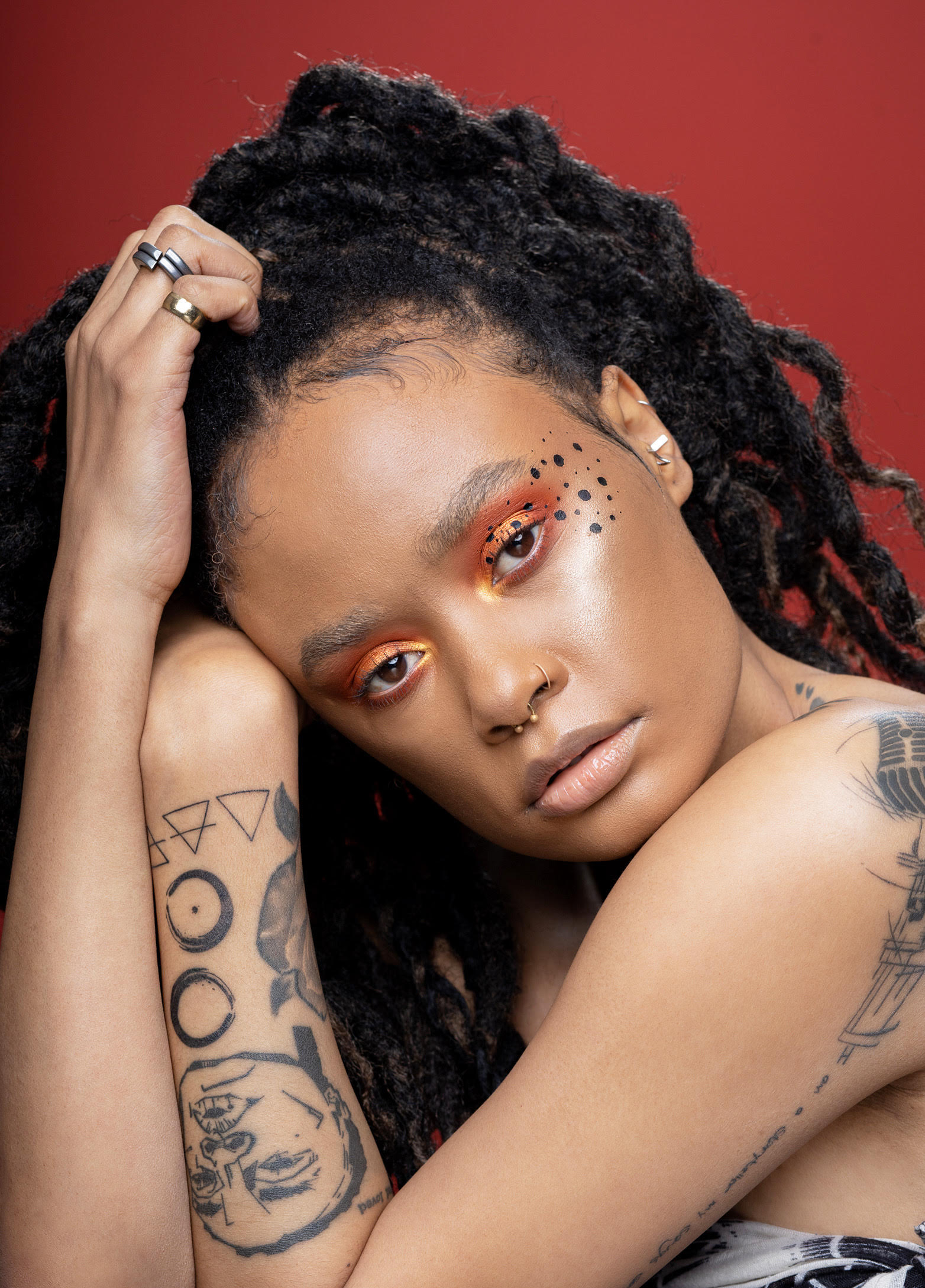 The Basha Uhuru Creative Uprising – centering the theme of "creative economy" at their launch – is back in 2021 and re-ignited by long-time partner Nando's.
From the 28th to the 30th of October 2021, the Basha Uhuru Creative Uprising's main festival offers the hottest art, music, cinema, design, dance, drama, poetry, a makers market and conference sessions in Constitution Hill, one of Johannesburg's most recognisable sites for creative and celebratory communing.
Participants will take part in a three-day event showcasing, celebrating and developing creative talent, which will be streamed live.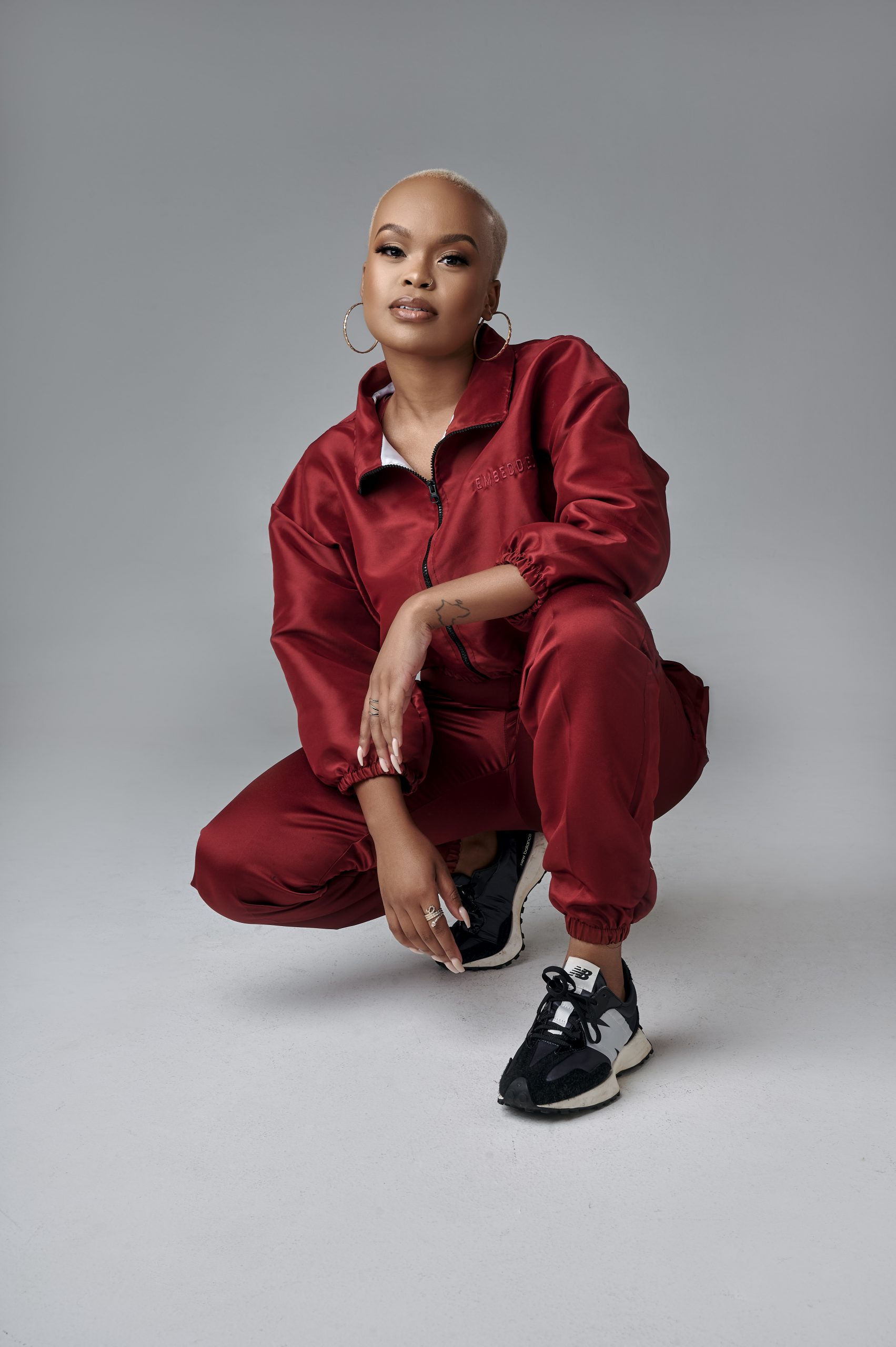 There is no single definition for the phrase "creative economy". The creative economy is a developing notion based on the interaction of human creativity, ideas, intellectual property, information and technology.
Advertising, architecture, arts and crafts, design, fashion, film, video, photography, music, performing arts, publishing, research and development, software, computer games, electronic publishing and television/radio are all examples of creative industries that function within a creative economy. They are regarded as valuable commercial and cultural resources.
As Constitution Hill CEO, Dawn Robertson says, "The Creative Uprising has been scaled to support our creative community most affected by the current COVID-19 crisis, and has grown into an always-on programme not just the three-day festival."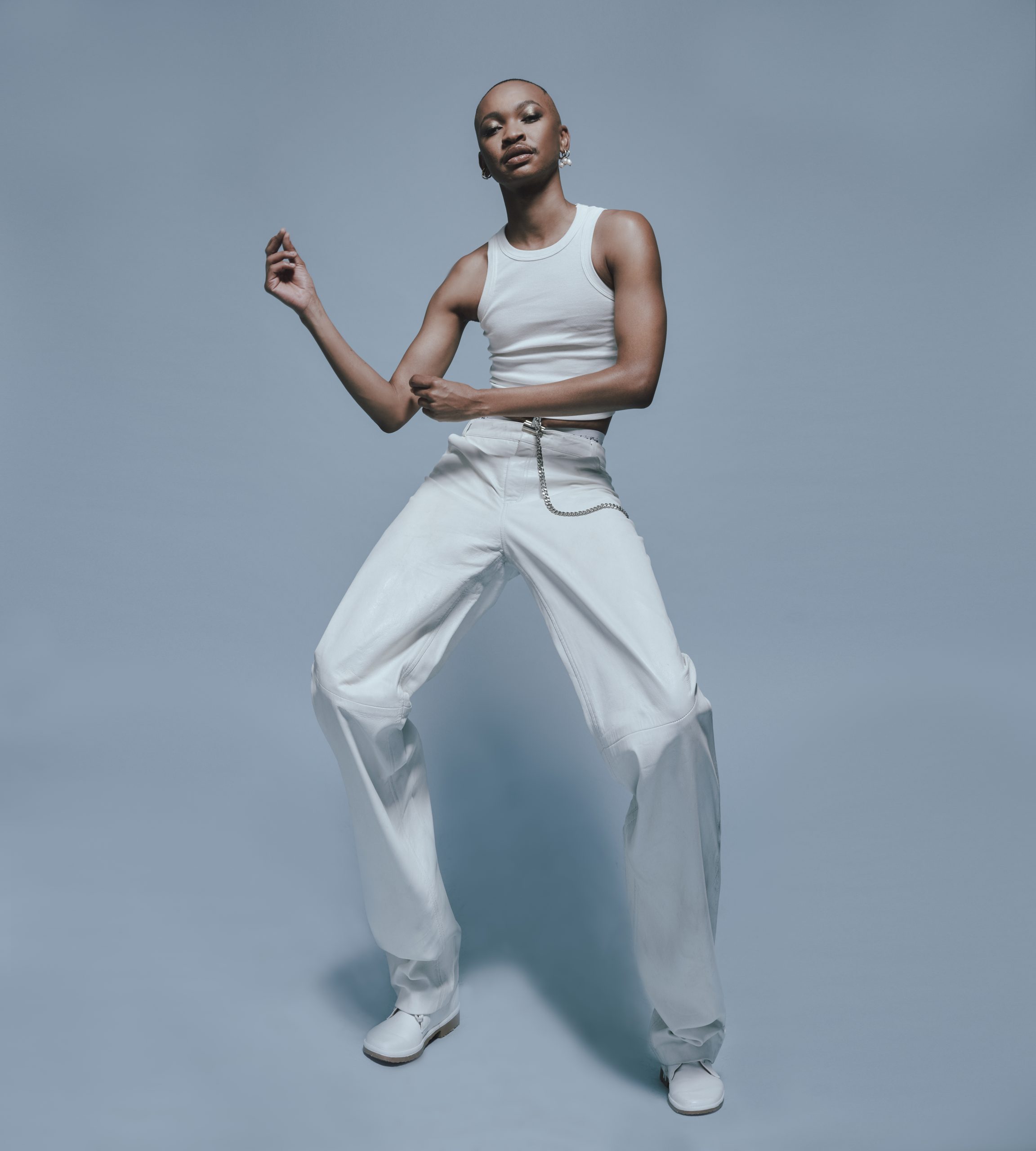 People's creative imaginations are used to improve the value of an idea in a creative economy.
In 2001, John Howkins coined the term to characterise economic systems in which value is derived from innovative imaginative attributes rather than traditional resources such as land, labor, and money.
Unlike creative industries, which are restricted to certain individual industries, the phrase is used to describe creativity across the entire economy.
Dubbed one of Mzansi's best festivals and set to blow attendees away, the music festival portion of Basha Uhuru features artists such as Langa Mavuso, Sun El Musician, Ms Party, MX Blouse, SIO, Marcus Harvey, Fif Laaa, Thandonje and more — all joining the lineup on the 30th of October.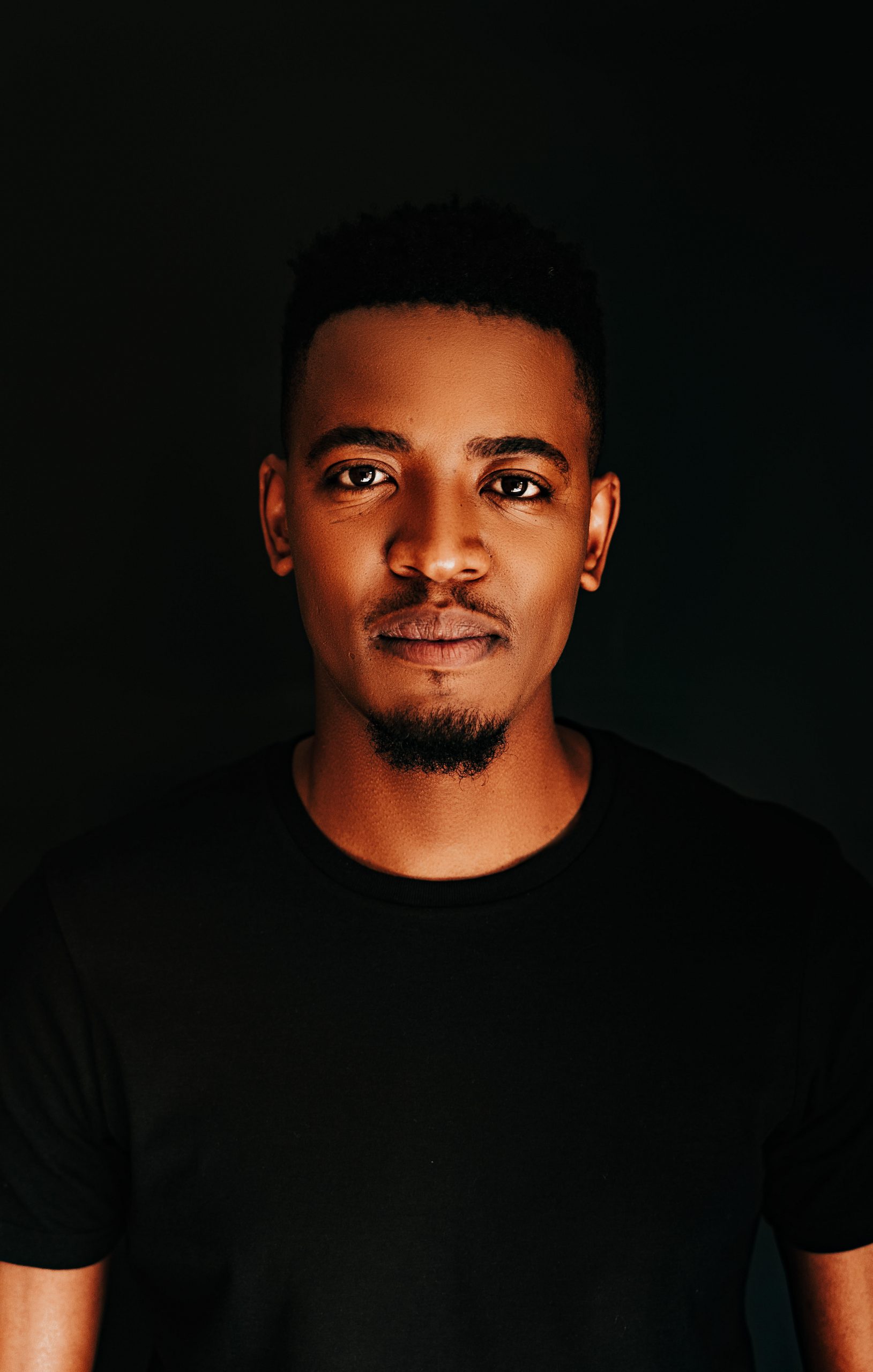 Basha Uhuru will be held in October this year – instead of June, National Youth Month, as is customary – due to Covid lockdown levels.
This year's event has been preceded by a month of activities which took place in September.
Lead-up activities highlighted the creative small businesses that have been assigned working studios at Constitution Hill's Transwerke building, allowing them to continue to grow their businesses through a barter system and discounted or zero-priced workspace rentals.
For more information and to purchase tickets for the programs and events, click here.