For those who love, like or hope to take up reading, you might notice how quickly the book world has adapted especially for those who are Black and Queer.
Black and Queer authors or those who are both, have slowly but surely been able to get their stories written and published.
In the world of Young Adult (YA), a decade ago it was about white teenage femmes getting to live in their own fantasies like falling in love with vampires or facing the end of the world or living in a contemporary everyday world where they discover who they are while awkwardly crushing on the white boy next door.
Similarly in Adult, the novels that were pushed to the forefront always served the white cis heterosexual femme or man and their journey to conquering kingdoms or getting stuck on an island with their love interest.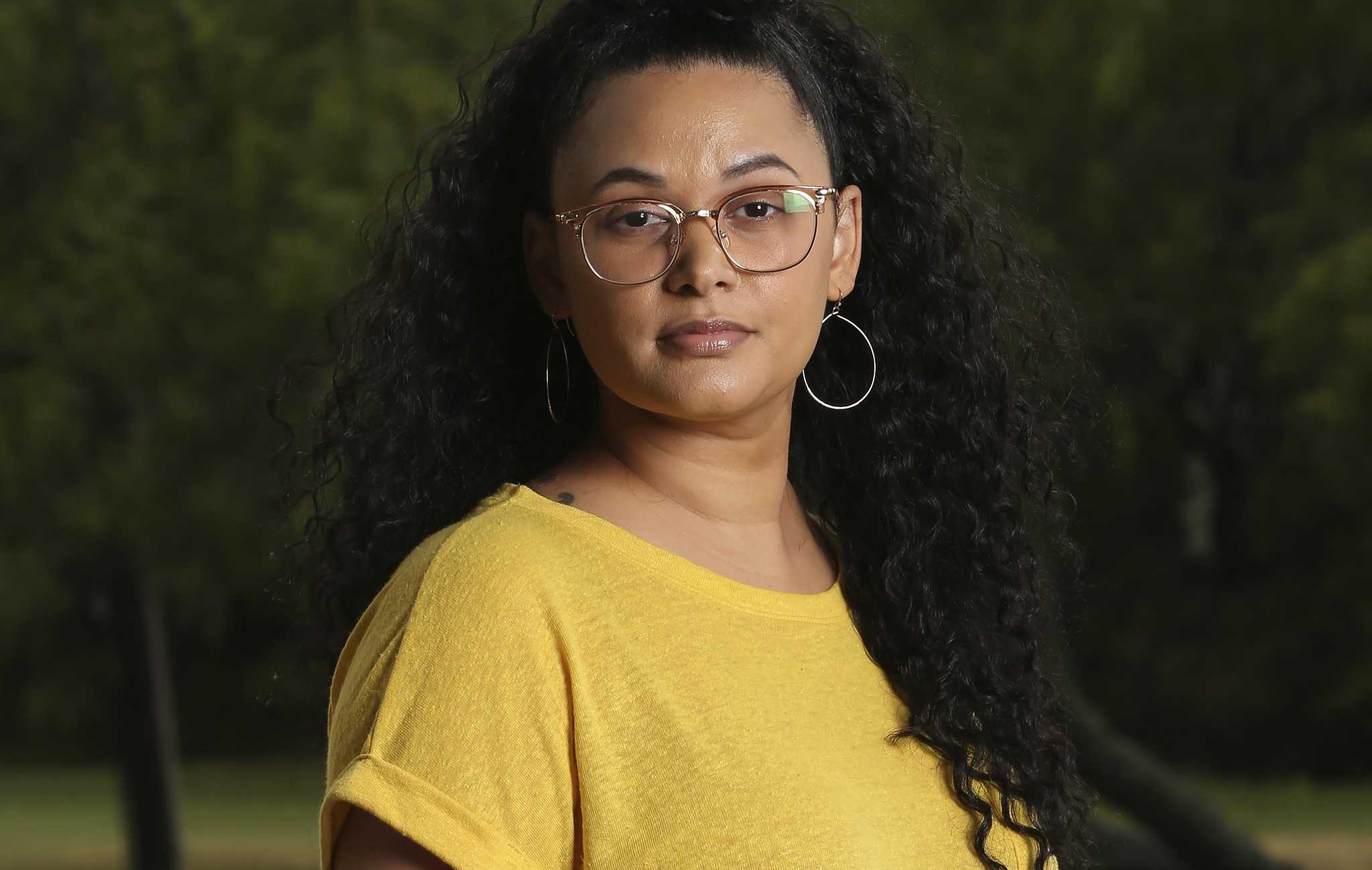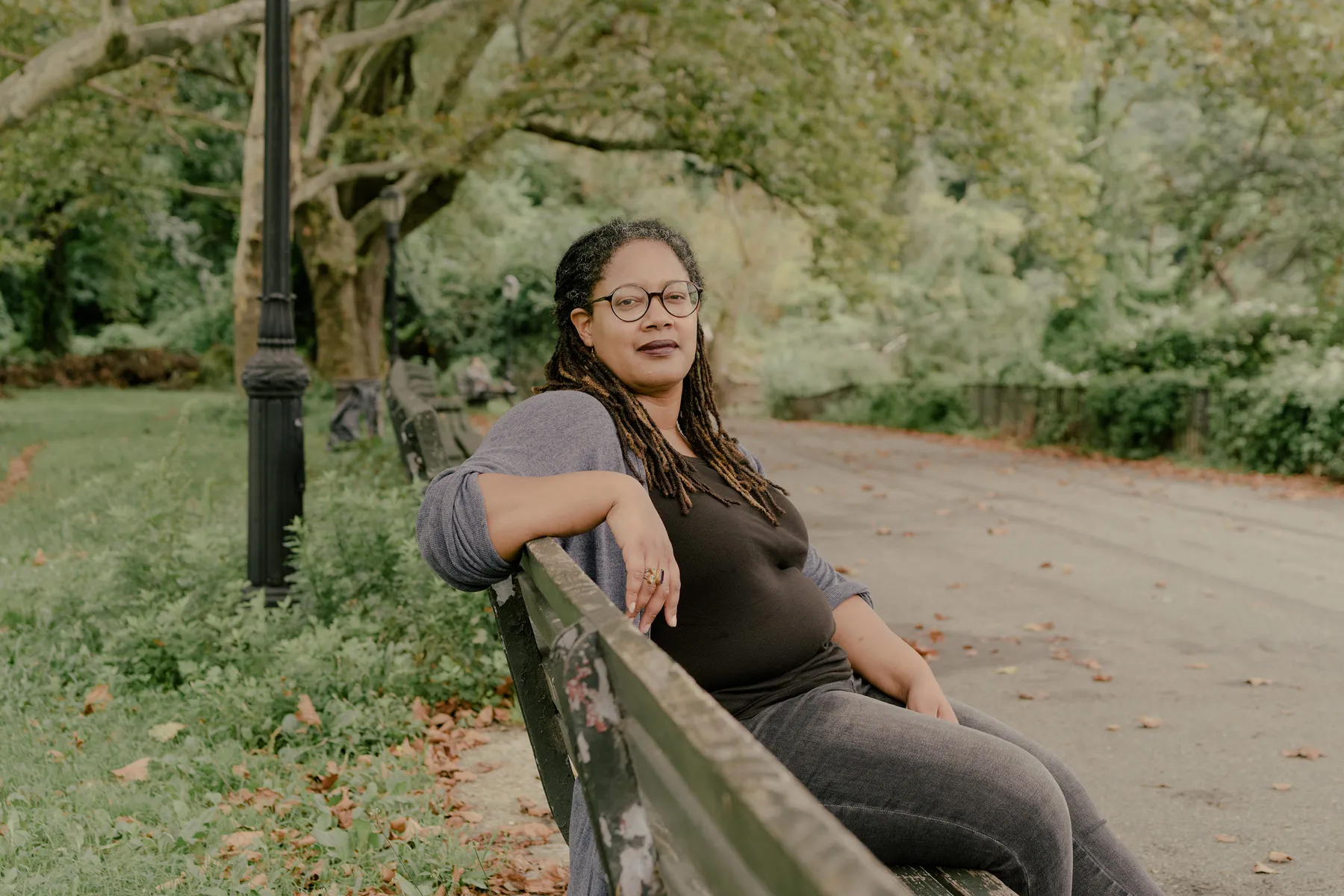 As Black Queer authors published their own work during these times, it filled a massive gap in the market. People love to see themselves represented in films but it is a wondrous thing to see and imaginatively become someone like you while diving into a new book.
TikTok has been a great tool to highlight these incredible and fun fiction books! Here are 5 books you can read right now all ranging from uncovering chilling mysteries, surviving a patriarchal fantasy system, becoming a literal city and falling in love with the same person for the second time: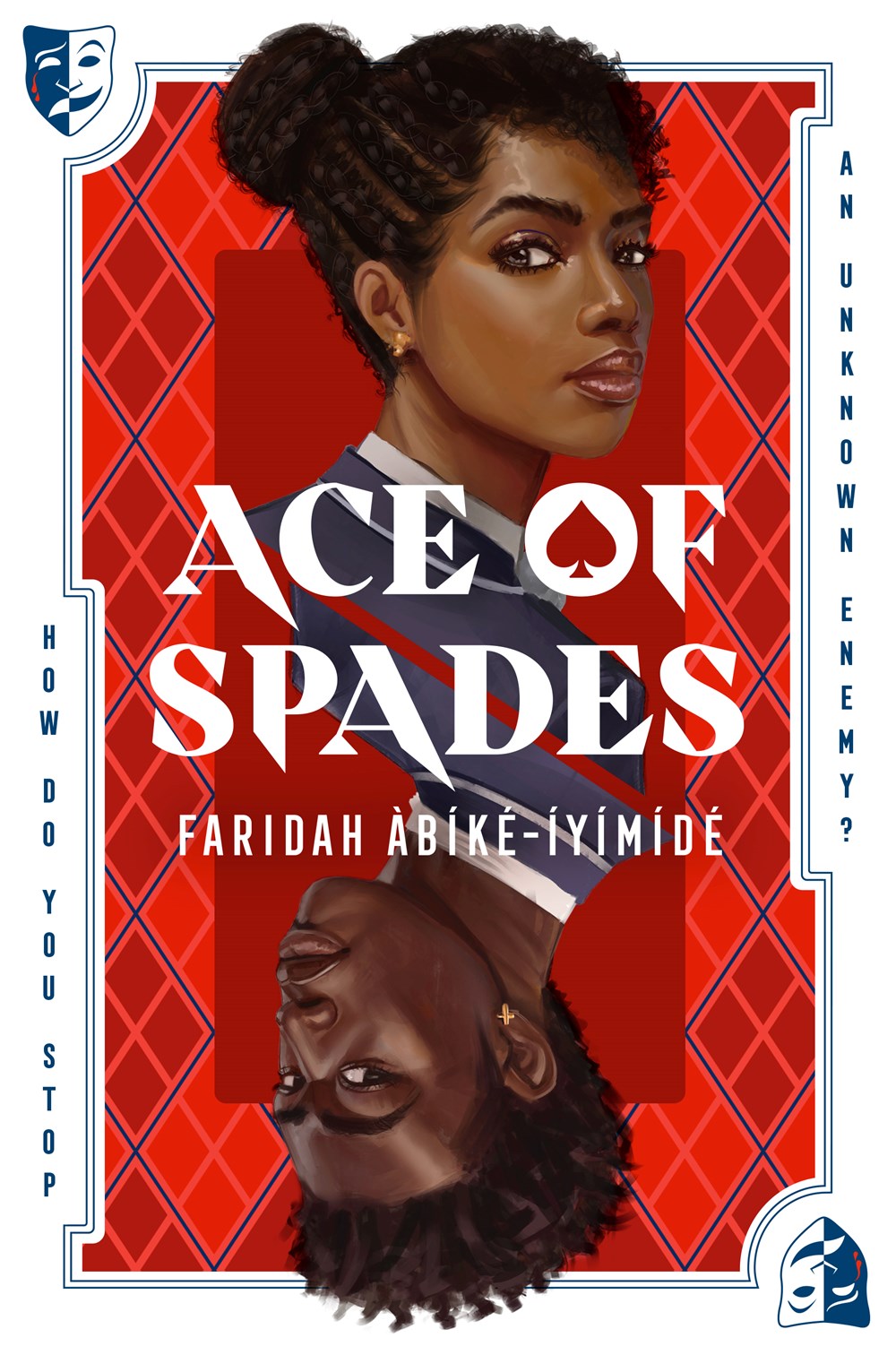 Ace of Spades by Faridah Àbíké-Íyímídé | Young Adult / Mystery Thriller 
A twisted thriller that follows two Black and Queer teenagers in a prestigious wealthy private school: Music instrumentalist Devon and the Head girl Chiamaka. Devon and Chiamaka find themselves intertwined in a cat and mouse mystery when they realise that someone out there is going the extra mile to ruin their lives. 
Read if you enjoyed: Get Out (2017) dir. Jordan Peele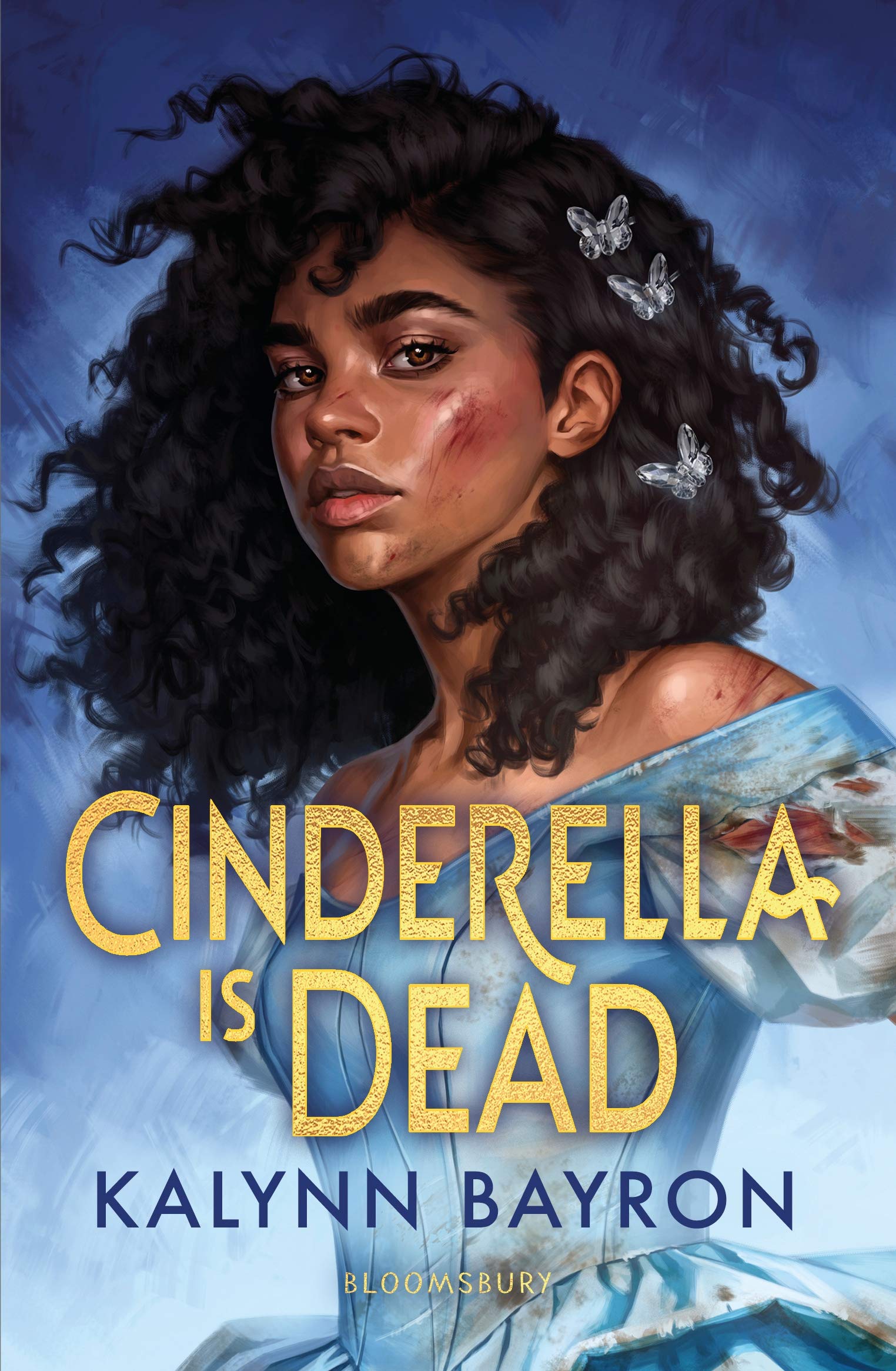 Cinderella is Dead by Kalynn Bayron | Young Adult / Fantasy 
Set in a dystopian world, 200 years after Cinderella's famous love story, sixteen year old Sophia must face the obstacles of her hometown where she is not allowed to marry Erin. The town requires teenage girls to attend the Annual Ball where men of the kingdom can select them as wives. 
Read if you enjoyed: Divergent by Veronica Roth, The Hunger Games by Suzanne Collins.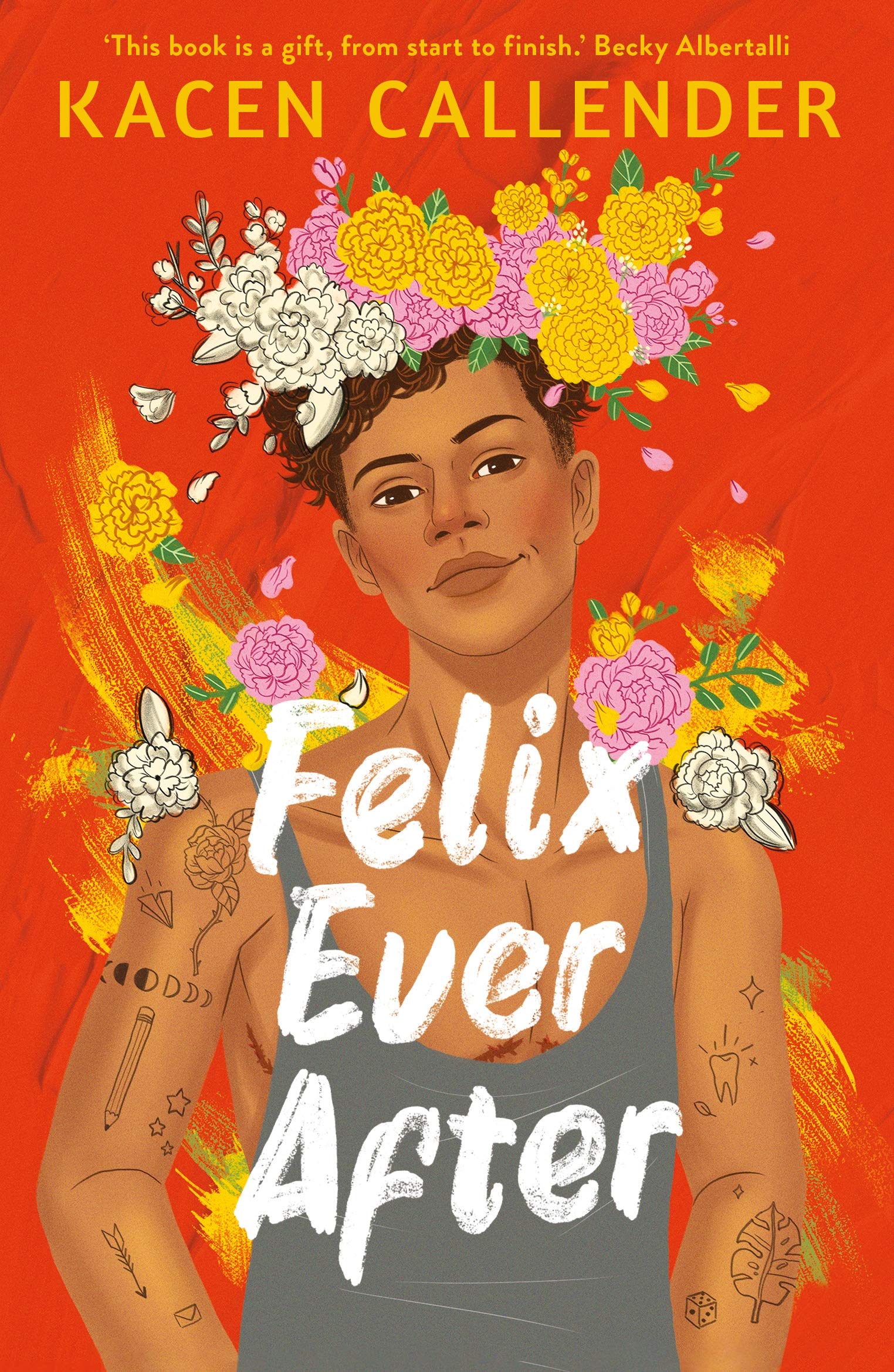 Felix Ever After by Kacen Callender | Young Adult / Romance 
Lambda Award-winning author Kacen Callender weaves together a story about teenage boy Felix Love who desperately wants to fall in love. Felix fears that he can't find love because he is both Black and Transgender. However, this leads to a journey of self-discovery, especially after an anonymous student starts to bully him.
Read if you enjoyed: Disclosure (2020) dir. Sam Fender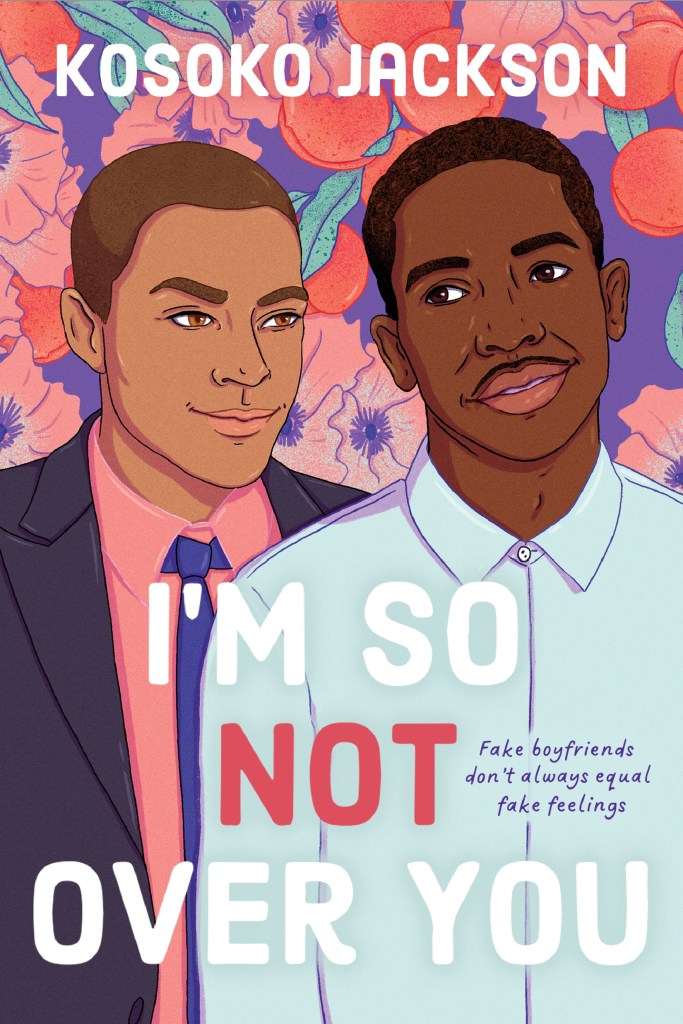 I'm So (Not) Over You by Kosoko Jackson | Adult Romance 
Ex's Kian Andrews and Hudson Rivers, months after their breakup, agree to pretend to be together as Hudon's parents are in town. Kian knows that Hudson's wealthy family could expose him to a lot of people that could help his career. Lines blur as the two spend more time together and they must quickly uncover their own feelings about the past, present and future. 
Read if you enjoyed: When Harry Met Sally (1989) dir. Rob Reiner, The Proposal (2009) dir. Anne Fletcher.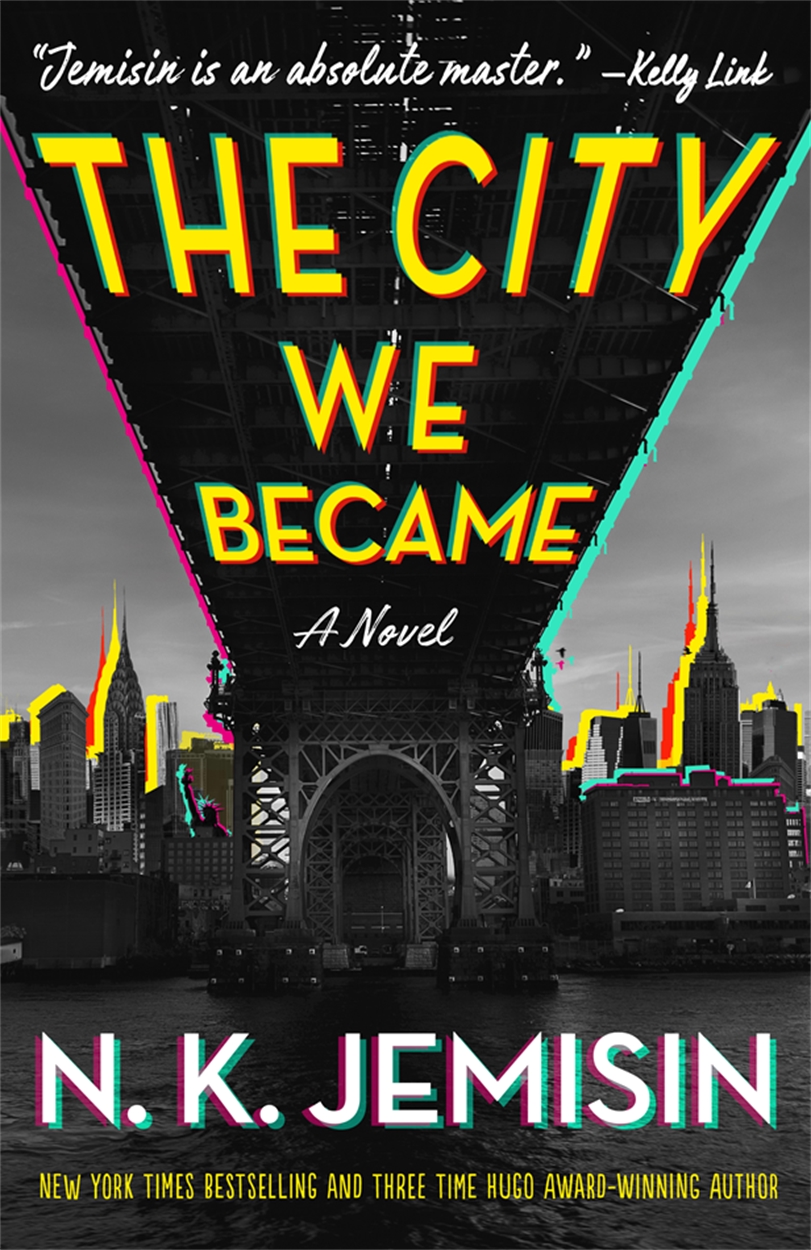 The City We Became by N.K. Jemisin | Adult Urban Fantasy 
Jemisin impacts the literary world with her famous fantasy novel. This book follows five New Yorkers who must unite to protect and defend the city of New York. 
Read if you enjoyed: Black Panther (2018) dir. Ryan Coogler, Blade Runner 2049 (2017) dir. Denis Villeneuve.