*trigger warning: this article contains mention and discussion of sexual assault
Just earlier this week, the National Prosecuting Authority dropped the rape case opened up against popular radio personalities DJ Fresh and Euphonik. The NPA decided to drop the case (which was opened in mid-January) after a review of the evidence, concluding that it was too little to go ahead with. This failure of the justice system doesn't stop social justice from taking place on social media, where conversations on Twitter developed to include the actions of fellow notorious media personality Gareth Cliff. With the floor being opened by twitter user @tutuzondo, a conversation about the seemingly unsinkable men who take up the most space in South African media needs be had.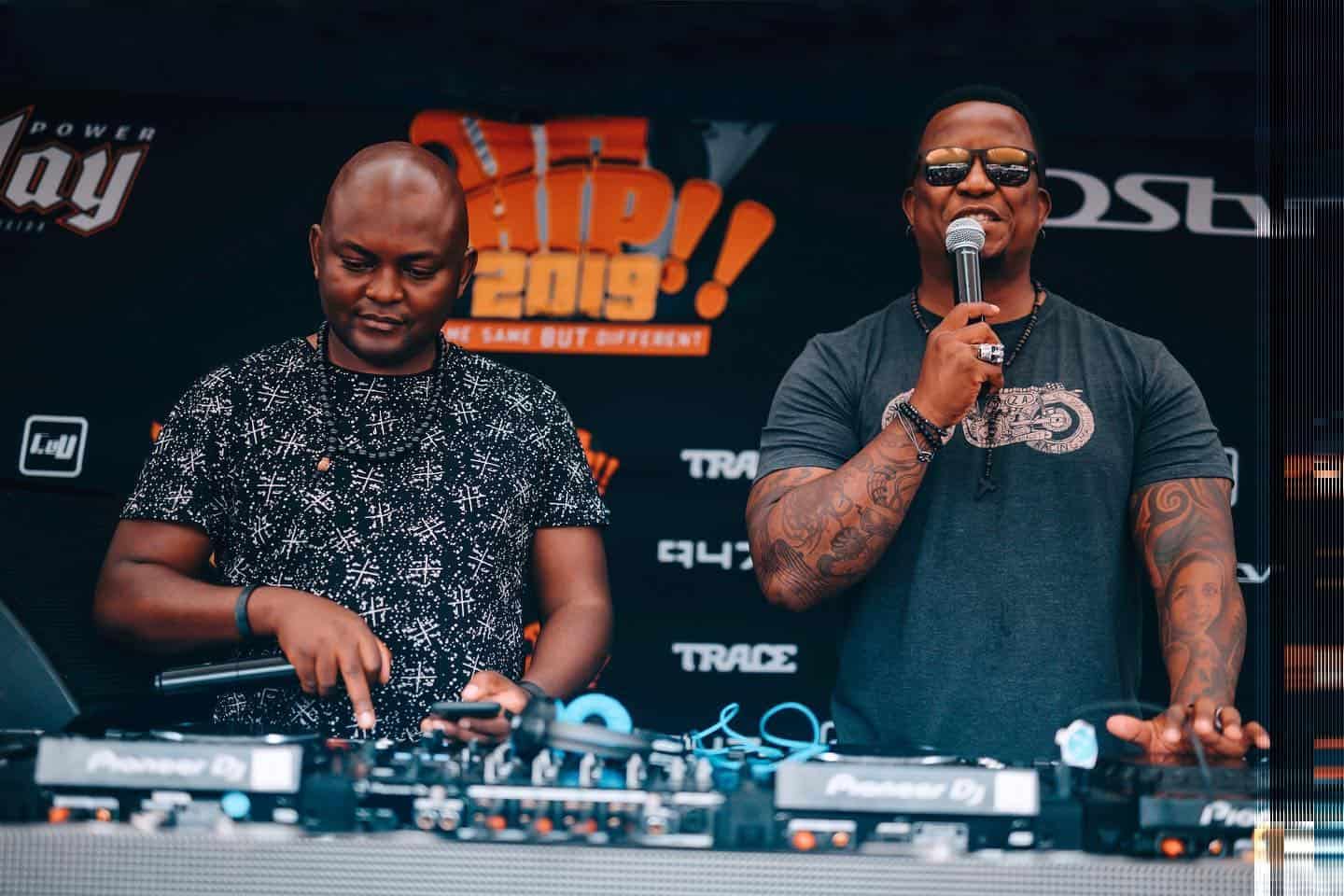 The conversation reveals that Cliff allegedly bought alcohol for girls who he knew were 15 years old in a club. He then allegedly went on to kiss one of these girls. Various other users on the social media platform have come forward, alluding to his alleged affinity for preying on underage or barely legal club goers across the country. This only brought more attention to the problematic history Cliff has had with weaponising alcohol—Cliff himself admitted in his tell all novel Cliffhanger: Confessions of a Shock Jock, that he spiked the drink of his then Idols colleague Marah Louw in 2010—which subsequently went on to ruin her reputation in the media and career. What's most curious of all, however, is that nothing seems to be able to do the same amount of damage to Cliff's own reputation or career. Cliff hasn't sat on the Idols chair since 2016, after having resigned following controversy surrounding his defence of racist remarks made by Penny Sparrow, who referred to Black people as monkeys in a social media post. What's important to note here is that Cliff resigned, after having won a lawsuit against Mnet. For Cliff, "The problem in South Africa is that too many people stick around when they are not wanted anymore." Similarly, at the very beginning of the short lived case against Euphonik and DJ Fresh, they announced in a statement their respective decisions to step away from any public work engagements until the law had run its course. It becomes apparent through the statements made by these men that they have a faith in the legal system which the survivors of sexual assault do not. A study by Gender Links finds that only 1 in 25 women who have been raped in Gauteng ever took their case forward to the police.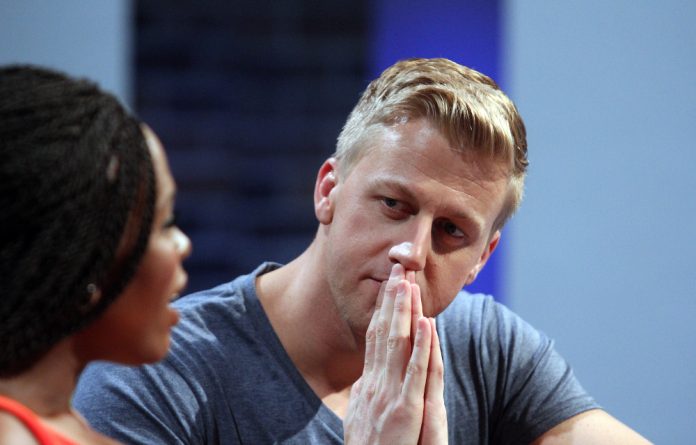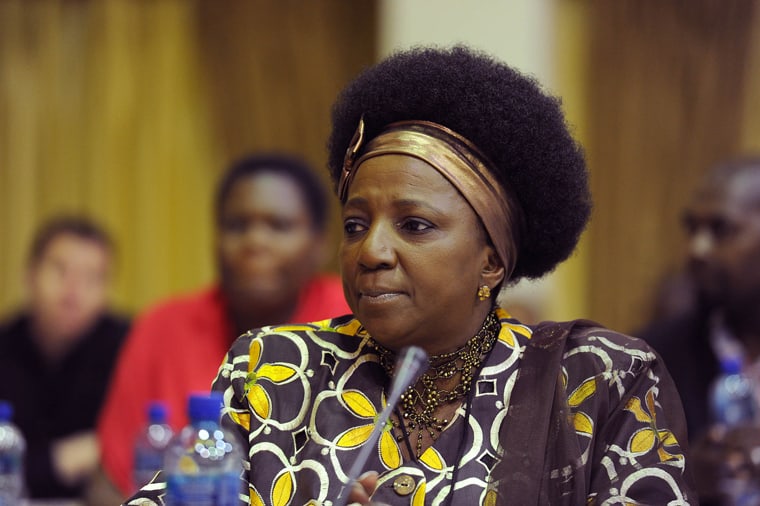 The question begs to be asked: why is it that the men with the greatest platform are unsinkable? With the ability of people in these platforms to influence the way it is we perceive our society, we have to question who gets to hog the mic. Whether on TV—with Cliff having his own show on eNCA where he frequently mocks the sensitivity of South Africans—or radio, these men maintain some of the biggest platforms in the media and speak directly into the ears of consumers all across the country. Meanwhile, as a result of Cliff's actions, Marah Louw writes in her autobiography that the spiking incident on Idols "tarnished [her] reputation" and thus her ability and access to work. As these men continue to step into the light and further their careers, femmes in South Africa—especially black femmes—are cast into the shadows and treated as dispensable. When a young woman comes to the world with tales of her and her friends being exploited by a powerful white men, the question in response leveraged at her is "why were you in the club at 15?" and not "why do clubs perpetuate the dangerous and predatory behaviour of allowing obviously underage girls in?" or "Why are so many men predators who prey on underage girls?" With media personalities having such close relationship to clubs, it's clear that the industries in our society work together to create safe spaces for the most powerful and dangerous men. Not the shadows of the club nor the court room is a safe space for femmes. Of all the problems that exist in South Africa, according to Cliff, the issue is an ability to leave when they are not wanted. Next time he returns to the spotlight, I hope he provides an answer to a simple question: where is it that femmes are wanted, beyond the grasp of predatory culture?