"gay men should continue making being gay their whole personality as long as we are still being jailed n fckin killed in countries for it." 
Lil Nas X refers to it as a pretence when people ignore the fact that homophobia exists in the Black American community.
I would also like to add that they may also just be indifferent to its existence.
The intentional misunderstanding that Lil Nas X has to fight off on social media platforms such as Twitter is indicative of a strange phenomenon, this being that if something does not affect you directly, the capacity to embrace empathy and take responsibility diminish.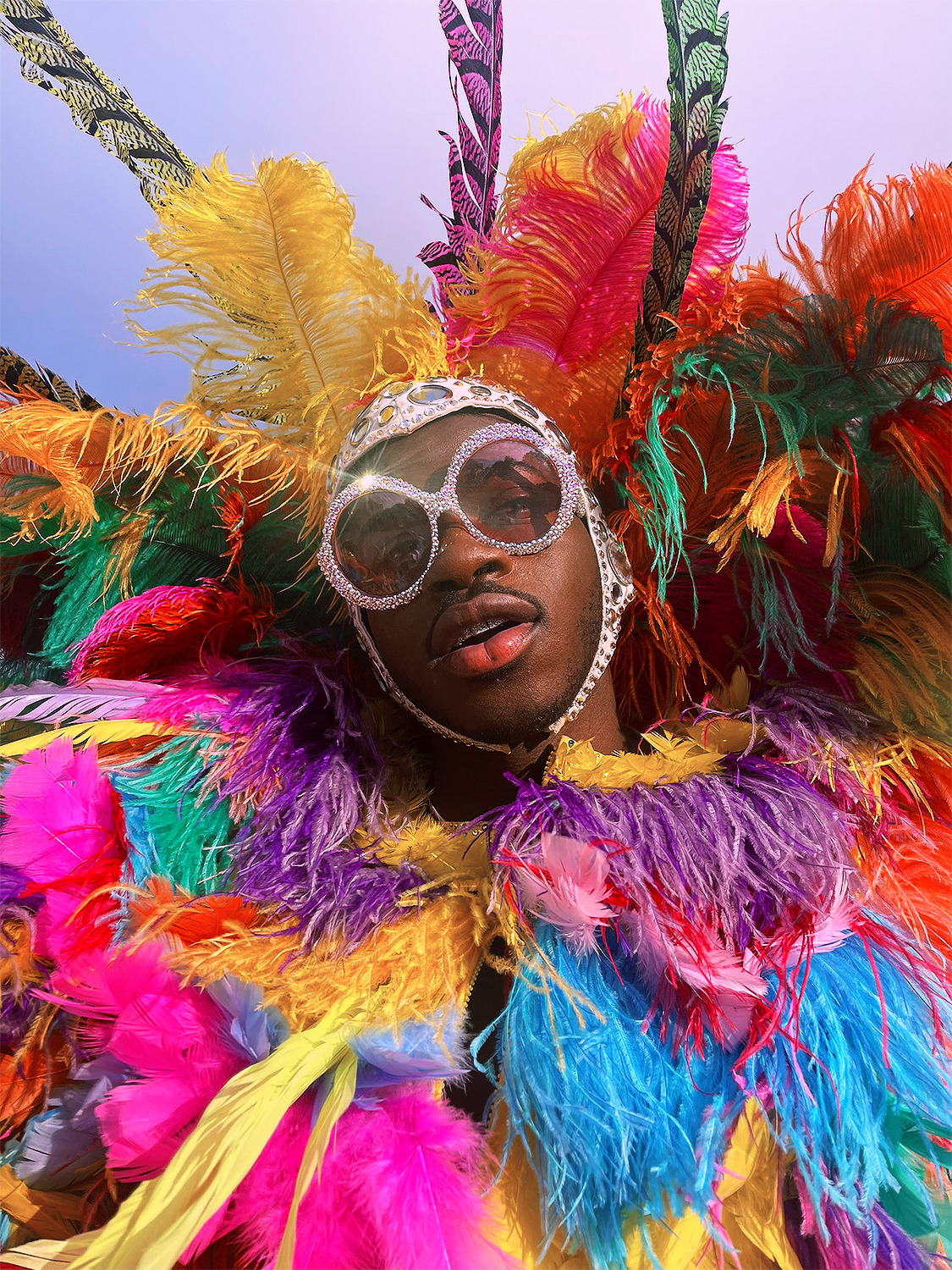 The BET Awards ignored Lil Nas X. The Black Entertainment Television Awards concluded that Lil Nas X was not befitting for this year's awards ceremony despite Lil Nas X's 'Industry Baby' being the second longest running number song on the Billboard rap charts of all time.
"Talk to my team about what? industry baby is the 2nd longest running #1 song on the Billboard rap charts of all time and didn't get a single nomination." Tweeted the musician.
Yes Lil Nas X did perform at the 2019 BET Awards and 2021 BET Awards ceremonies, however, that becomes irrelevant when there's a general understanding that his musical success is incredibly consistent. He should have been nominated for the 2022 ceremony, period.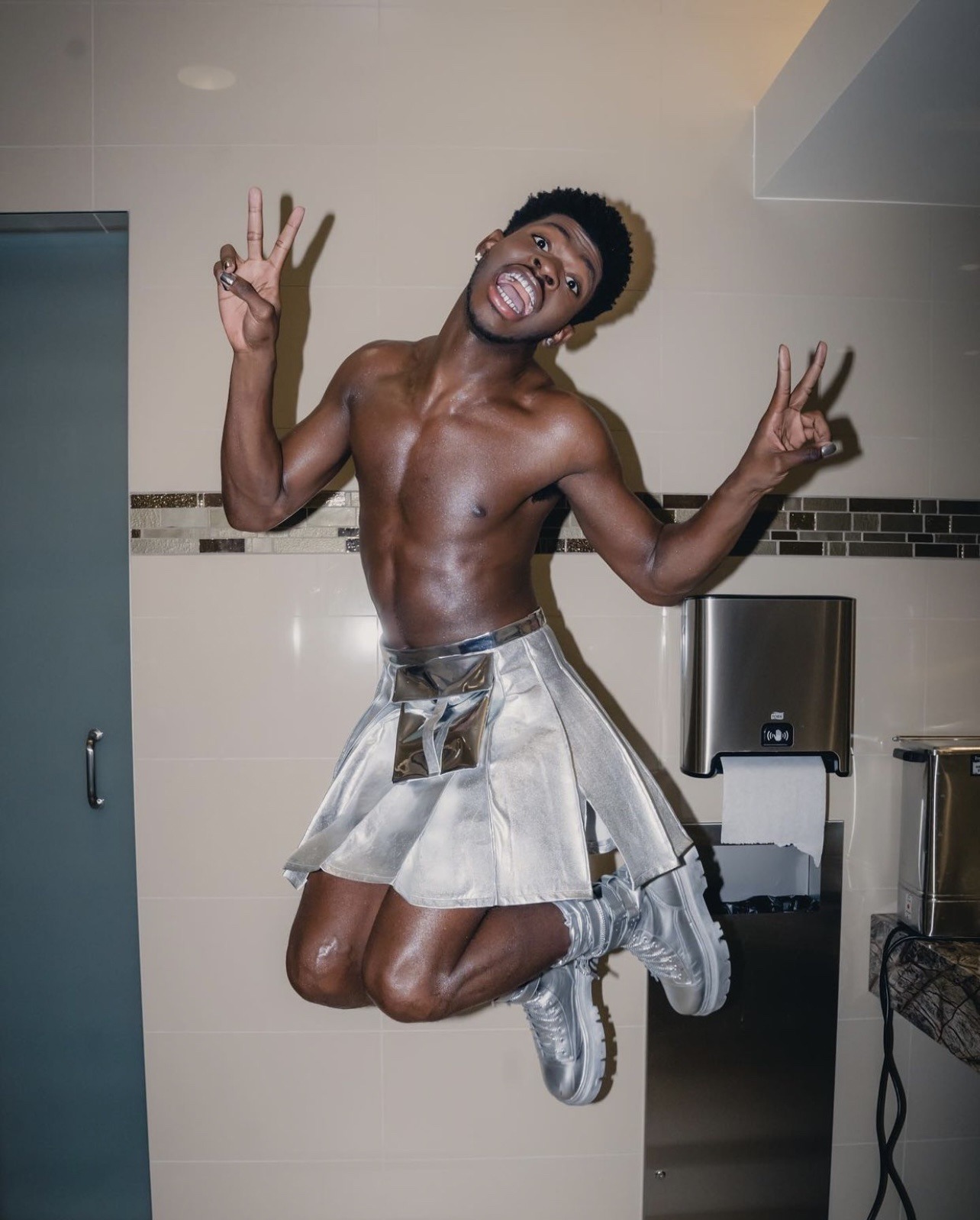 It becomes a bit more bizarre when we see that Jack Harlow – the white rapper who was featured on Lil Nas X's 'Industry Baby' – is nominated for "Best Male Hip-Hop Artist". This becomes incredibly maddening when you realise that Lil Nas X was last nominated by BET in 2020 for the "Best New Artist Award".
This is 100% a snub and it comes after Lil Nas X kissed his masc backup dancer on the BET stage last year…seems to be charged with homophobia…
If the ethos of the BET Awards is to support the Black American community then why should an openly Black Gay and more Femme embodying rapper – who has some of the biggest hip hop songs in the world – fight to be seen, acknowledged and supported by this institution?
The young rapper also pointed out that BET's attitude is something a lot of Black people will perpetuate, stating: "This not over no bet award this is about the bigger problem of homophobia in the black community, y'all can sit and pretend all u want but imma risk it all for us."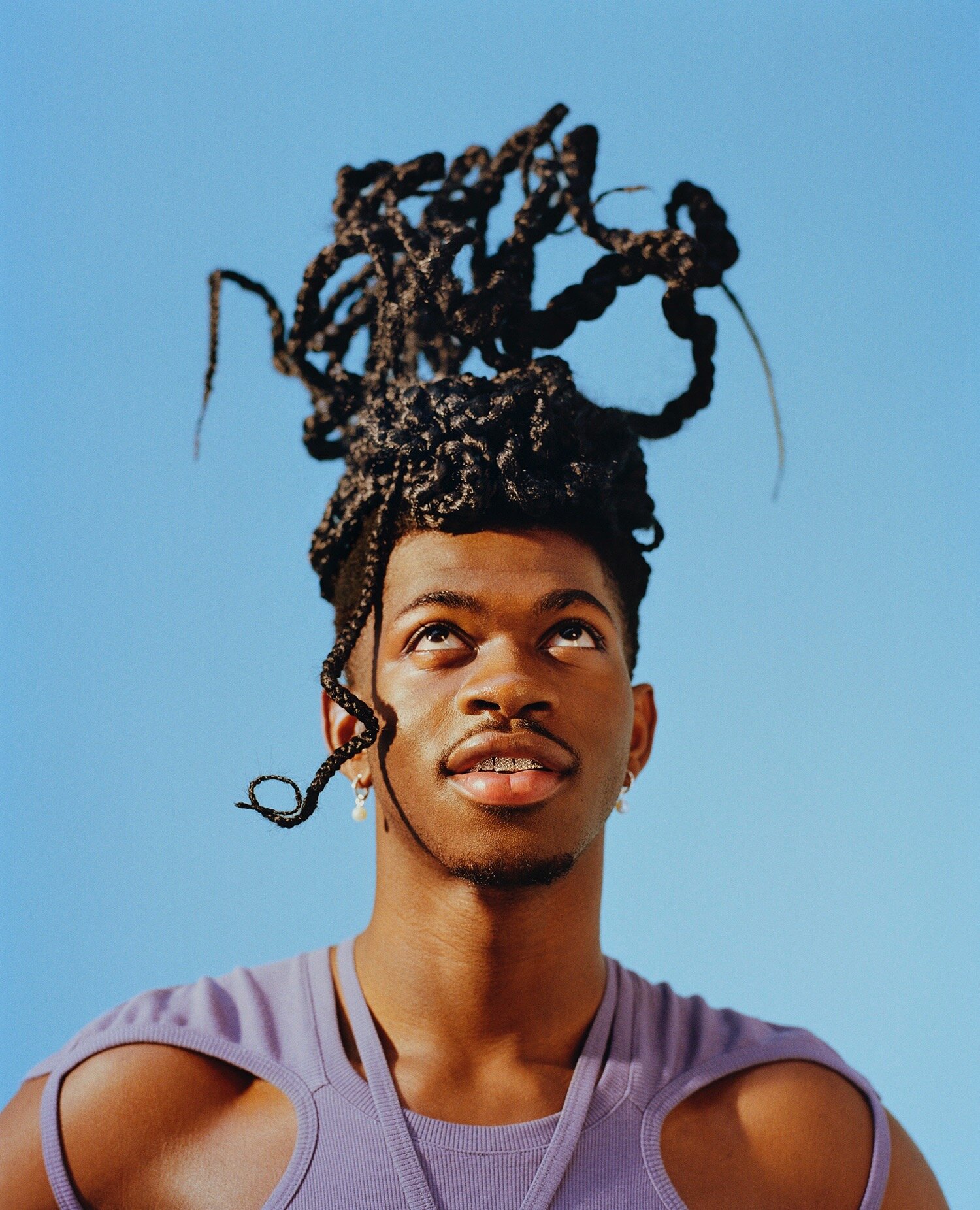 In the short time that Lil Nas X has thrived in the music industry, he has created an incredible impact, not only broadly where the music industry is concerned, but also within the Black community, yet, BET refuses to truly recognise that.
If you know anything about the young artist, you know that he is completely okay with being himself which seems to be outside of some people's scope of comprehension, probably because of their bigoted attachments to gender norms and expectations.
Lil Nas X represents something new – something threatening to the maintenance of heteronormativity and homonormativity – in a way that a figure like Frank Ocean may not. Hence the typical catastrophe in BET's exclusion of the 'MONTERO (Call Me By Your Name' sensation.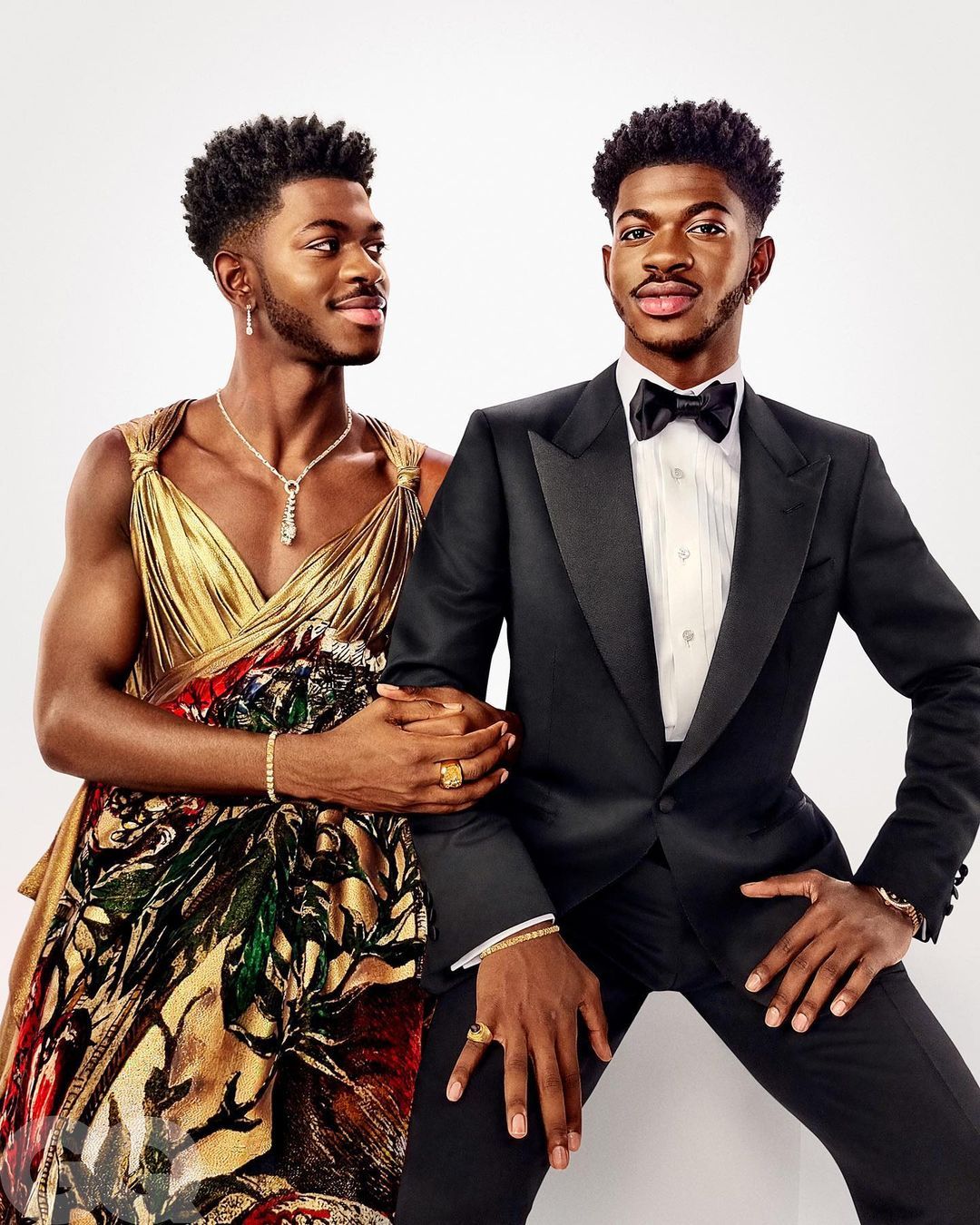 For someone like Ocean – a Black gay man who does not display many behaviours that are attached to Femme expression – a lot more people find it easier to interact with him and his music. Whereas Lil Nas X, whose embodiment of queerness unfolds more on the femme spectrum which people may have a difficult time holding space for.
"I love frank and tyler to death but can we admit queer men are more respected when they do less feminine things or am i making that up?" Shared Lil Nas X.
At the end of the day, Lil Nas X deserved to be nominated for the 2022 BET Awards and he deserves to occupy Black spaces within the entertainment industry.
Hopefully, institutions can continue being held accountable for their baseline bigotry.