*TW article contains mention of transphobia (slurs)
Mistakenly I didn't think you'd know any different
See, I was taught words was nothing more than a sound
If everything was pronounced without any intentions
The very second you challenge the shit I was kicking
Quoted from the song: Auntie Diaries by Kendrick Lamar
Kendrick Lamar has released his highly anticipated fifth and final album Mr. Morale & The Big Steppers for production company: Top Dawg Entertainment and it is all anyone can talk about.
Aside from doing some features with artists like Baby Keem and heading the Black Panther film studio album, the last time we heard from the rapper was with his critically acclaimed and Pulitzer prize award winning album, DAMN (2017).
As a base consensus, Kendrick Lamar has seemed to embody the idea of a 'conscious rapper' with his projects seemingly rooted in an effort at socio-political and psychological commentary.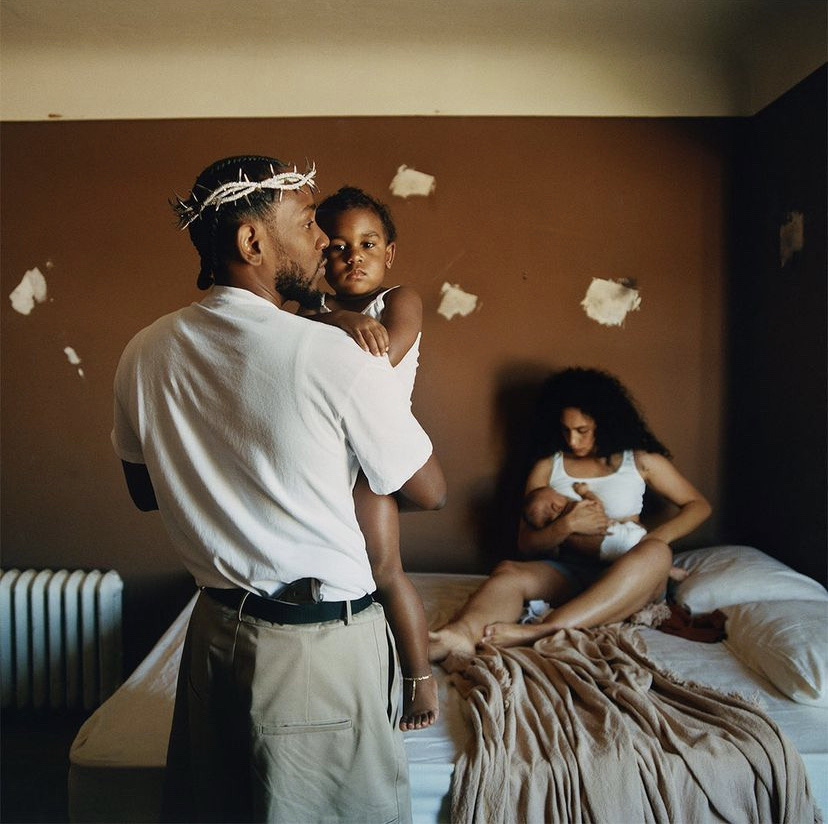 With this release, one could argue that there seems to be an interesting evolution taking place with Lamar's artistry — moving from predominantly speaking about gun violence, police brutality, racism, relationships, love etc. with his previous projects — to attempting to speak and work through other themes such as fatherhood, marriage, religion, and most interestingly Trans and Queer discourse in contact with a particular lived experience in Mr. Morale & The Big Steppers. One thing tying all these things together is Black cis-het American masculinity.
Particularly, one could argue or speculate, a Black cis-het American masculinity rooted in the hood.
'Auntie Diaries' might be one of Kendrick's most controversial songs and for obvious reasons. One of the biggest rappers of our time is speaking about gender and sexuality outside of heterosexuality and cisgenderism but still through his gaze — as we know it — as a cishet Black American man who grew up in Compton.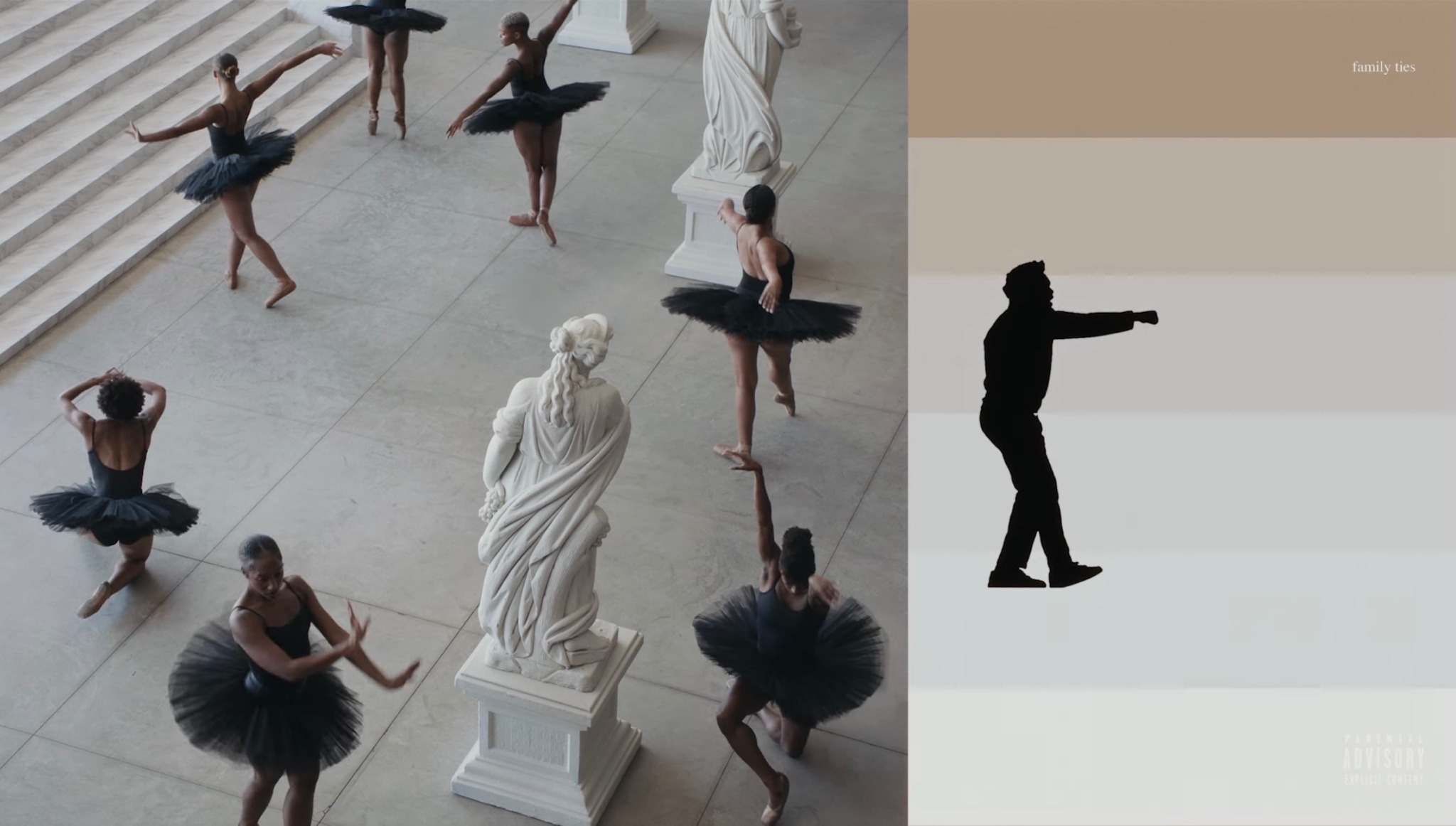 The song dives into his perspective as a young boy growing up and grappling with homophobia and transphobia as he witnesses the existence of his uncle and his cousin in the space of what is assumed to be the Black American community. In the same critical vein as 'Auntie Diaries' Lamar attempts the same thing in another song 'We Cry Together' critiquing toxic masculinity.
Critique will always be important, nor is it a way of undermining someone's work, it has the power and ability to transform and open up the space for questioning as we attempt to build and imagine better societies and cultural production.
We are not where we are because of staying quiet and that is in regard to all kinds of marginalised communities all over the world through space and time. This article isn't trying to speak for the Trans or Queer individuals, it is mainly observation and a critique.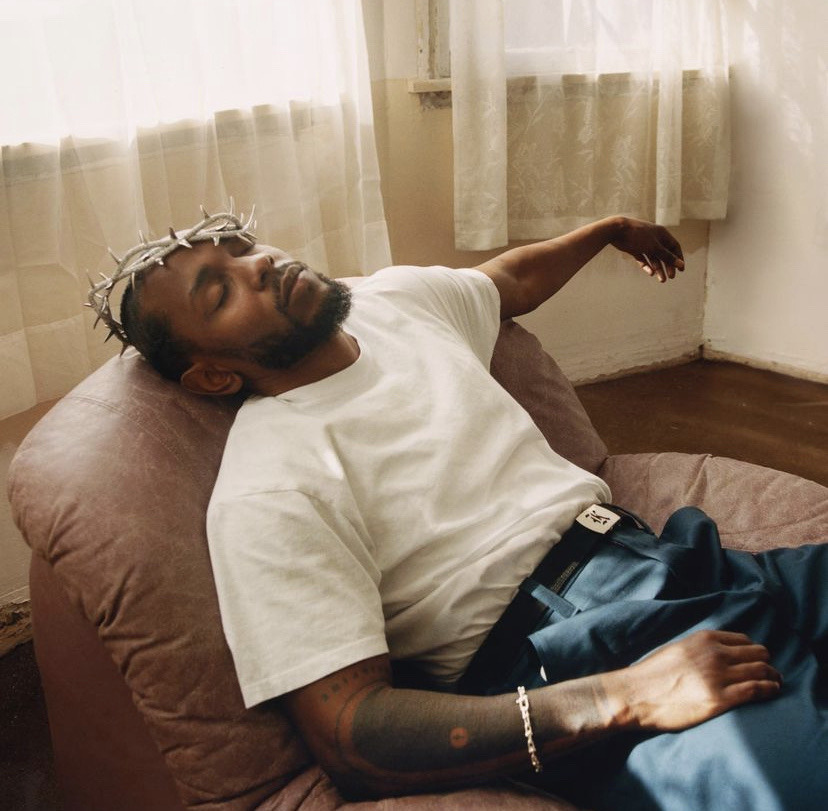 My auntie is a man now
I think I'm old enough to understand now
…
Asked my momma why my uncles don't like him that much
And at the parties why they always wanna fight him that much
She said "Ain't no telling
Niggas always been jealous because he had more women
More money and more attention made more envy
Calling him anything but broke was less offending
As we listen through the track, we recognise Kendrick's vulnerability, a vulnerability that is childlike because of its perspective. One can sense the sincerity as he attempts to grapple with understanding a lived experience outside of his own, within the context of the social space that made him, this being Compton.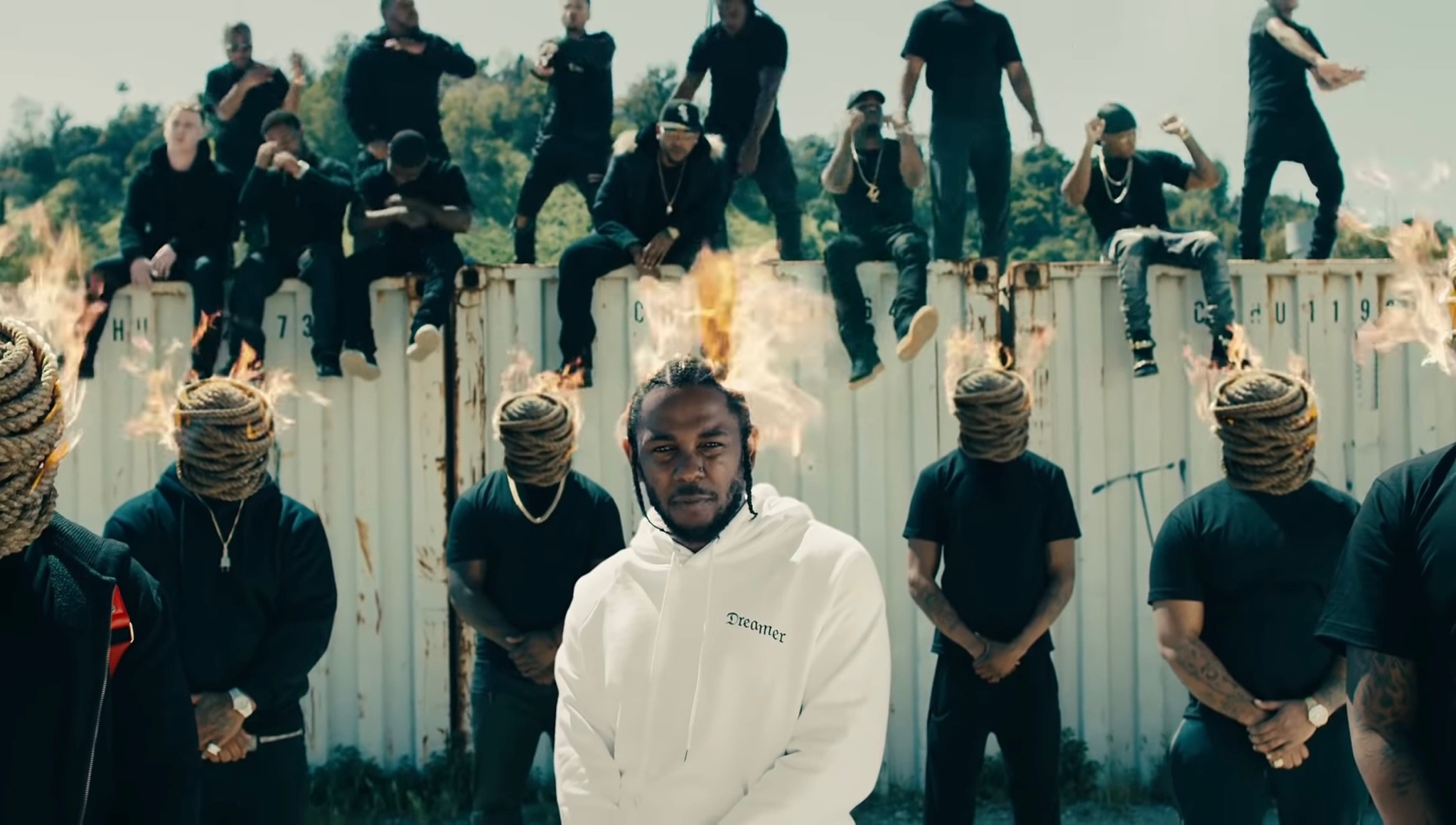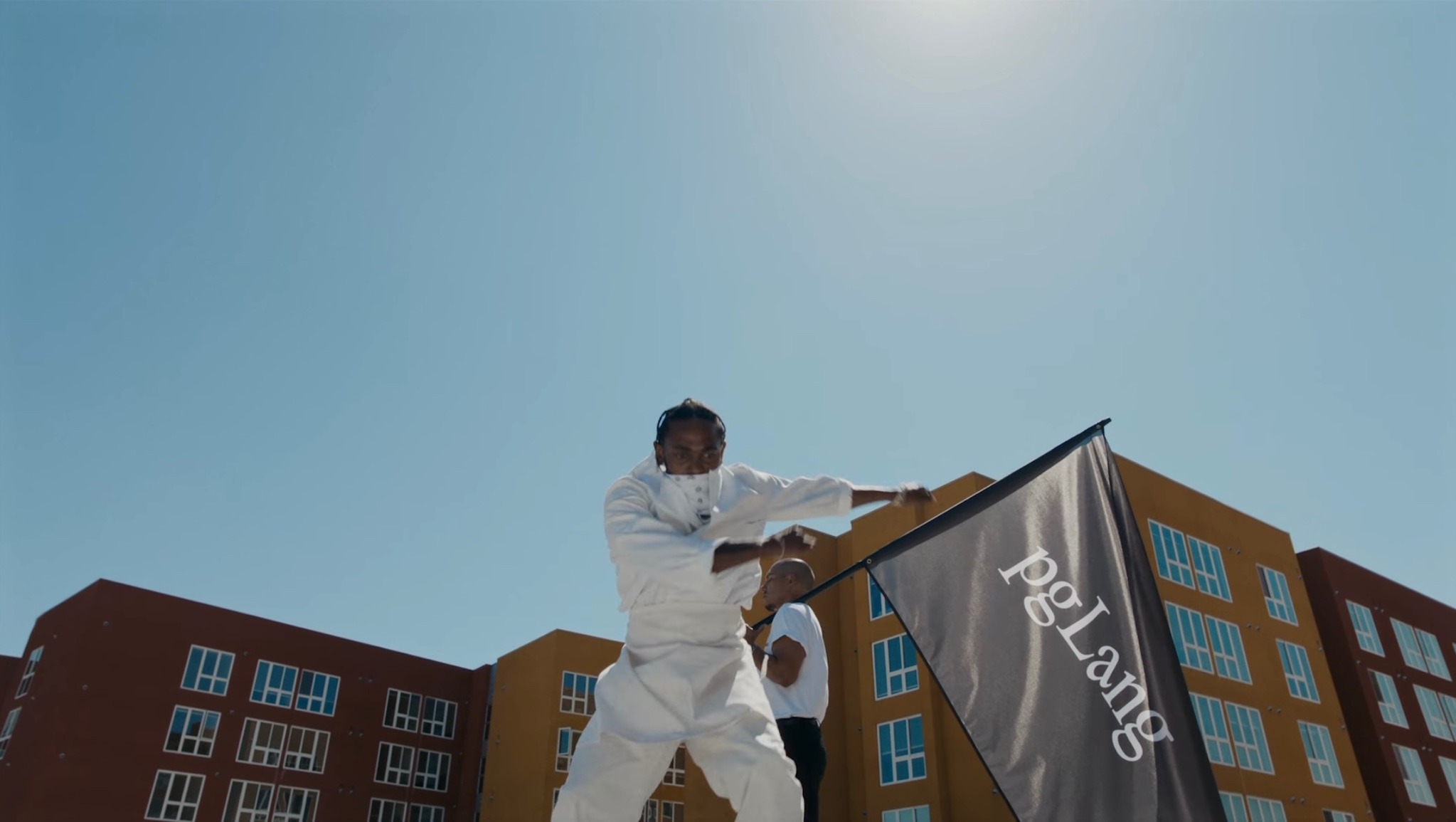 There's a reference to how his uncle had the measures of what it means to be a man within that space – money, women, and that made other men in the family "jealous".
This ushers in an understanding of what kind of space this is — one that is hyper-masculine and intolerable. Lamar also misgenders his uncle — however, one could speculate that this is a literary device he uses to mark time in the telling of his story, still a no no —  or it may be referencing the inner conflict that Kendrick felt in relation to his uncle's experience.
All this said, this mechanism points to how Kendrick is the centre of the song — that we are merely inside of his head. This creates internal conflict for me.
Back when it was comedic relief to say 'F-slur'
F-slur, f-slur f-slur, we ain't know no better
Elementary kids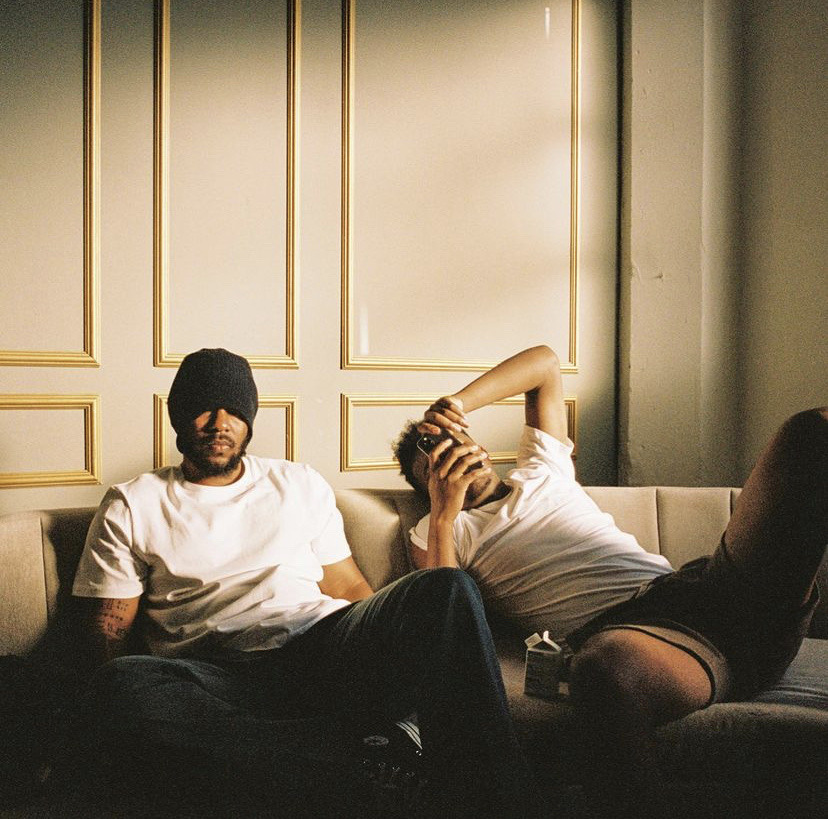 In order to maintain my values, I refuse to say or write the f-slur in its entirety. This is when the struggle begins really, the need for Kendrick to say it. Within the context of the song I understand what he was trying to do, however, the necessity for it seems to be lost.
In many ways Kendrick is pouring out sensitivity as he raps the song but it is slowly erased as he repeatedly says this loaded word, especially because it is not his to say it.
Furthermore, it creates some "okayness" within the community he's speaking to it to say it. To say it as they attempt to condemn homophobia itself and using that as a justification.
Convincing themselves 'He ain't living discreet, he's fine'
They said they 'never seen it in him', but I seen it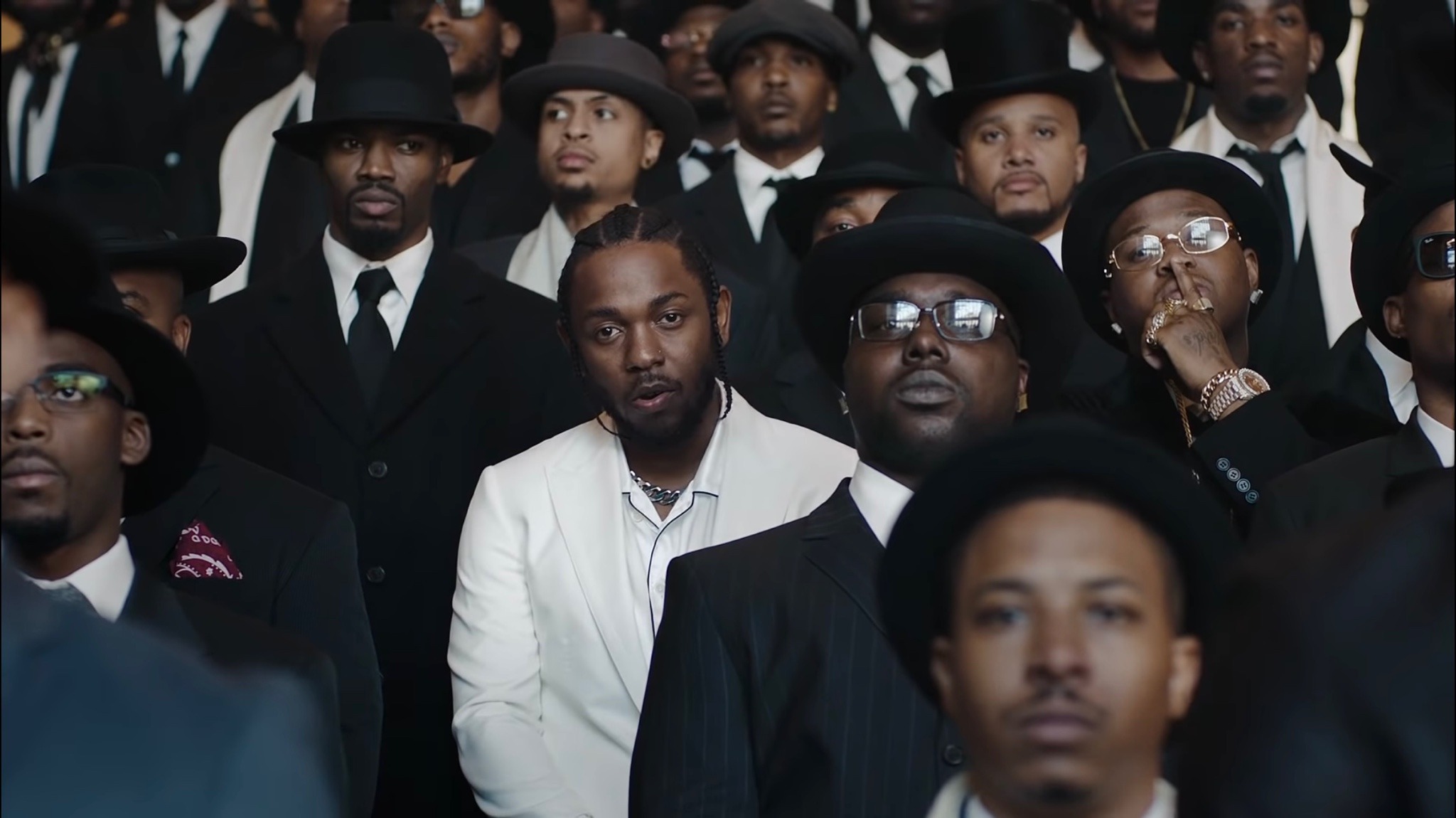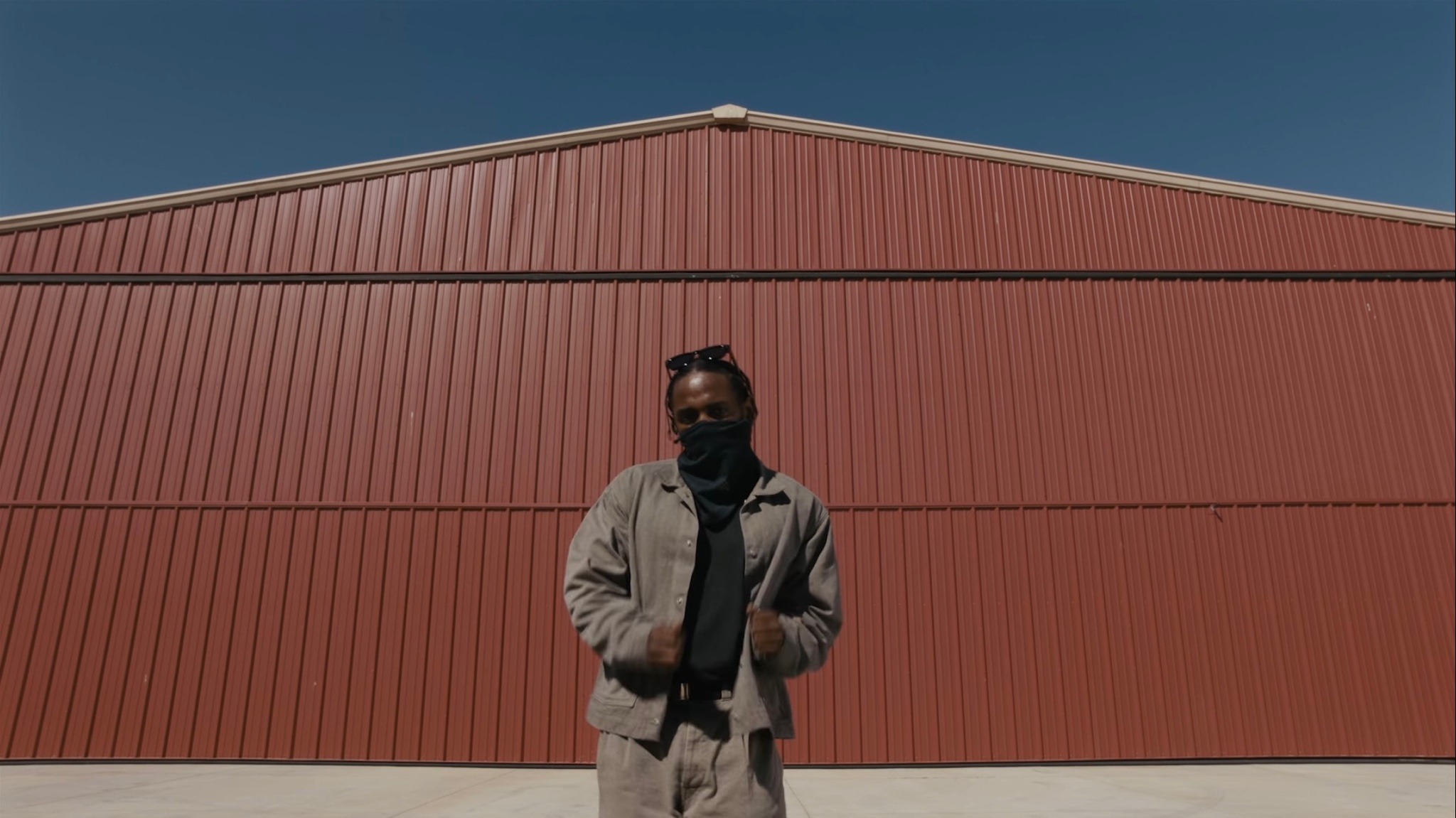 The main strength of this song is its accessibility. It's the ability to live outside of the space of the typical academia. In South Africa, we know it too well — where the class divide is incredibly large and the access to education is not a reality for many.
When the movement of #rhodesmustfall sparked to life in South Africa, a sort of invisible divide between classes presented itself because it was apparent that people who had a large amount of privilege and access to education had little to lose, especially in the physical sense, while taking up a lot of discursive and rhetorical space in framing the conversation.
To speak about something like this in a way that is accessible to many and therefore create understanding in many who felt they couldn't participate in the conversation before is important. Our means of dialogue should adapt.
More spiritual when these dudes were living life straight
Which I found ironic 'cause the pastor didn't see him the same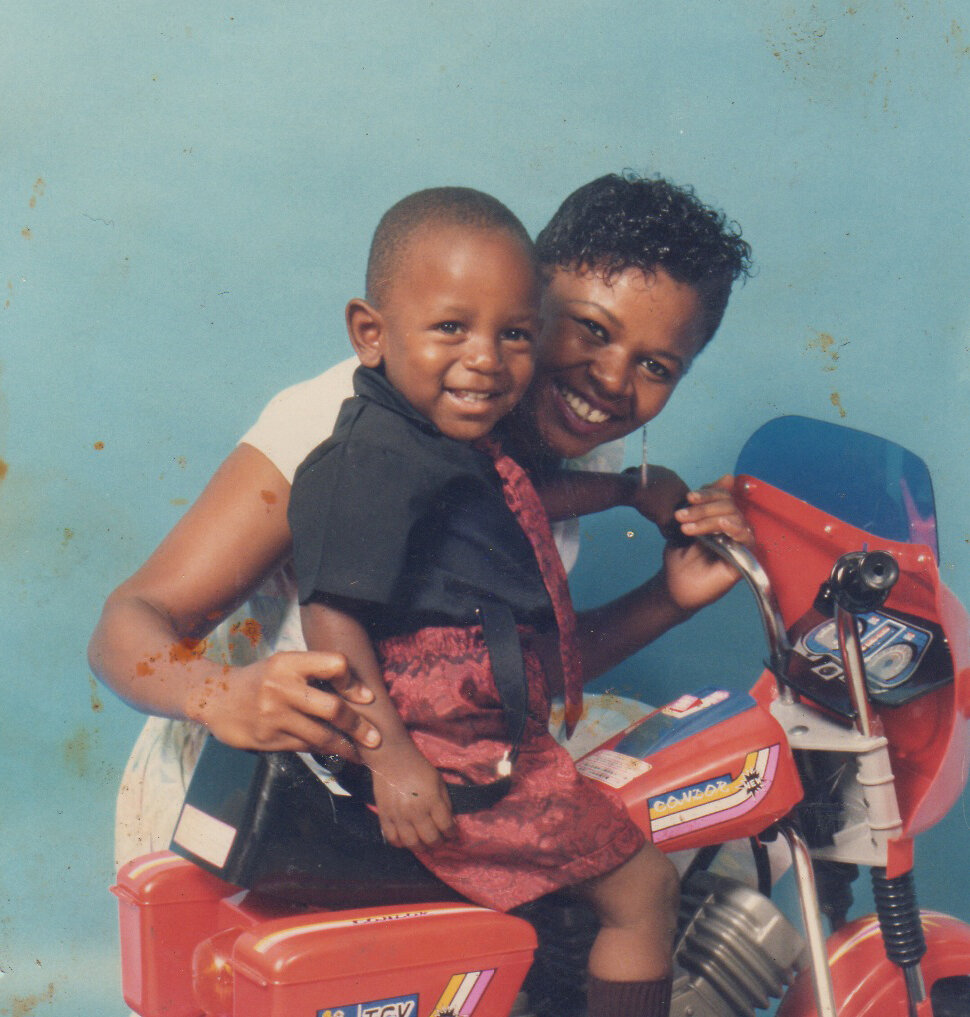 To go on a little detour I also find it ironic, given the work Lamar is trying to do on/with 'Auntie Diaries' that he is also platforming Kodak Black on his album. This also adds to the conversation of who gets to have a voice or who does not.
It would have been nice to see an accompanied song or interlude where we actually hear from the Trans community directly, and Kendrick's ability to platform others is clear when Kodak Black is featured on his other track 'Silent Hill'
If 'Auntie Diaries' is opposing a sort of societal violence, why is a previously probation convicted sex offender — against a teenager nonetheless on the album? This to me was the biggest issue with the overall message because it derails from a lot of what the rapper is trying to do. The inconsistency undoes the intention.
You said 'Kendrick, ain't no room for contradiction
To truly understand love, switch position
'F-slur, f-slur, f-slur,' we can say it together
But only if you let a white girl say 'N-word'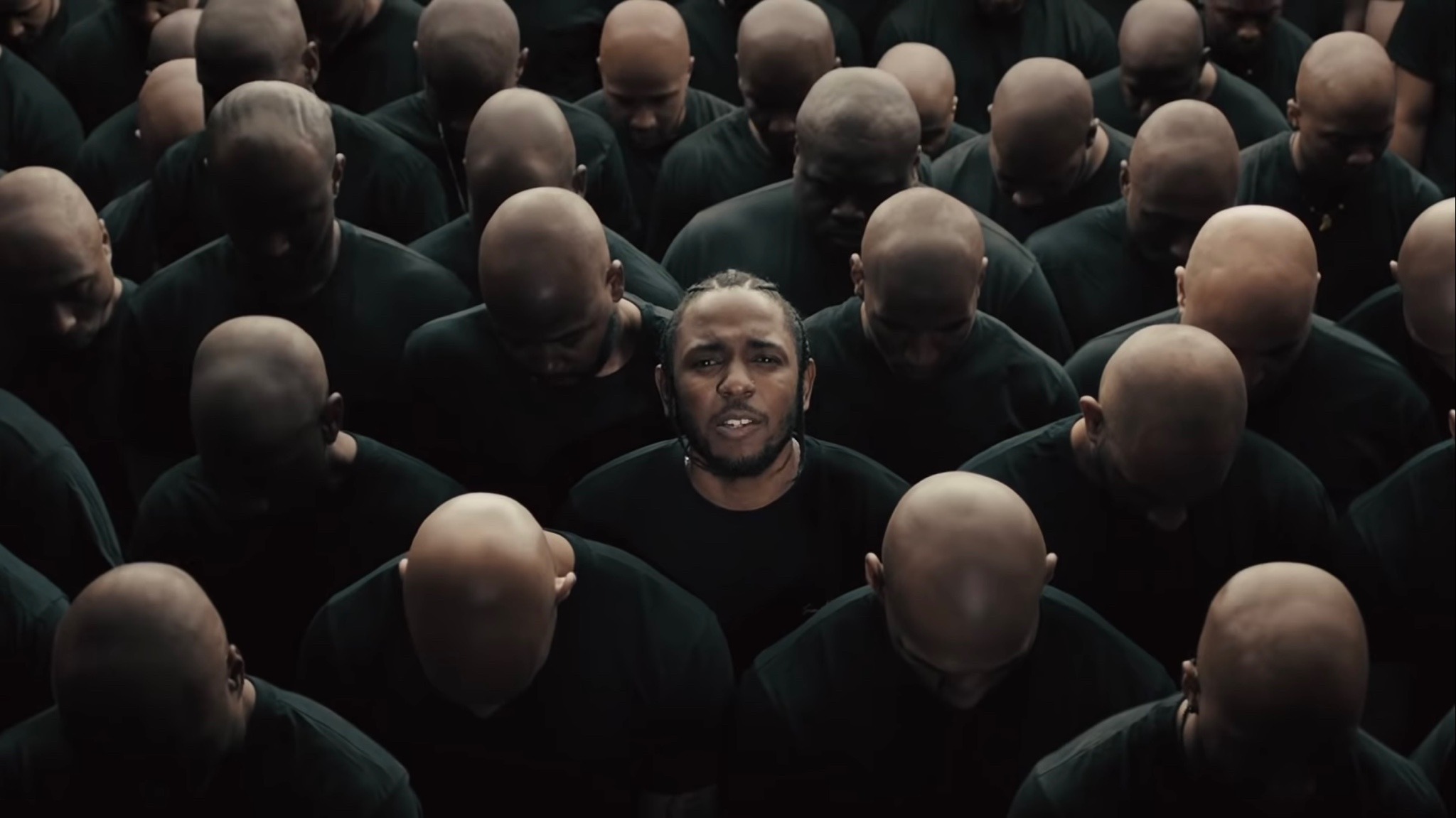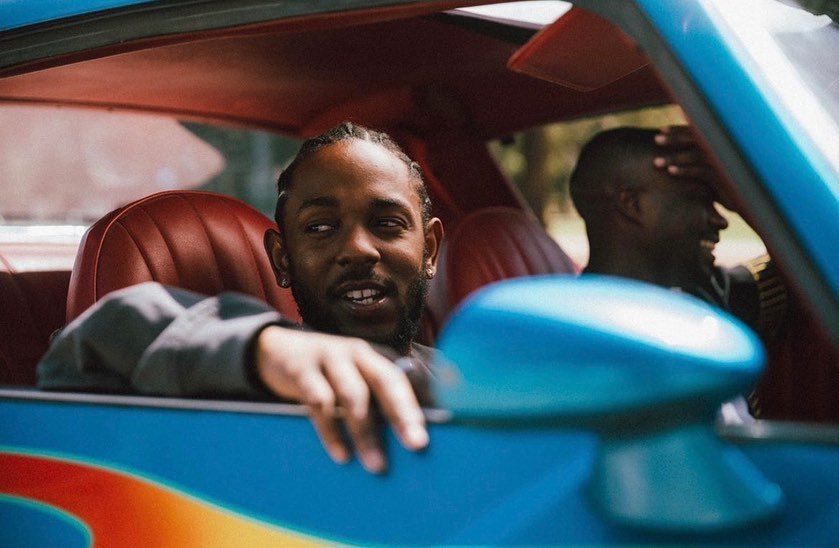 As discussed previously, the necessity to say the f-slur is completely unwarranted. It is also frustrating because Lamar attempts to send that very message in his last line in which he references an infamous concert where a white girl rapped his song and said the n-word without any regard. This is redundant because if he can recognise how she has no place saying it — even within the context of defending a Black American person or in any context for that matter — how did the same with the f-slur go over his head?
Ultimately, the song is doing the work, doing the work for Black American Cishet men in Hip Hop on some level. Any group that is under that in the hierarchy of the white supremacist's imagination, from Black women to Black Queer people have already grappled with these things for decades now and in the sense of social media, we are seeing "hot takes" from these men that have already been discussed in 2014.
This just highlights this sense of brotherhood culture where no one else's voice matters outside of that tribe. It took Kendrick Lamar to finally reach arguably the starting point of a slightly non-homophobic conversation amongst cishet Black men, specifically and this is evident when looking at what the dialogue was before in regards to Kevin Abstract, BROCKHAMPTON, Lil Nas X, Odd Future etc. positionality on Queerness.