The Ballantine's True Music Fund is back and better than ever! More than just a financial boost, the fund tells the story of a brand that is firmly committed to diversity and inclusivity within the South African music industry. In a country where colonial legacies persist, this fund is aimed at elevating emerging local music-focused organisations and collectives in the brand's earnest attempt to foster equality and representation.
Ballantine's True Music Fund is a £100,000 fund with the sole purpose of supporting emerging local music-centric entities and collectives actively engaged in advancing inclusive values on a global scale. 10 music collectives and organisations were each granted £10,000 to support their projects with three organisations from South Africa in this year's cohort. Femmes & Thems, The Other Radio and the Africa Rising Music Conference (ARMC), if you don't know them, let's get to know them!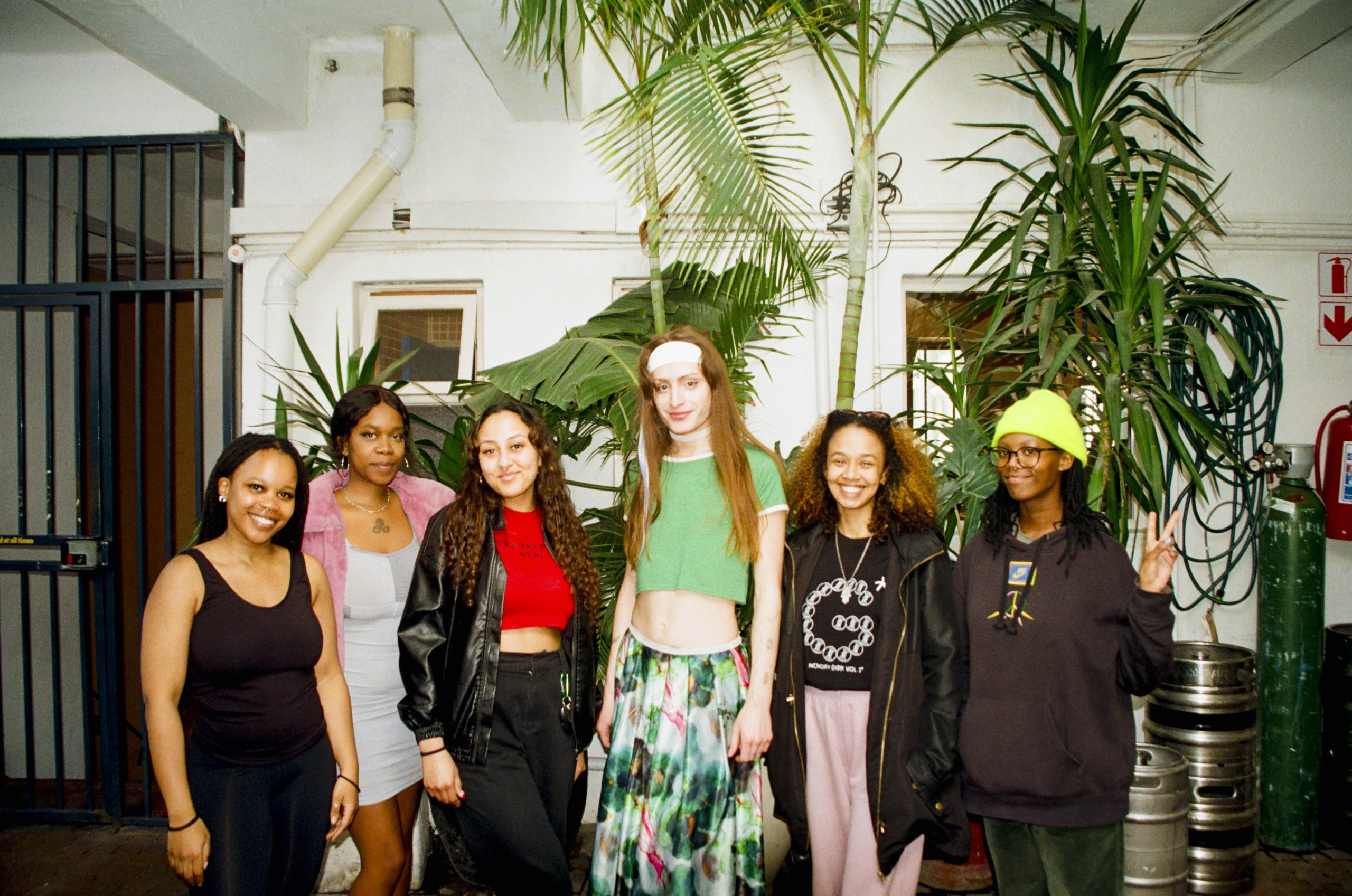 "Our purpose is we want to continue to create safe spaces for queer beings to party & have fun without having to worry about safety or harassment of any kind"
Femmes & Thems is a Cape Town-based collective that creates safe spaces for marginalised communities through music events. The collective was founded by young creatives who noticed a lack of safe spaces for LGBTQ+ people of colour in Cape Town. Disheartened by supposedly LGBTQ+-friendly venues that didn't feel very welcoming, they created their own community. Drawing inspiration from collectives like Same Sex Saturday and Pussy Party in Johannesburg, they were inspired to be the change they wanted to see.
The founding team, consisting of Lu Chauke, Tanya Robertson, George Moekena, Khusta Faku and Carly Hendricks, brings together individuals with diverse skills, talents and deep connections within the music industry. Among their ranks are DJs, Events Managers, Artist Managers, Singers/Songwriters, and more.
Ballantine's was proud to honour Femmes & Thems' plans to utilise support from the True Music Fund to create a four-week DJing program for individuals with limited resources, promoting inclusivity and skill development. Femmes & Thems' primary aim for greater diversity, safety, and well-organized events helps champion a community built on acceptance and love.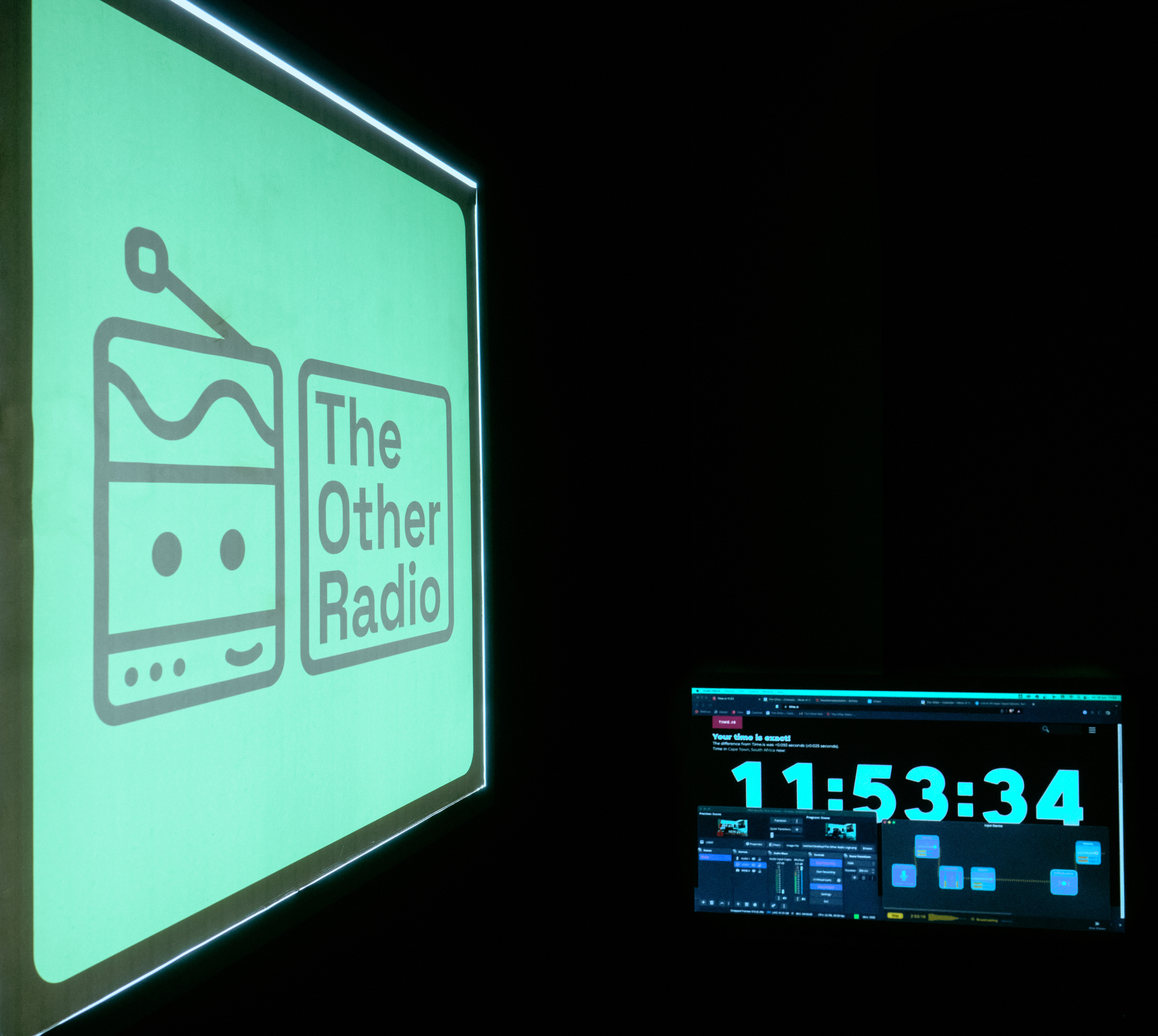 "Championing global creativity, mapping underground scenes & connecting cultures worldwide as we believe in the meaningful human connections through music"
The Other Radio is an online station in Cape Town that has been broadcasting live since 2020. The station connects the listener to an expanding repertoire of shows, mixes and creative endeavours by artists, DJs, and hosts from various corners of the world. Their focus is on embracing diverse sounds and what might be broadly categorised as "alternative." Notably, many contributors to The Other Radio come from marginalised communities, including POC, LGBTQI+ and Femme individuals. 
Founded by Aaron Peters and Philippus Johan, The Other Radio is a creative hub that provides an ideal setting for music and community. The Other Radio's digital soundscape is accommodated by a user-friendly website for live broadcasting and music archiving, emphasising inclusivity and accessibility for all in their diverse city.
In 2022, The Other Radio was nearly evicted due to gentrification, which led to severe financial challenges. The award marks an occasion to commemorate The Other Radio's relaunch of live broadcasts and their stellar achievements in 2023.
The Other Radio fosters connections in an increasingly interconnected yet strangely segregated world. The station represents a beacon of hope and empowerment, valuing every voice and perspective, and celebrating the rich symphony of voices in Cape Town and beyond.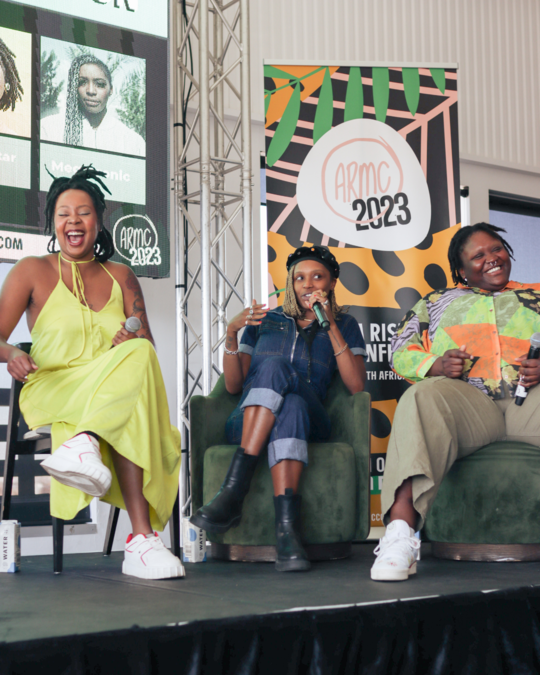 "As a collective, we believe that the advancement of the African music industry requires structural change that amplifies the voices of women and gender minorities."
The Africa Rising Music Conference (ARMC), which took place between 23 and 24 May 2023 at Hallmark Hotel in Johannesburg, united music professionals from across the continent and beyond in a celebration of Africa's musical prowess. Established in 2018 by a group of femme creatives, including SJ Nicholson, Sharon Ramoshaba, DJ La Vita, Jules Spielmann, and Namakau Star, ARMC is poised to revolutionise the African music scene.
ARMC's core mission is to foster connections among industry players by spotlighting Africa's diverse musical landscape. Its inclusion in the True Music Fund initiative offers the conference vital support to create a cultural exchange program with artists from Germany and Zambia that forges new connections and honours shared passions. ARMC exemplifies the collective impact of reshaping the narrative of the music industry and is a remarkable example of Femme leadership in South Africa. 
The Ballantine's True Music Fund and its South African recipients are driving change in the music industry, promoting diversity, and giving voice to underrepresented communities. The fund symbolises Ballantine's steadfast dedication to music communities and the brand's commitment to offering a stage for emerging talent, in a world where equality and representation matter most, the True Music Fund leads the charge in a global movement that promises to foster a fairer future for all music industries.
Sign up for the Ballantine's newsletter and never miss a drop.