Picture this, after having spent most of your afternoon busy with extracurricular activities or afterschool sports, you head back home, rush through your homework, only taking a break to take a big gulp of the ice-cold Oros you've poured for yourself. You rush through to the living room, turning over the cushions looking for the television remote — that somehow found its way into the deepest crevices of the couch. You hastily flick through the channels, desperately trying to come across SABC 2 before the clock strikes 17:00. It's going to be close, but you make it just in time for…
Without running the risk of exposing my age too much, I am sure that the video above places this sense of nostalgia over an entire generation of South Africa's youth. I vaguely remember asking my mom if I could take a quick 30-minute break from studying to watch my daily dose of the 5 pm SABC 2 anime slot, which ran — from Monday to Thursday — and feeling my heart sink on Thursday's when our favourite Martian "Dub" would wave goodbye to close out the channel's Youth programming slot.
The likes of Dragon Ball Z, Pokemon and Yu-Gi-Oh, would keep me glued to the screen, eagerly waiting for what felt like ages, just to see what would happen next. I'd be the first to admit that I wasn't really aware that these shows were, in fact, anime created in Japan and dubbed for Western audiences. Still, there was definitely a sense that it was different from the cartoons that we had grown up on, playing 24/7 on the likes of Cartoon Network.
What started out as a fascination in a form of media I still had no idea was considered anime, quickly shifted into obsession around 2007/2008, after getting exposed to Tite Kubo's Bleach through a friend's older brother. Out of the gates, what struck me most when I walked in on him watching an episode, was the fact that he was watching a show in Japanese and reading subtitles to follow along. In addition, the art style was far more gritty and mature than that of DBZ. You could even argue that it would sometimes come across as overly edgy, but that only seemed right given the target market.
Too shy to ask where he found the show or how he was even watching it, it took until the start of high school before I plunged fully into the world of anime. I've asked numerous friends how they initially got into the wider anime sphere, and the stories are always pretty similar. Most people copied over the same list of shows. It was always amongst others: Death Note, Naruto, Fullmetal Alchemist, Code Geass and always, and I mean always, the edgiest title of all Elfen Lied.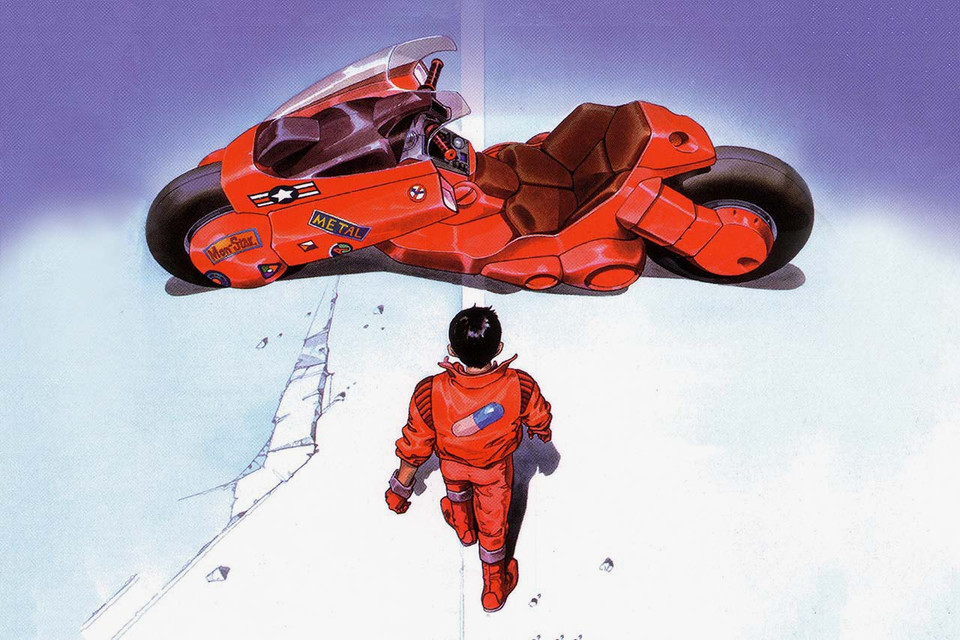 The initial inception of anime into Western culture was rough. Anime fans were often ostracised for being a "weeb" and liking "children's stories". As Liz Gorny beautifully explains in an article for Indie Mag:
If we cast our minds back to the mid-'00s, those of us in high school knew that hidden manga magazines were the ultimate calling card of the teenage outcast. Before every English speaking household owned some semblance of Totoro memorabilia, anime was just another example of western teenagers regarding niche or geographically 'other' culture with trepidation — or sometimes downright animosity.
Anime was relatively unknown, as was hentai, although kids knew just enough about hentai to think the two were interchangeable. Thus every small town teenager whose love for Pokemon had grown into a Naruto fascination was branded as having a freakish fetish for octopus tentacles.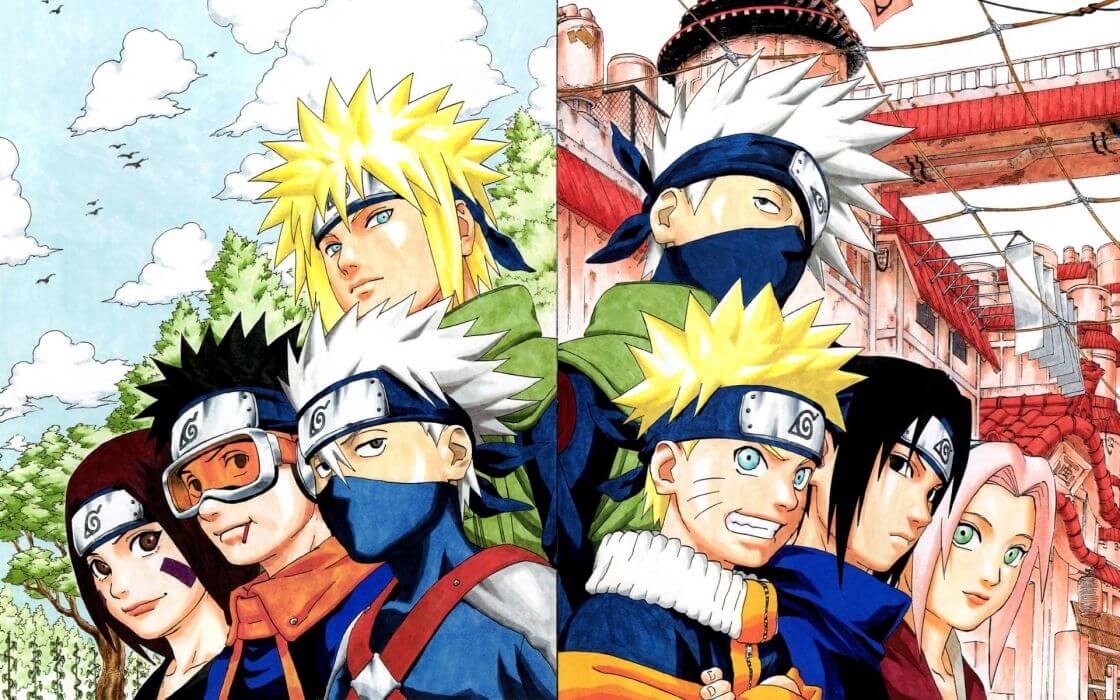 Now, the above statement most certainly rings true. I remember some of my own experiences and some of the unsavoury things people said just because I like anime. Fortunately, however, we've come a long way since the mid-2000s and it is now in fact a part of mainstream pop culture. Let me explain…
Although many people engaged with DBZ, Pokemon and Yu-Gi-Oh in their youth, the interest stopped once the shows were over. These shows and their visual aesthetics were, for the most part, confined only to the time you spent with the show, only to disappear into the aether of seemingly suffocating content that came along with the digital age.
As a result, you didn't really hear mentions of these shows or anime as a whole, even though some mainstream celebrities championed the medium from early on. Take pre-MAGA Kanye West's absolute love for cult classic Akira and how he purposefully mirrored scenes from the film for his 2007 mega-hit Stronger.
In truth, the US music scene, particularly where hip-hop is concerned, has played a massive role in taking anime from its niche introduction into the western market setting the stage for its embrace by mainstream pop culture. US-based musicians like Lil Uzi Vert, Lil Peep, Denzel Curry, Thundercat and Frank Ocean have all made at least one anime reference in their extensive music catalogues.
Of course, just taking note of all the DBZ references that pop up in US-rap would be a whole undertaking in of itself, so for interest's sake, you can take a look at this brilliant infographic produced by Genius to get an idea of just how prevalent the show has become within our collective mainstream cultural consciousness.
The growth in the popularity of anime over the past five years is pretty unprecedented, and it's not even just spurred on by the frequency of mentions within the music industry. Mainstream celebrities like Michael B Jordan have often expressed their love for anime and its graphic novel counterpart manga. God, even the likes of Kim Kardashian posted an image of Zero Two from the show DARLING in the FRANXX's, proclaiming the character as hair inspiration back in 2018.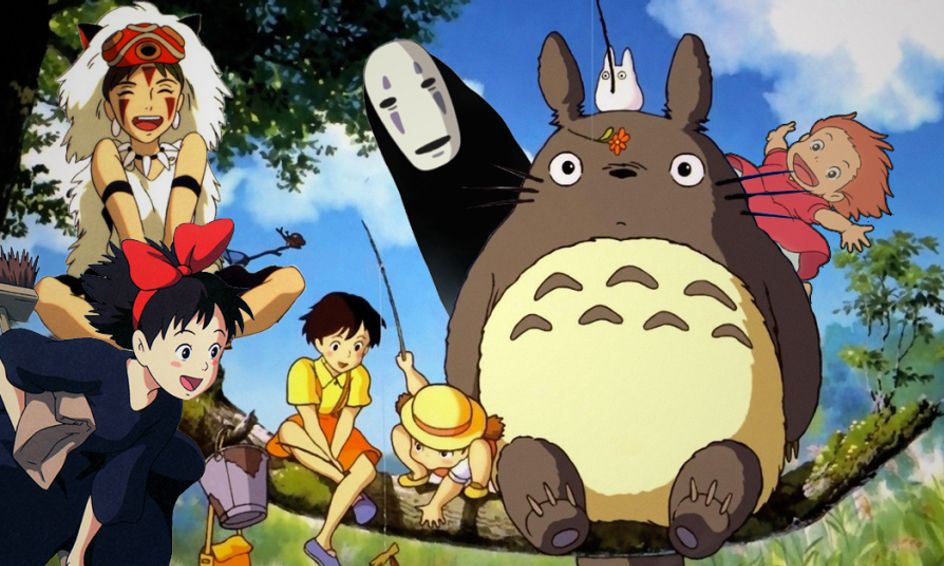 Similarly, even fashion houses have tapped in on the aesthetics of anime with avant-garde Japanese designer Yohji Yamamoto setting up collaborative efforts with shows like Neon Genesis Evangelion, Ghost in a Shell — and more recently the collaborations between Yamamoto's S'YTE project and legendary horror manga artist Junji Ito. Outside of Japan and Japanese designers, brands like Supreme have collaborated with the above-mentioned Akira.
Even Italian fashion house Gucci launched a worldwide collaborative campaign which saw Hirohiko Araki's beautifully camp creation, Jojo's Bizarre Adventure, decorate the shop windows of Gucci stores from Paris to New York. I can't fully explain just what caused a massive boom within the acceptance of anime into the general western mainstream; I think it's a combination of factors. But chief amongst all the factors, I'd argue the two most important are accessibility and acceptance.
I think people are finding it so much easier to find shows given the prevalence of streaming sites such as Amazon Prime, Netflix and dedicated anime streaming service Crunchyroll (which was bought for $1.2 billion earlier this year). With just how popular anime has become, you best believe mega corporations are taking note.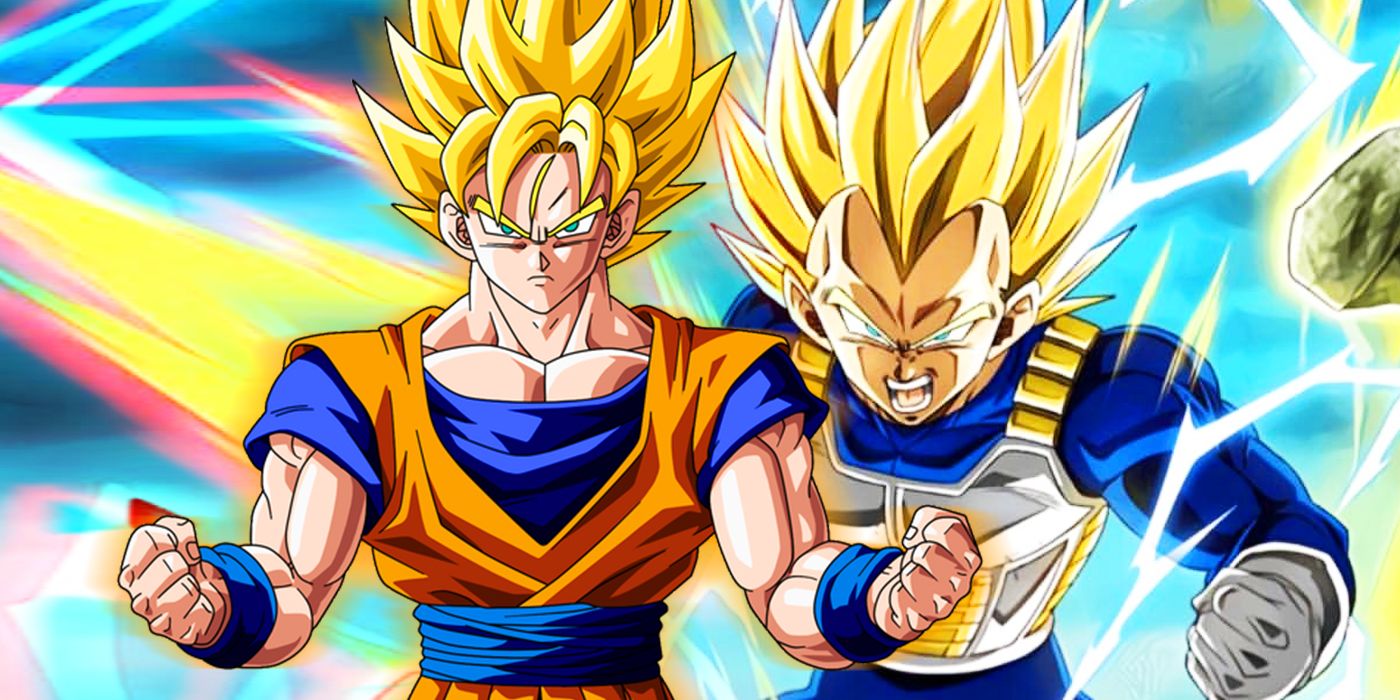 Popular streaming services such as Netflix and Amazon Prime are betting big on the continued success of anime and why wouldn't they? Just this year, Netflix's chief anime producer, Taiki Sakurai told Bloomberg that "in the last few months, half of Netflix's 200 million global subscribers watched at least one anime show; international viewing figures have been rising at a rate of about 50 per cent a year."
Now, pair this with the Demon Slayer film being the fourth highest-grossing film globally last year and it is clear to see that anime is at a point — at least financially — where it's almost too big to go bust. Where anime lovers were seen as outcasts during the early years of my involvement with the medium, it's pretty clear that now one may soon consider those not consuming anime as the outsiders.