With the upcoming release of Thundercat's next studio album, It Is What It Is, the Los Angeles based bassist/songwriter has teased us with the release of "Dragonball Durag"; a single so quintessentially Thundercat, that neither its somewhat obscure subject matter or nostalgic funk instrumental should come as any surprise to fans. In short, "Dragonball Durag" is exactly what it says on the cover. A humorous, tongue in cheek funk ballad centred around a moment of intimacy and what his lover thinks of his durag. Now, I myself admit that this may not sound all that appealing. Mainly because it essentially boils down to a cut that doesn't seem to carry all that much narrative weight—but in all honesty—I couldn't care less for one simple reason; Dragonball Durag is an extremely fun listen.
How do I even begin to explain it? Well, let's start first with the instrumentals, which are unequivocally gorgeous following alongside Thundercat's now-signature 70's funk and soul auditory aesthetic. Although he doesn't really show off just how impressive of a bassist he is on the track, the bass-line of "Dragonball Durag" is infectious. Couple this with a short saxophone cameo by Kamasi Washington and by this point I'm ready to have this instrumental injected straight into my veins.
Now as mentioned before narratively speaking this may—on surface-level—not seem like the most well thought out single, and in truth when making narrative comparisons, it probably isn't. It doesn't hold as much narrative appeal as cuts like "Redbone" or "Baby Boy" of Childish Gambino's "Awaken, My Love!" , which has a similar nostalgia-driven source of inspiration—but once again I don't really care. This is storytelling the Thundercat way. At the core of it, "Dragonball Durag" explores themes of love, sex and intimacy but also the fears, doubts and uncertainties that come from that absolute sense of vulnerability and self-doubt seen in the lines, "You don't have to like my video games or my comic books. But baby girl, how do I look in my durag?"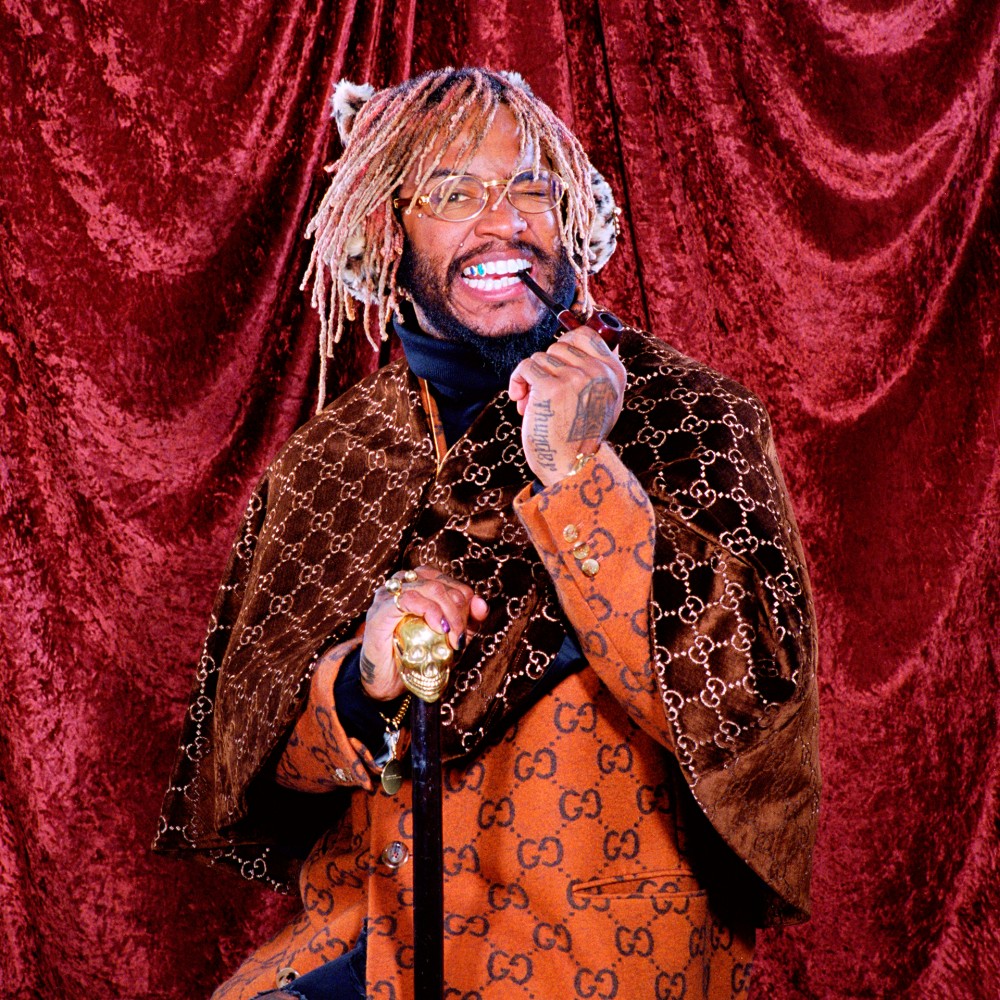 It's also important to note that we saw a similar approach on 2017's Drunk. An album which saw Thundercat fully express this weird and wonderful almost alternate reality comprised of ultimately strange narratives, but also blessing us with "Lava Lamp" and "Jethro"; the source of one of my favourite fades between songs ever. Similarly, let's not forget that Thundercat was instrumental in the creative process of arguably the best and probably the most critically acclaimed album of the 2010s in the form of Kendrick Lamar's epic To Pimp A Butterfly.
From the singles and snippets he's released thus far there are definitely signs that this upcoming record could be spectacular. "Black Qualls" featuring Steve Lacy and Steve Arrington, is set to have a Gambino feature on the studio version. Similarly exciting, is the short snippet for "Unrequited Love" that was debuted as part of Netflix's truly wonderful musical anime series Carole and Tuesday— which in all honesty from the limited taste we get, is something I'm stupendously excited to hear.
So strap yourself in, make some tea, get your loafers ready, have a laugh because the smooth sounds of funk are coming in strong at the start of April.
It's Thundercat season baby.