There is frequent discourse online about the effects of parasocial relationships, with most discussions viewing them as concerning and invasive.
These relationships are the experience of closeness and friendship by audiences and fans with public figures with whom they do not know personally but have come to form connections with them through mass media platforms.
Khensani Mohlatlole in, When dating becomes a job: the puzzling world of relationship content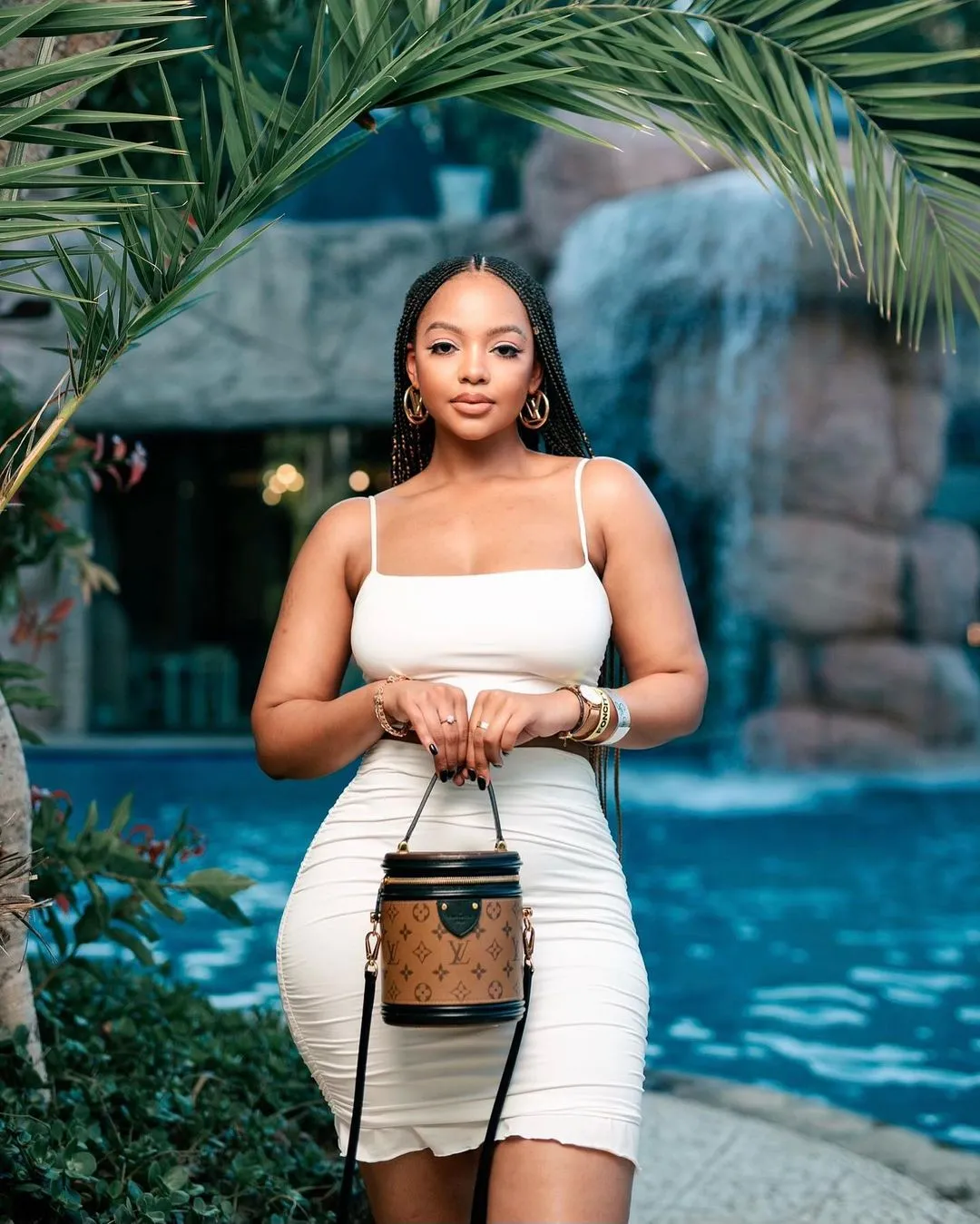 The world online consists of various, fairly new dynamics between users that are still being analysed by professionals.
The concept of parasocial relationships is one that is familiar to a lot of us.
When we make comments or have really strong opinions about celebrities and influencers, we might be adding to the phenomenon that is parasocial relationships; especially if these comments or opinions are rooted in narratives that we have formed for ourselves about people we don't actually know…but feel we do because of the false proximity that the digital world affords us.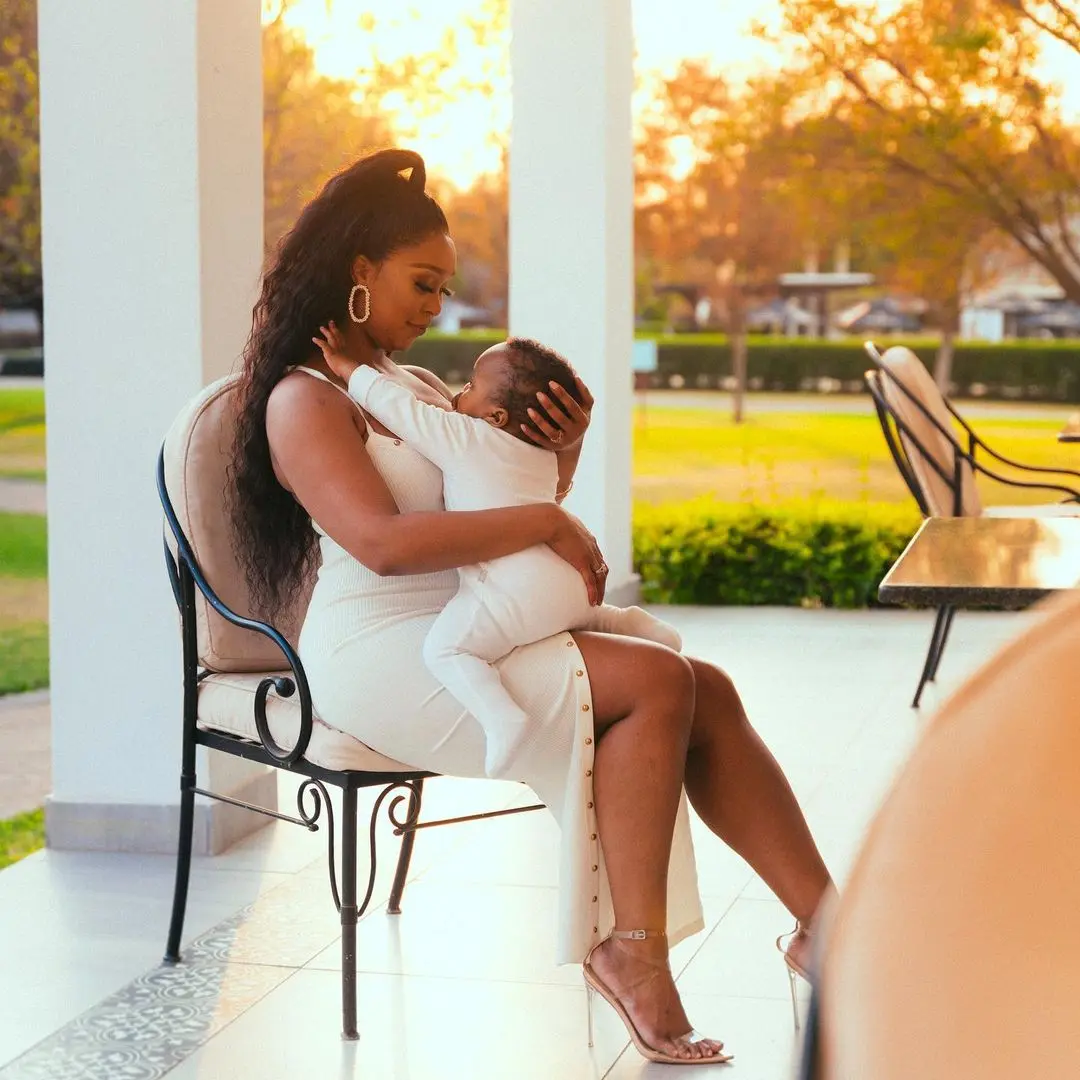 Recently, there have been a lot of brutal commentaries made about Black femmes in South Africa. Specifically, successful Black femmes with strong online presences — which are usually admired by many. Profiles like PopcornRoom on Instagram or Musa Khawula who has been deemed South Africa's "Wendy Williams" because of his consistent reports on celebrities and influencers in the country, have made it a point to target Black femmes and air out their "dirty laundry".
Gossip pages or blog personalities are not necessarily a new thing, they exist all over the world however the way that it has been handled in South Africa with regards to Black femmes is nothing short of cunning.
The tone of joy, excitement and hostility to find out that something bad has happened to a successful Black femme is beyond chilling. Especially when we live in a country where hating femmes is the norm for a lot of people.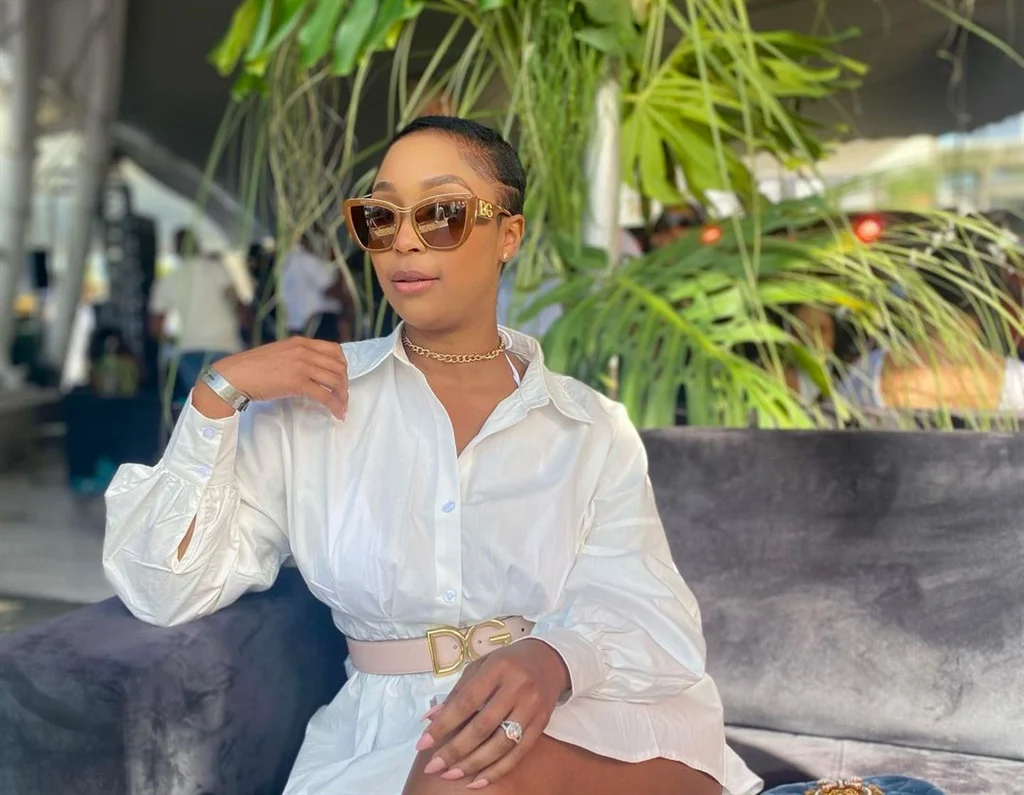 Mihlali Ndamase is a 25-year-old South African content creator who is most known for her beauty (makeup) skills.
She has also expanded into the lifestyle and travel content bringing her viewers along with what feels like her everyday life.
However, beyond the boundaries, she sets for herself in regards to what she shares, we don't truly know who she is and what she is like as a human being but because of the effects of parasocial relationships that many have with her, a lot of people seem to think they know her intentions.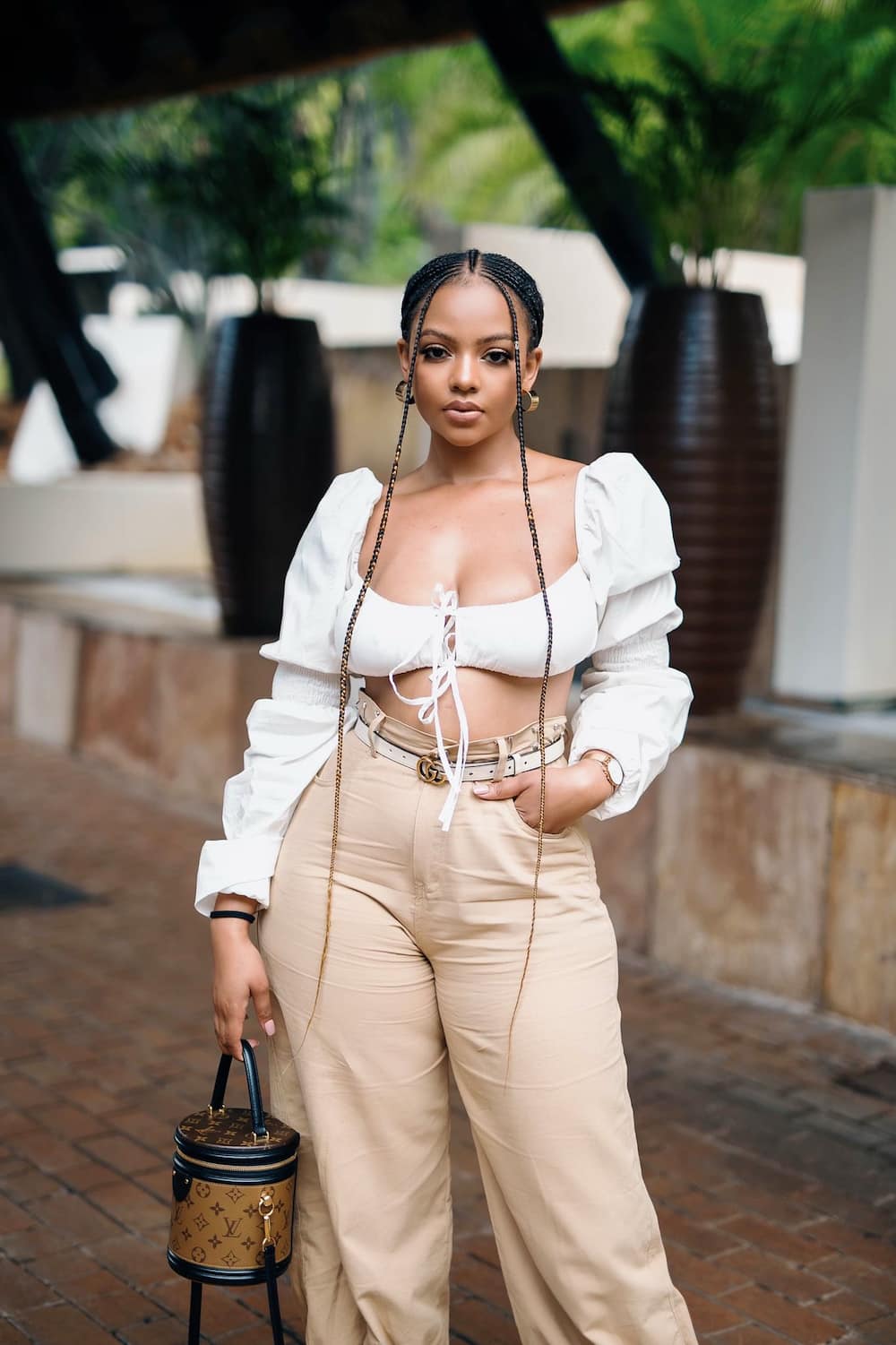 A couple of weeks ago Musa Khawula, leaked a private video from her close friend's Instagram tab to Twitter in order to support his claim that she is involved with a married man. A lot of people seemed to love this despite the fact that Musa Khawula was so ruthlessly motivated to spill the tea, that he managed to miss the fact that he also tweeted a document that included Mihlali's phone number and home address.
Khawula did face a lot of backlash for that, which is a good thing. An action like that should be condemned.
Mihlali defended herself against him specifically leaking her private information in a country where that kind of information is incredibly dangerous as South Africa has high rates of femicide violence.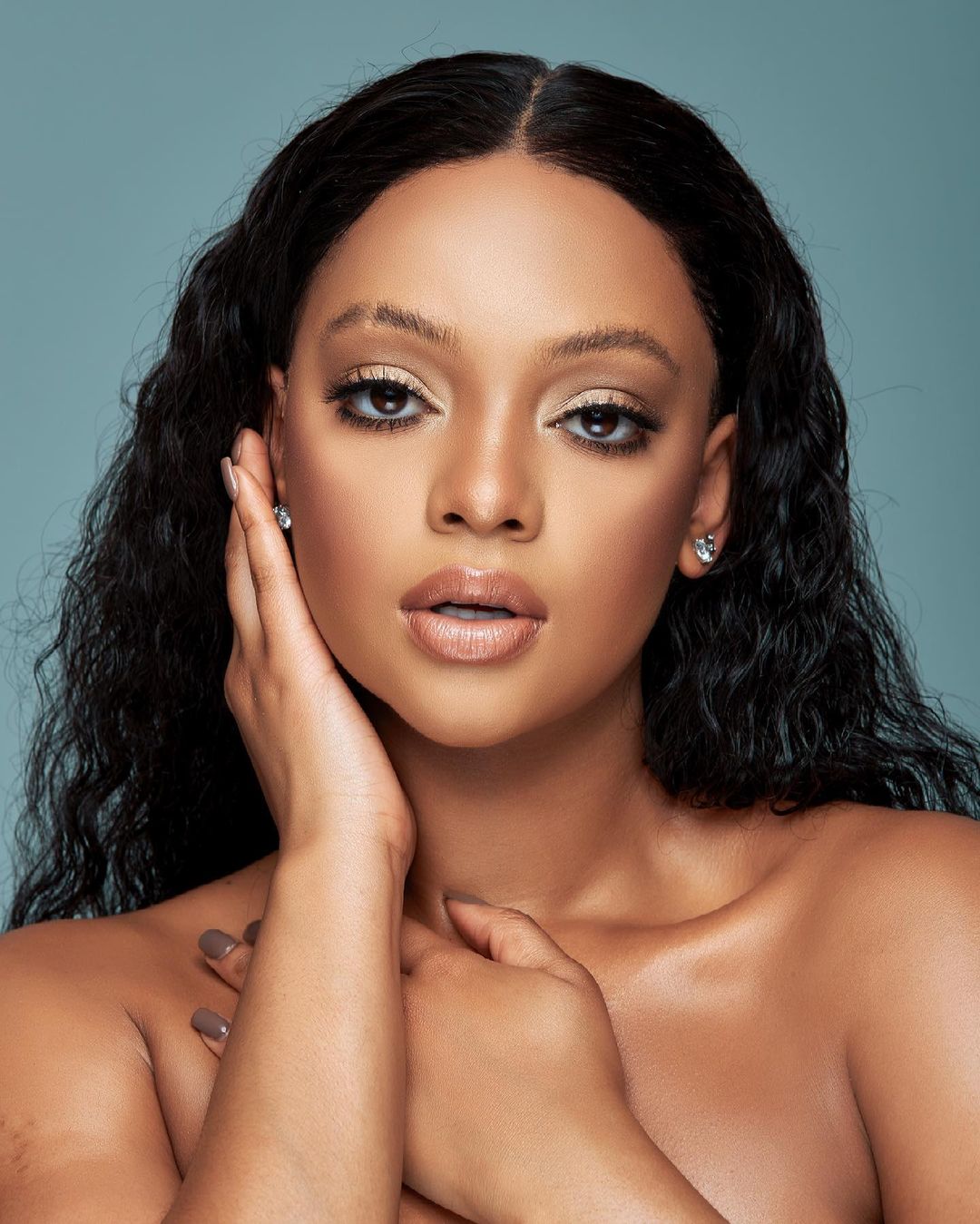 As it pertains to Mihlali, sure that news is somewhat interesting on some level but my question is why do you care? Why do you care to the extent that you would harass her for that rumour and if she really is involved with a married man, where is the condemnation towards him?
We need to analyse why it brings so much personal joy, to many, to see that kind of information released about Mihali Ndamase. It seems like this joy is rooted in misogyny especially because it is presented without any grey areas or any excuses.
There was zero grace given to Mihlali. When we hear really terrible things about AKA or Cassper Nyovest, we see people denounce the rumours for their sake. Whether it's true or not, who is defending popular/celebrity Black femmes like that? — and it gets uglier.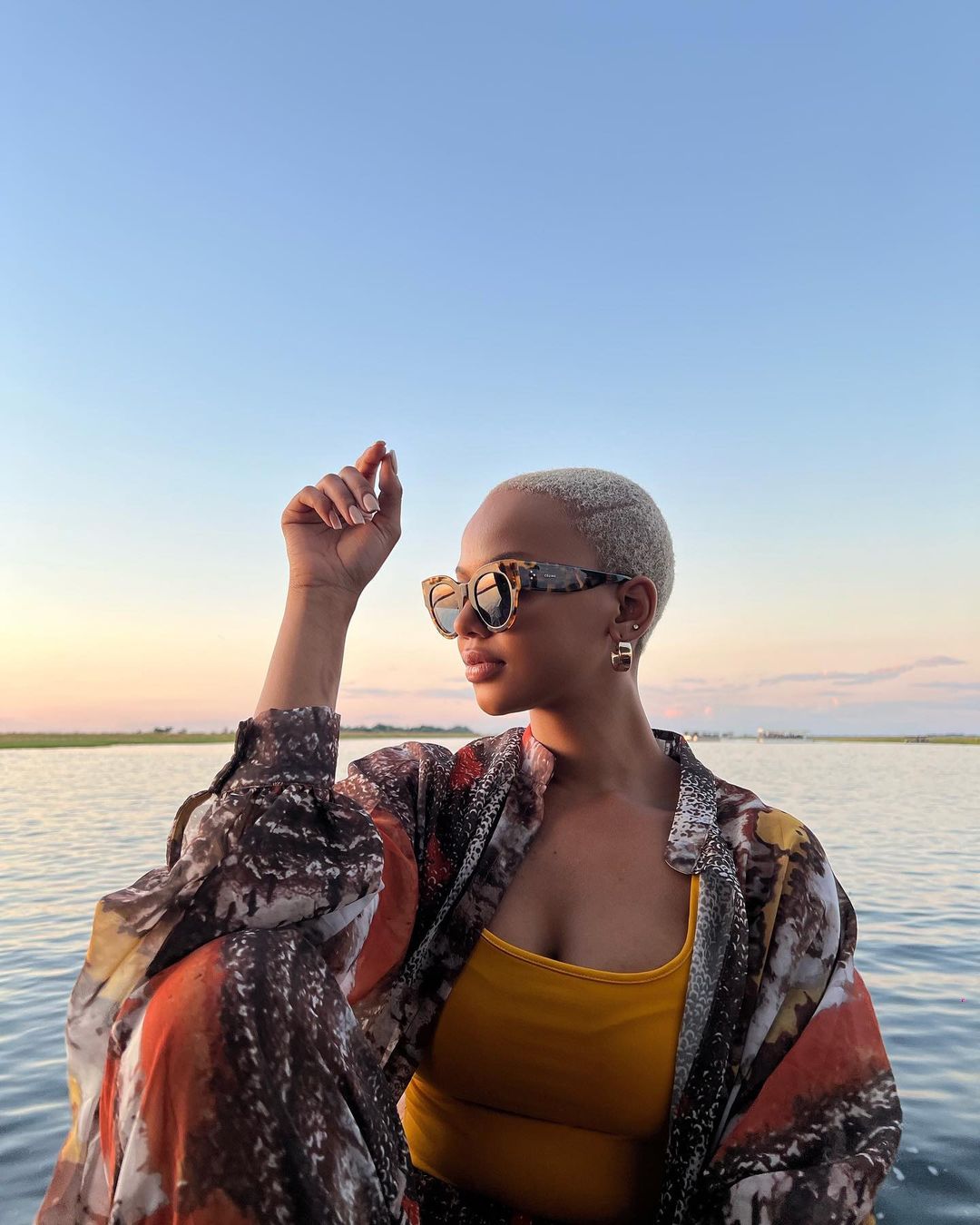 Minnie Dlamini is a long time South African personality and actress.
As a public figure, her marriage to Quinton Jones, who is described to be an American football player in 2017 was a public parasocial event. Her wedding got a three part television special on Showmax titled "Becoming Mrs Jones."
Recently, Minnie released a statement where she addressed that she and Quinton Jones have decided to get a divorce.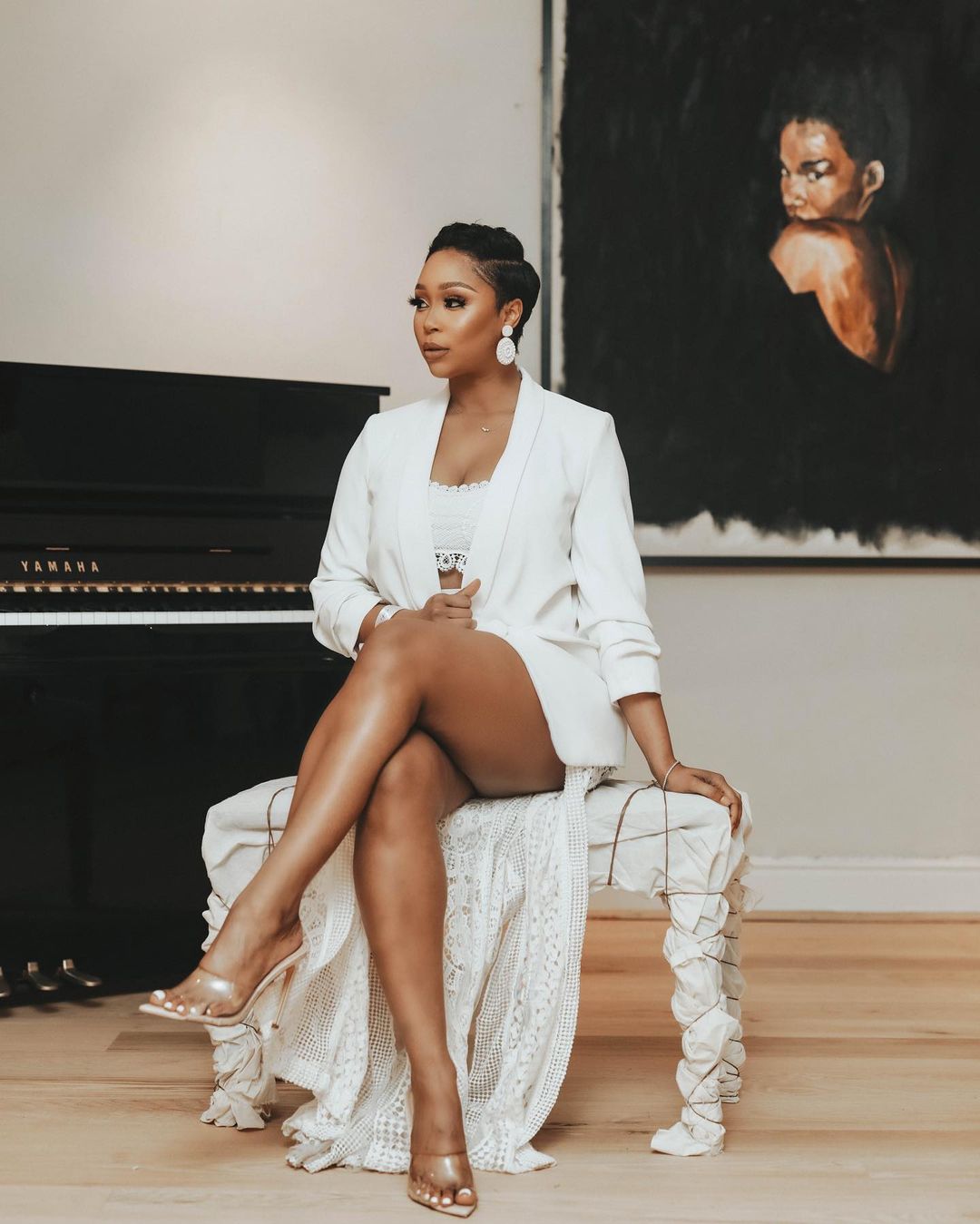 This obviously caused conversation because it feels like yesterday when they both stood smiling at each other in front of family and friends proclaiming their love and vows for one another.
What wasn't cool was that with the same eagerness at expressing Mihlali's gossip, Khawula released some information claiming that Minnie Dlamini and Quinton Jones decided to file for divorce because she had cheated on him with someone else.
The immediate interest and name calling that persisted after that news was quite frightening. Minnie Dlamini must have felt the same way because she released another statement identifying the gossip: "Without saying much more, all the allegations made are false, damaging, and malicious."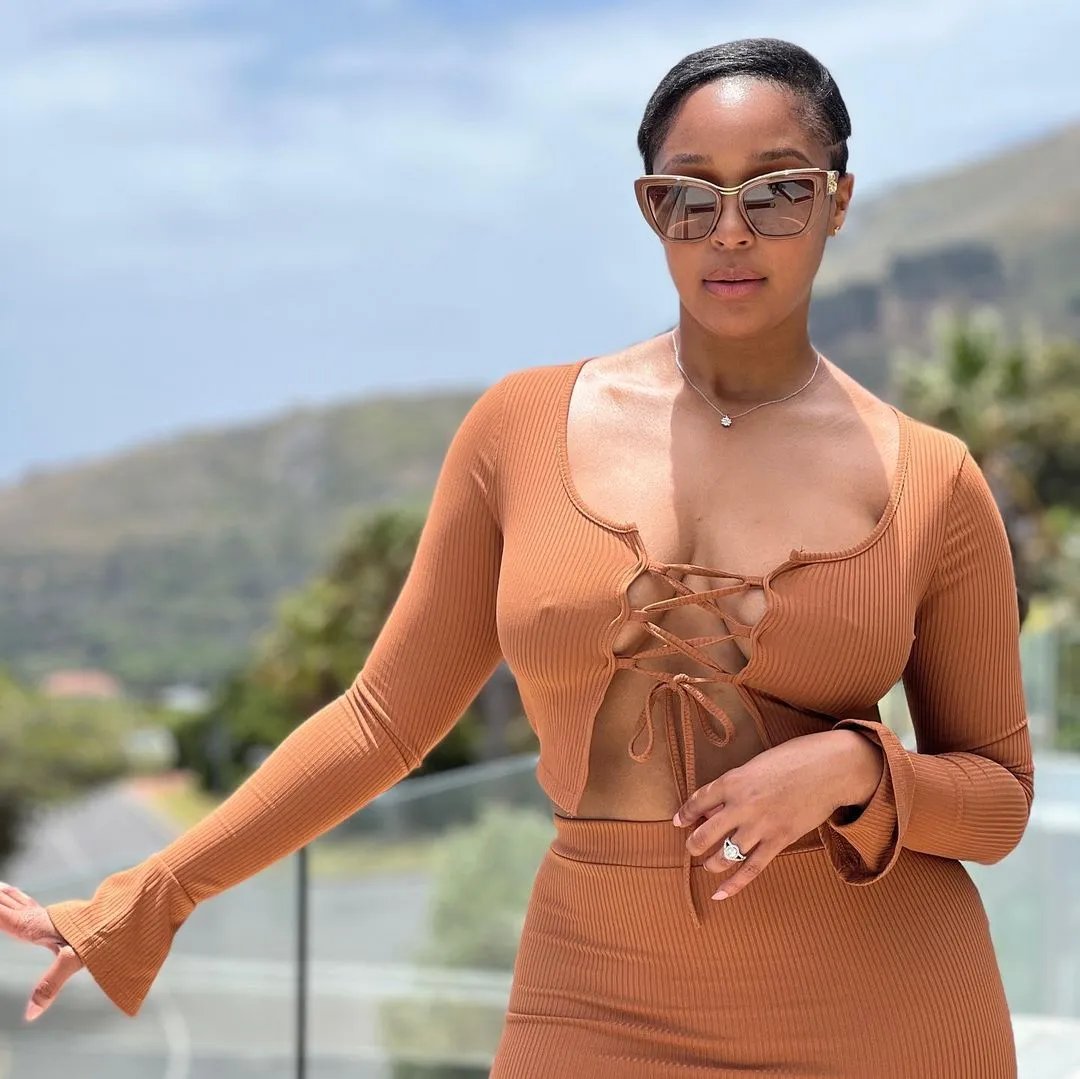 The bubbling insecurity and means for control that patriarchy is built on including its ties with religious entities have gotten us to a place where many people especially cisgendered men feel that they are entitled to humble Black femmes. That even a rumoured allegation — true or false against these femmes is cause for extensive amounts of harassment, name calling and sexual degradation. That these gossip stories — true or false, are worth doxxing these influential Black femmes.
The pure glee in being able to truly drag Black femmes to the extent that they do is super concerning especially because that behaviour is not afforded to cisgendered men.
Tying this back to parasocial relationships, this behaviour should be unacceptable regardless of who it's aimed toward, however, it is clear to me that this kind of behaviour is an exercise of patriarchy.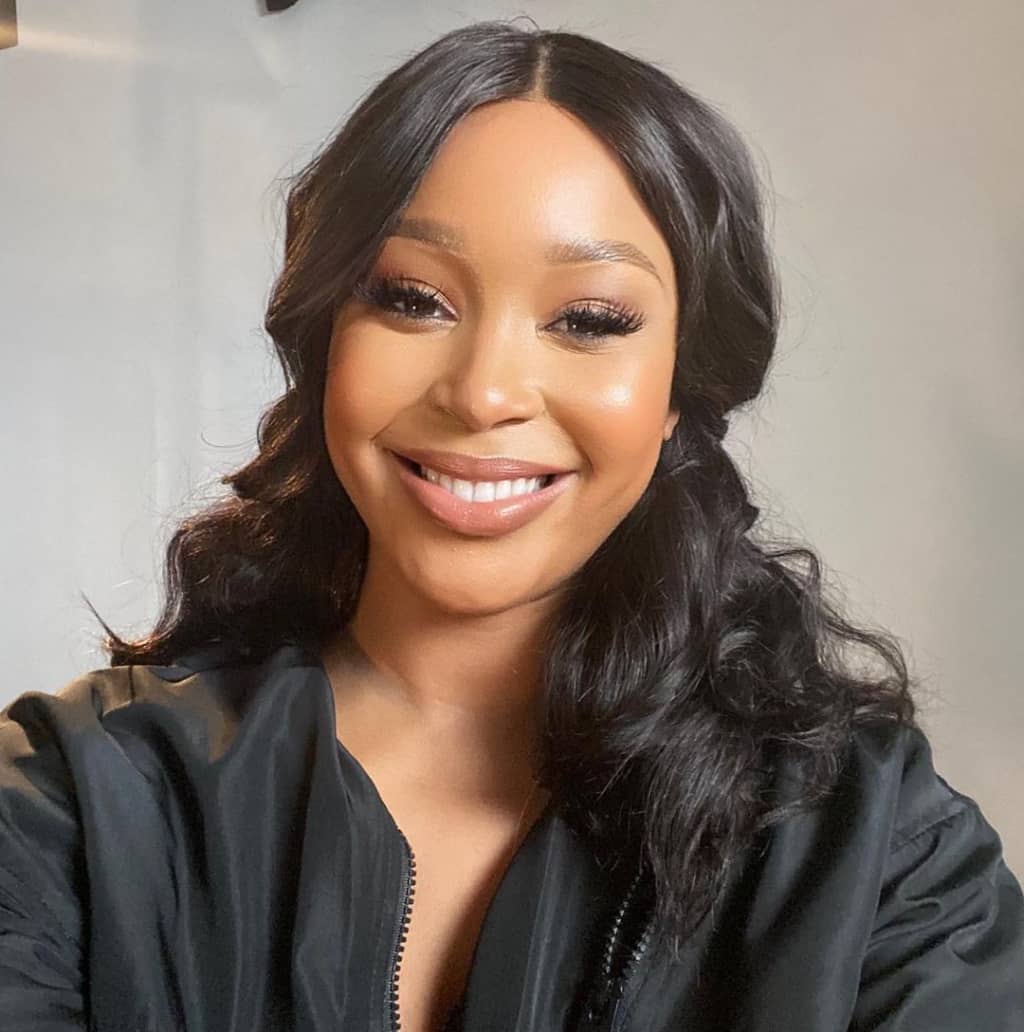 Black femmes have historically been portrayed in a certain way, especially in regard to their white counterparts. Where white femmes are sweet, innocent and damsel-like, Black femmes are seen as angry, incompetent, unlikable and hypersexualised to the point where they are dishonourable in the frame of purity. This kind of historical teaching of what Black femmes are like is what dictates our behaviour towards them.
Due to the inhumanness in the way Black femmes are perceived, they are subjected to inhuman behaviours from society and from their oppressors. This subconscious and conscious understanding of Black femmes not only shows itself offline but online too.
There will always be gossip towards anyone with a platform but the extent of ruthlessness presented is one that is specifically "gifted" towards Black femmes. The same is being done to Uncle Waffles, Londie London, Cyan Boujee and so many more Black femmes.