On the 26th of October, South Africa won its T20 World Cup match against the West Indies without its star wicketkeeper and batter, Quinton de Kock. This was after he withdrew from the game for 'personal reasons'.
But could these personal reasons be linked to Cricket South Africa's (CSA) directive that was handed to players before their match that instructed players to bend the knee as a stance against racism? Certainly seems that way. The directive followed the first game of the T20 World Cup series, where South Africa played against Australia.
Before the match, the entire Australian team bent their knees in unity as a gesture against racism, while the South African team stood as a scattered front with all its black and brown players — and one white player — kneeling in support of the cause, while the other players stood with their fists raised as a partial symbol of support, and lastly with de Kock and Heinrich Klaasen, who decided to stand with their hands tied to their backs.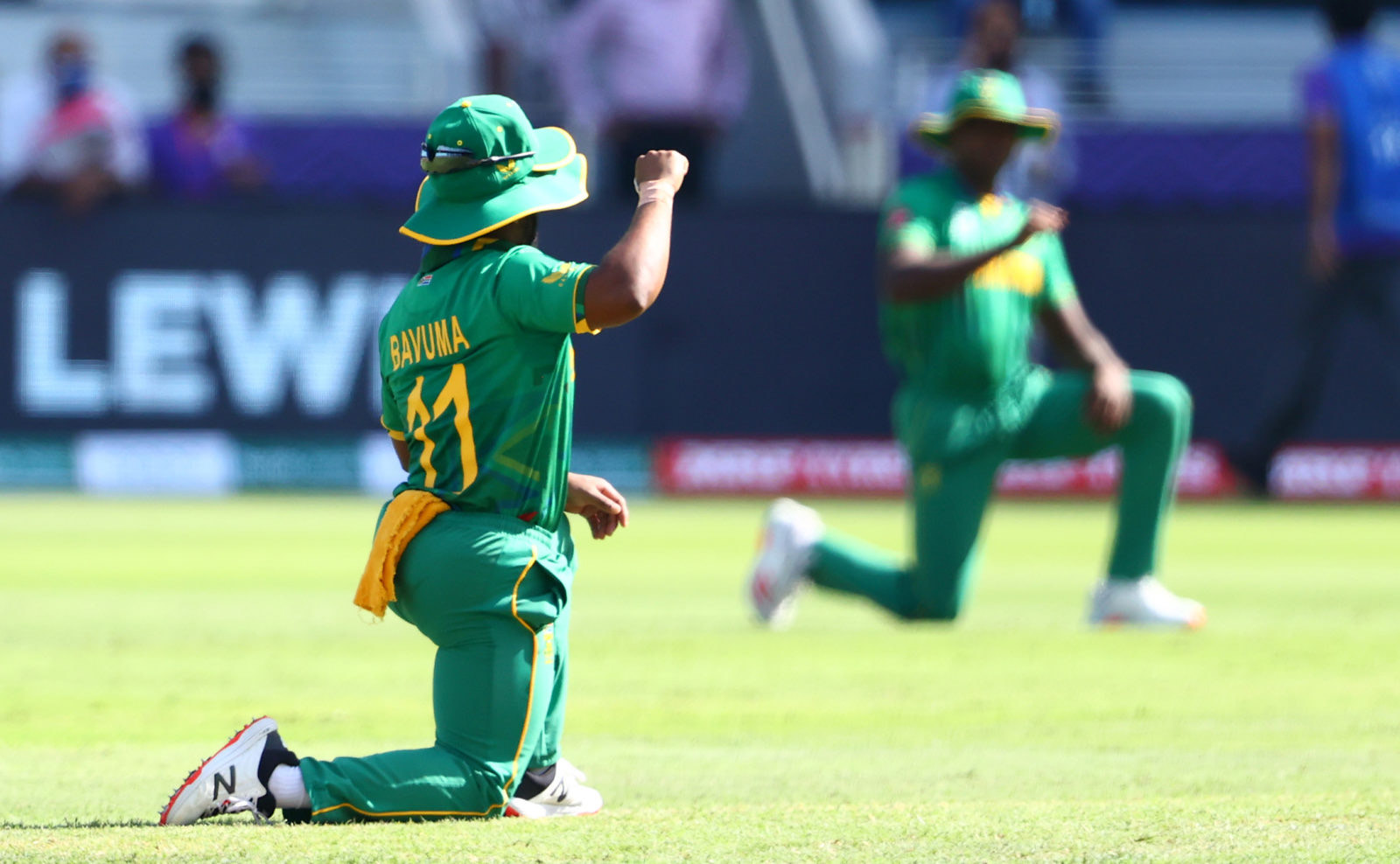 Just as it has been in its past, the game of cricket got overshadowed by race politics and conversations. And while there is no shortage of coverage on how white South African public figures like Quinton and Gareth Cliff seem to be avidly indifferent to discussions of race and the racism experienced amongst the black and brown populations of South Africa, I am left consistently confused by institutions and organisations who continue to display a loose commitment to combating racism through forced methodology and performative activism.
The directive issued by CSA was meant to be an earnest effort made to combat racism in South Africa, specifically in South African cricket which already has a long history with racism, rooted in Apartheid theory and systems.
However, intention and consequence are not innately mutually inclusive – good intentions do not guarantee a positive outcome.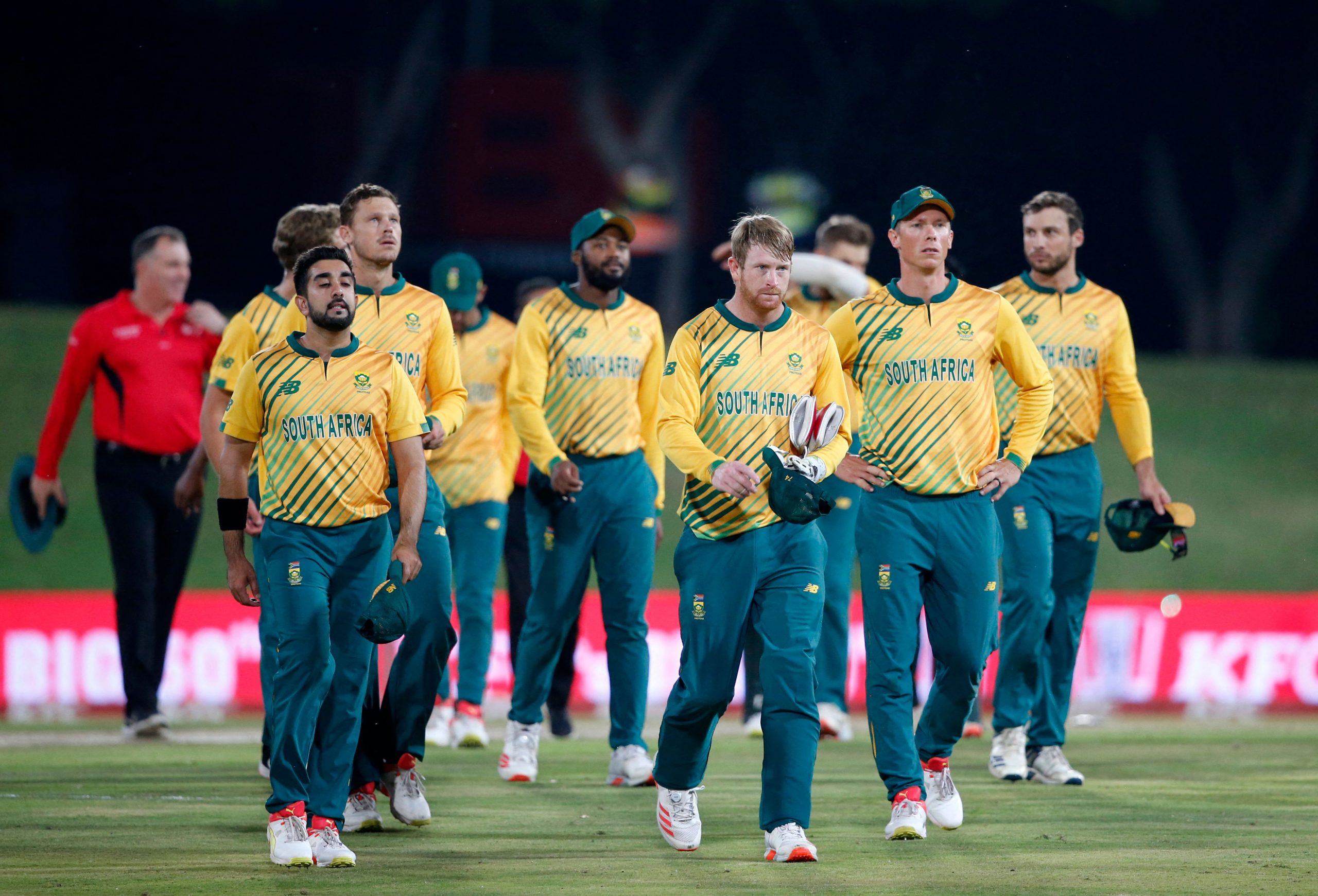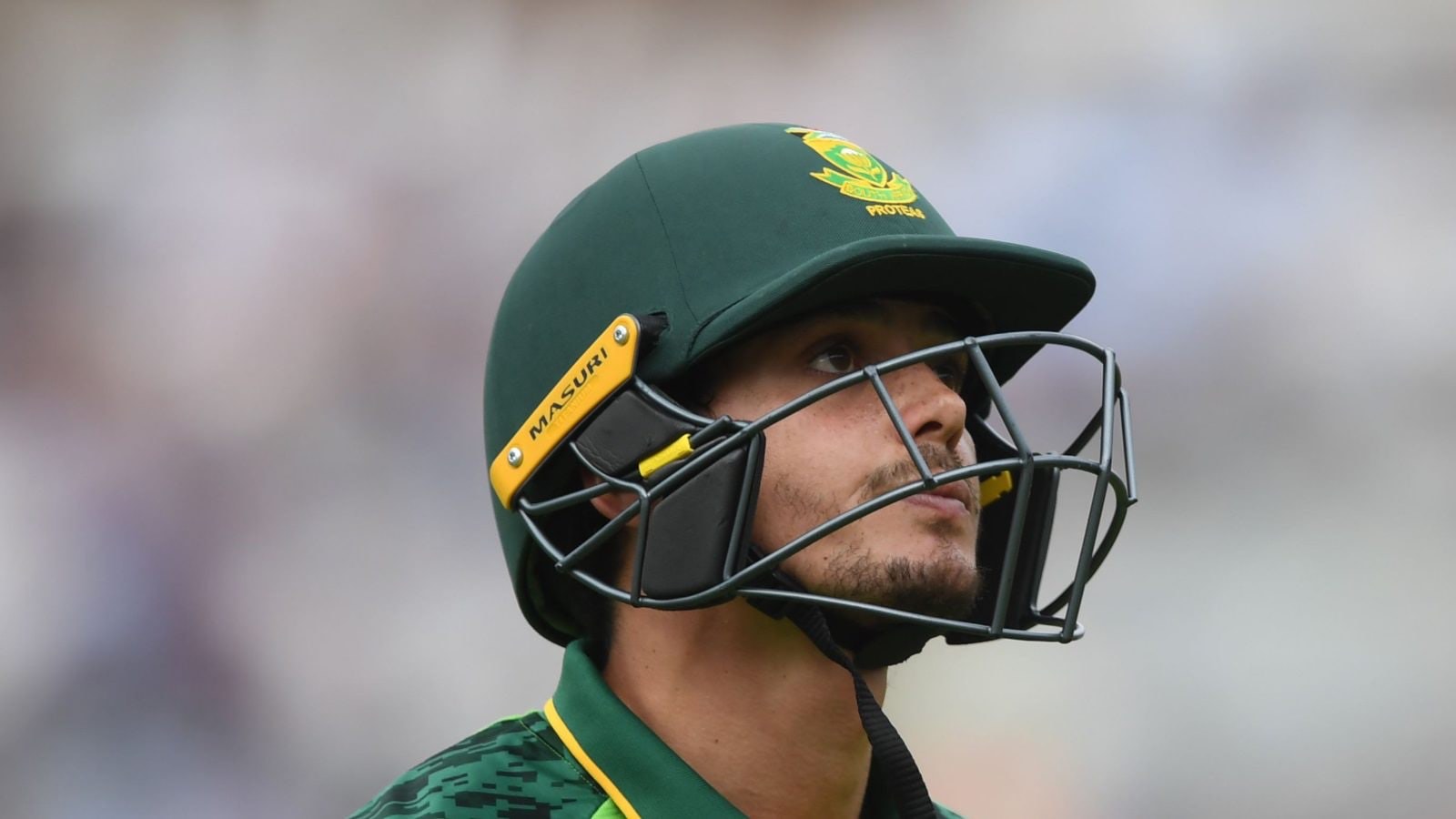 That was the case with the CSA directive because not only is it confusing to me that the CSA board thought it would be possible to force support of movement but to do so even after players, including Quinton de Kock, refused to participate in support of the movement only a year before… and then again 3 days before the match against the West Indies.
What would an instruction to support an anti-racism movement do to combat the root of the problem? Nothing, all it does is encourage the performance of activism without real change.
Even though I do not agree with Quinton de Kock's decision to not support a movement that is calling for the end of the physical and systematic repression of a group of people, because according to him, it is a watered down gesture – when institutions like CSA who have the access to resources to create real change in the systems that perpetuate racism — do things like this, it really does water down the importance/significance of the gesture.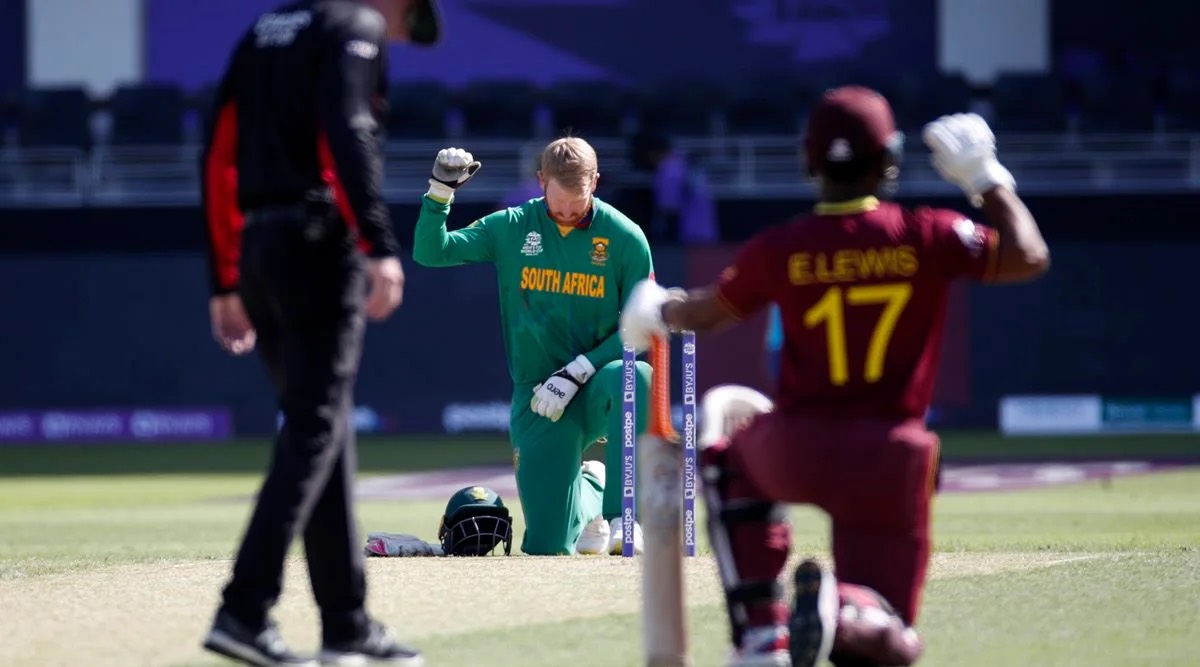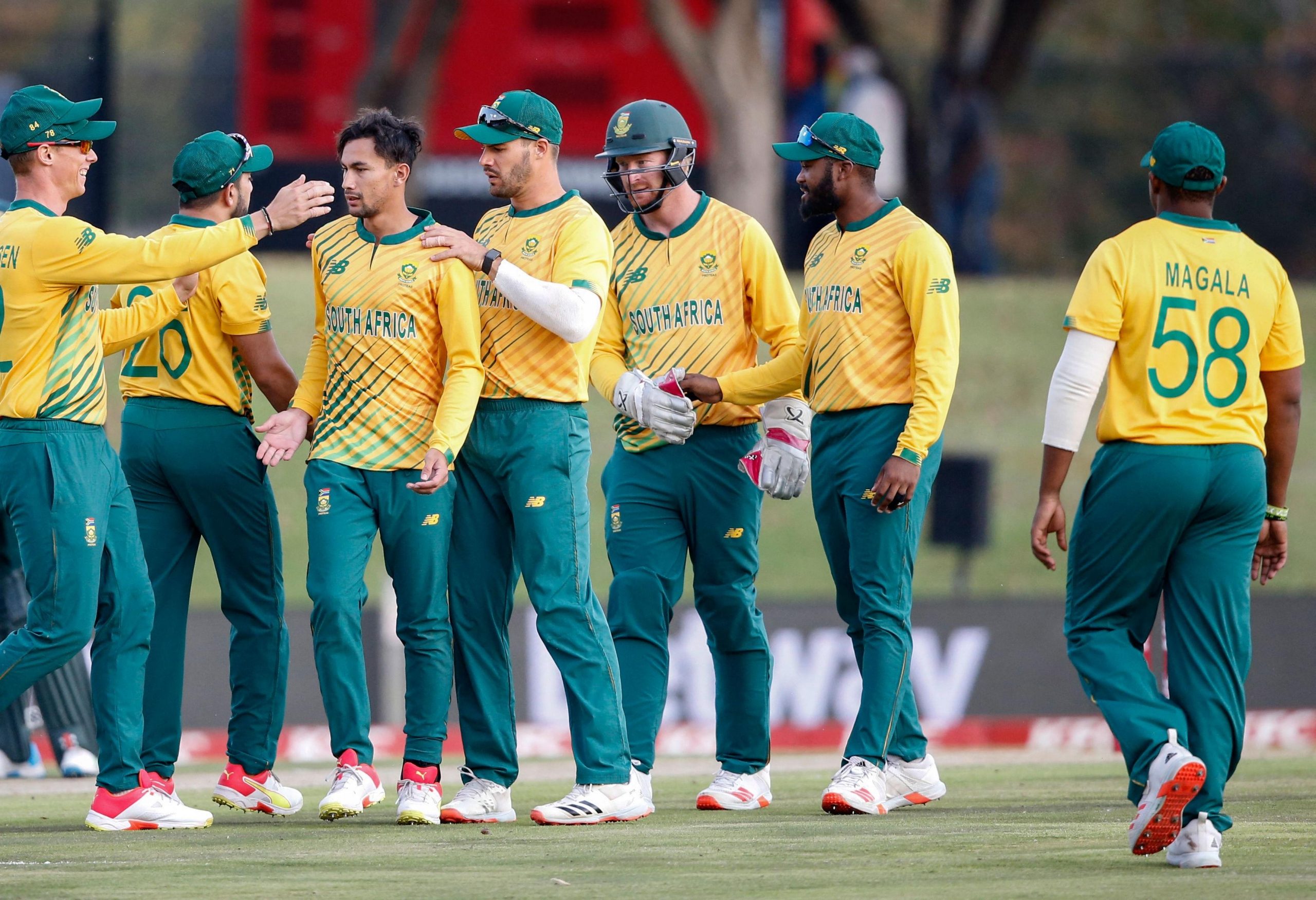 Clearly, there is a race problem in CSA, as demonstrated by the lack of unity that the team displayed at the start of their game this World Cup.
What I would like to see from CSA, however, is an ardent and genuine effort to educate their team members and staff on the history of racism, the necessity of movements like BLM and the ways in which they can become more aware and knowledgeable about race matters in sport, in South Africa and in the world.
Hopefully, through educating their staff and the members of their squad, players can feel empowered to make a well-informed choice, no matter what that is.
But to force a team of grown adults like Quinton de Kock, who do not seem to have the same levels of understanding about racism in their country and beyond, to make a stance against racism is impractical.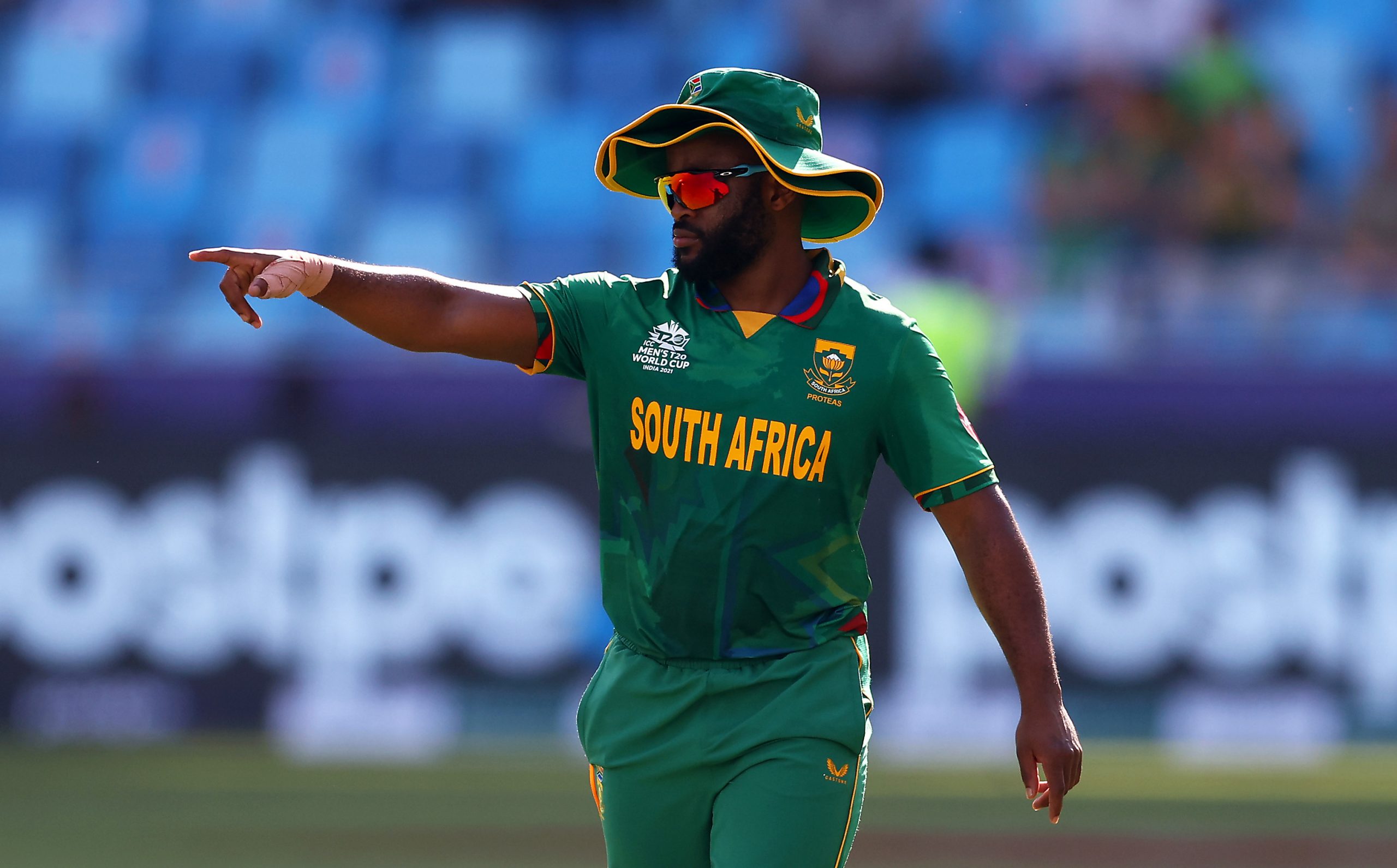 In the words of the captain of the opposing team, Kieron Pollard, "education is the key, and we don't want anyone doing it for us in solitude or to feel sorry for us." And honestly… yeah.
I would rather institutions like CSA that have access to resources to institute real change, focus on educating its people and contributing to the movement in more actionable meaningful ways over forcing its players to perform activism for public appeasement.
I want to believe that CSA truly meant well, so I am holding on to the hope that they reflect on this situation to come up with some real, actionable solutions to address racism within their cohort for the sake of all South African cricket supporters.
Oh and, #BlackLivesMatter. Now and always.
Interested in learning more about the movement and why its name of the movement isn't All Lives Matter? Click here, here, here, here, here, here, even here, here, here, and here. And continue to keep reading, watching and learning.