Fashion's greatest night has come and gone — and in all its highs and lows — delivered exactly as it was supposed to. If The Met Gala provides regular audiences anything, it's an opportunity to partake in the culture of fashion through critique, admiration, questioning and even a little bit of digging into the background of the theme.
For the last few years, much of this discoursing has been centered around whether or not influencers should be invited to the Met Gala.
Amongst all of these debates, a new, surprising and arguably even more controversial attendee made itself more prominent in this year's Met: the baseball cap.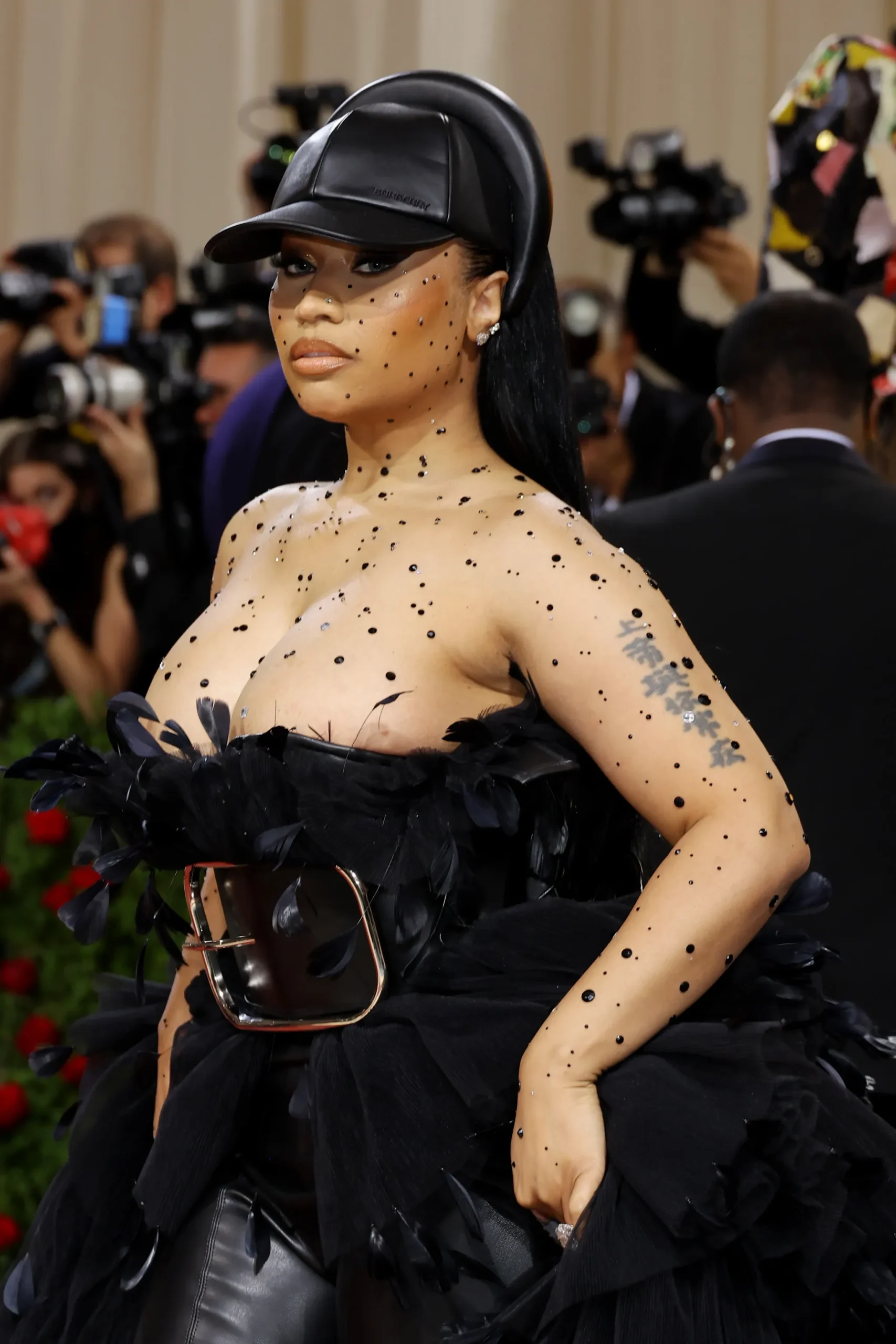 Determinedly-ignored-theme aside, the baseball cap is an odd motif that both Kylie Jenner and Nicki Minaj seem to have worked into their outfits in this year's theme.
Even before that, on the local scene, Sarah Langa adorned a white baseball cap of her own for the premier of The Real Housewives of Lagos, as styled by Rich Mnisi — pairing it with a strap of pearls around the head, contrasting motifs of traditionally high fashion and more contemporary symbols of a working class. 
At first critique, I feel as though the baseball cap just detracts from the overall look, limiting the potential of the hair and makeup. It almost seems impractical.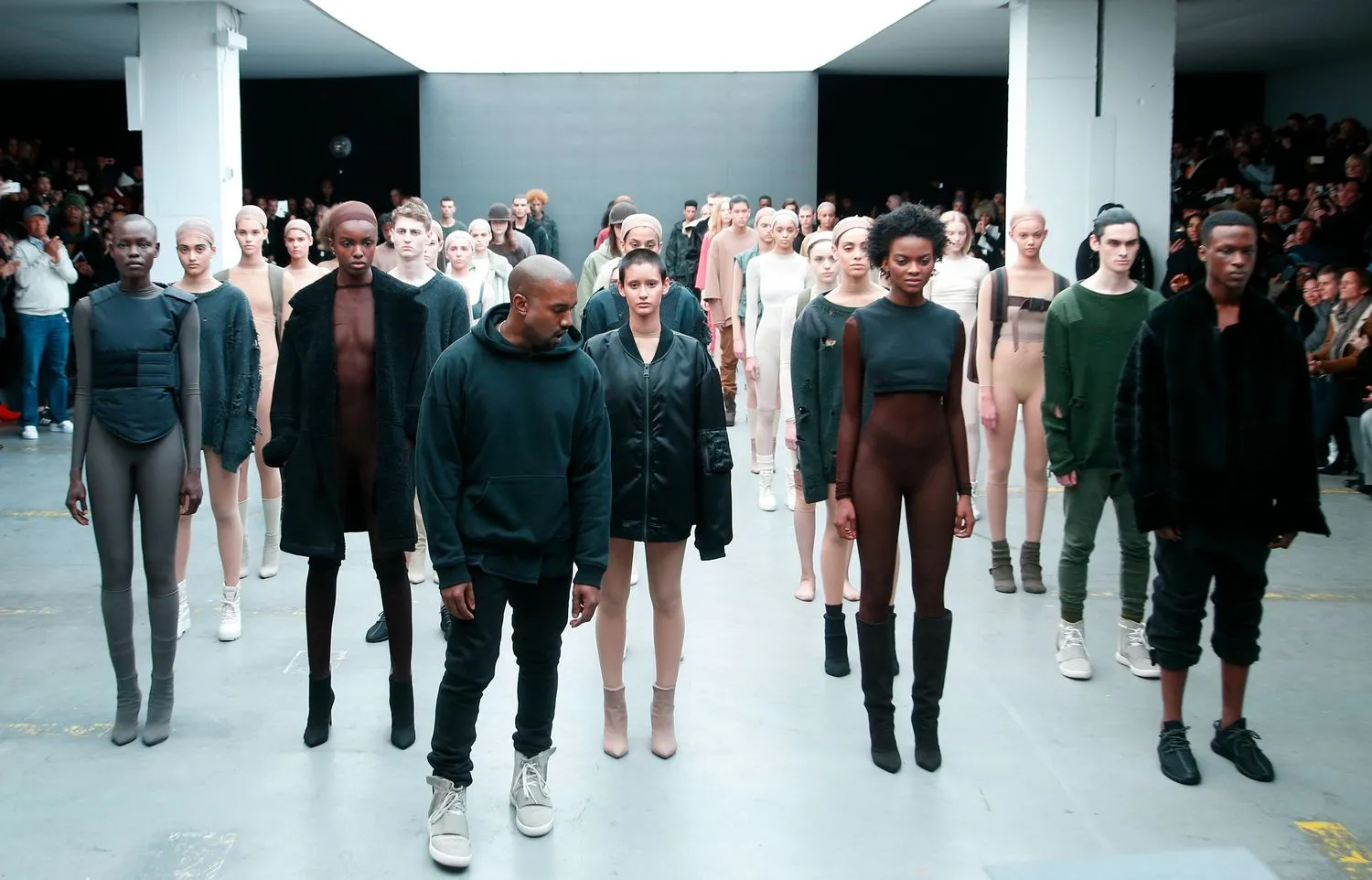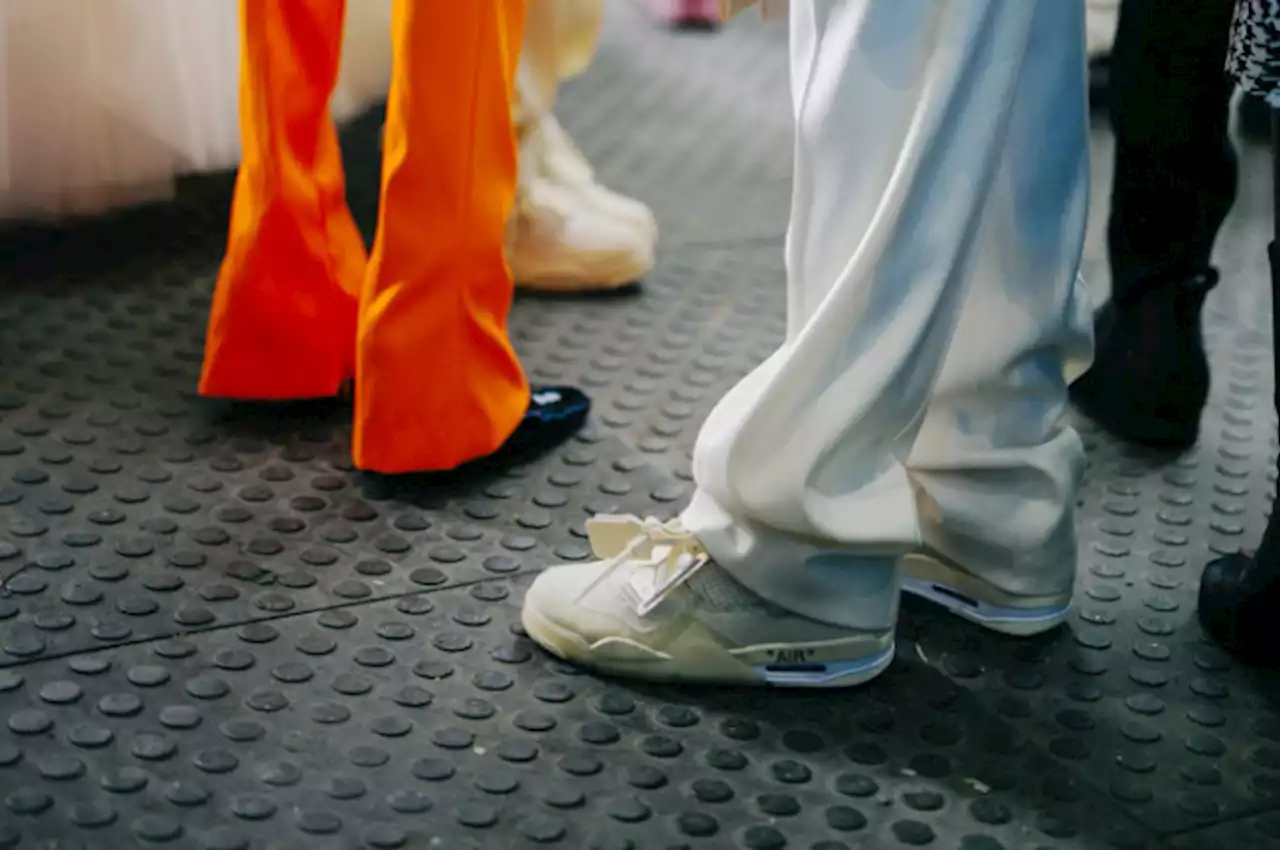 However, the art of fashion hasn't necessarily always maintained the strongest relationship with practicality, so that's beyond that. I'd dare say this just doesn't work — something that becomes clearer when we consider the baseball cap a symbolic item, like all of the clothes on the carpet. 
The baseball cap is so loud in how casual it is. It is a direct descendent of street fashion and street culture. Street culture is of course, is a notion as complicated as the many streets that weave all places together, and is better understood through a number of subcultures within it.
This helps separate the likes of Harajuku street fashion and Black-street fashion, for instance. Largely thanks to the work of the late creative director of Louis Vuitton and Off-White, Virgil Abloh, Black street culture has established itself as an undeniable stakeholder in high fashion.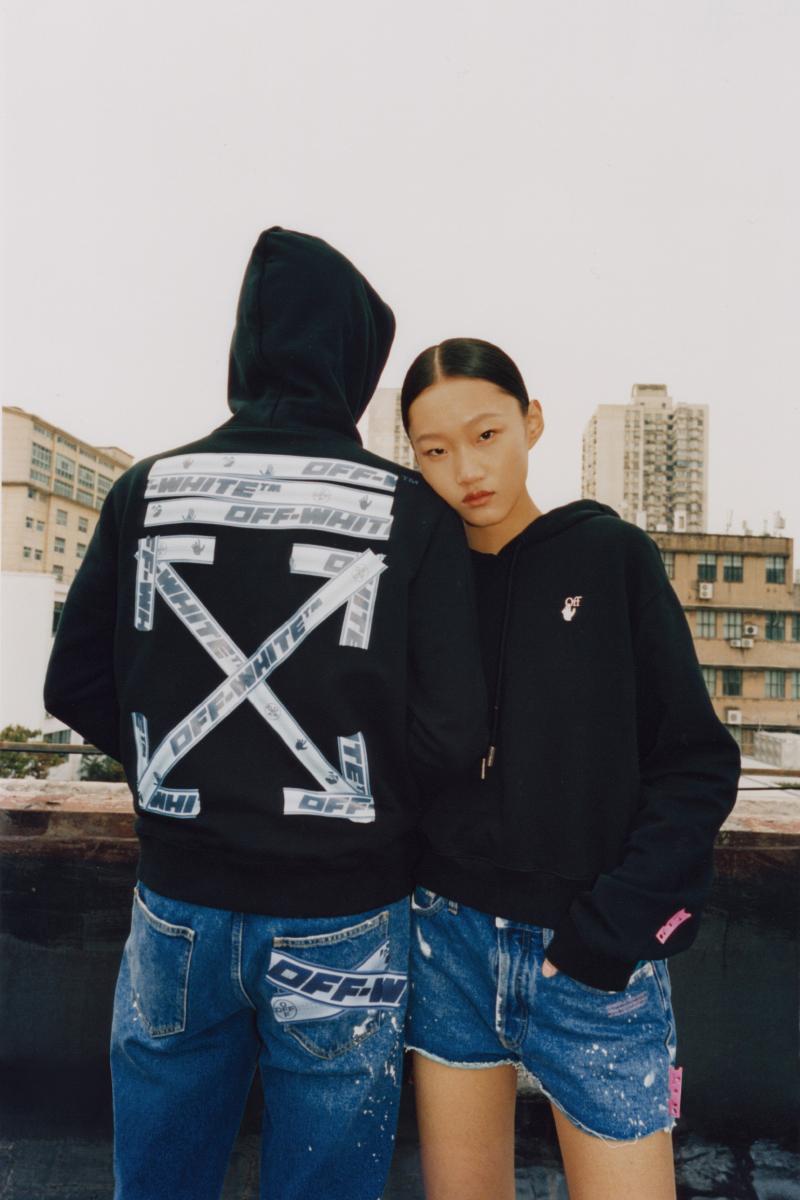 The works of Kanye West within Yeezy — which borders the line of high fashion and street fashion — follows in Abloh's legacy. For his contributions to the face and landscape of fashion at large today, Abloh is still dearly missed and was honoured by Kylie Jenner in her Off White apparel.
Yet, these things are never easy to contain or to pack away neatly as either this nor that. And I think that is the exact problem fashion is faced with. 
The 20th century was certainly a whiter time for fashion, all the way from the designers at the top to the models that walked the runway. However, as the 21st century came into play, we saw a commodification of Black aesthetics becoming commonplace within popular culture. Black was beginning to sell and this reflected in the selling points of everything. Air Jordans are a notorious example of this — with most models of the shoes having once again risen in price in 2022.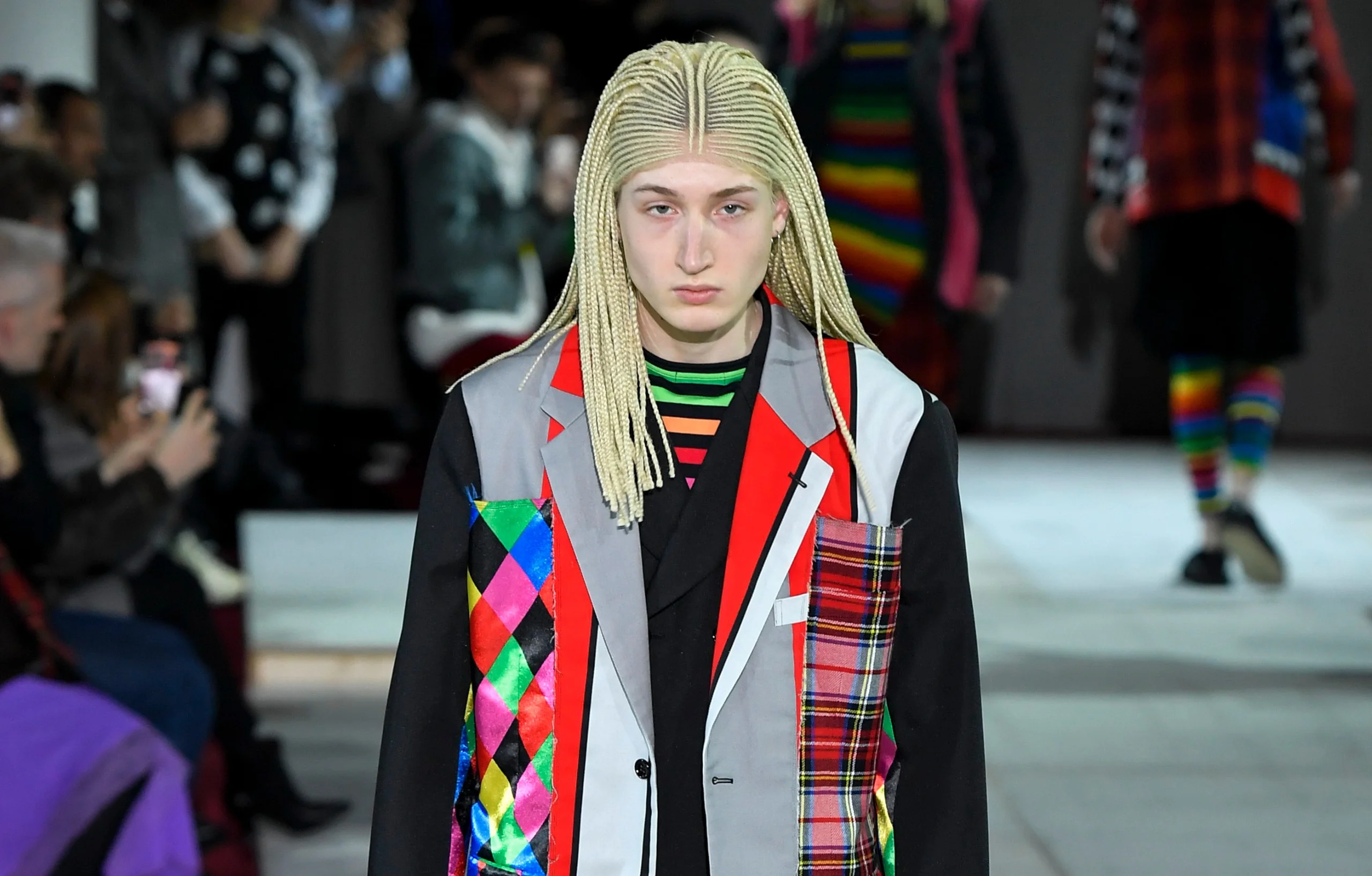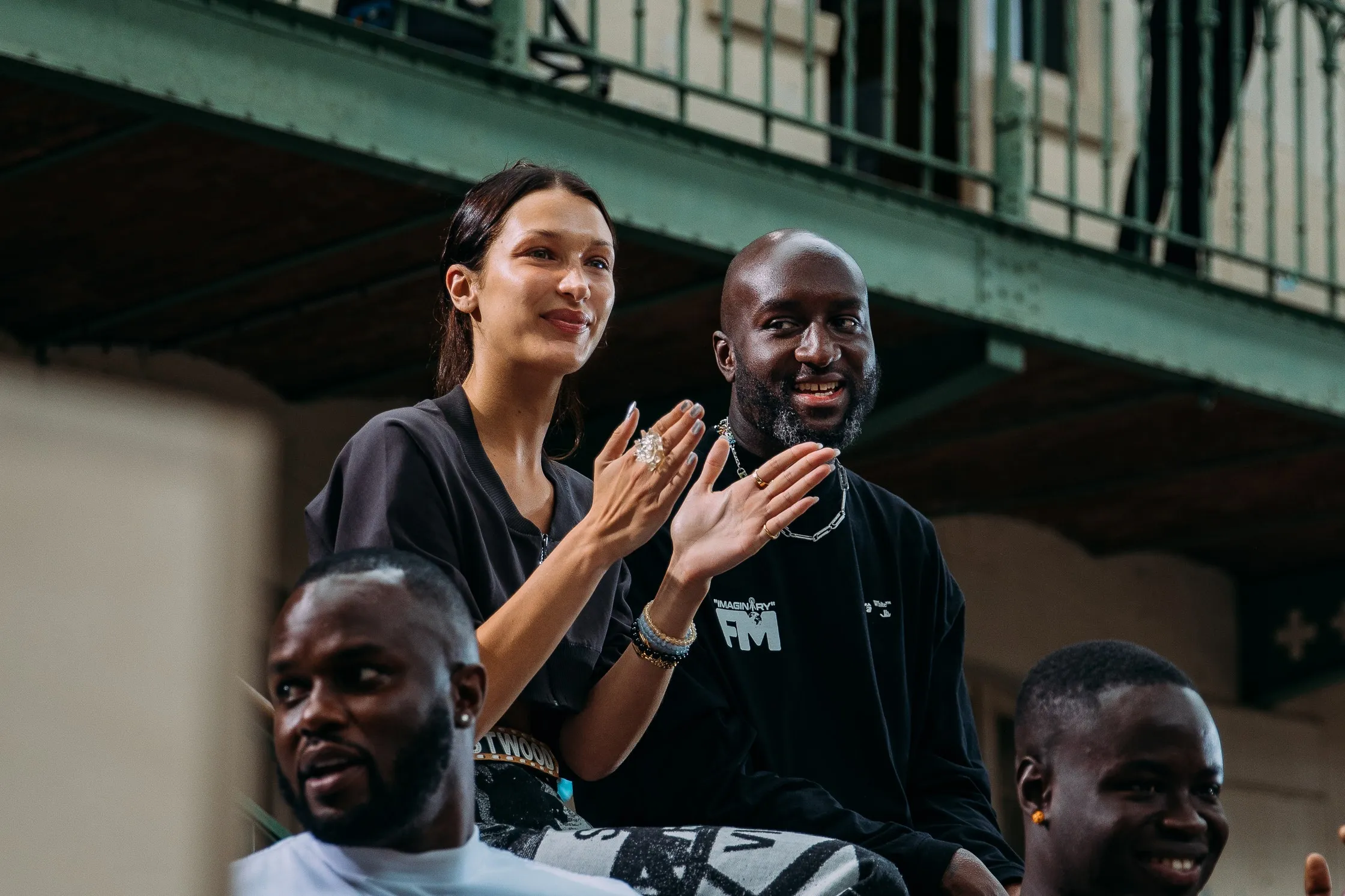 The problem seems to be that, when things are absorbed into the universe of high fashion and high culture, they become absorbed into the matrix of the rich, privileged and wealthy.
Even blackness itself has been used as 'an aesthetic' to be played with, dramatised and exaggerated for consumption — as with the phenomenon of reverse bleaching in major fashion publication editorials. Or, like when Commes des Garçons poorly laid on cornrow wigs to contribute to the brand's consistent 'off-beat, avant garde identity'. 
So, maybe a cap is just a cap? Maybe it just looks weird because no one really wears baseball caps to the Met Gala. And maybe that's because baseball caps are affordable items and working class symbols, worn by students on campus and kids at sports games and normal people. Normal people, who, live outside of the matrix of privilege and wealth.