Jewellery is an incredibly intimate thing; aesthetic declarations and clues in wrought metal that say something about the wearers sensibilities. I remember watching one of my favourite films, The Eternal Sunshine of the Spotless Mind for the first time, and one of the things that stuck with me most after that particular watching, as there have been many, is when Joel gets Clementine a piece of jewellery as a gift. After Joel gives her the gift, Clementine goes on to tell him how before then, she had never received a piece of jewellery from a partner that suited her personal tastes — I found myself thinking about all the little things that show us how much we are seen, or not, by those we love. Perhaps, if we're being generous, the outdated and incredibly gendered ways people designed jewellery had more to do with the jewellery itself than Clementine's past lovers did? Tshepiso Jewellery brings a whole new category into the market that is inspired by everyday life, art and breaking the rules of a traditional binary approach to design as a whole. Tshepiso is the namesake, the founder and metalsmith who studied fine art and completed their degree at Wits University. Always showing a keen interest in fashion, Tshepiso's movement towards jewellery design was propelled by their love for art; going on to graduate from Alchimia Contemporary Jewellery School in Florence, Italy, back in 2019. Speaking about how her time studying and travelling abroad has influenced her work she shares, "I left South Africa feeling as though I didn't really fit in, my jewellery became a reflection of that as my pieces were a departure from the traditional and an embrace [of] the unusual".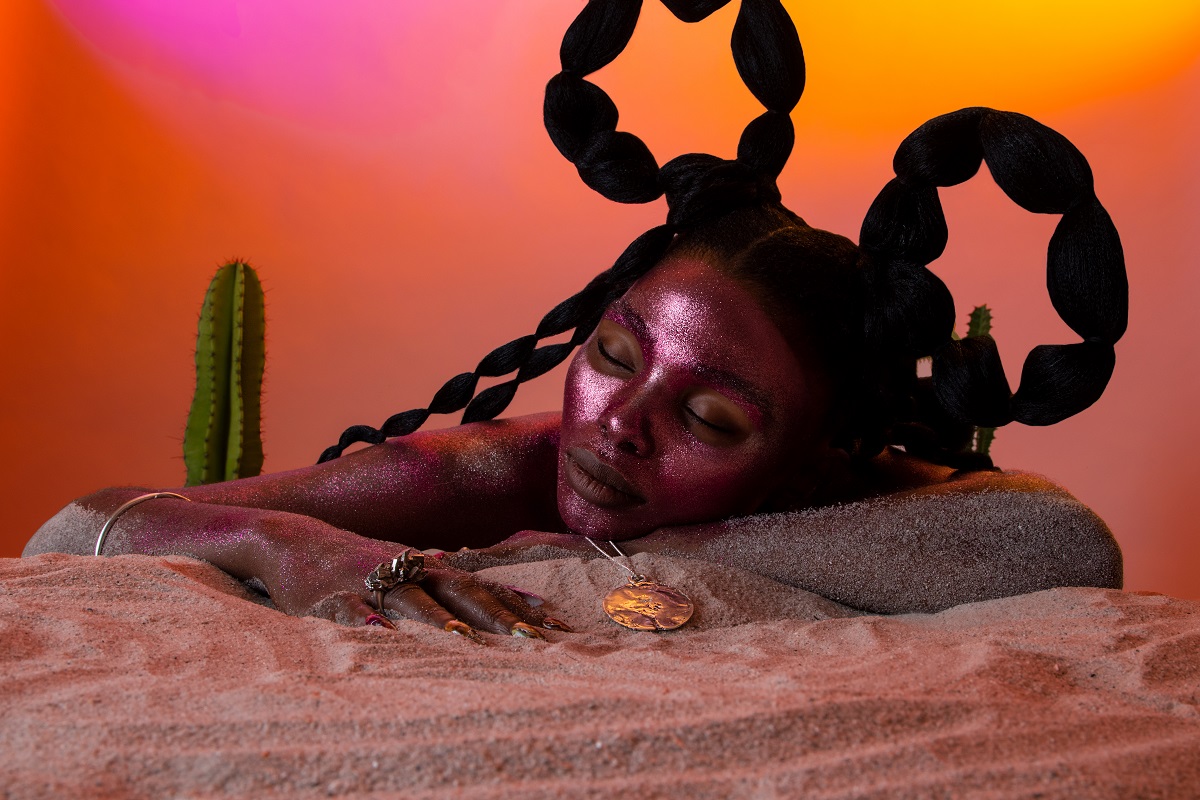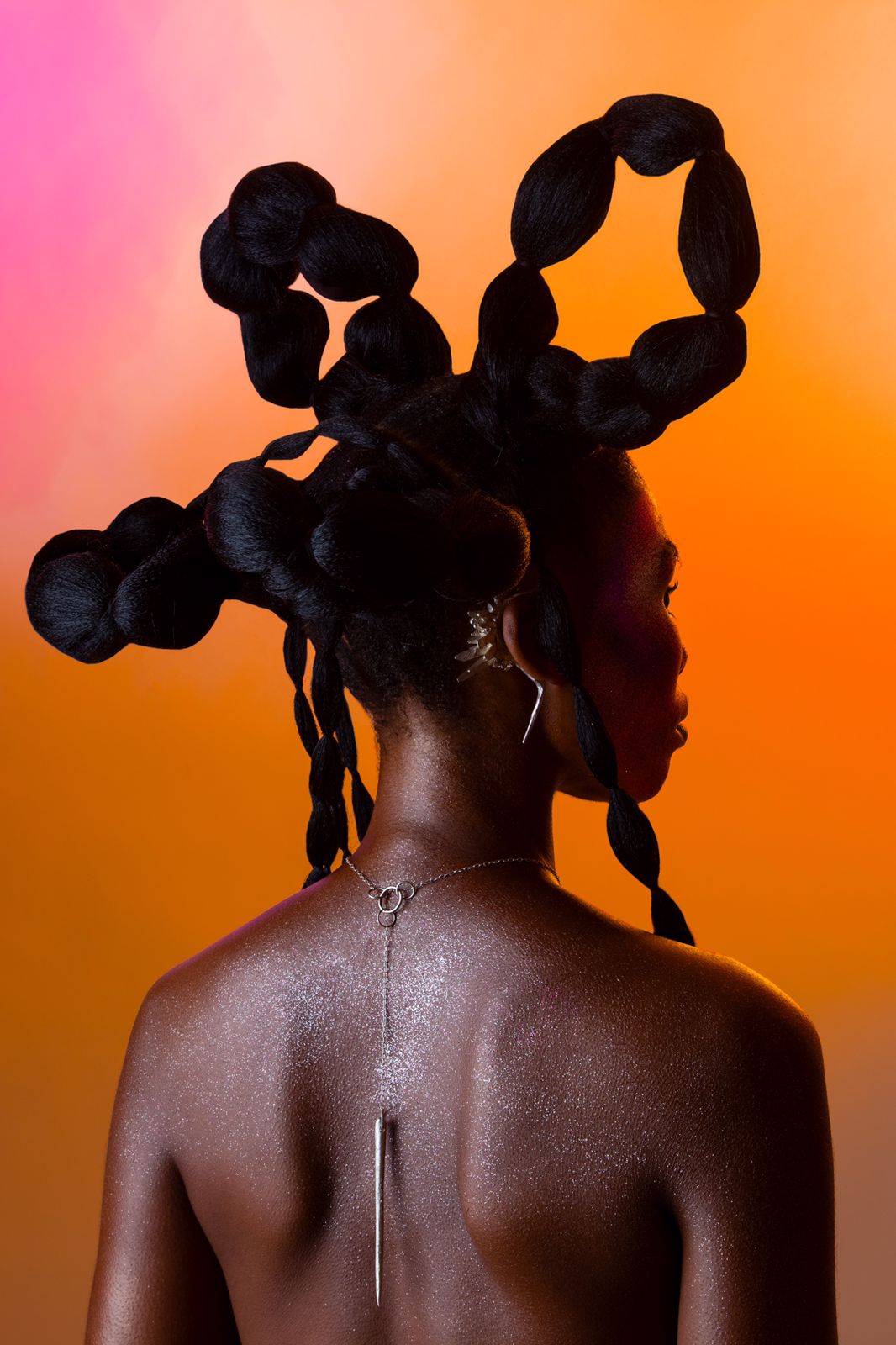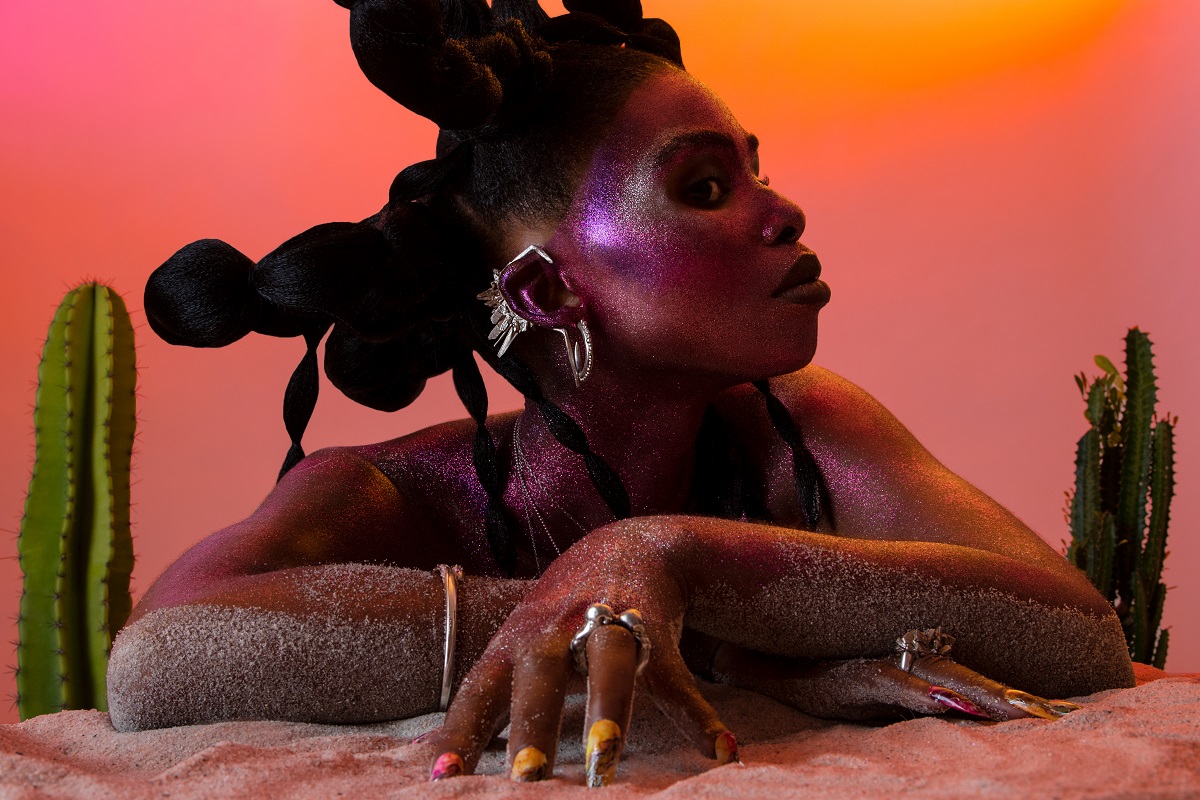 South Africa's jewellery industry has long leaned towards a 'classic' design aesthetic that tends to compartmentalise aesthetics through gender, however, today those separating lines have become increasingly more blurred as people embrace — more and more — the fact that gender is a construct and thing we can put down, flip and reverse at will. Fluidity expands the imagination, therefore, this has also granted creatives the space to experiment more through innovative design. Landing is Tshepiso Jewellery's latest editorial campaign shot by Cape Town-based Anthony Hinrichsen (Creative Director) and Armand Dicker (Photographer). As a team, they translated their interest in the otherworldly and uniquely beautiful into images of muse Yongama Mgqibela in Landing — capturing the distinct spirit of the jewellery design house. Tshepiso's process often consists of building up and stripping down work, to reach a delicate balance of weight and shape."

All Tshepiso Jewellery pieces are available for order here!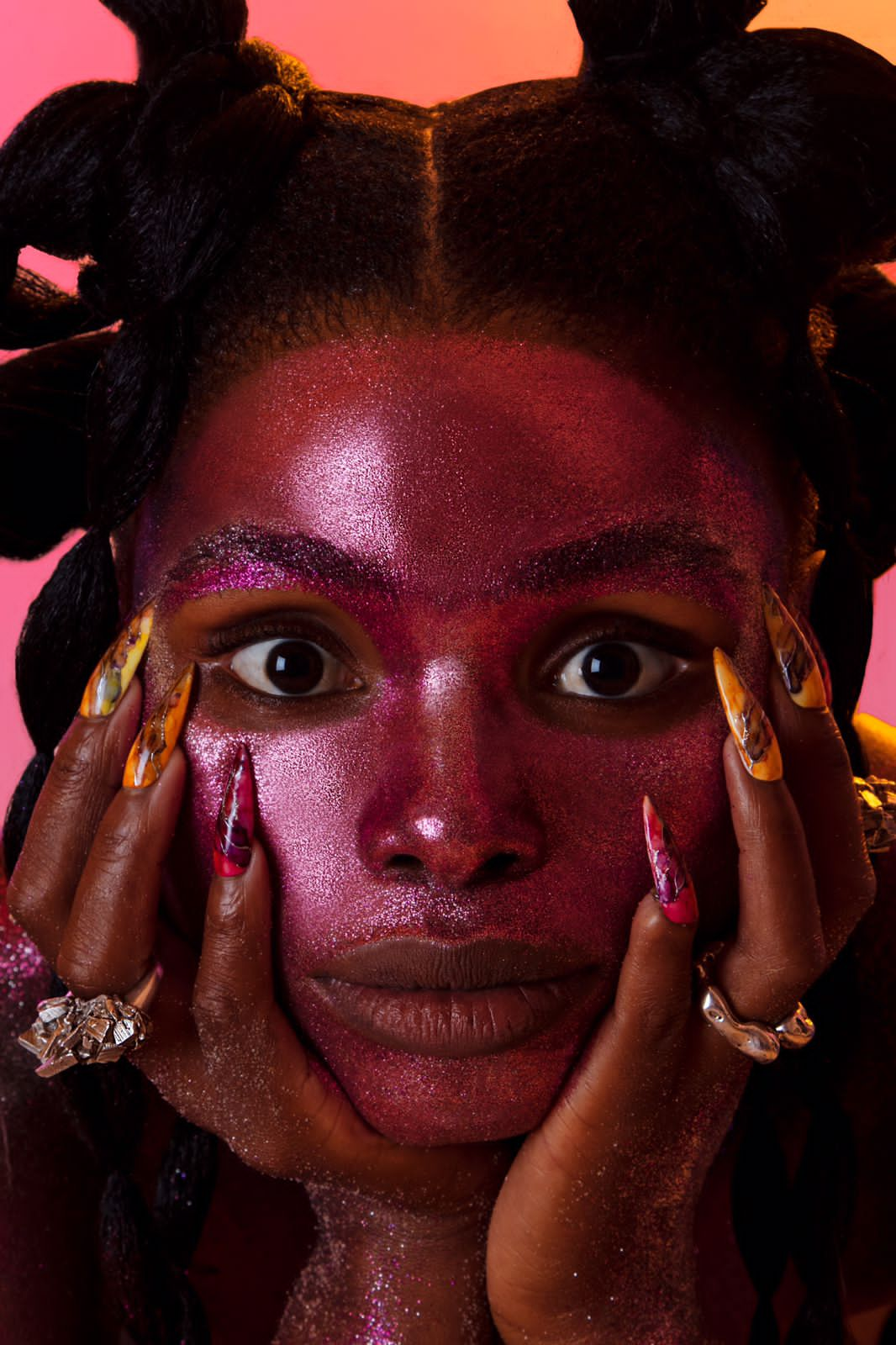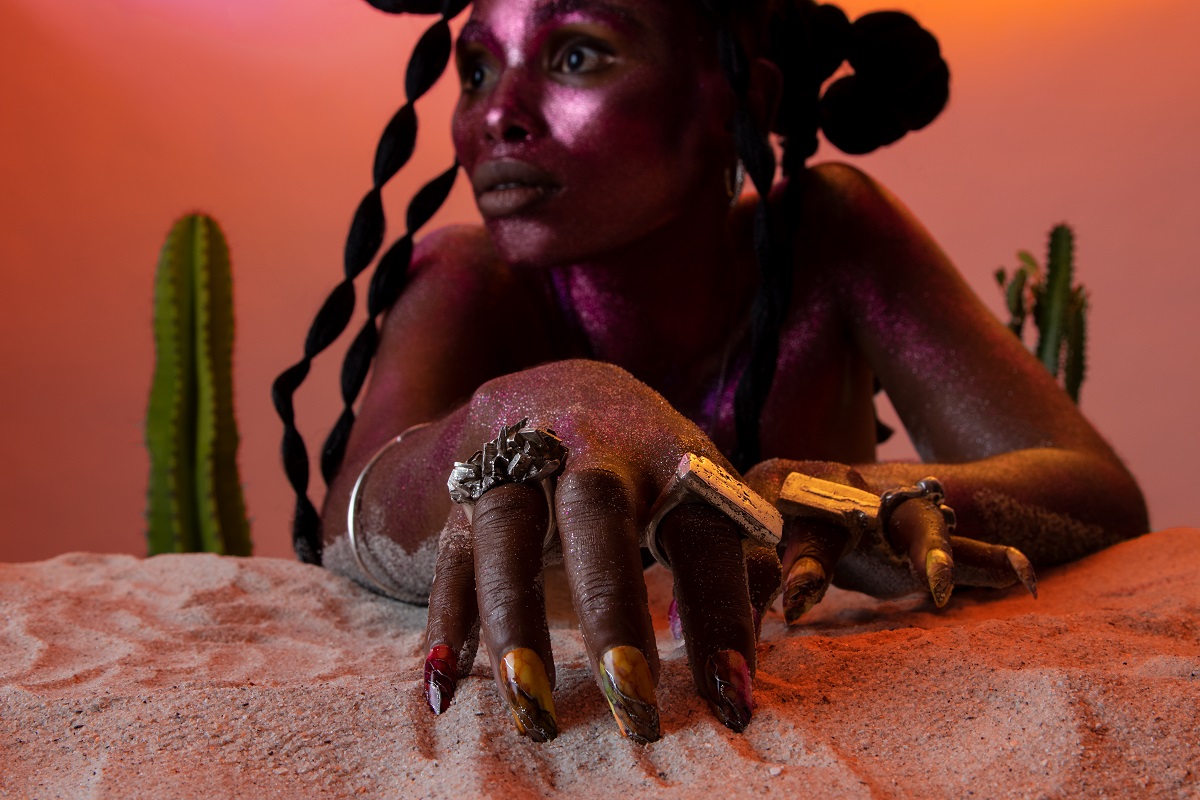 Editorial Credits: