When was the last time we, through the contemporary music diaspora, thought a young artist spoke for a particular generation or group of people?
Collectively, I'm not sure however as writers, probably not too long ago as we often suggest that statement and conflate the release of artworks at a particular time to them presenting longevity and "standing for a generation".
As both a writer and Gen Z member myself, I voluntarily accept my own bias and recognise Ayra Starr as one of the artists that captures the collective ideas that roam around in a lot of our heads today as young people. I have taken the bait and am willing to call her album, at least, one that is the moment.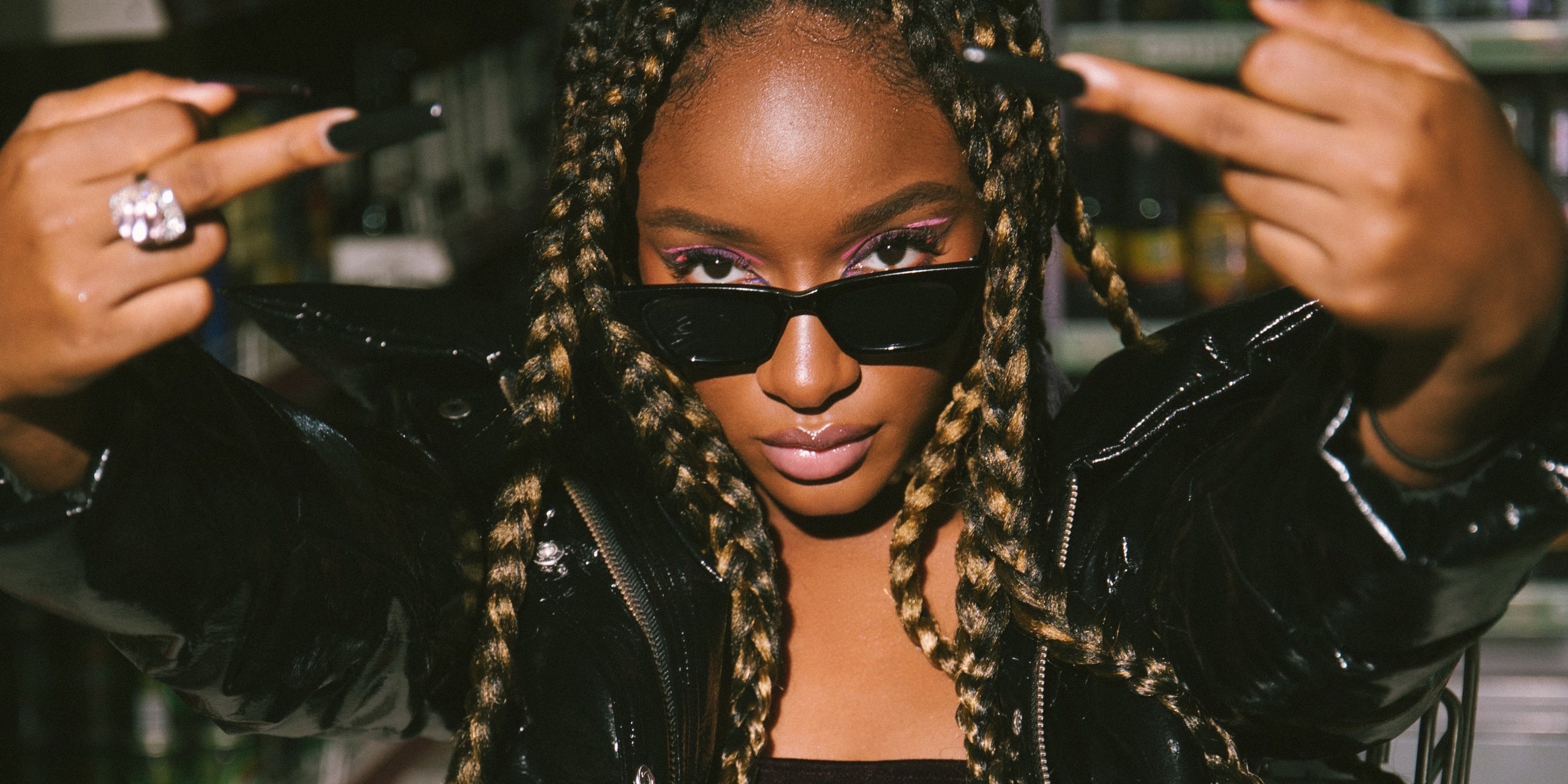 Starr is a Nigerian model, singer, and composer. Starr, who was born in Cotonou, began her modelling career at the age of 16 before deciding to pursue music. She launched her first original song on her profile in December 2019 after covering several songs by popular singers. This drew the attention of Don Jazzy, a record executive, and led to her signing with Mavin Records.
19 & Dangerous is an album that conceptually follows a Gen Z girl as she grows in confidence, artistic enthusiasm, sentimentality and empathy, transitioning from youth to early adulthood.
Producers London, Andre Vibez, Louddaaa, and Don Jazzy collaborated with Ayra Starr for the record. She also worked with various new writers and performers, including Fousheé and CKay, in addition to reconciling with her previous musical collaborations.
19 & Dangerous is predominantly an Afrobeats, R&B and trap record with elements from neo-soul, jazz, and electronic dance music. Lyrically, it deals with topics such as unrequited love, romantic breakups, romantic courtship, betrayal and heartbreak, as well as more interpersonal issues like self-determination and self-esteem.
Previously featured by writer Lee Nxumalo on Bubblegum Club, Lee writes, "Ayra Starr exemplifies the spirit of Nigerian youth — vibrant, creative, and savvy" — that is not in any form an exaggeration.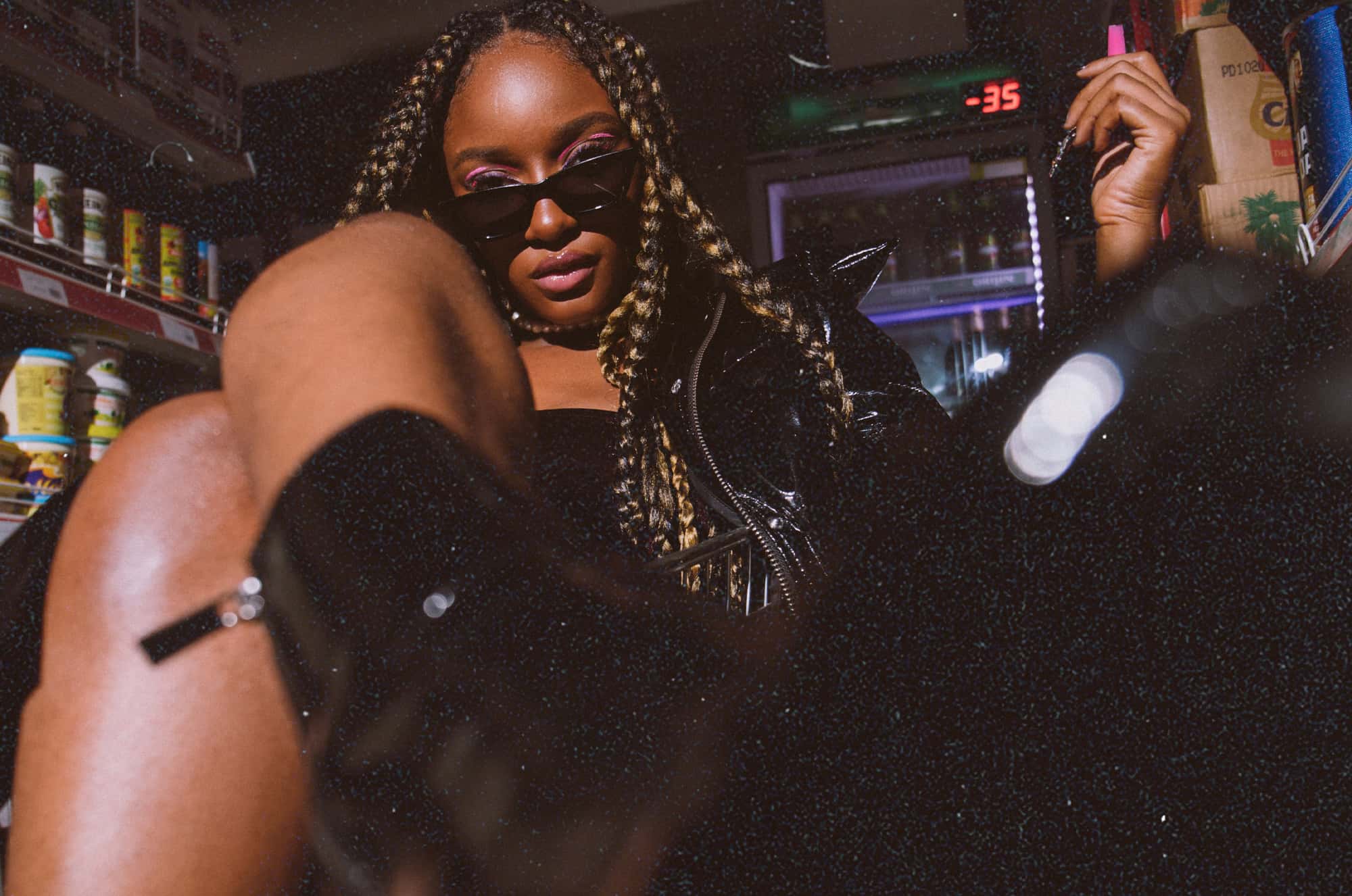 I honestly didn't expect this album to be this emotional. And by emotional I don't mean grand, sad and intense such as Adele's 19 but rather open and easily exciting like Rihanna's Good Girl Gone Bad. I think all three of these artists have something to be proud of, being at different stages in their lives but still fulfilling the need, and probably self-obligation, to authentically express themselves.
Anyone can release an album or attempt to but not many young artists can express a vulnerability that reaches an audience — in any genre.
The first words we hear on 19 & Dangerous come from the late American singer and actress Eartha Kitt saying, "Life is not problematical. We make it problematical because we are all listening to someone else, to something, without listening to ourselves…" Now isn't that the big lesson of the past two generations? Particularly, a lesson that Gen Z has come full circle to advocate for today.
If I cast then I cast, yeah
Anythin' wey wan sup, go sup
I come this life all alone, yeah
Anythin' they wan talk, they talk,
sings Ayra on the intro track "Cast (Gen Z Anthem)". This becomes a very self-assured or self-hyped speech from Starr, possibly alluding to her confidence in her music and work that she does.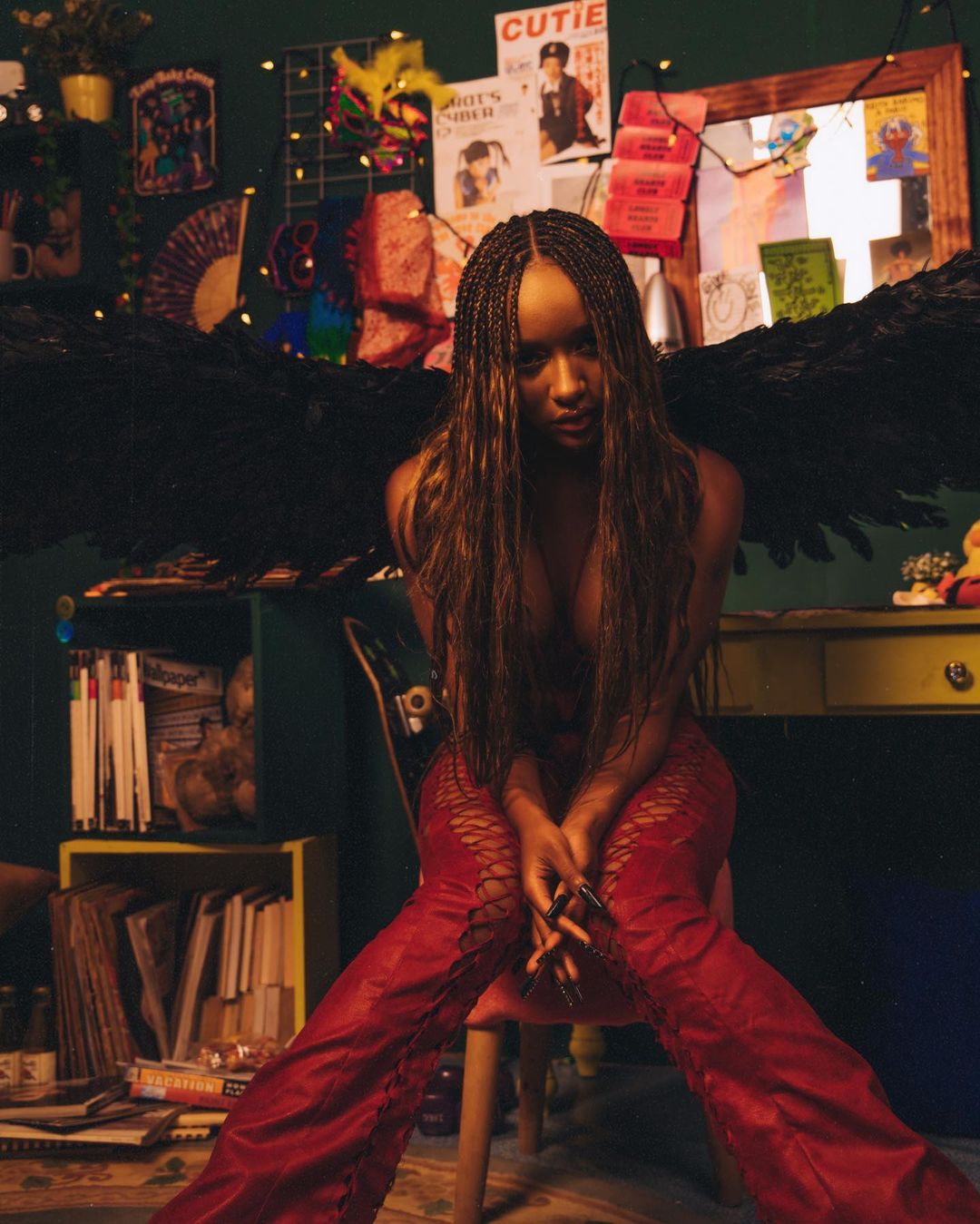 Fashion is another form of art for Starr as we see her boast about being a style icon on the track "Fashion Killer". As previously mentioned, Starr has worked as a model before and it's easy to see the influence that fashion has on her, so much so that she sees herself as a leader in that artform as well.
"Fashion Killer" on the album speaks to me the same way that "Bloody Samaritan" does. Both produced by London, the songs exude superiority and a sense of sonic exeptionalism. "Bloody Samaritan" in particular stands out as the lead single and club anthem. A favourite of mine, it shows the most potential as to who Starr could be and where she could take her artistry.
On "Toxic" Starr discusses the liabilities of fame and how it's not as glamorous as it appears to be. She sings on the dangers of being a celebrity, specifically the threats that a young person who has recently become famous may face. Through this openness, we witness a different side of the Starr, one that is sensitive and vulnerable and knows what is right for them.
19 & Dangerous is undeniably a very personal body of work for Starr, reflecting her current state of mind as well as a few elusive pieces of her past. It can also be regarded as the majority of young femme's current mental state within our transformative years.
With 11 tracks, the musician and songstress explores her inner self as she learns to deal with her past and move forward towards a brighter future.