don't wake me while I'm dreaming
Should I tell someone about my dreams?
dreams are not mere illusion
Seeing my future through these visions
English translation of a verse from Bebé's "Saltos de Realidade"
At a mere 17 years old, and having recently released her first self-titled album, São Paulo born Bebé's sonic craft and output feel and sound years beyond her age.
The self-assured experimentation and the integrity of intention and practice sensed through Bebé's songs shows that this is not a musician interested in being part of the popularity matrix that so many young people and artists seem to care most about. However, this perhaps shouldn't come as a surprise, given the fact that Bebé was born into a family of musicians and has been cultivating her own musical career since the tender age of 9.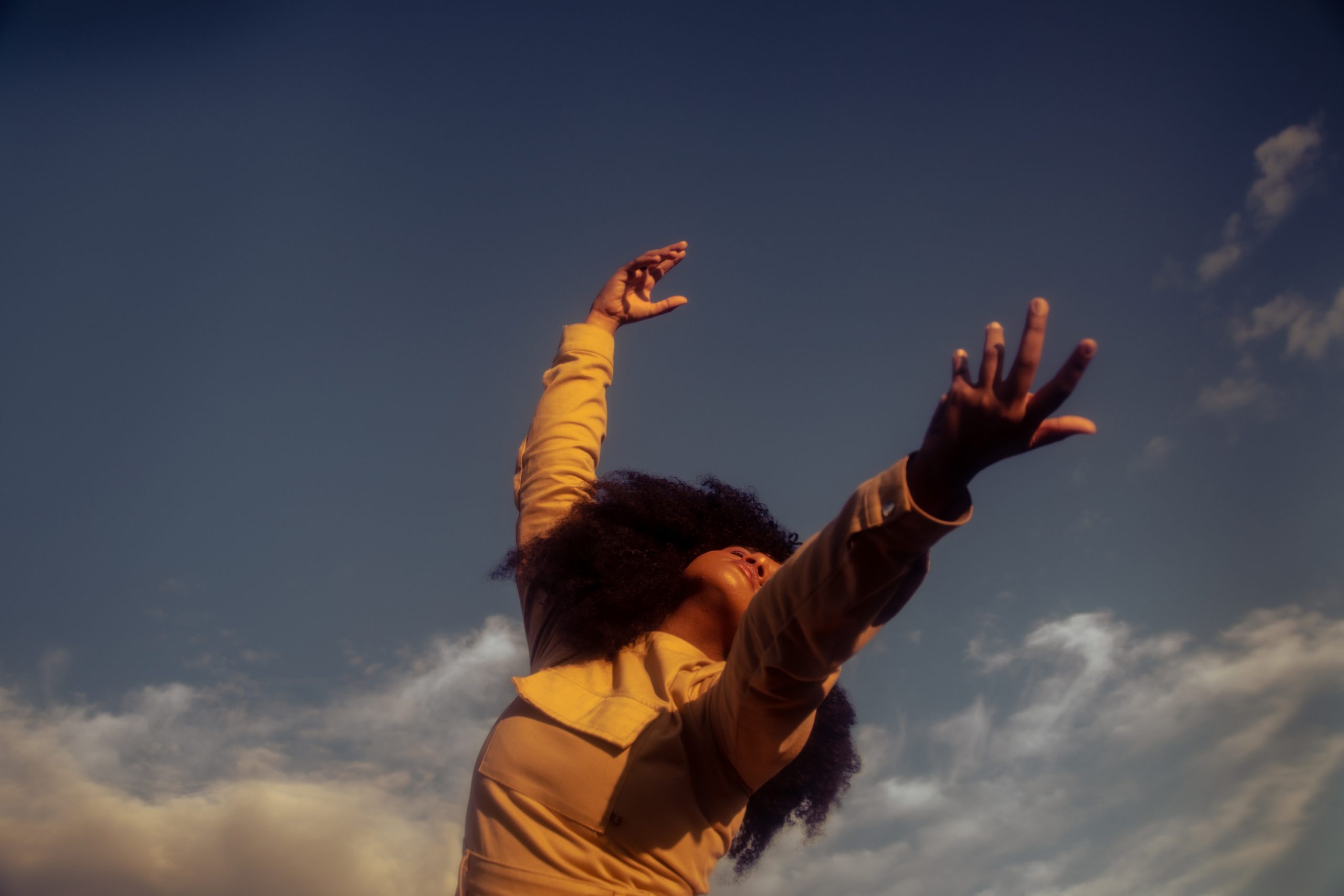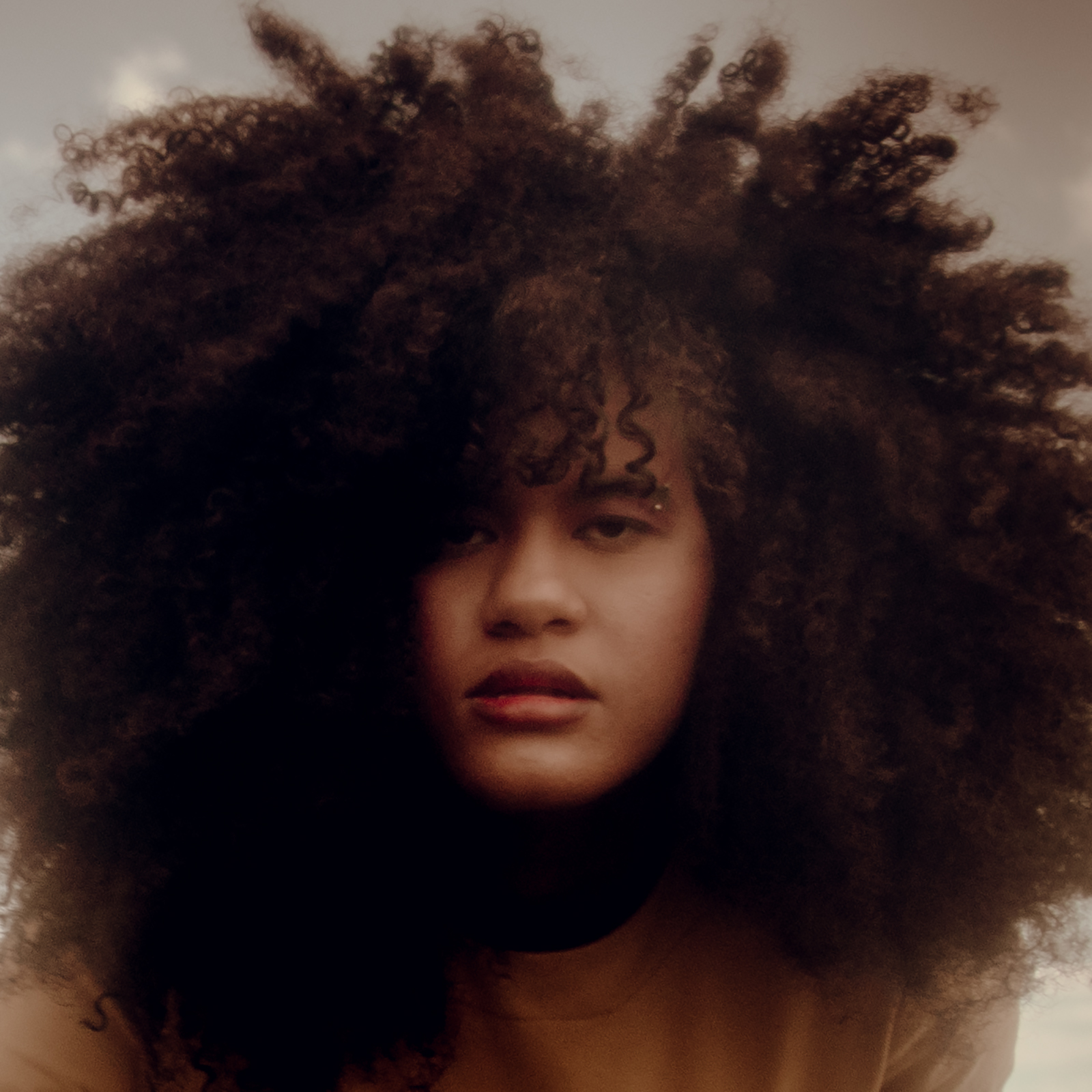 The singer, songwriter and producer's debut album, Bebé, proposes a new aesthetic of contemporary Brazilian music — fusing in its production influences from Indie Pop, House, Industrial Trap and the ever beloved R&B. However, there are far more musical genealogies and genres the album infuses into its sonic textures beyond the aforementioned ones.
The album — released earlier this year and produced by Sergio Machado, who past collaborators include the likes of Racionais MCs, Milton Nascimento, Liniker and Negro Léo — was introduced by its lead single "Saltos de Realidade" ("Reality Jumps") and its accompanying music video.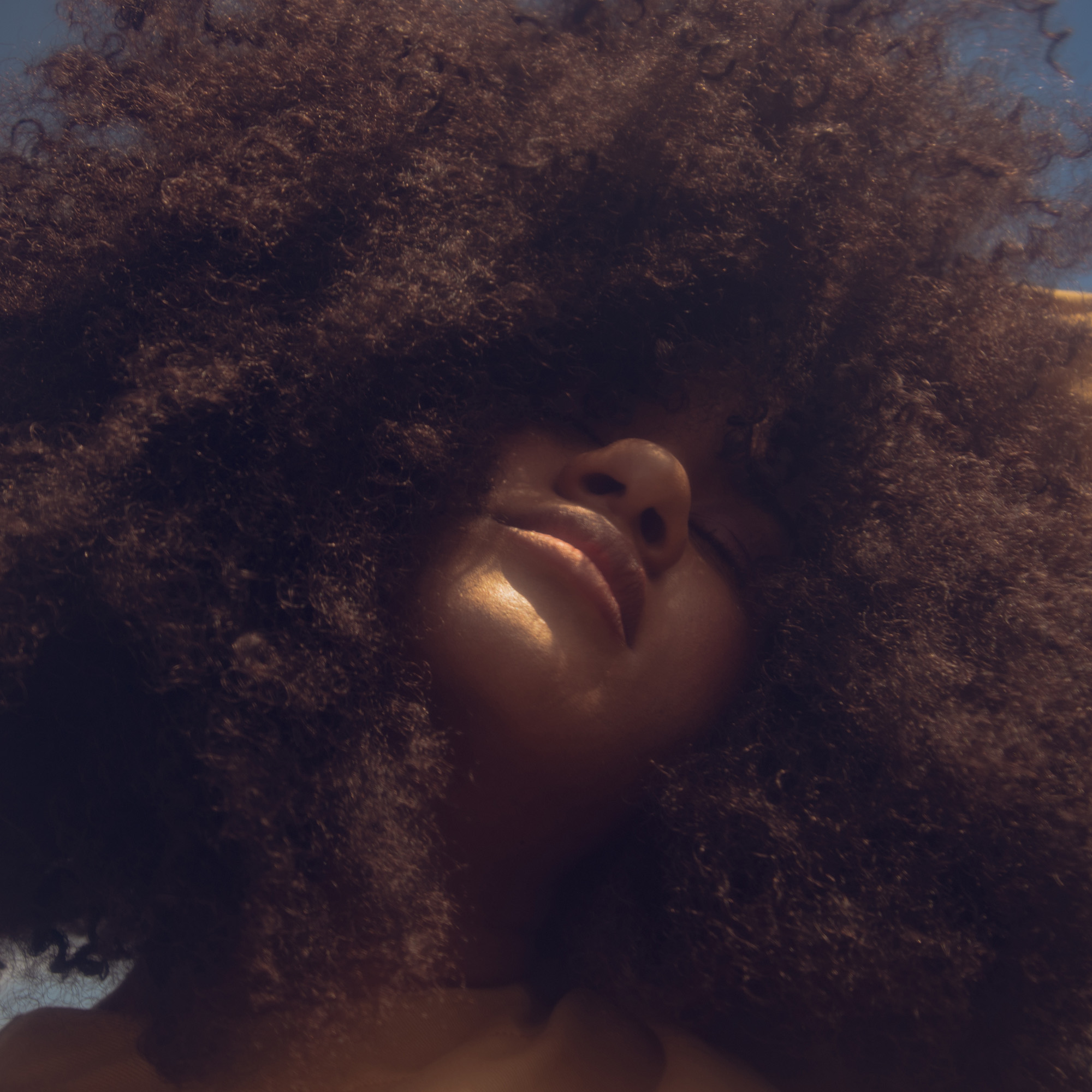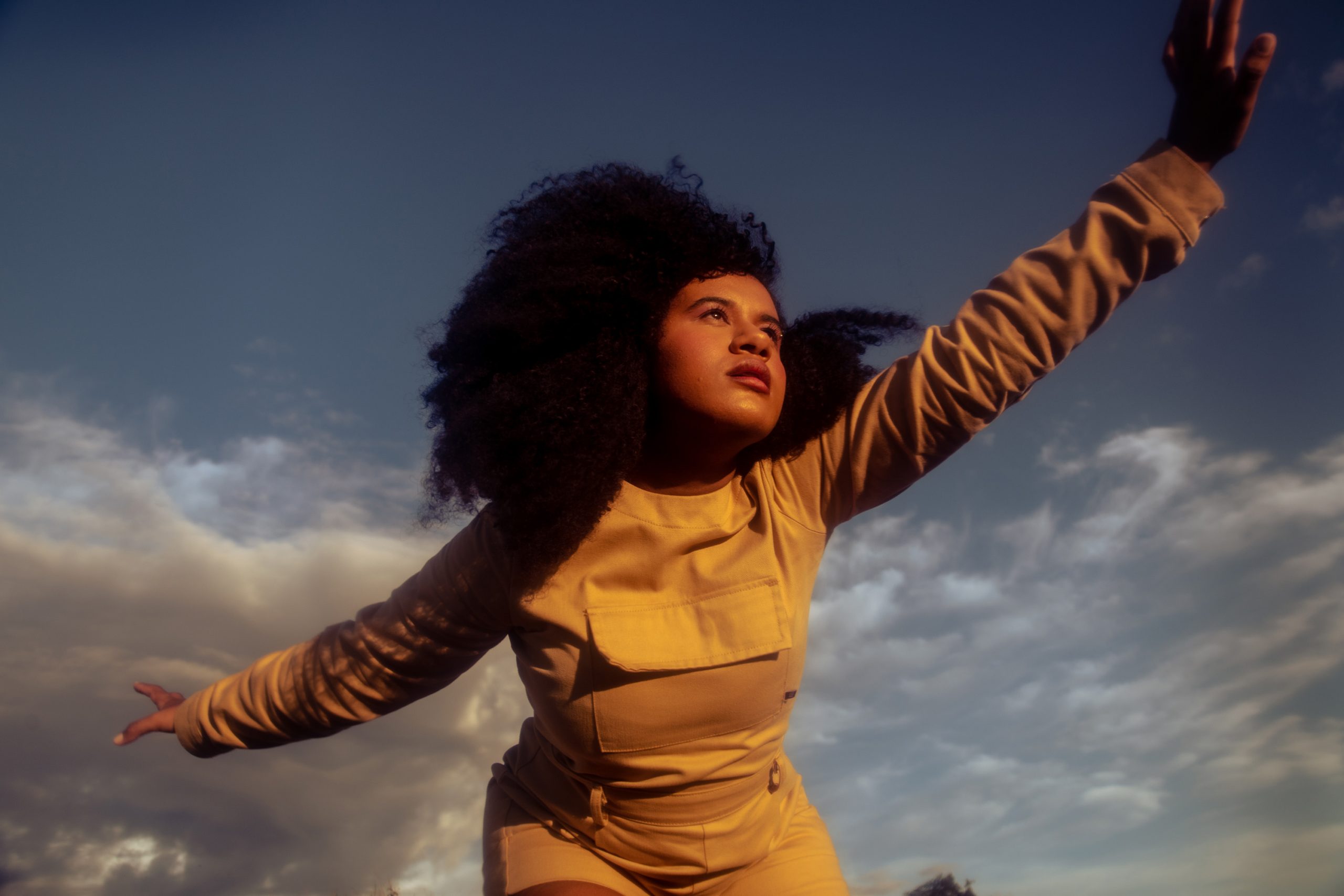 Directed by independent Afro-Brazilian director, photographer and lyricist, Bruno Rocha — whose own work explores Afro-Brazilian communities and the youth in its intimacy; especially in queer marginalised groups — the music video is a dreamlike, almost hazy atmosphere, reminiscent of a reality distorting (or heightening) shroom trip with friends under rays of sunlight in a field, and during a day, that stretches beyond forever.
"In this sound I digress about the multiple existing realities, dreams and intuitions," says the singer. "It's like the birth/maturity of the issues of my current phase. At first it may seem subtle, but at some point, there is this turning point where I see things much more for what they truly are." The 10 track album also includes features from Ana Frango Elétrico, Fabriccio and Vitor Milagres.