'Beasts of No Nation' – that is a song whose title I fell in love with first before even hearing the song. I enjoyed its poetry, its vivid imagery – within only one line – and upon realising it for mere seconds, it had and still has a strong impact on me today. I love language and I believe that the man whose song and album of the same title Beasts of No Nation, was not only poetic but also loved life, where he came from and the prosperity of his people of his home country, Nigeria, and of the continent, Africa.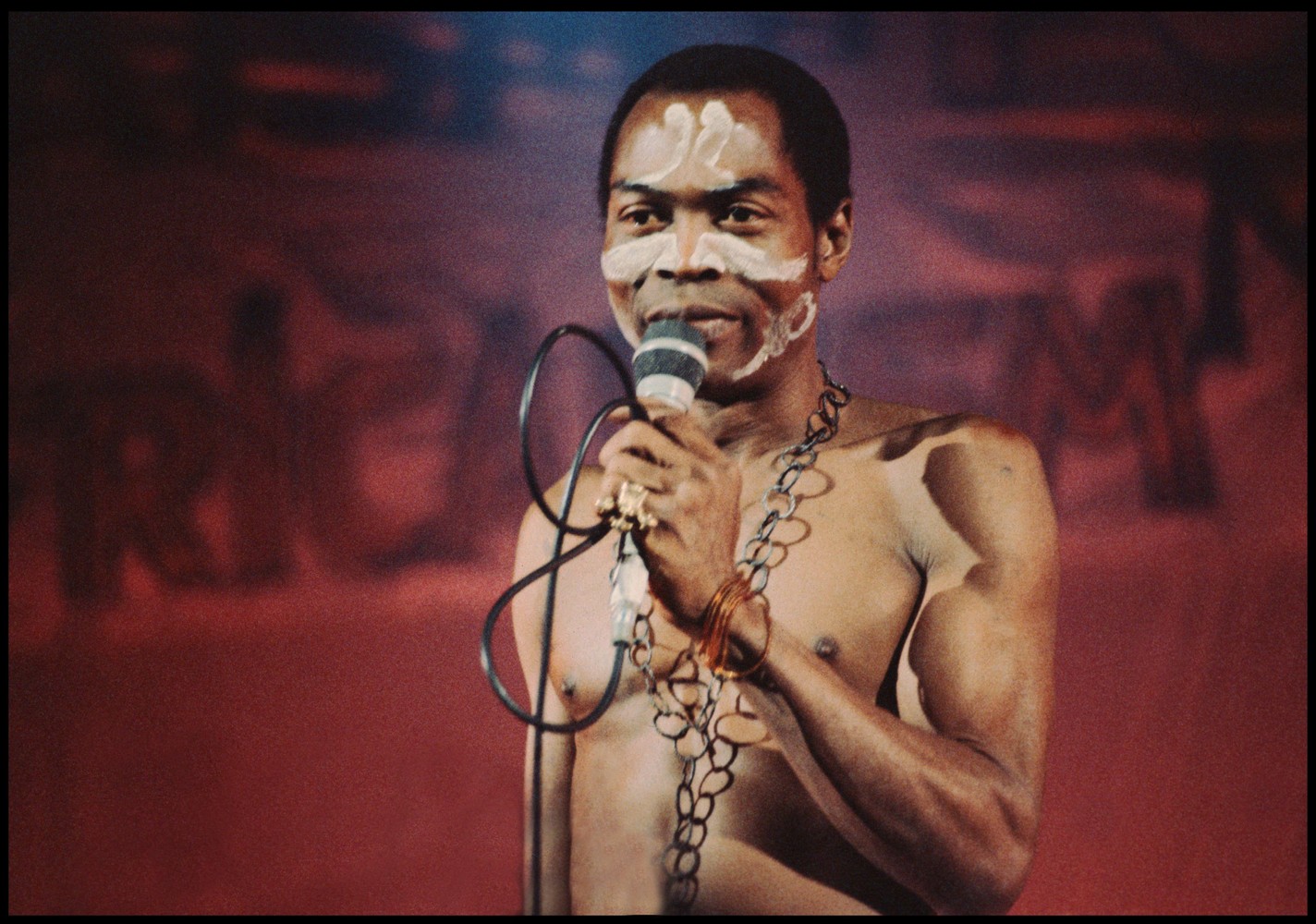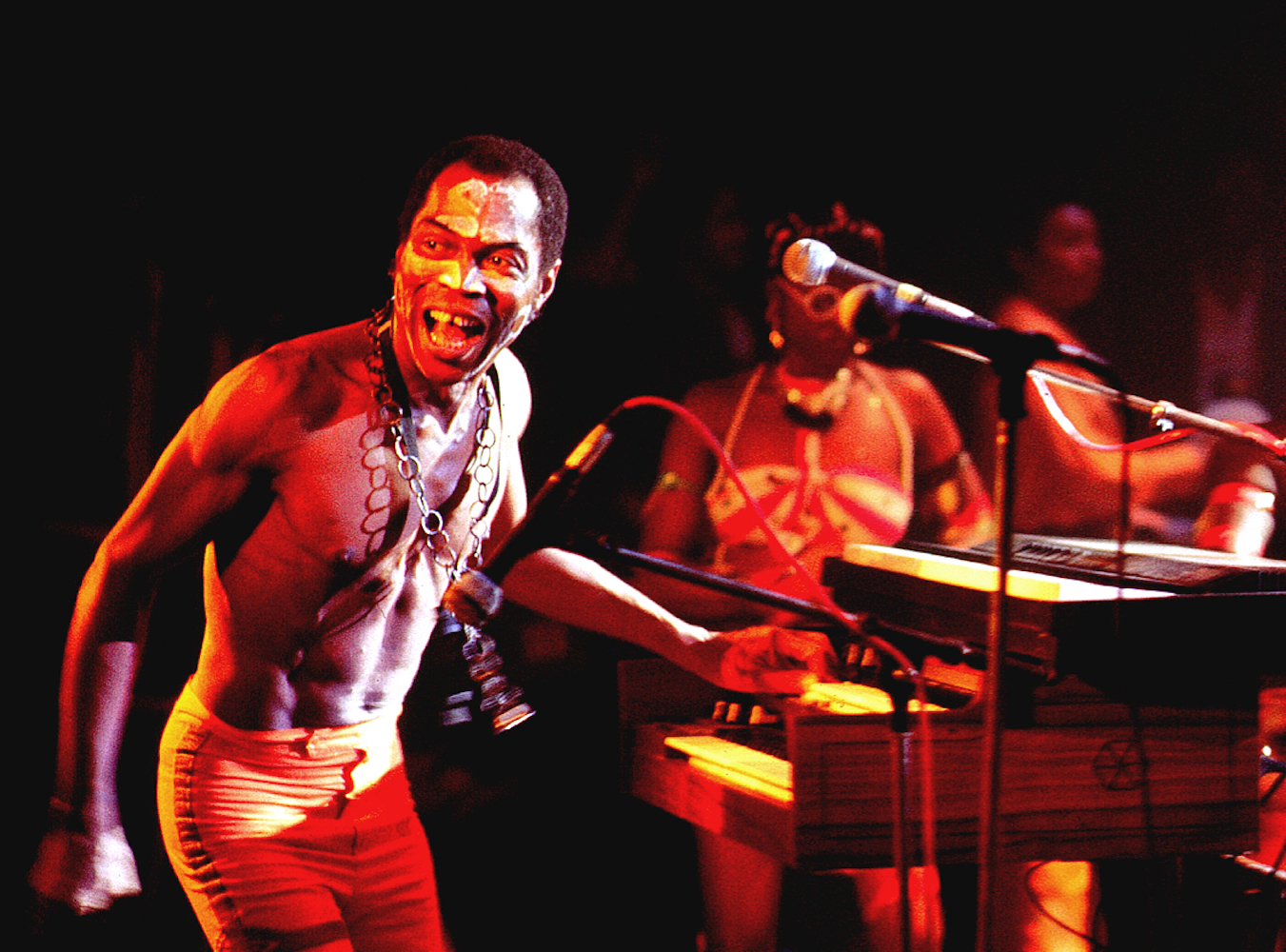 Developed in 1998 by his eldest child, Yeni, Felabration is an annual festival and celebration which honors the life, music and times of Fela Anikulapo Kuti. Felabration has been held every year since – with the exception of 1999 – and now organised by the Felabration Organising Committee, has developed into a massive week-long musical festival in Nigeria, attracting thousands of tourists from all over the world to the New Africa Shrine each year. Honouring his birth month, October, Felabration is often held within that month with proceedings occurring as close to October as possible.
Fela was an activist who used music to fight for social justice in Nigeria. He was imprisoned multiple times for advocating for the rights of Nigerian people, but he never ceased his efforts, almost acting on impulse over advocacy. The relevance of his words, music and actions today are unprecedented and a bittersweet moment to acknowledge.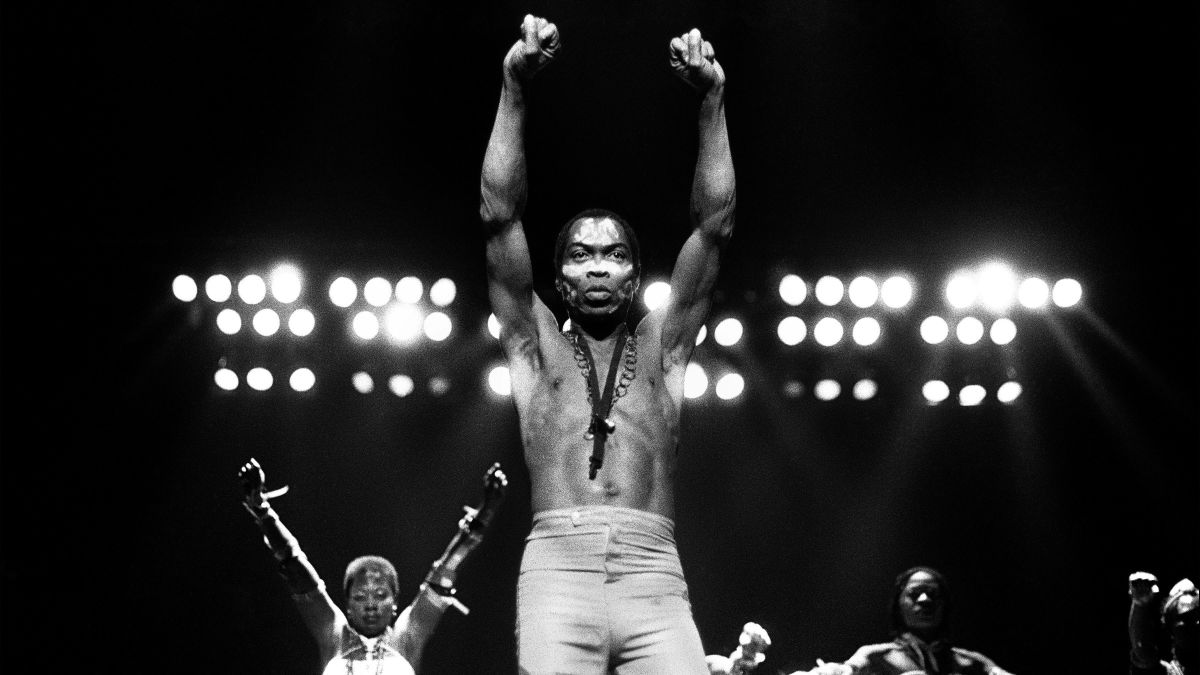 Olufela Olusegun Oludoton Ransome-Kuti-Fela – was born on October 15, 1985 in Abeokuta, a town eighty kilometres north of Lagos. His family was considered wealthy, and his mother, Olufunmilayo Ransome-Kuti,was regarded as a pioneering feminist o her time. The Reverend Israel Ransome-Kuti, Fela's father, was the Principal of Abeokuta Grammar School. Notably, Wole Soyinka, Fela's first cousin and later a Nobel Prize-winning writer, spent his school vacations at the Ransome-Kuti home.
In 1958, after learning piano and growing a love for music, Fela left Abeokuta for London. His parents had hoped he would study to become a doctor but as the age old tale of the creatively inclined African child goes, Fela was determined to continue with his art and his mother reluctantly acquiesced.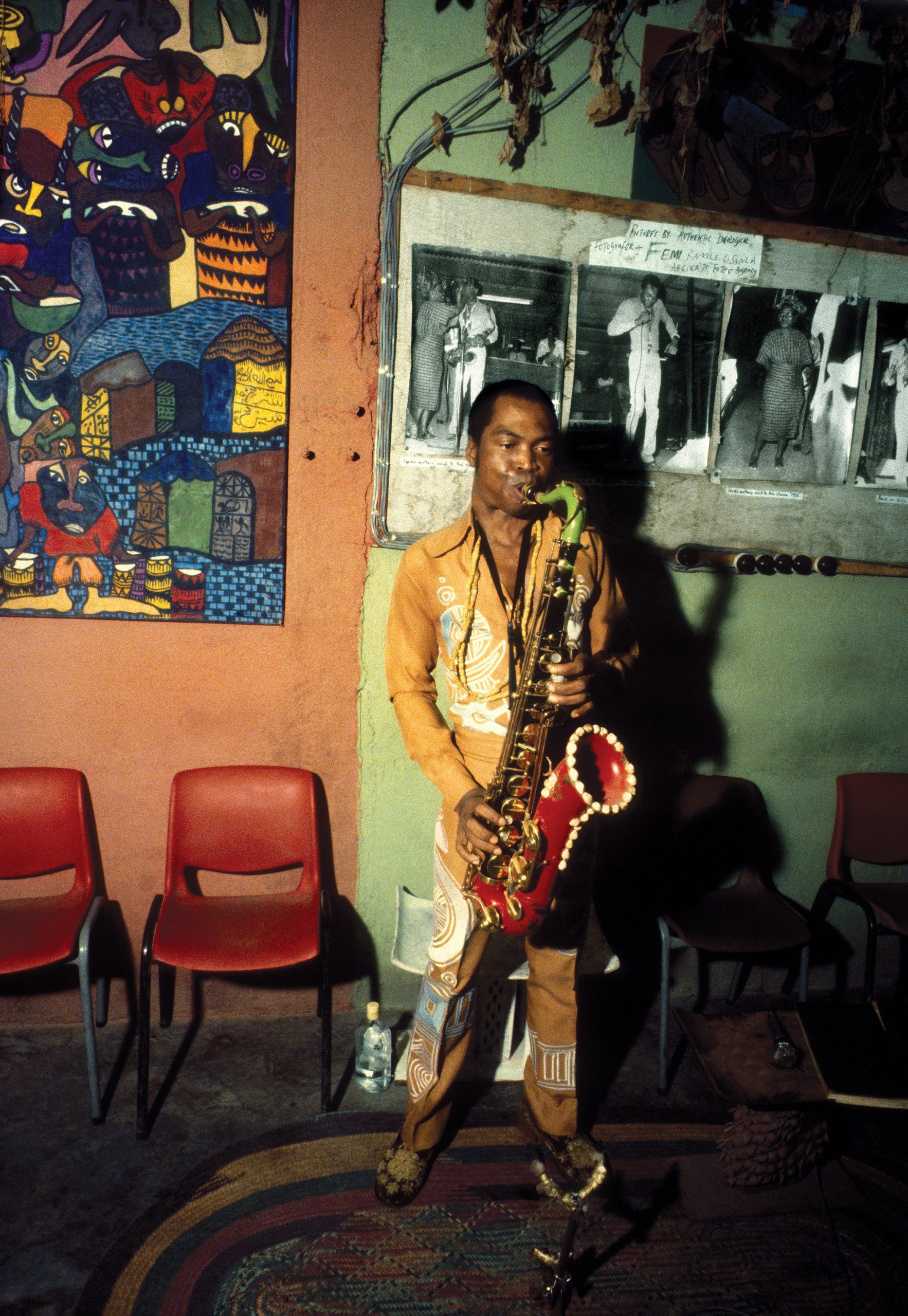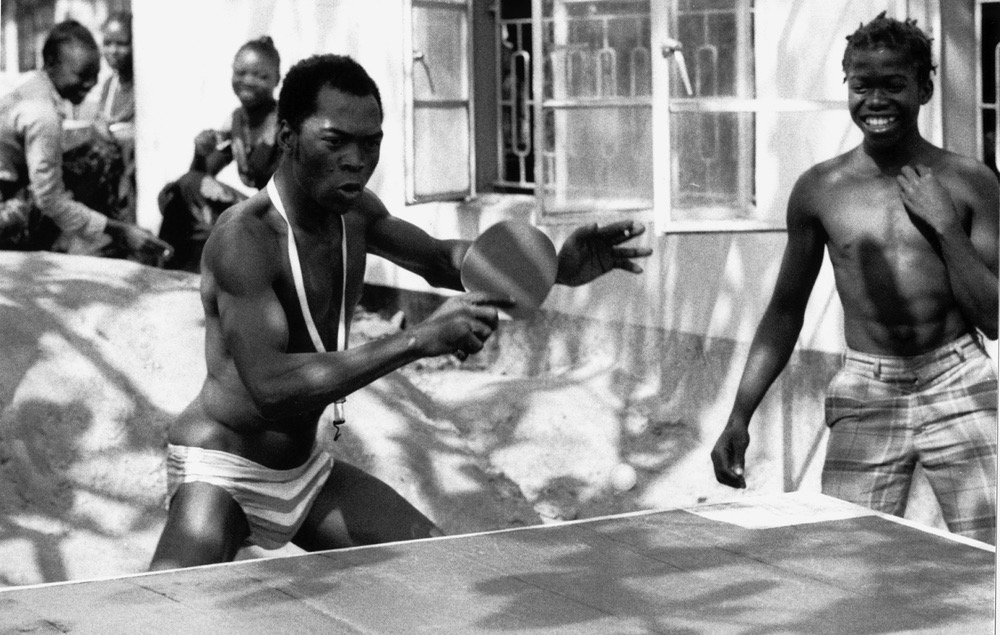 Fela is considered the father of Afrobeat – a music form that blends traditional Yoruba percussion and vocal techniques with funk and jazz. He was dubbed one of Africa's most difficult and compelling musicians at the height of his fame. He was regarded as an internationally significant musical and sociopolitical voice.
On August 2, 1997, Fela passed away and thousands of people paid their respects at Tafawa Balewa Square. People lined the path as the casket was transported to the Shrine for a private ceremony for family and friends and the gathering was so dense that the twenty-kilometre excursion took seven hours to complete. Fela was buried in the gardens of Kalakuta the next day.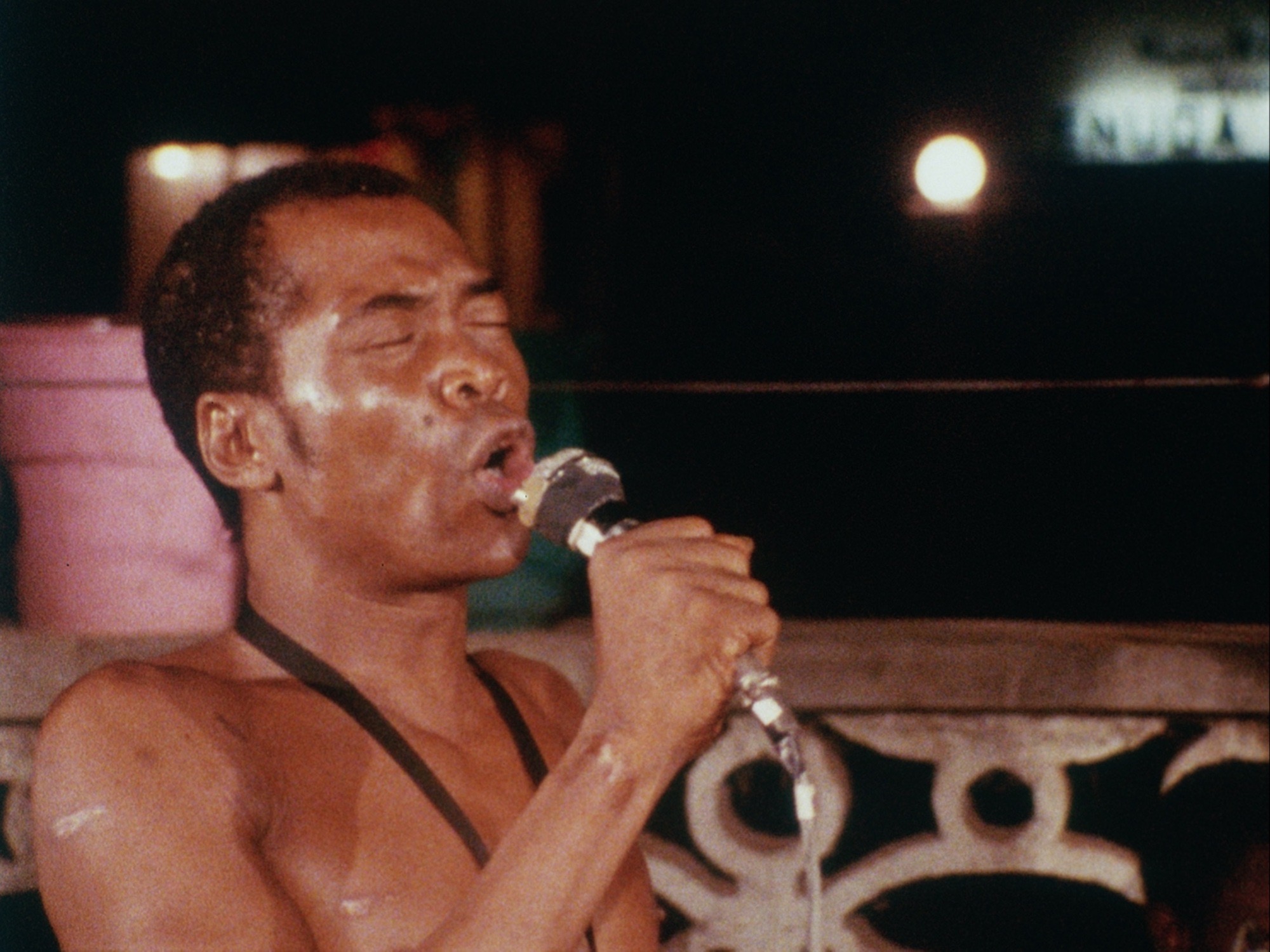 Felabration is an annual festival that features a diverse lineup of artists. It is designed to satisfy the music lovers who come to the New Africa Shrine to celebrate Fela. During the week-long festival, attendees can engage in various activities designed to commemorate his life. This year, the festival featured an Afrobics dance competition, a schools debate, a symposium, a music concert and art competition. 
In 2021, we celebrate the 50th anniversary of two of his most iconic recordings, 'London Scene' and the record he made with Ginger Baker of Cream. This November, both will be reissued on vinyl. A previously unseen drum solo by Tony Allen and Ginger Baker was unearthed and this piece was recorded during the 1978 Berlin Jazz Festival and was never heard before. In 1978, the Berlin Jazz Festival marked the last live performance of Afrika 70 with Fela. In 1979, several members of Afrika 70 left the band, including Allen.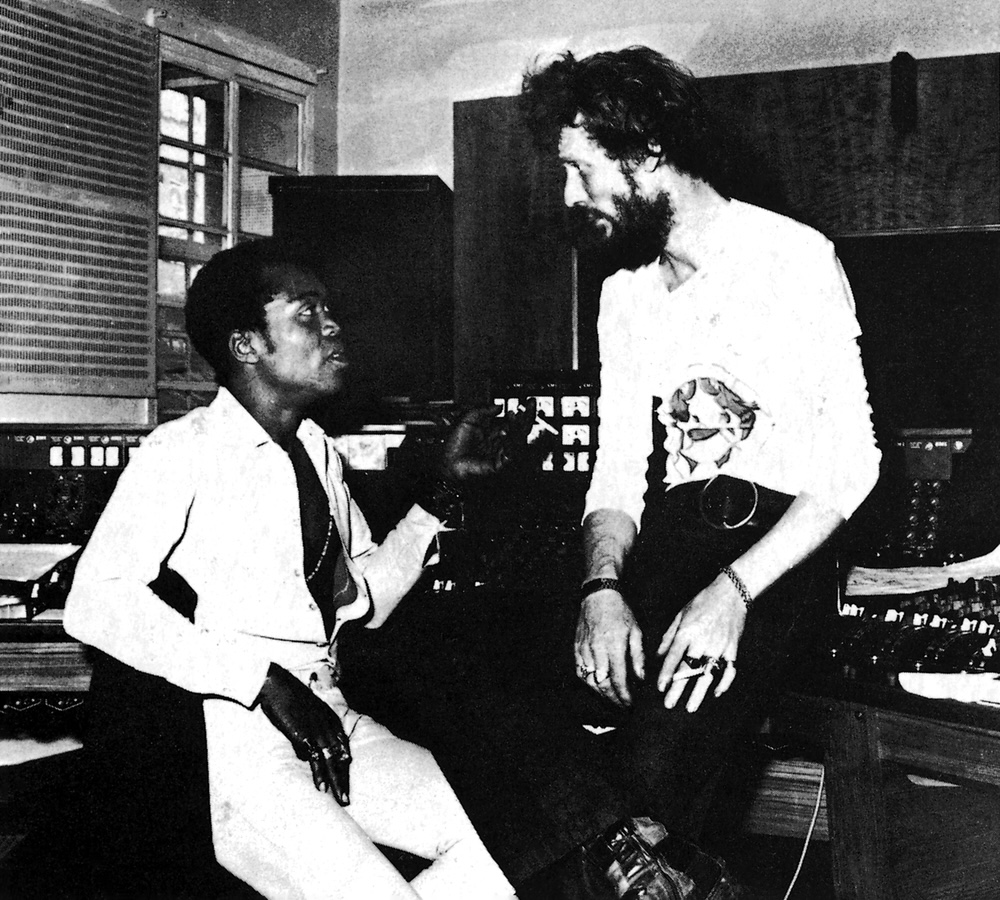 It's not very often that we witness African pioneers and incredible makers of our art commemorated in deservingly grandiose and imaginative ways, consistently every year by those who hold them dear and appreciate their work. Fela never missed an opportunity to tell of the pain and stories that ring true to his fellow people and recognising that impact is a continuation of that storytelling and power.
To find out more about Felabration, click here.